Skandi Soul enters the music scene grounded and a solid background with Khethile
Music artist and composer Skandi Soul has released his newest single, Khethile, a refreshingly mellow Afro Pop song. He features Ambitiouz Entertainment artist, S Villa.
Read more: Blaq Diamond Introduce Contemporary Mbaqanga Sound in New Album, "Umuthi"
A gifted, humble, and ingenious muso with the perfect sound to match, multi-talented artist Skandi Soul, formerly known as ZuluDeep is here to claim his space.
Skandi Soul real name Siphelo Phungula is a jack of all trades and masters them all as a vocalist, songwriter, composer, keyboard player, and bass guitar player. He grew up listening to Maskandi Music legend "Mfazom'nyama" where he learned his vocal tricks.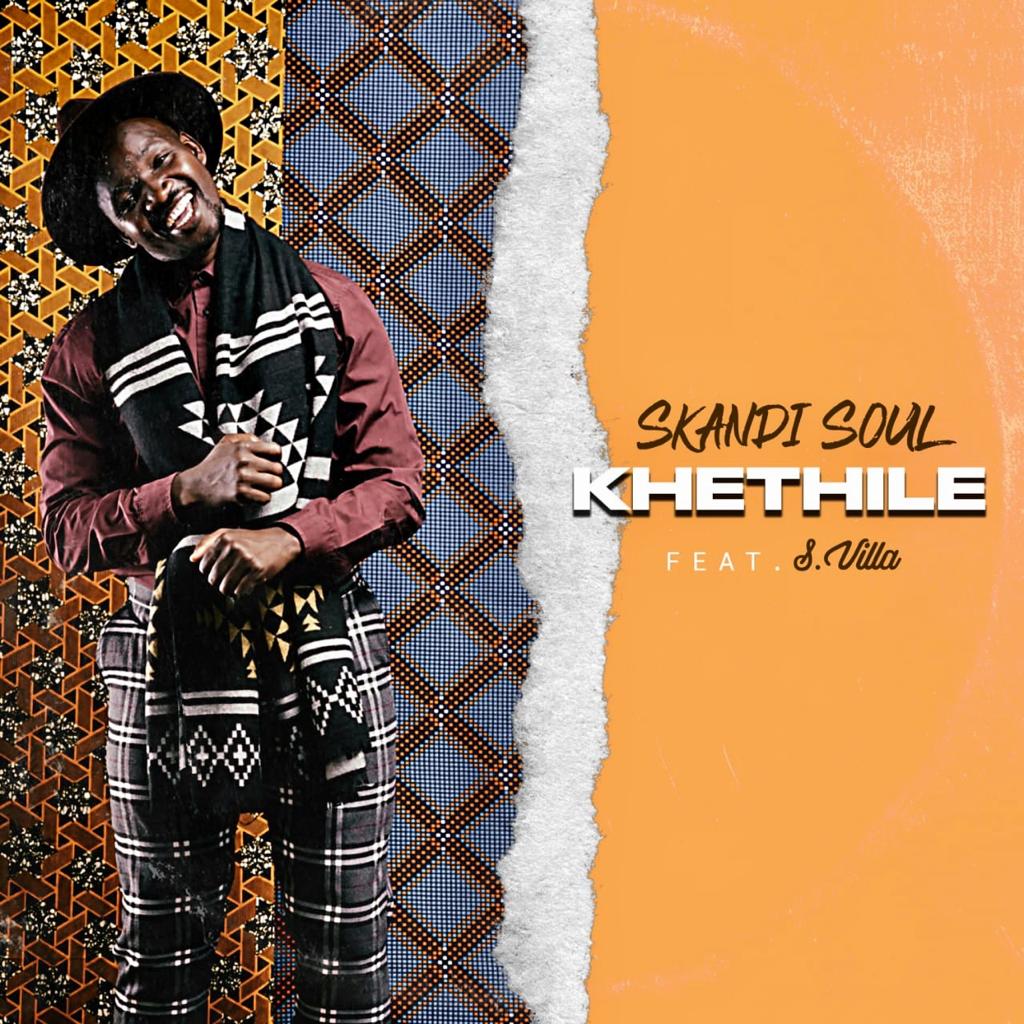 "UBaba' Mfazom'nyama was my vocal teacher when it comes to pitching up, voice projection, and as well of moulding the voice," says Skandi Soul.
In his music, he infuses Maskandi Music, Jazz, Afro-Soul, and R&B. Khethile is an impressive embodiment of this. In the song he sings about a girl he wants to pursue but it seems like she is constantly blowing him off. He pleas with her to hear his side of the story.
"So, because of my influences, I named my sound "Maskandi Soul" which eventually led to the name Skandi Soul," he adds.
Skandi Soul's talent surpassed him during college and landed him on stages doing backings for the industry's jazz singers namely Nokwazi Dlamini, Nomhle Nongogo and Tosh. He has since released his first gospel album, New Beginnings. Till his day New Beginnings reaches the masses on radio and TV channels across the country, namely One Gospel (channel 331), Soweto TV (channel 251), One KZN, and Dumisa.
Stream and purchase Khethile on all major digital stores.