Skhanda World Calls Dibs on Summer with Brand New Collabo
Skhanda World is at it again releasing a collaboration to go with the excitement of new seasons on the horizon. Cold Summer featuring K.O, Roiii, Loki and Kwesta is the latest single coming from the growing powerhouse which introduces a brand new voice as well.
On this vibey number we meet Roiii, a 19-year-old talent from Pretoria. He brings with him the signature lingo and swag the city's known for.
Read more: WATCH: Skhanda World Release First Collaborative Single Titled "Killa Combo"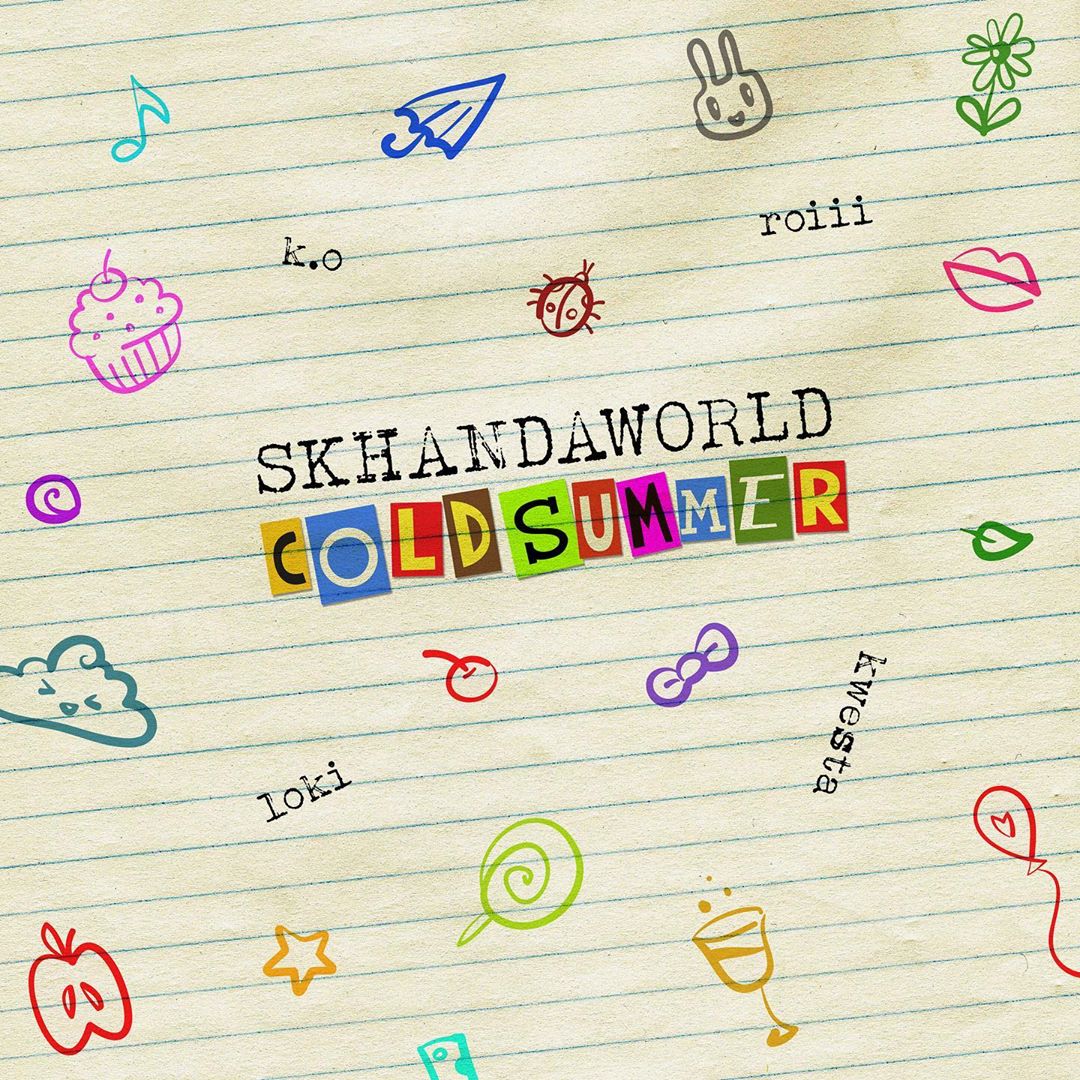 Ntokozo "K.O" Mdluli's imprint has kept music fans entertained throughout the year with hits such as Killa Combo, Section and Navigator raising anticipation for what's next from the camp.
This new single is the perfect summer sound with a soft and bouncy feel. K.O leads the song with the positivity of a world blossoming again. Roiii, on the other hand, introduces himself with a cadence belonging only to him as he stands amongst stars. He is followed by the brilliant Loki who possesses the finesse to easily captivate you with every lyric. Kwesta closes off the track with his fun delivery adding to the lightheartedness of the song.
This bop sets the mood for a world reunited with unforgettable views and amazing company on deck after the long year we've all had. Skhanda World just wants to see people happy again and this single is definitely a positive effort towards achieving that.
Stream it on digital platforms today: https://Skhandaworld.lnk.to/ColdSummer