Collaboration is a key thing when you're doing this music thing and we are glad to see that rappers are outchea doing what they can. Today we check out the collaborative project between Maglera Doe Boy, 25K and DJ Sliqe titled Champion Music.
Champion Music is a 5 track offering and features Zingah. The EP features beats are primarily Trap in temperament which does well to carry the message of the entire EP. Champion music is for those who have conquered whether in the hood or otherwise.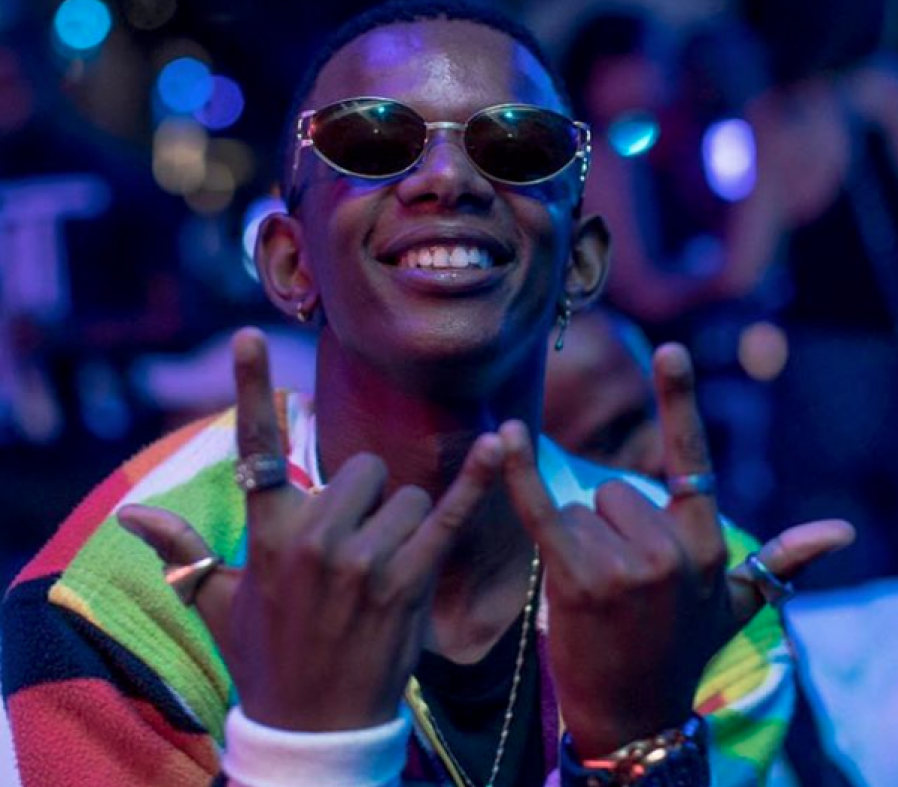 Read more: Maglera Doe Boy Chats Collabo With DJ Sliqe & Touches On O.N.D.E Movement
Sliqe is notorious for putting on new talent and for his knack to be able to measure which artists would sonically work on a song together. We have no doubt that this EP was his idea seeing that he was responsible for 25K and Maglera Doe Boy's first time coming together on a song titled Fresh Jig.
On Champion Music we see how similar both 25K and Maglera Doe Boy are. Both represent their hoods hard and don't mind rapping about casually taking drugs or being influential in their own rights for example. They also liberally speak of their close ties to the streets and the people who run them. 25K raps: "You couldn't rob me, no you couldn't try/ I hang with killers boy look in my eye", 25K confidently raps.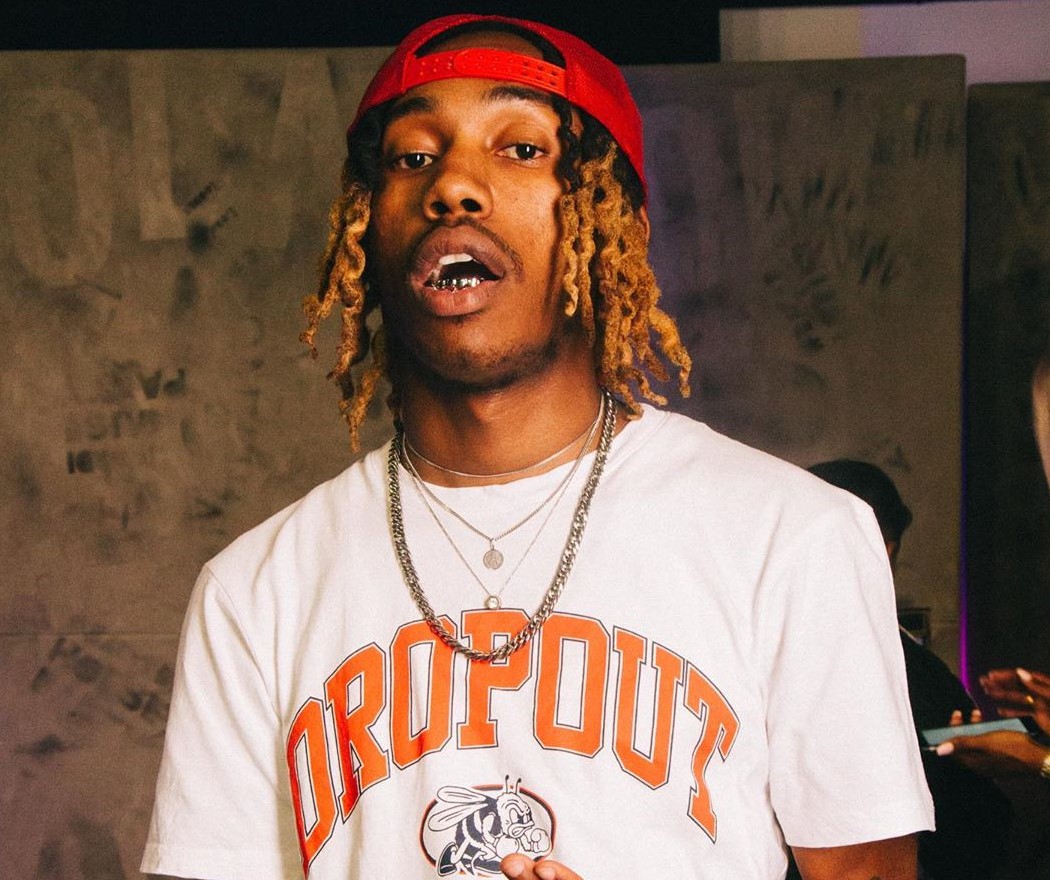 Read more: #NewMusicFridays: 25K Shines On Two Joints He's Featured On This Week
While 25K is a straight trapper, it is evident that Doe Boy is more of a thinker in his rhymes. These two styles and approaches to the songs was refreshing to hear. And every once in a while they would switch roles and flex their range as rappers. What was also interesting to hear how accents from the two regions they represent and the dialects they speak intercept in the music.
Stream and purchase the EP below!