Stunt Gang paint a relatable picture about a fun time in the hood with new single, Um' laka laka
Today, the Stunt Gang released their highly anticipated single, Um' laka laka, via entertainment marketing management company, Publicity Stunt.
Read more: #NewMusic: Solid T Drops Upbeat Amapiano Single, "Chelete E Teng"
Um' laka laka which features singer-songwriter KRUNA, is a kasified township anthem masterfully crafted against an Amapiano backdrop. Msenkanee produced this joint, complete with its infectious signature thick thumping bass line that is reminiscent of old school Kwaito grooves but with a modern day fresh twist of the Amapiano sound and is guaranteed to move the masses.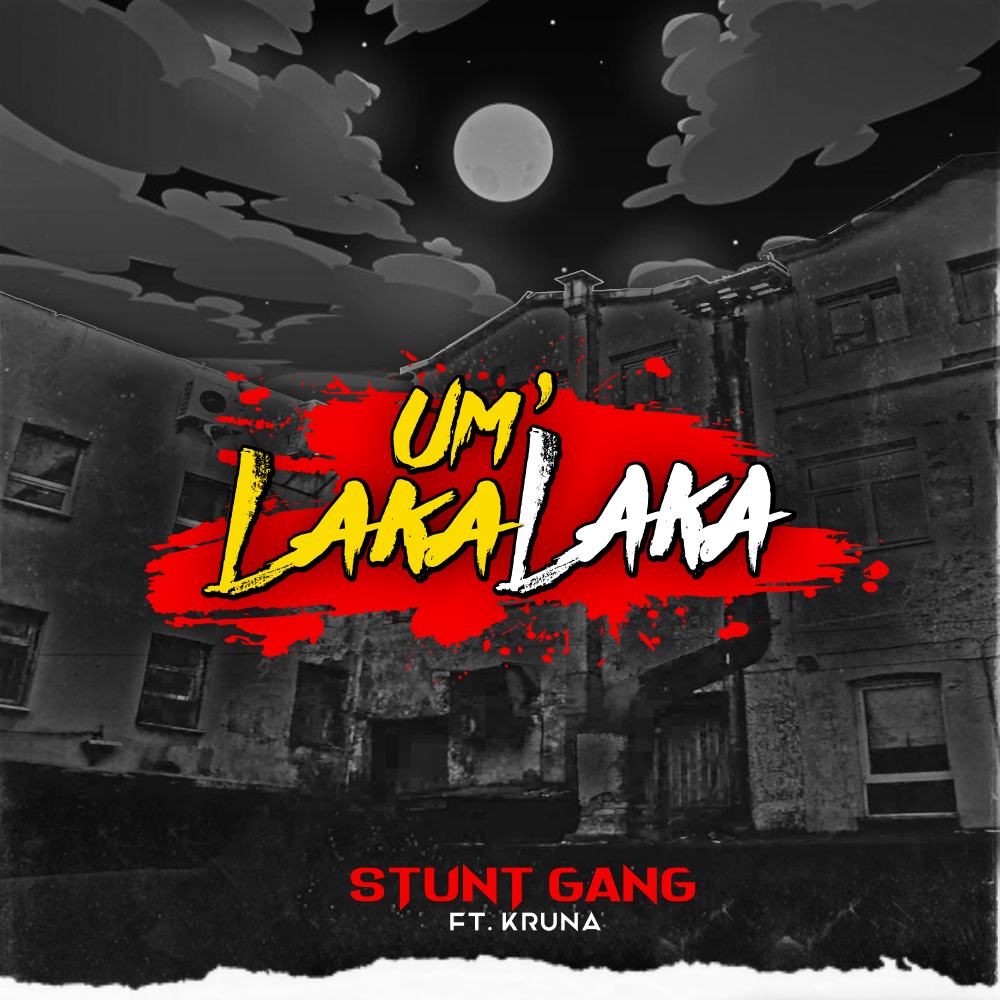 The song was co-written by singer-songwriters KRUNA, Konekshin & Nish and produced by super talented Amapiano producer Msenkanee and serves as the official summer single for the Stunt Gang collective as the country is opening up again.
The song is about those guys abo Lucky, ekasi in the township we nickname abo Lucky, "Mlakalaka", abo Mlakalaka are those guys who are loved by all the girls. When they get to a place they take all the pretty girls every time, usually they drive ama Polo Vivo and are always dripped out in the best brands and threads – pretty sure you know those guys abo Mlakalaka , you might have even met them yourself.
"The track is a song, an ode, dedicated to abo Lucky abo Mlakalaka of this world sithi siyababona (we see them, we are tipping our hats to them)" says KRUNA.
Stunt Gang is a super all-star producer collective focused on furthering the Amapiano sound to the world and features various artists on their songs.
Kruna, a singer songwriter and producer himself has worked with artists like Kwesta, Skwatta Kamp, Thebe, Bruce Dope from Kalawa and many others.
Stream and purchase on all major digital stores.