Sun El Musician, Muzi and Nobuhle added to Music Is Forever, a Gallo Remixed EP that puts a modern twist on archival classics
Gallo Record Company's new initiative, Gallo Remixed, has chosen four artists to work alongside Grammy-nominated producer and DJ, Black Coffee. Sun El Musician, Da Capo, Muzi, Mpho Sebina and Nobuhle all feature on the first Gallo Remixed EP, Music Is Forever, available today.
Read more: #AltTuesdays: Da Capo Re-imagines Legendary Phuzekhemisi's Iconic Single "Imbizo"
The project sees the legendary record label re-imagine treasured African songs from Gallo's catalogue for a new audience. After 95 years in the business, Gallo Record Company is the undisputed, longest-running independent recording label and music publisher in Africa. It also manages the largest catalogue of African music in the world.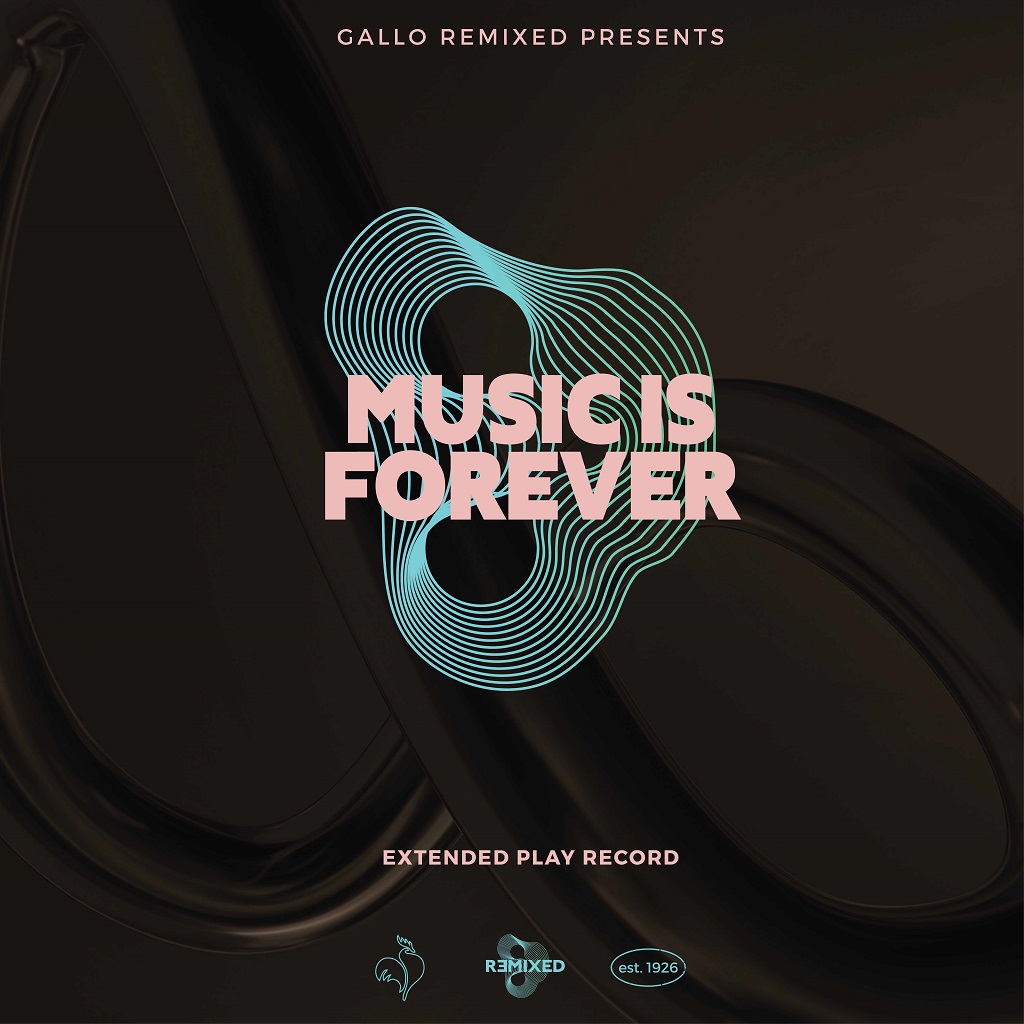 At its core, Gallo Remixed has allowed Africa's future music stars to pull classic songs from their rich archives and, under the watchful eye of executive producer, Black Coffee, given each song the remix treatment that has resulted in fresh takes on treasured fan favourites.
"Working with these young artists and watching them dive into Gallo's rich archives, while trying to choose a track that resonates deeply with them, is one of the most rewarding projects I've had the pleasure of being involved in. Each one has done such an incredible job in paying homage to the original, while still putting their unique spin on the remix," Black Coffee commented when questioned about working with a slew of young creatives.
The first full Gallo Remixed EP titled, Music Is Forever, serves as a striking and experimental offering. Music Is Forever lays the foundation for the project to expand in the future, while re-introducing us to African songs we've grown to hold dear to our hearts.
Stream and purchase Music Is Forever is available on all major digital stores.