Gugulethu collaborator, Supta releases sophomore single titled Amajuba alongside Aymos and Peekay Mzee
Supta began the year strong with the release of the radio charting single, Haha, featuring Lady Zamar. Marking his second single of the year, he has released the club banger, Amajuba featuring Aymos and Peekay Mzee.
Read more: Prince Kaybee Wins First Award Outside Of South Africa For "Gugulethu"
The release of the single comes after Supta has teased the single on his social media. Fans having been calling for the release of the single since as it gives a taste of what is to come in the summer.
In part the single is described as, "Supta has made his introductions a signature. Together with Peekay Mzee they go on to produce a beat with lo-fi and a bassline that keeps the tempo. As the song breaks open, it begins a kaleidoscope of instrumentation meeting layered vocal harmonies. Synthesized hi-hats and keys replete as Aymos croons as he rides the beat."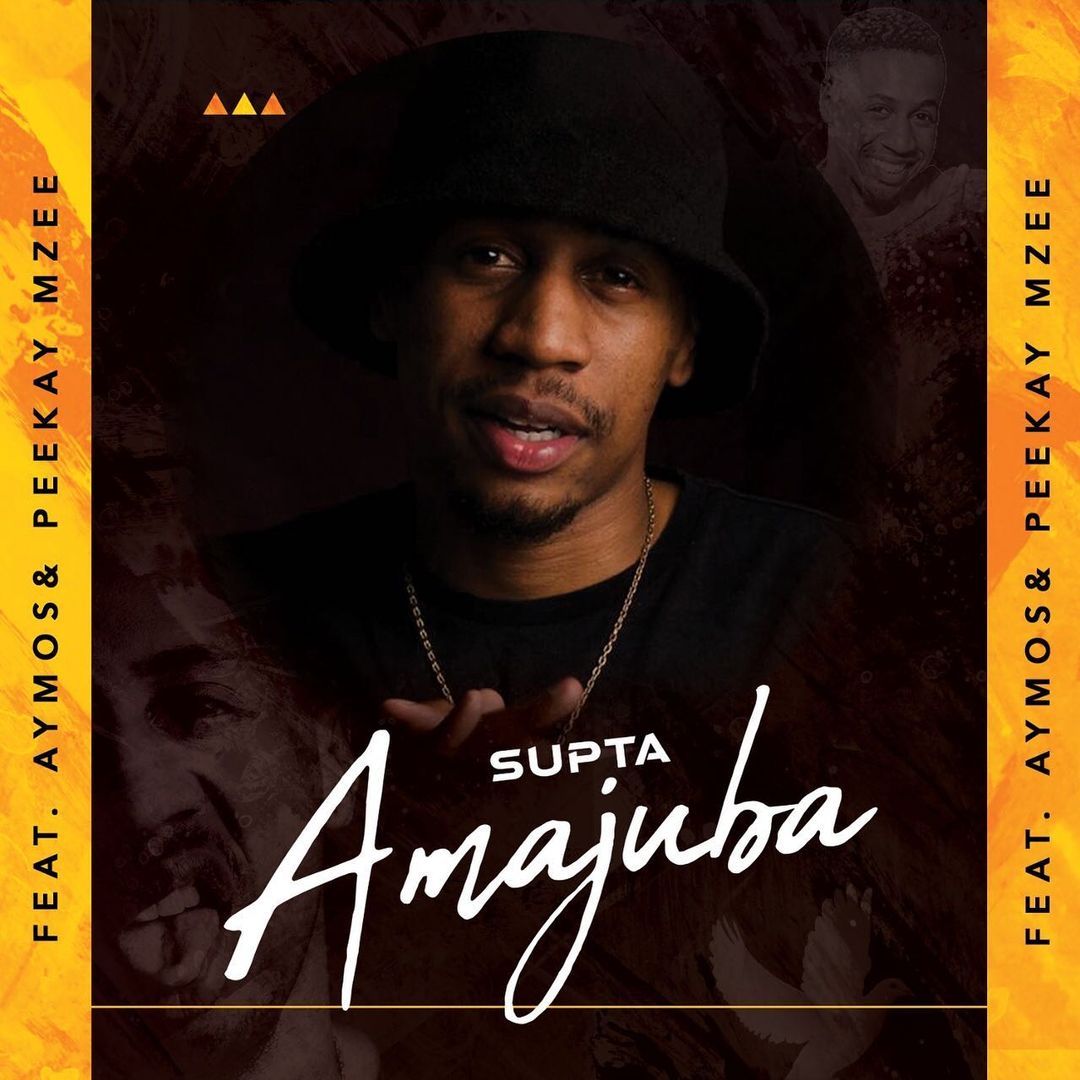 Aymos manages to enter the listener into a dream state. First detailing the good years of falling and staying in love. Eventually, the love ends and Peekay sings about hoping rather than knowing that everything is meant to happen as it happens.
The single provides a reminder that before Amapiano, there was a world of Afro and dance house which could evoke similar emotions.
The single is available on all digital music platforms.