TDK Macassette is reminding people of who she is in new single, Mashobana
Durban Gqom sensation, Thandeka Mkhwanazi, famously known as TDK Macassette has released her new single titled Mashobana. This release comes after the release of her much loved single My Queens that speaks about woman empowerment.
Read more: WATCH TDK Macassette finally releases Domoroza Video Online
TDK Macassette first came onto the scene with a burst when she released the infectious single, Domoroza. Her latest release, Mashobane recaptures this unrelenting energy.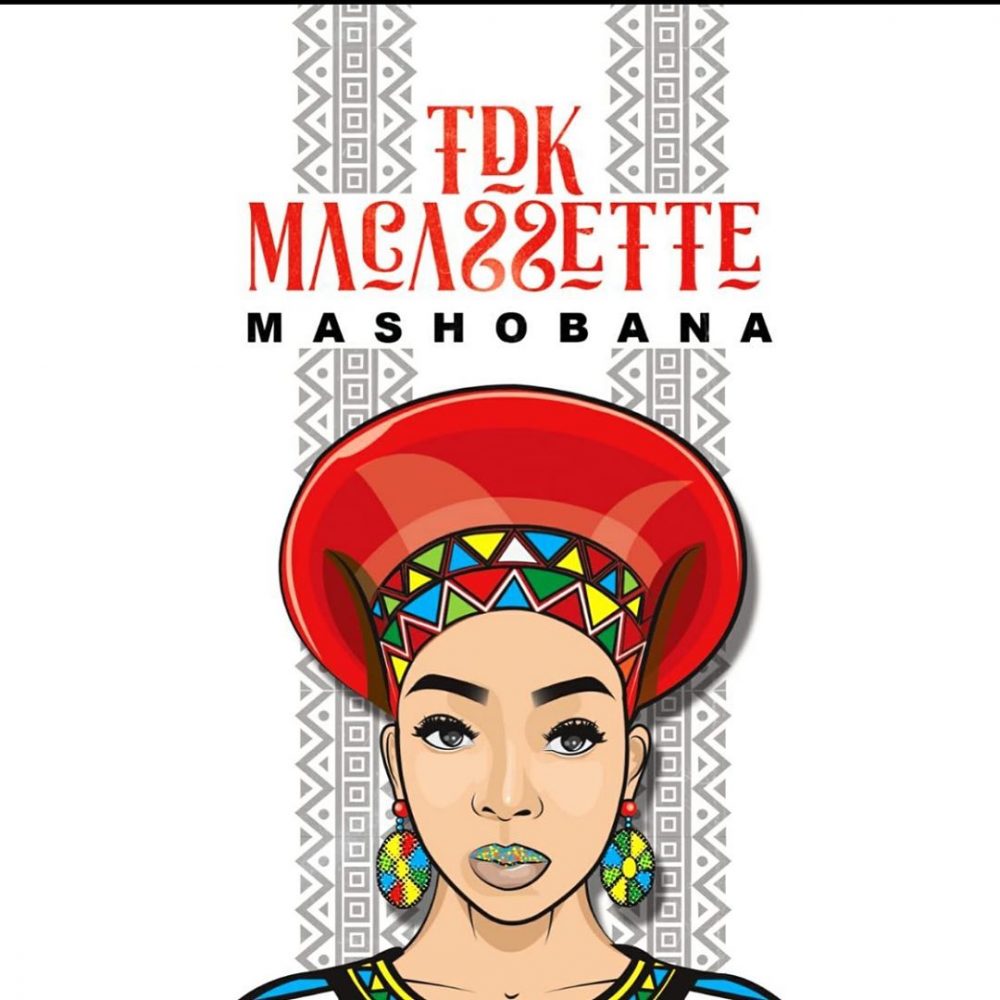 Mashobana combines a catchy hook with its dark, pulsating, and highly energetic sound that draws influences from kwaito, house, hip-hop and traditional African trance. TDK has managed to cook up a Gqom storm with this one and is sure, to usher the Gqom nation into the festive season.
Mashobana has a powerful and hypnotic club sound, reminiscent of sweaty dance floors in the summer. This is rough and raw party music at its best and was created to make fans dance, by staying true to the minimal, raw, and repetitive Gqom sound. Something she has done in
Unpacking her talent and staying true to her Gqom sound, TDK is definitely giving us just a tip of what she is yet to deliver in the coming months. Mashobana features the traditional African chants synonymous with the Gqom genre.
Mashobana is available to stream and purchase on all major digital stores.