The Big Hash shows off his impeccable rap abilities on High School alongside Kwesta
Dropping out of high school isn't commonly advised, however, something seems to have worked for The Big Hash. In his latest single, High School Hash waxes over an 808x beat about the life he's living after the leap of faith he took in dropping out of school in pursuit of his dream.
The Big Hash has been promising this particular single for a few months now. The song is taken off his upcoming Hip Hop project, Young 2.
Read more: #MusicNews: The Big Hash Reveals The Name Of The Two Albums He Is Dropping this Year

The Big Hash is deeply reflective on High School
Kwesta delivers the first verse, a confident flex about the 10+ year career he's had over the years. He comments on his chart-topping music, the lessons he learned in the hood, and his journey to becoming the man he is today. Bringing through his polished flow and flawless cadence. He raps:
"Sell your validation to someone else. Tell them David don't need Goliath's help/ Paper chasing just ain't my kind of wealth. Ace of spading with all the cards I'm dealt".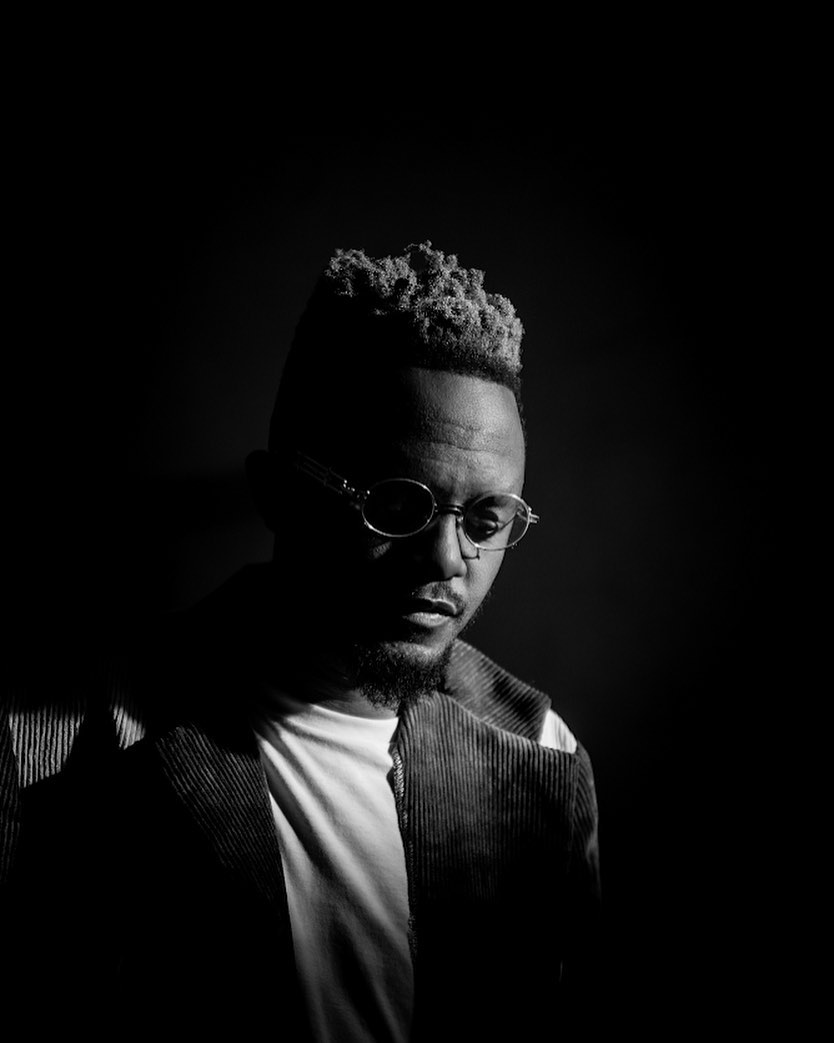 While The Big Hash's career hasn't been as long, his success has been undeniably loaded with highs that one wouldn't expect from someone who "never finished high school," as he puts it. Throughout the 5-minute joint, 'Young Biggie' tells the story of his life as a young artist in South Africa's music industry.
High School is candid and reflective, a consideration of The Big Hash's success after his 2017 foray into the music industry. His delivery is highly energetic, bringing us into his world with a technically skilled verse, in terms of his wordplay and his use of syllables and cadence. What ties this song up beautifully is the fact that it is very message-oriented.
"How is it possible that I'm a kid but still a G.O.A.T?"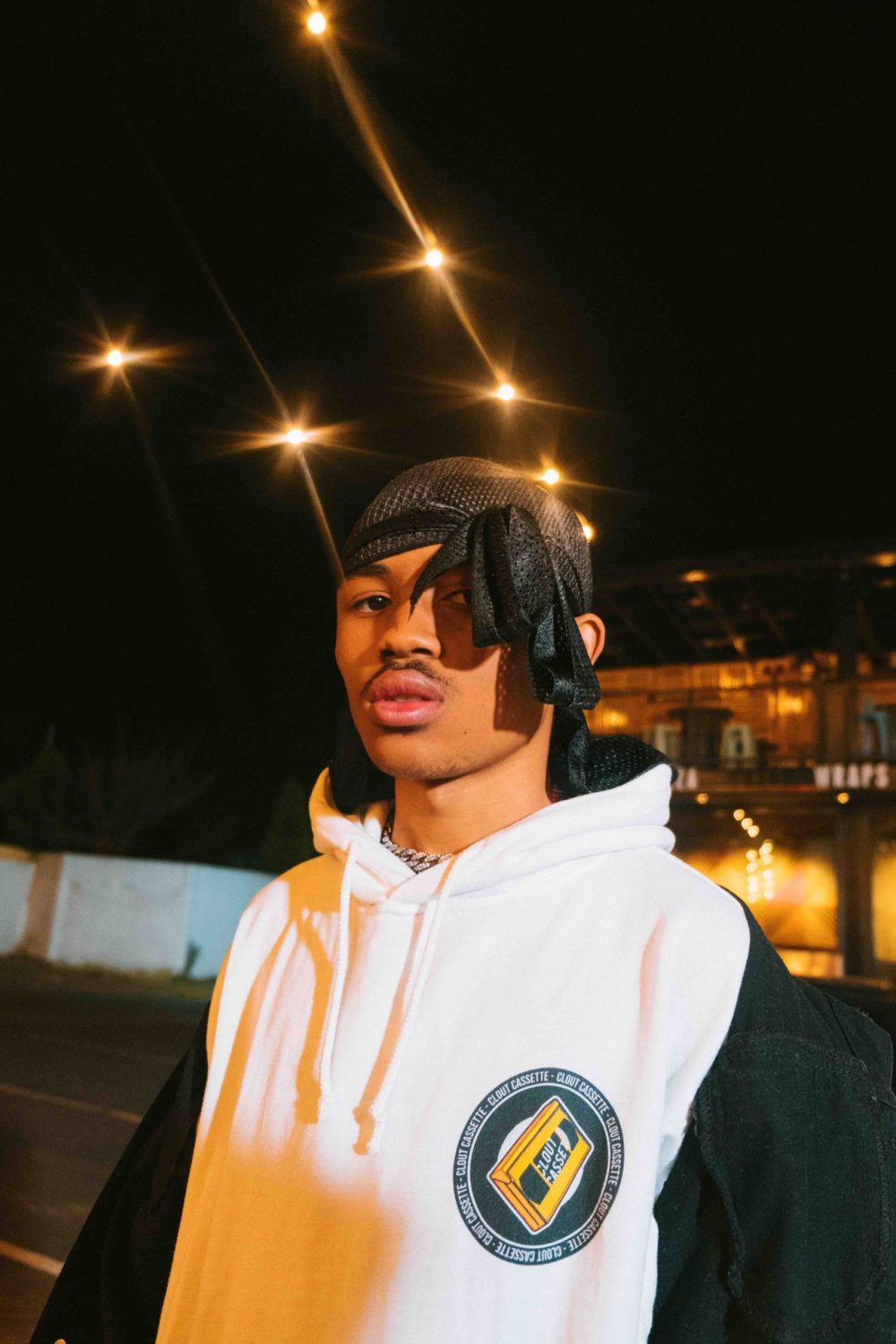 The Big Hash stands out as the most prolific musician of his generation. He is carrying the torch for new schoolers and annihilating conventions created in urban culture.
"Young Biggie" is masterful in how he approaches music and takes melody-driven Hip-Hop to an unprecedented upper-level. With a style that lives between singing and rapping. He exhibits to be an artist with range and impeccable song-writing skill.
Stream and purchase High School on all major digital stores.