Trusted SLK teams up with Tweezy on her anticipated new single, Uyathetha
Sportscene's Put Me On 2020 winner, Trusted SLK, releases her much anticipated single titled Uyathetha. The track is composed of an upbeat instrumental, hard hitting drums and catchy lyrics which are bound to grab the attention of audiences from the first listen.
Read more: #MusicNews: Nelz Takes Us BTS For The Making Of Her New Single, "eStyleni" Ft. Nadia Nakai
The song was produced by SA hip hop hit maker Tweezy, who is responsible for major tracks by the likes of AKA, Nasty C and Emtee. Trusted SLK spent over a month working with Tweezy in studio making music and receiving plenty of advice on how to improve musically. The two artists connected instantly, both understanding exactly what the vision was for the type of music they wanted to create.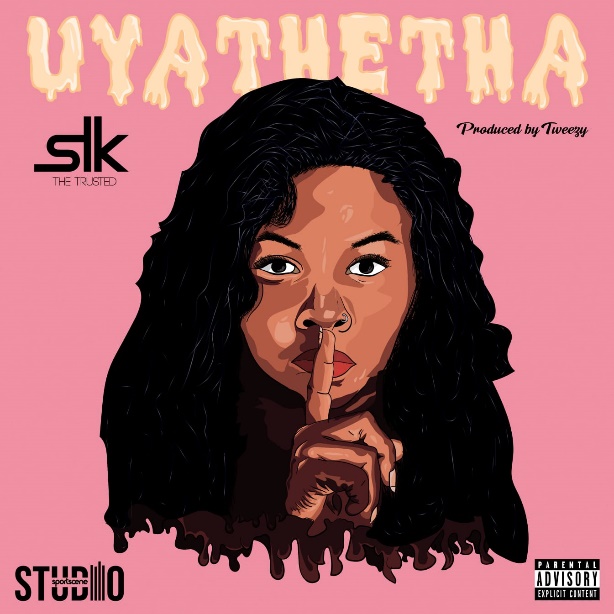 When asked about the song, Trusted SLK had this to say: "Uyathetha is Xhosa for 'are you saying something?' The reason I decided to name the song this was because, a lot of people always have negative things to say which can demotivate you. The song tells those critics that I can't hear them and don't care about all their comments."
She describes the experience of working with Tweezy as a "crazy experience". "Putting the song together was a crazy experience! I remember the night before hopping in studio with Tweezy I couldn't sleep because of how nervous I was. He has a way of bringing out the best in people and reminded me I was there for a reason."
Stream and purchase Uyathetha on all major digital stores.