Hennessy hitmaker Tshego returns with new music within the form of an EP, titled 3 Piece
Following a social media tour, marking the return of the multi- talented musician and producer, Tshego has released the first single off his upcoming EP. Titled ONLY IF YOU LIKE THAT, the single is a sensual and Trap R&B and it's taken from his upcoming EP, 3 Piece. 3 Piece is expected to drop on the 16th of July 2021.
Read more: #MusicNews: Former Family Tree Artist, Tshego Wins Legal Battle For Unpaid Royalties
In 2019 Tshego released his debut album which symbolized his formal introduction of the alter ego and musical persona, Pink Panther. Tshego aims to continue exploring the musical persona with his upcoming project. 3 Piece features some of the hottest and leading musicians out now including Flame, Shekhinah and Blackie.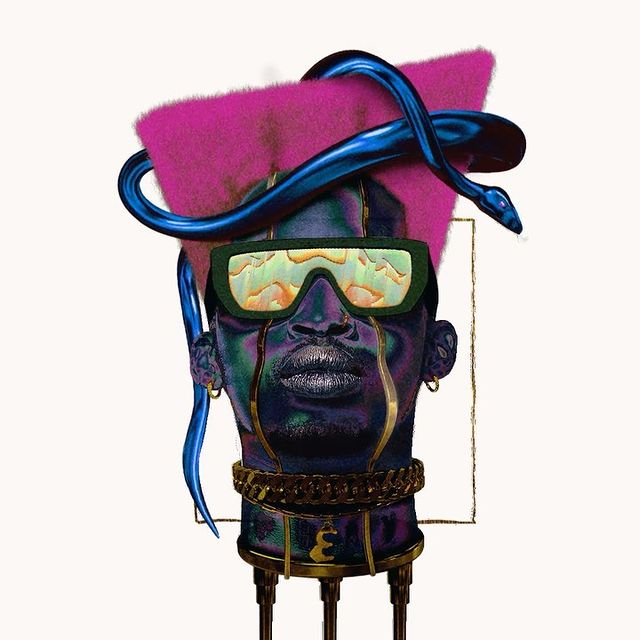 Kick starting the countdown to the EP release is, ONLY IF YOU LIKE THAT which is Tshego's ode to sexual consent. On the track, Tshego expresses his sexual desires and his prowess. Making sure to clarify that he's only interested in engaging in these intimate acts if the other party is also enthusiastically eager. With the reality of the high rape and sexual abuse cases in the country, the song's message is not lost on us. We value consent and respect, especially where sex is concerned.
Tshego delivers his signature melodic raps, with a heavily sensual inclination, over a sparse trap R&B instrumental. Tshego delivers his vocals with an earnestness and sincerity synonymous with the rhythm & blues genre, while the grimy kick-drum-led beat brings the gritty trap sound to life.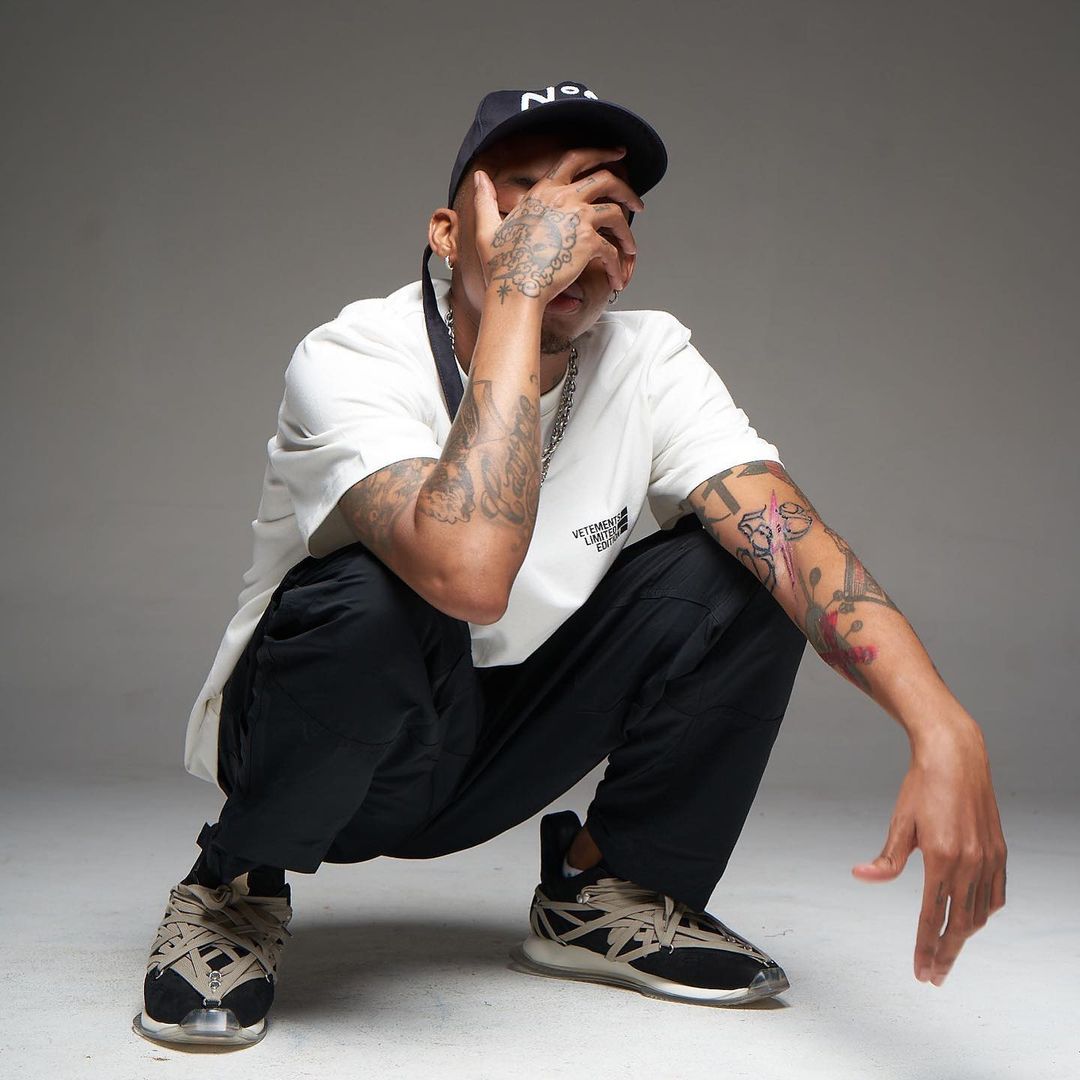 ONLY IF YOU LIKE THAT is accompanied by a visual performance piece, which went live this morning.
3 Piece is scheduled for release for Friday, 16 July 2021 and will feature, among others,
Pre-save/ order it here: http://tshego.lnk.to/3Piece.
Check out the visuals below!