Urban Village release a concise and stunning debut album, Udondolo alongside the visuals for Dindi
Music Collective, Urban Village release their much anticipated debut album, Udondolo. The 13 track album is a love letter to the rich heritage of traditional and urban South African music. The album features a mixture of folk music, Zulu rock, Xhosa funk, Mbaqanga, Maskandi, Hip-Hop amongst many other fusions. From the first listen, Udondolo is restorative and deeply compelling- something which has been a missing feature in music lately.
Read more: #AltTuesdays: Zoe Modiga Unleashes Ethereal Telling Of Her Identity In New Album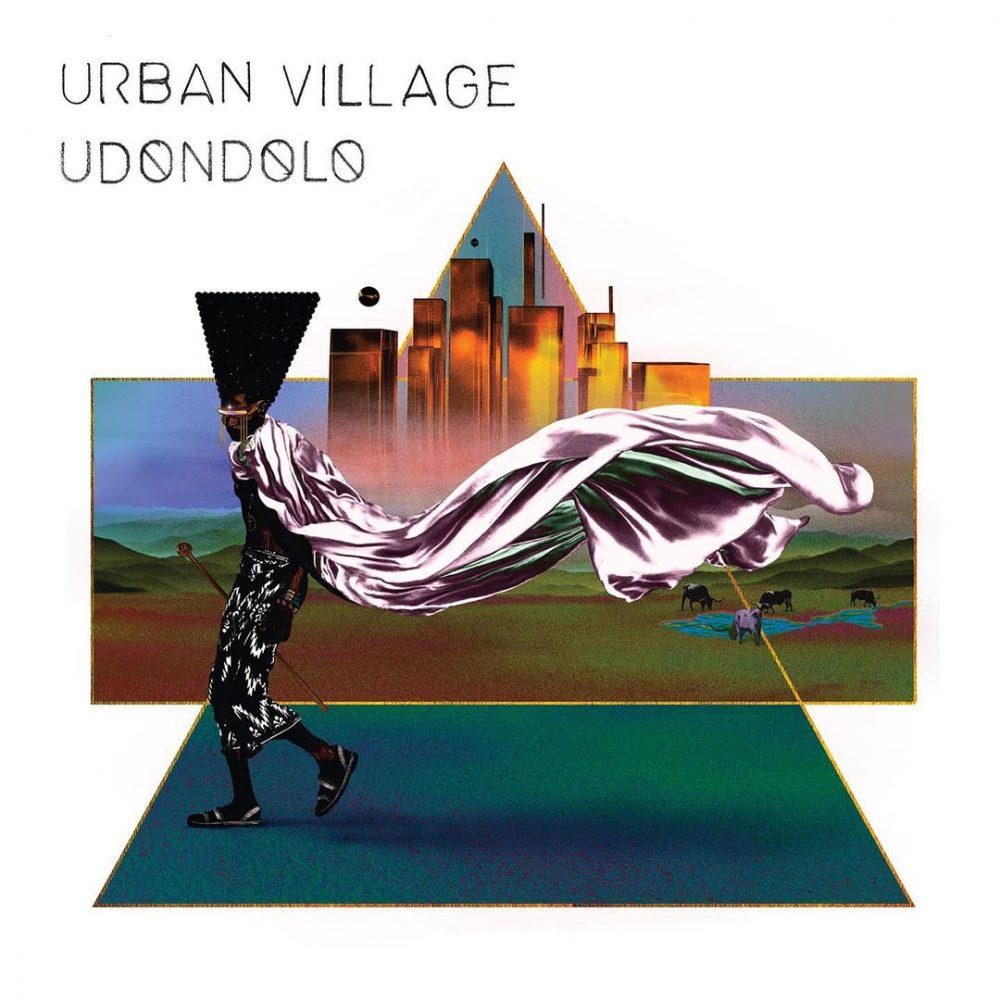 Coinciding with the release of the album, Urban Village release a new single and video, Dindi. Dindi is the final track to emerge from their album, released via Parisian label Nø Førmat!
A call-and-answer urging for black pride, the fizzy, irrepressible Dindi arrives alongside a quietly powerful video shot by rising South African talent Justice Mukheli.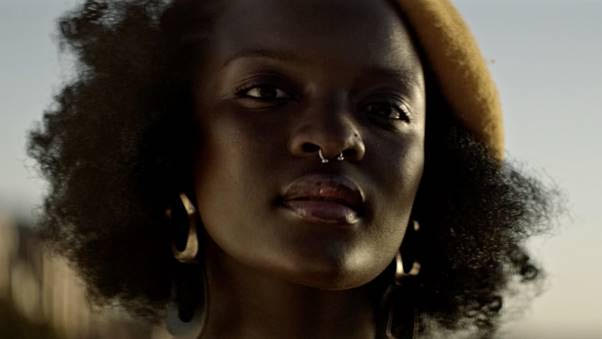 Speaking about the causes that prompted them to write the track, Urban Village say that Dindi addresses black pride. "Dindi – more accurately put Dark-Dindi – was a colloquial term, which describes people who are dark skinned, as to address Black Pride.
For this was a necessary term to be used as an awakening for people being raised and brought up under a certain oppression, where all the dark-skinned people, especially young women, would have attempted to bleach their skin in order to be accepted as beautiful. The song promotes people of all colours to be proud in the very skin that they are in, no matter the shade and texture."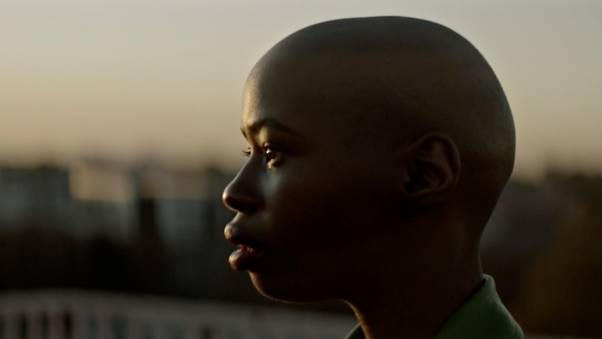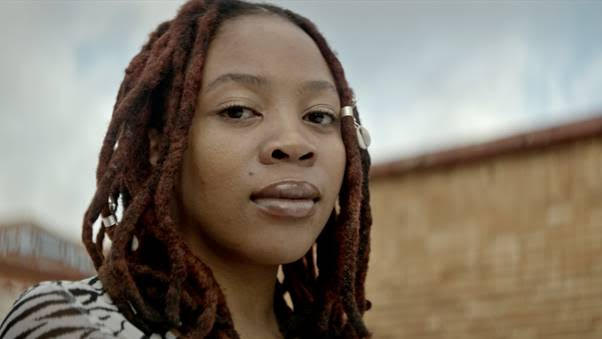 Speaking about the process of creating the track's accompanying video, Justice Mukheli says; "Working on Dindi was a beautiful experience, from creative process to final production. Being able to contribute on Urban Village's project celebrating black women was an honour because of the times we are in. We need to celebrate women more, protect them more and be a safe space emotionally for them, beyond just the comfort and safety we show to those who are close to us and in our immediate surroundings."
Stream and purchase Undondolo on all major digital stores. Watch the video for Dindi below!