Vigro Deep has finally released his long awaited album featuring Focalistic, Rethabile and DJ Bucks to name a few
Pretoria's young and talented Amapiano DJ, Vigro Deep has released his much anticipated album Rise Of Baby Boy Vol.1. The 19 track project is looking to cement him as one of the biggest and most celebrated acts in Amapiano this year.
Read more: Amapiano Internet Sensation Vigro Deep Has Gone International
The DJ and producer follows on from his previous offerings Untold Story and Baby Boy. Both projects capturing a diverse range of sounds with a slew of entertaining collaborations. With assistance from Bucie, Khumz, Sax, Rethabile, Thomas and his mentor DJ Buckz; the 18-year-old artist folds vocal and jazzy melodies into log drum-driven instrumentation.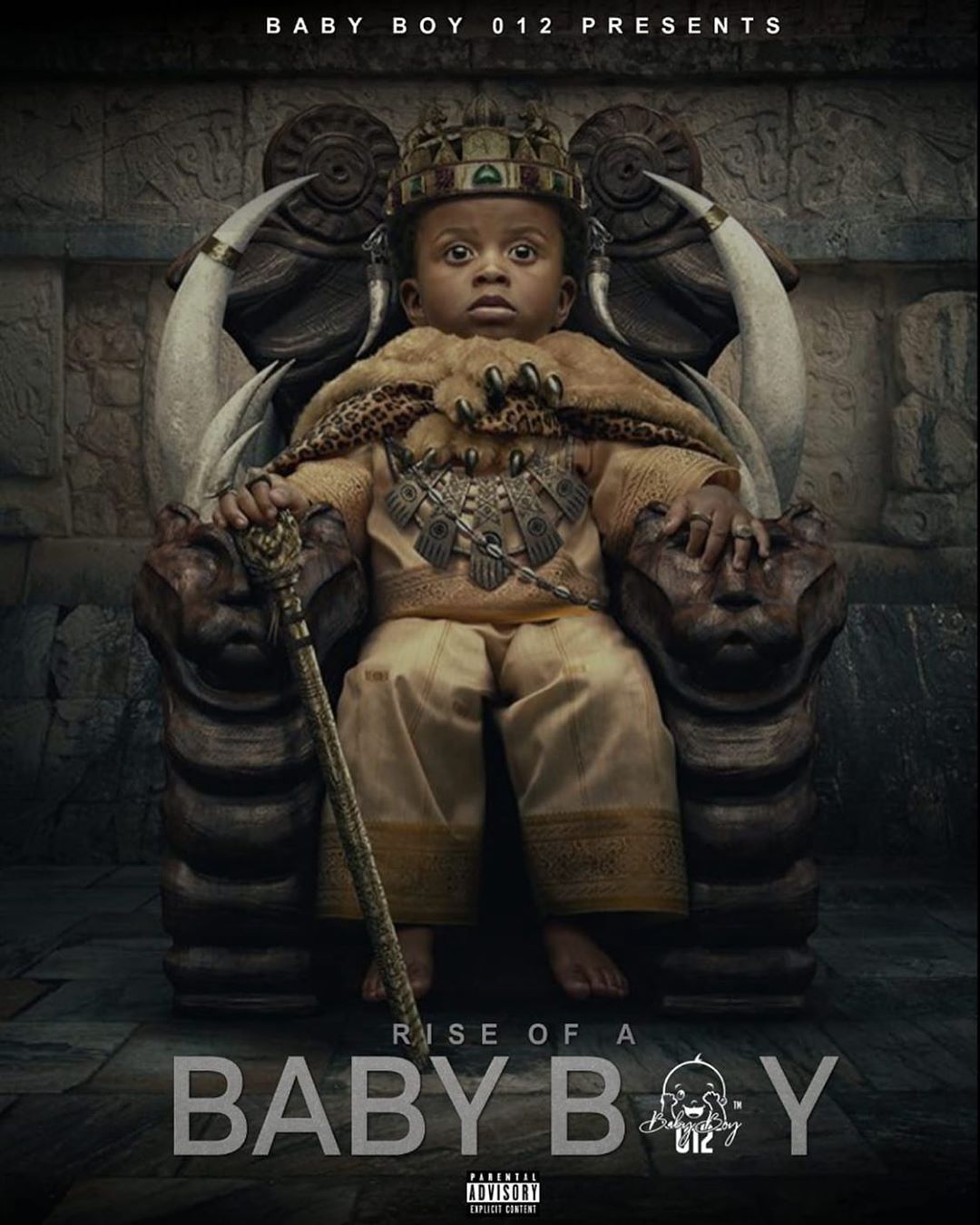 Proving his sonic performing skills, and the standout new track Blue Monday that features the talented Pretorian Focalistic who combines his smooth hip hop flows with the song's melodic guitar strums. Laced with an irresistibly catchy vibe, Blue Monday is a well-constructed collaboration that will definitely take the blues away. This joint is not an exception as Somandla, Amablesser and Dream Team carries on this sensational and well made sound.
This project is perfectly capturing the Ampiano compilation that will get you grooving to each and every song on the album. The 2 hours and 21 minutes are certainly well spent.
Stream and purchase the album on all major digital stores.