Nicolette Mashile is all set to be the host of eTV's upcoming SANLAM Moola Money Game Show alongside Tyson Ngubeni. Each week two families will go head to head, completing challenges where their knowledge on personal finance will be tested in a fun and informative way.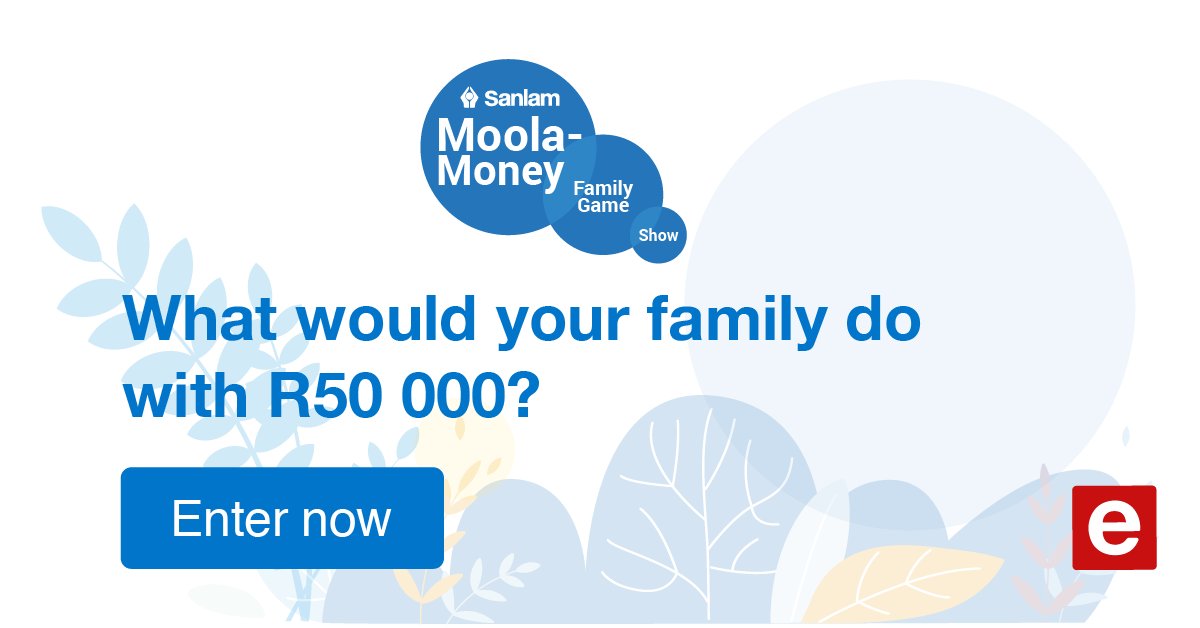 "I am excited to co-host this new and exciting show because it speaks directly to my passion for making financial education more accessible."
–  Nicolette Mashile
There will be a winning family at the end of each episode walking away with R50 000 and the overall series' winning family will walk away with an additional R500 000. Viewers can also take part in the online quiz where they stand a chance to win R1000 per episode and R5000 if they are the overall league winner at the end of the series.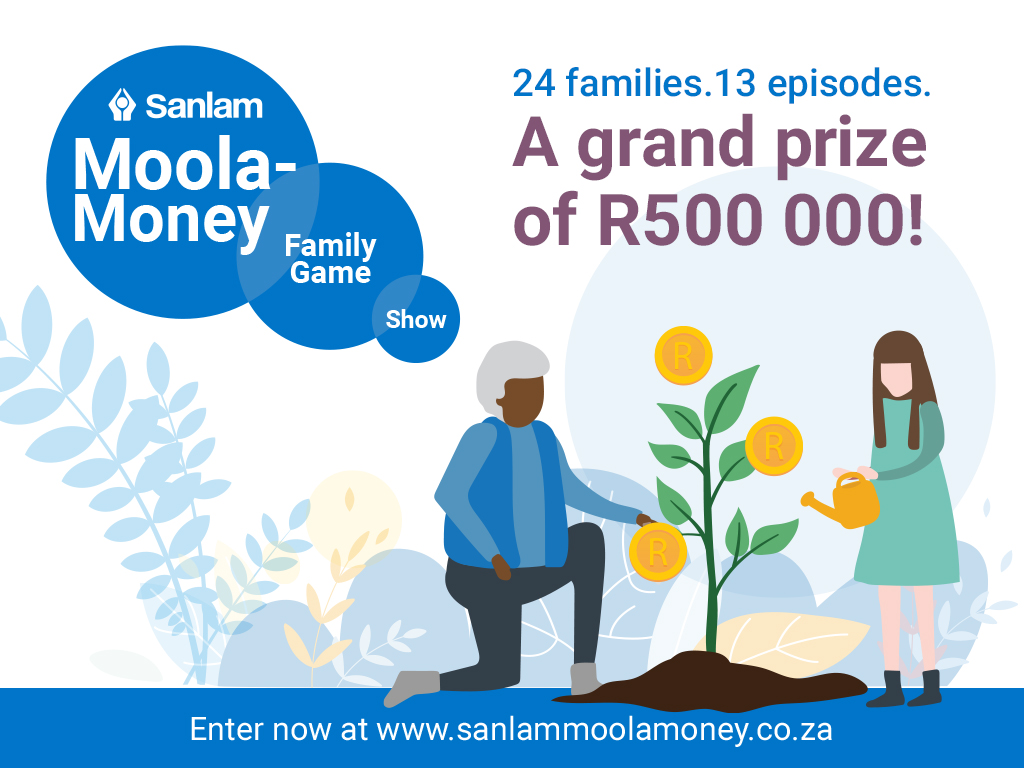 Aside from hosting Daily Thetha, Nicolette also has a financial education agency, Financial Bunny, under which she has successfully launched and run her YouTube channel that boasts over 134 000 subscribers and was recently selected in the inaugural class of creatives to partner with the YouTube Black Voices Fund. She also recently launched her best-selling book "What's Your Move?" and her board game "Save or Spend."
"Money is a taboo subject in many families and that directly impacts how we end up interacting with it when we eventually start earning it. Through this show we hope to make the subject more approachable for families so that parents can start opening up and having those important conversations about money with their children." 
– Nicolette Mashile
With that in mind, make sure to catch the SANLAM Moola Money Game Show which premieres at 6pm on Saturday, 3 April 2021 on eTV.