If you're a sneaker retailer and shipping Nike products internationally is in your line of business, you might want to read this article before you "Just Do It".  As of 1 January 2020, Nike is rolling out its new international shipping policy which sees the banning of international shipping of Nike products by its retail partners.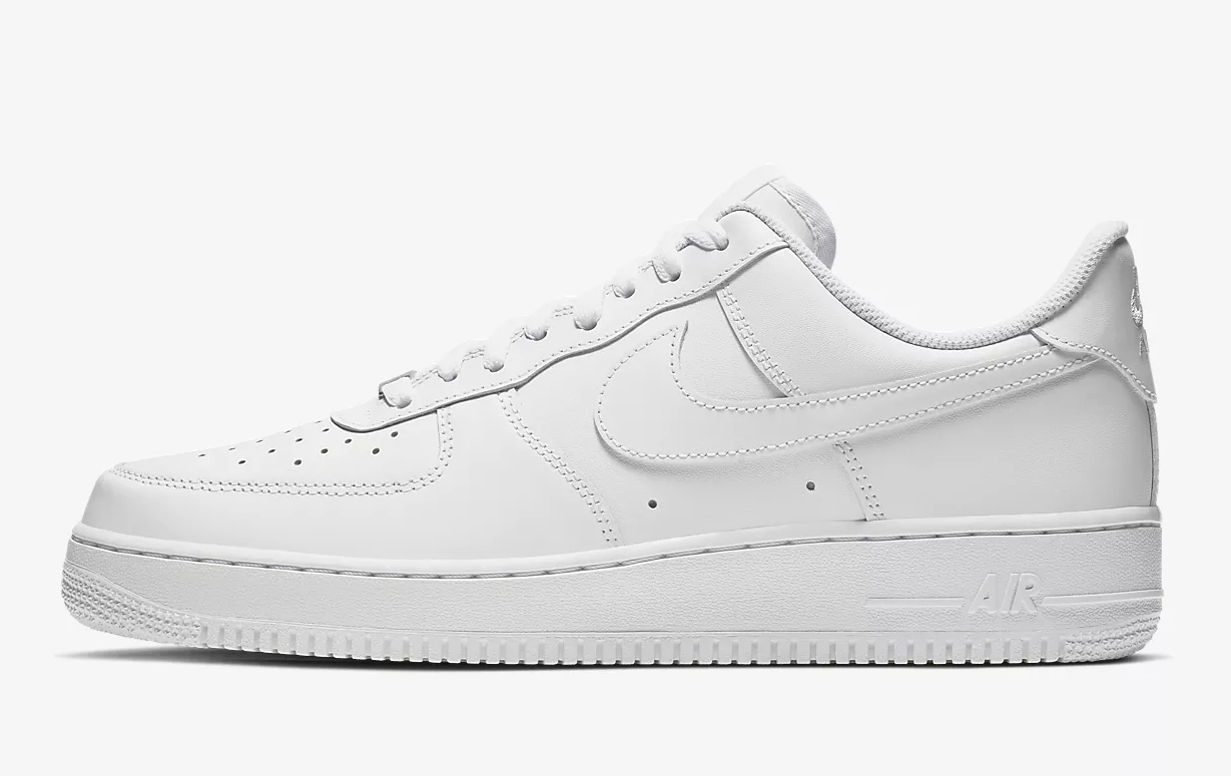 Image Source: Nike
However, in a recent update of the news, Nike confirmed that this policy is in fact not at all new, but is rather an old term and condition that is just simply being communicated as a reminder to the retail giant's partners.
"Retail partners are a key part of Nike's Consumer Direct Offense. Similar to other premium brands, we have Terms and Conditions of Sale in a place with individual retail partners to better serve consumers in each territory with the right assortment, based on local demand."

–Nike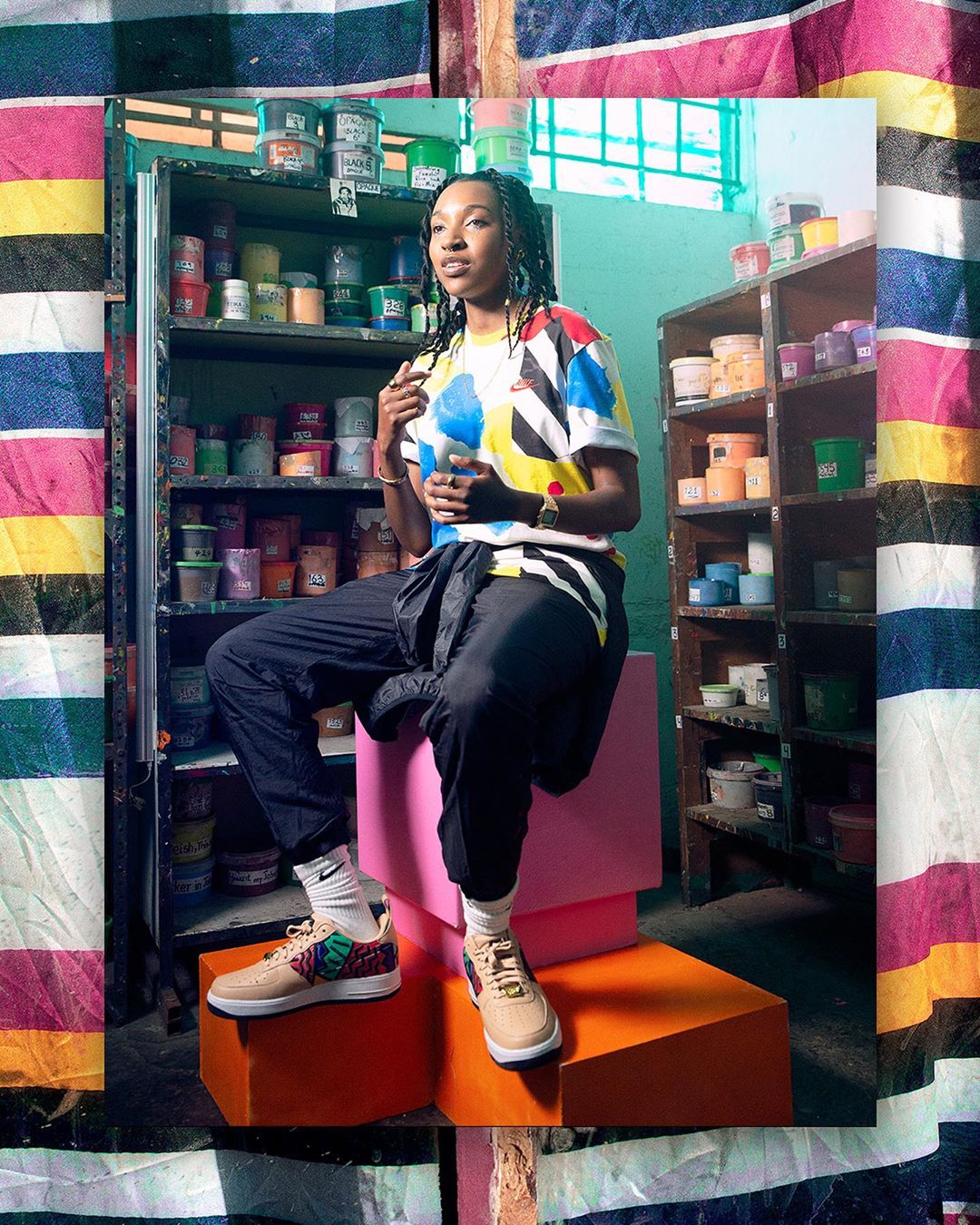 Nike's bold decision to further implement this old term and condition was mainly influenced by the growing trend that big brands, like Nike, have been trying to engage with recently.  It falls part of a grand strategy of trying to gain back more amounts of control over brand distribution so as to create more excitement or hype around products. For example, Nike SB has been adopting this same distribution tactic in the past few months, with them choosing to drop some merch exclusively with skate stores worldwide as opposed to multi-purpose sneaker retailers. It's all about increasing that brand value kids.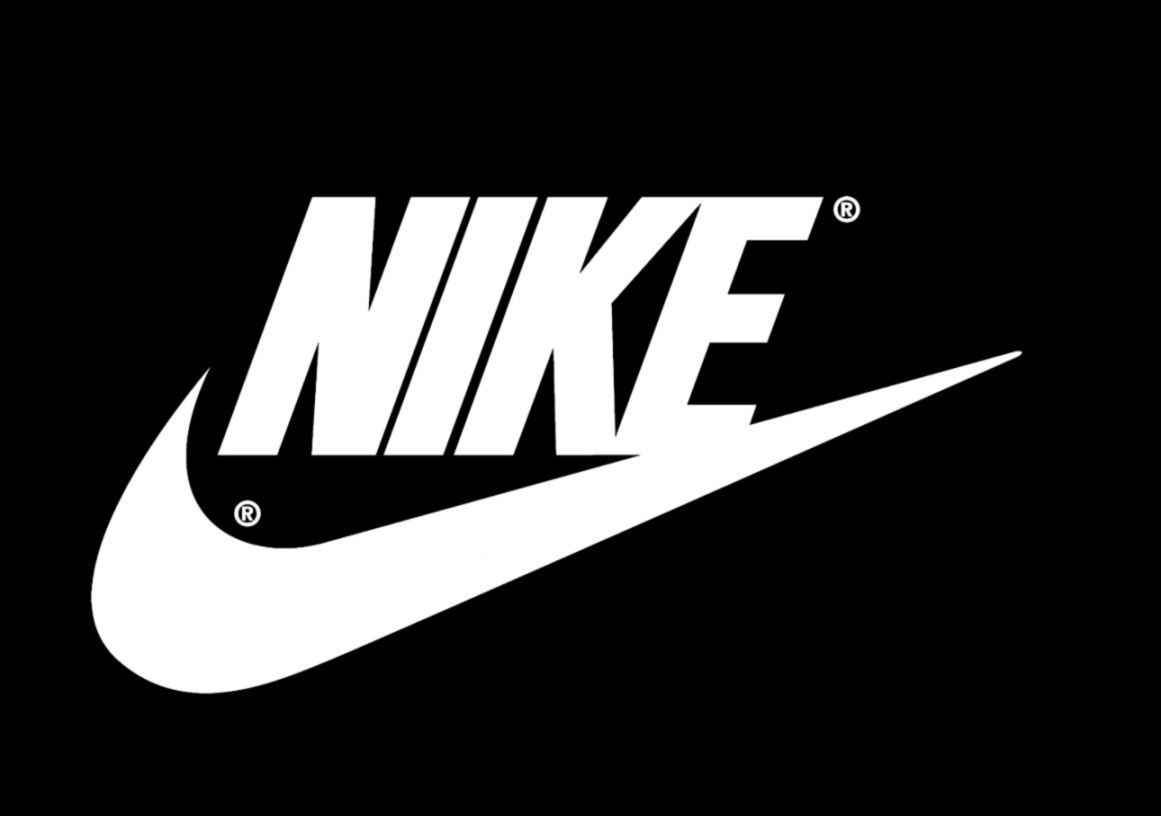 When asked about his thoughts on Nike's decision to apply stricter shipping terms and conditions, Alvin Singfield of Attitude Inc, one of Nike's stockists had this to say:
"Although in the short term we may lose some business due to this new policy, I respect and understand this decision taken by Nike to protect the brand, which in turn will no doubt benefit us as a Nike Stockist in the future. I full appreciate their decision with this policy and believe it will be for the best."
Stay tuned to find out more about the latest in sneakers and fashion.