South Africa's favourite fun-time snack, NikNaks is introducing two new -,pack ranges:  combining two flavours in one pack.
"NikNaks ama-Collision is the coolest snack for sharing with your friends. In one burst of flavour, our latest offering will combine the original savoury taste of cheese with sweet chilli.  For the BBQ lovers out there, we will also be launching a NikNaks cheese and BBQ Collision," says NikNaks Brand Manager, Jaritha Narsey.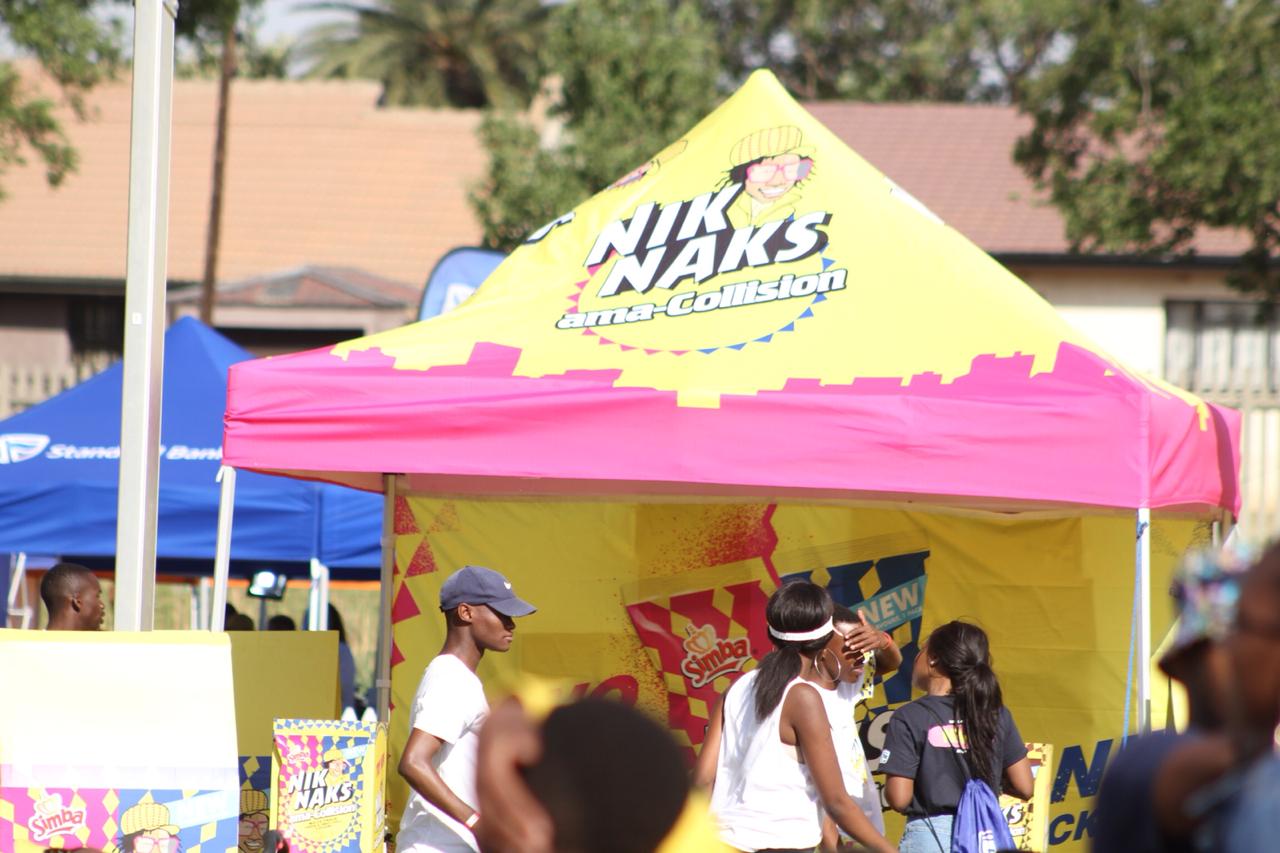 Bringing the awesome flavour of ama- Collision to life, NikNaks will host three Collision Corners, one at the Sunday Cookout another at UJ Bunting Campus and the final one at DUT Steve Biko Campus.
CookOut Sunday
Date: 29 September 2019
Venue: Elkah Cricket Stadium, Soweto
Price: R150
Tickets: https://tickets.computicket.com/event/cookout_sunday/7102826
UJ Bunting Road Campus
Date: 03 October 2019
Venue: UJ Bunting Road Campus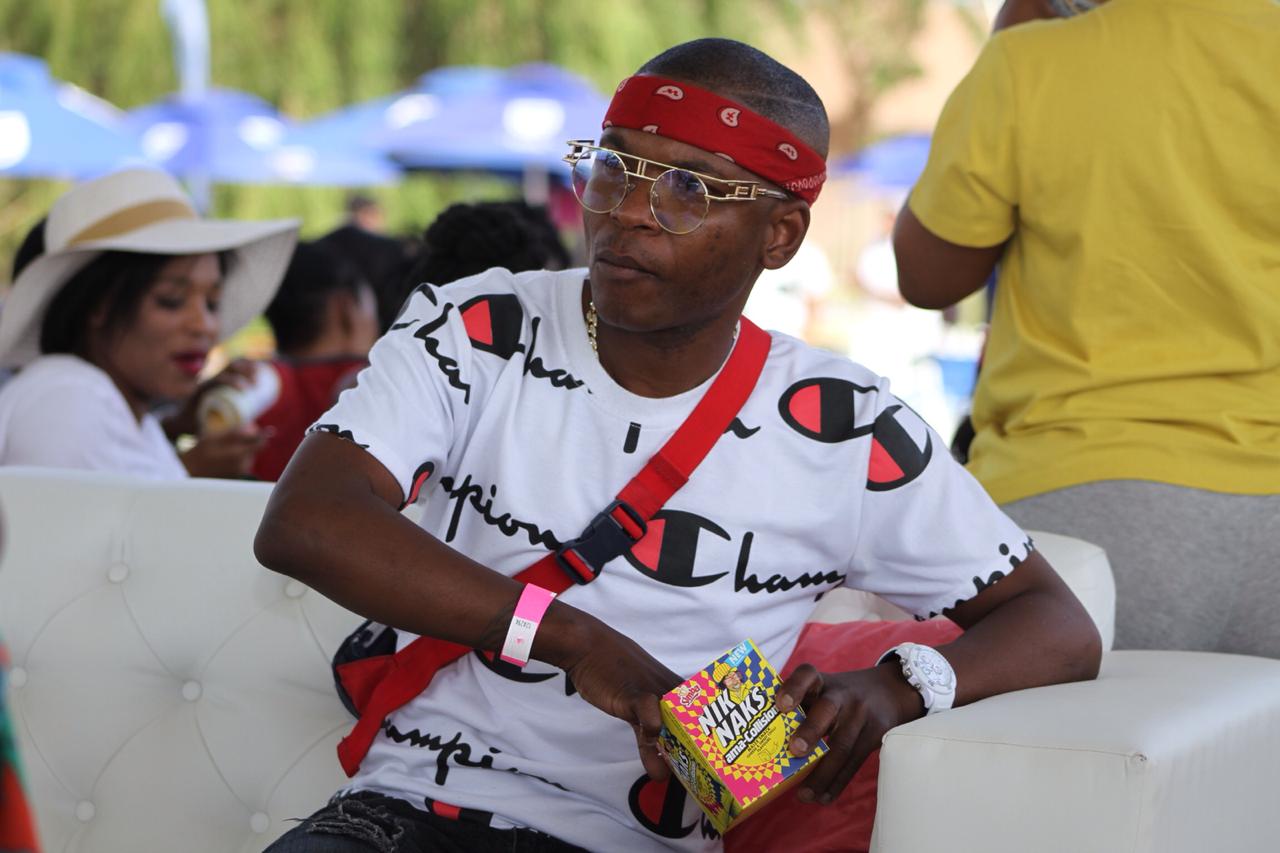 DUT Steve Biko Campus
Date: 11 October 2019
Venue: DUT Steve Biko Campus
 "If there is one thing, we know about Nik the Nak, it's that he knows how to throw a party. The Collision Corners will be bursting with tantalising headliners, engrossing games and the fervent tunes of the yanos for you and amagenge to get down to," says Narsey.
NikNaks has been a firm favourite at parties and jam sessions, as well as part of South Africa's street culture and at the celebration of major life events since 1972.  From Pantsula dancers, beatboxers and rappers, to the ama-piano generation which has taken over the streets of Mzansi, NikNaks is an ever-present snack of choice.
"Get yourself a packet of NikNaks' ama-Collision at all participating stores for only R15.99 and brace yourself for a collision of tastes," concludes Narsey.