Noble Jay Drops New Single 'Wavy' Featuring Fuse D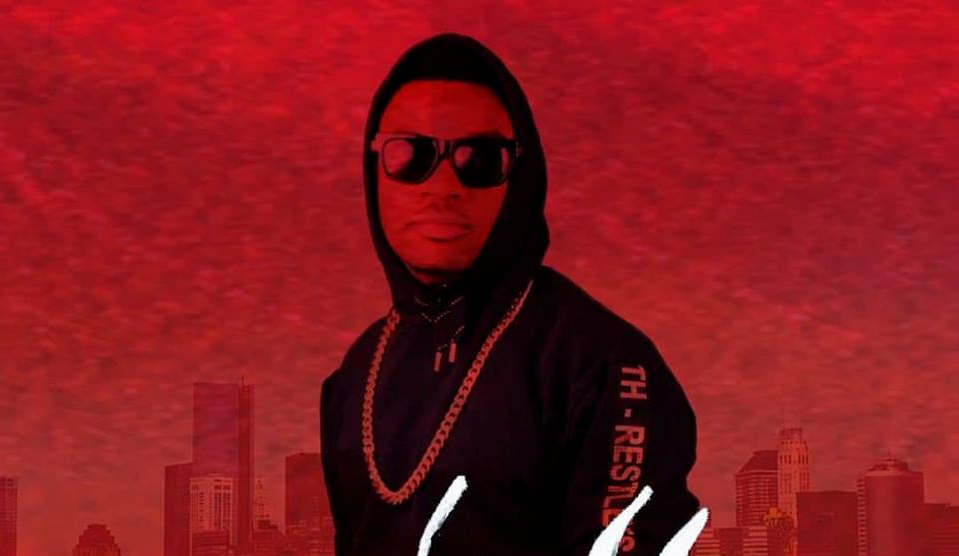 Nigerian – South African based recording artist Noble Jay releases new music.
Austine Jekwu Okonkwo hails from Anambra state in Umueze- Anam, Anambra West LGA. Noble jay completed his primary and secondary education in Nigeria prior moving to South Africa for more studies.
Noble Jay further built on his musical knowledge during his SA stint.
He has worked and collaborated with well renowned South African artists such as AB Crazy; where he appeared on AB Crazy's music video and featured on his single titled "Sorry" in 2017.
In the same year Noble Jay and AB crazy dropped another single titled "Issa Vibe" followed by a music video. In 2018 Noble Jay dropped a gqom track with Moonchild Sanelly and Tipcee called "Hold something" which has been appearing on MTV Base, Trace Africa/Urban and Channel O.
Commenting on the new single release 'Wavy' – this is what Noble Jay and Fuse D had to say:

Wavy song is an inspirational song for me where I express myself as an artist. I had a lot of fun recording the single and I could not think of a better upcoming artist other than Fuse D to collaborate with
Says Noble Jay.
Get Wavy on these platforms:
iTunes: https://itunes.apple.com/za/album/wavy-feat-fuse-d-single/1448715079
Soundcloud: https://soundcloud.com/noblejay20/wavy
SlikourOnLife: https://www.slikouronlife.co.za/song/51030/noble-jay-ft-fuse-d-wavy
FAKAZA: https://live.fakaza.com/index.php?a=track&id=49776&name=noble-jay-ft-fuse-d-wavy
Facebook Comments

Could 2019 Finally Be The Year For Mzekekeze's Big Come Back?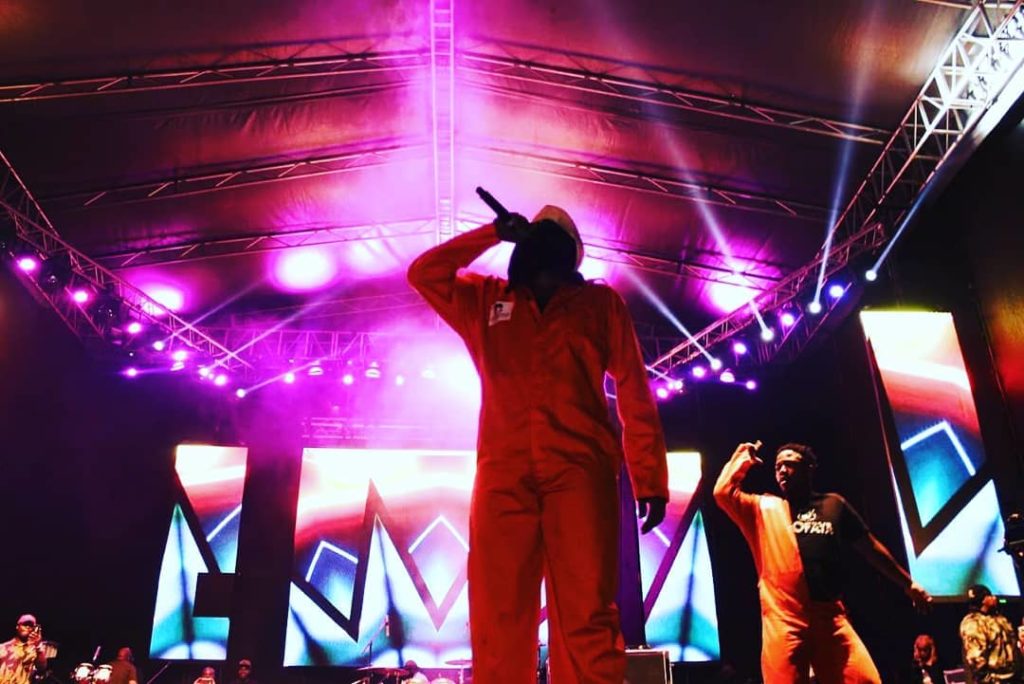 If you were alive in the early 2000's then you may remember how huge Kwaito music was. TS Records, owned by DJ Sbu and Thembinkosi Nciza produced some of the most stellar artists who dominated the charts and won countless awards. This was a major deal because TS Records was an independent label. Artists who we consider the cream of the crop at the time included Brown Dash, Brickz, Mafikizolo and the balaclava-wearing Mzekezeke.
The Mzekezeke and DJ Sbu situation being the one in the same is long so we won't get into that. But in October of last year the duo announced that they are forming a new record label together. This was after TS records closed down due to both DJ Sbu and TK Nciza decided to focus on their individual business ventures.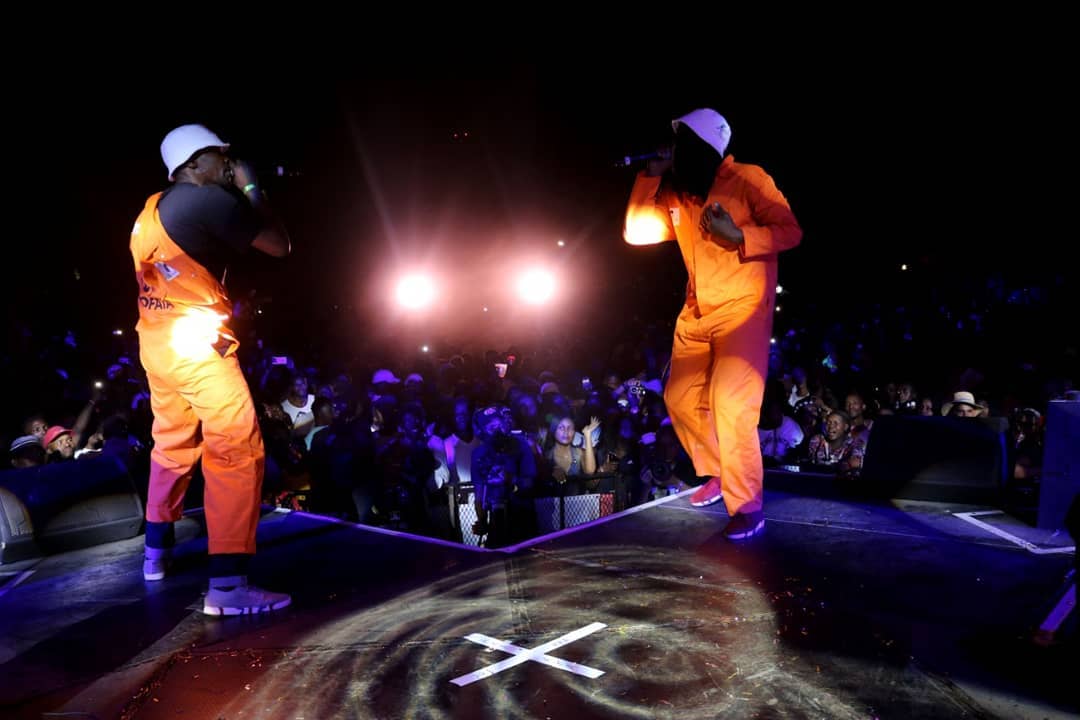 Mzekezeke's come back has been warmly received so far
The new label is called Mzekezeke Music and the first release was DJ Sbu's soulful house joint titled Beautiful featuring Portia Monique. The second being Mzekekzeke's first official come back single Gqom single, Nay Lento which was surprisingly warmly received.
So this begs the question, is this the year that Mzekekzeke will finally be making an official and unrelenting come back? We think so.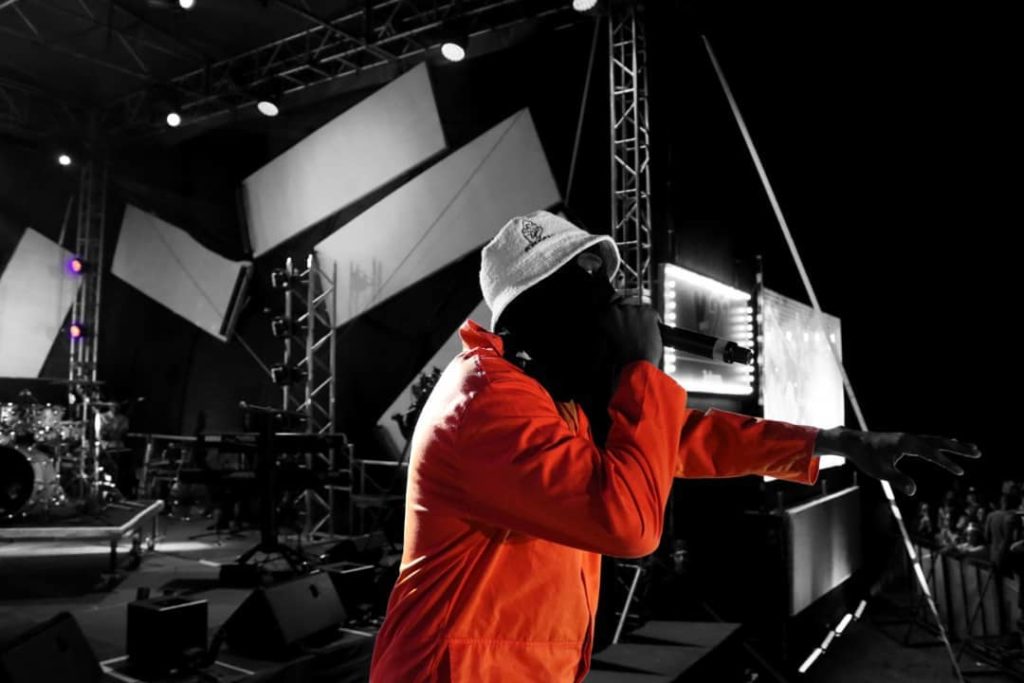 Mzekezeke has always been illusive and a little of an enigma. Even though we have always suspected that he is DJ Sbu, there was never a slip up or a confirmation of this. This may work to keep his relevance up to a younger audience. Plus if he is already working on new music which appeals to people who haven't heard of him, this may be advantageous for him.
At the moment there is an interest in authentic South African sounds from the global audience and from within the country. We are beginning to appreciate the beautiful influence that Kwaito has had on our music. Cassper Nyovest, Okmalumkoolkat and Kwesta have been incorporating elements of the genre into their sound and creating a fusion of Hip Hop and Kwaito. If Mzekezeke hops on this trend and brings back that essence of the sound he had in his glory days, this could work.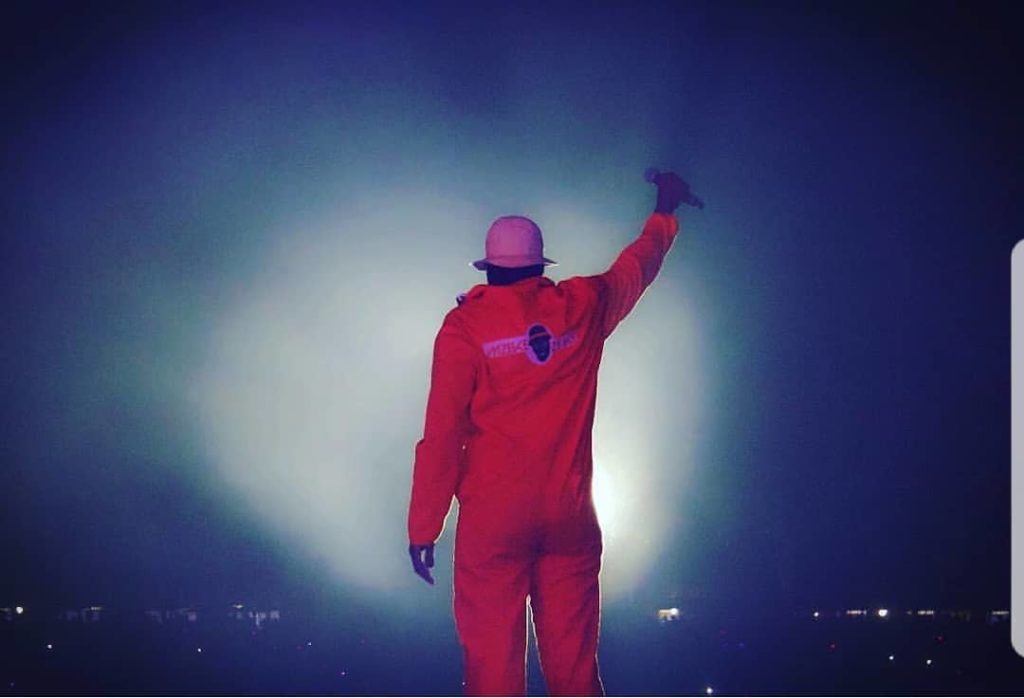 The charm of the Mzekezeke persona has always been his authenticity and singing about issues that we laugh at in our private corners. The world never gets tired on genuine energy so this may be one thing that works in his favour.
What do you think? Is 2019 the year Mzekezeke comes back in a huge way?
Check out the visuals for Nay Lento below!
Facebook Comments