She opens up about a campaign she holds dear to her heart.
Intellectual, sassy, gregarious, confident and independent are just some of the words that best describe Hulisani Ravele, former YoTv star and now businesswoman as well as radio talk show host. She is one of South Africa's most gifted stars.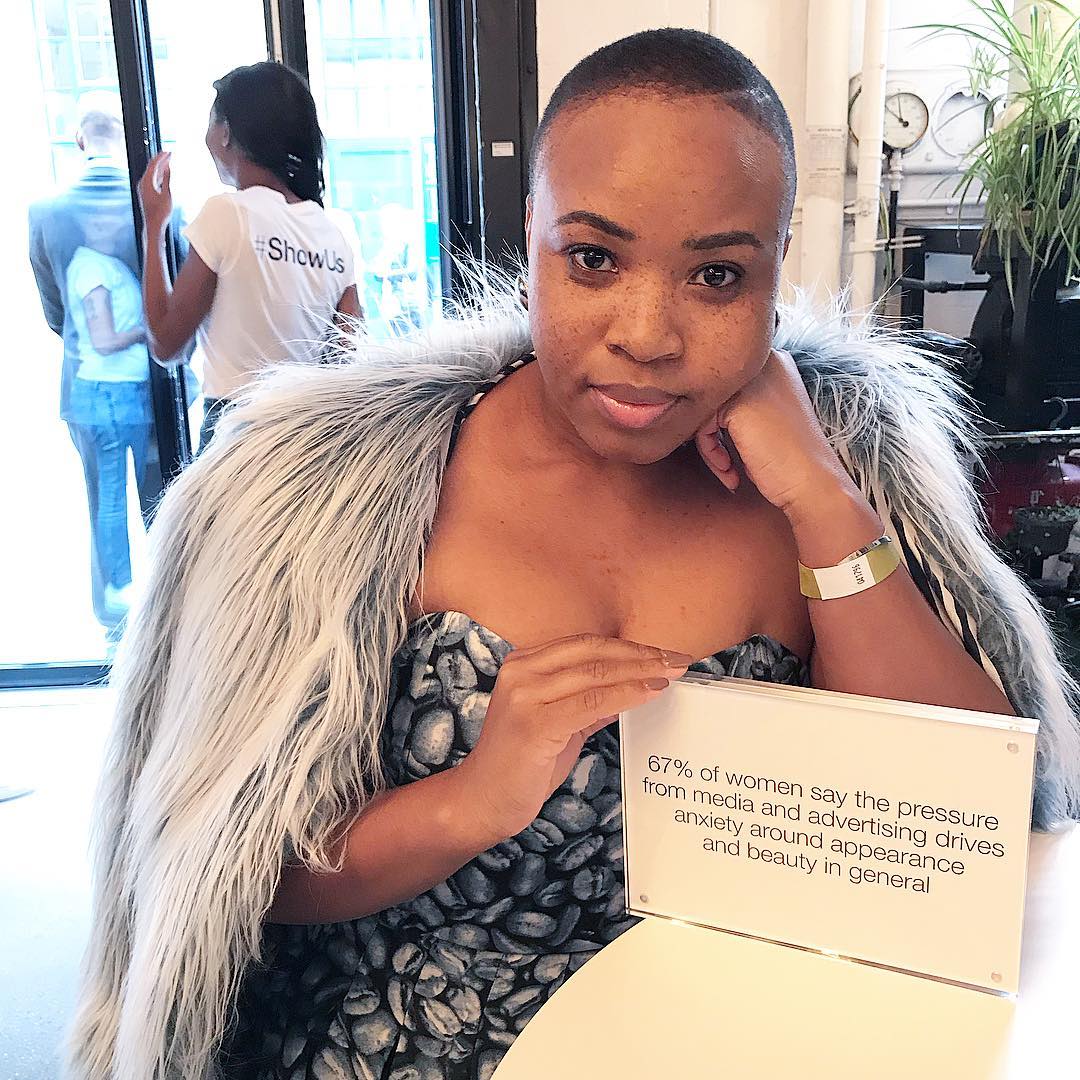 But not everything is at it seems! growing up, the former child star had her fair share of insecurities and difficulties of accepting her freckles that have now become her trademark. The 31-year-old beaut opened up about being teased at some point in her life for having the unique spots,
When I was in primary school, I was teased for my freckles. I made my mother take me from doctor to doctor wanting to get them removed. When I was in high school, I was told they were unique. Only then did I start accepting them and loving them
She wrote.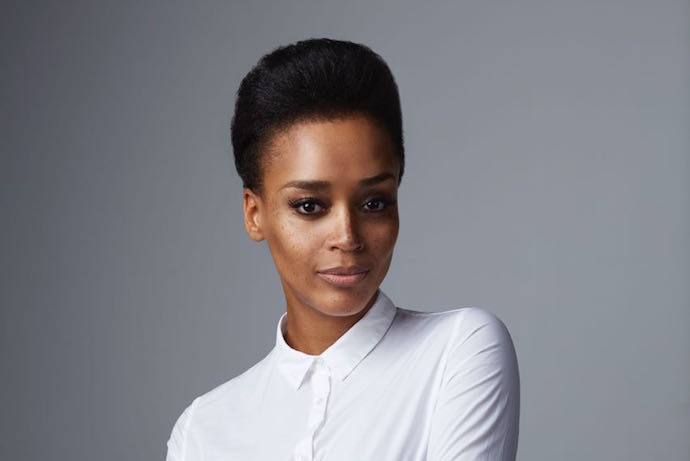 Hulisani who is currently taking over the streets of London admits that the celebrated style icon and former reality TV judge Noni Gasa played an imperative role in her life as a role model that encouraged her to love and accept herself
For me, seeing Noni Gasa on magazine covers and other media platforms had a huge impact on my self-esteem. I saw someone who looked like me being celebrated as brilliant and beautiful. Accepting and loving myself became more realistic and attainable
She says.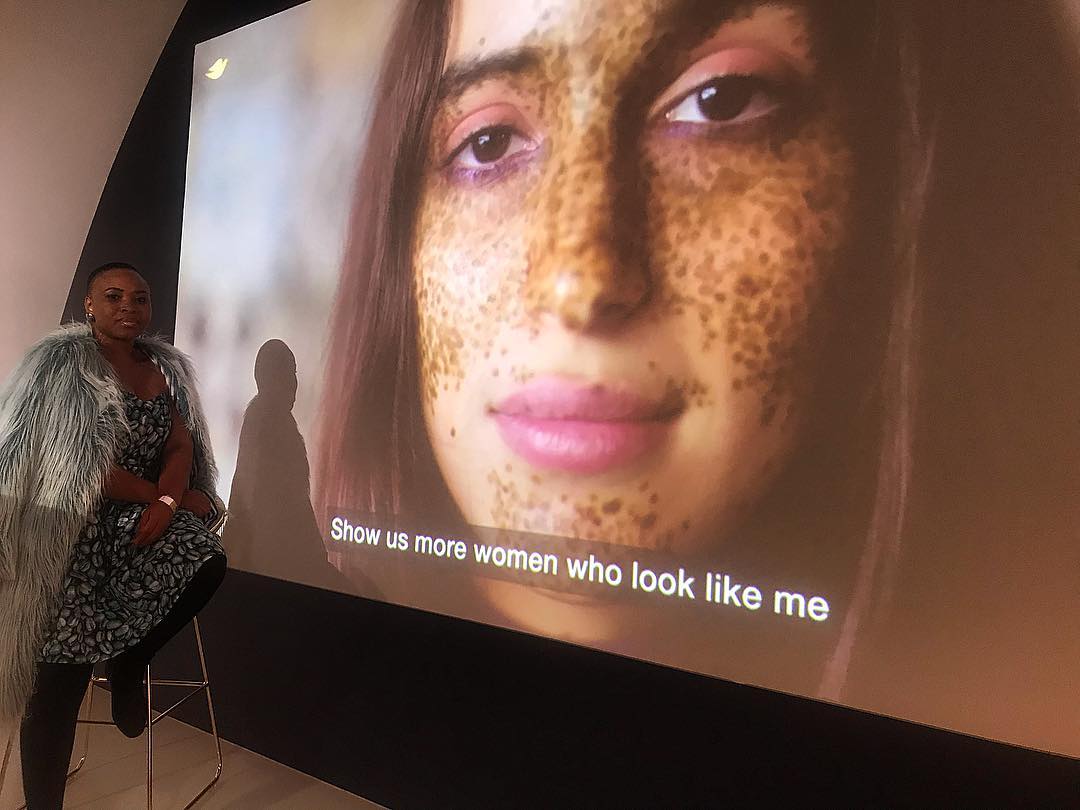 During her trip in London, the freckled beauty partnered with a brand to create awareness through project called #ShowUs to help with body positivity and self-esteem issues women around the globe have to deal with on a daily basis,
I am grateful that running my own race is leading me to opportunities made just for me and opportunities that align with and allow me to discover my purpose, harness its power, and watch the impact
She concludes.