Yoh Guyzini! How unexpected is this? South African actress and television personality Ntando Duma is PREGNANT. Yup that's right, Duma exclusively told zkhiphani that she is expecting a baby soon and that herself and her long time lover Junior De Rocka are excited and can't wait to be parents.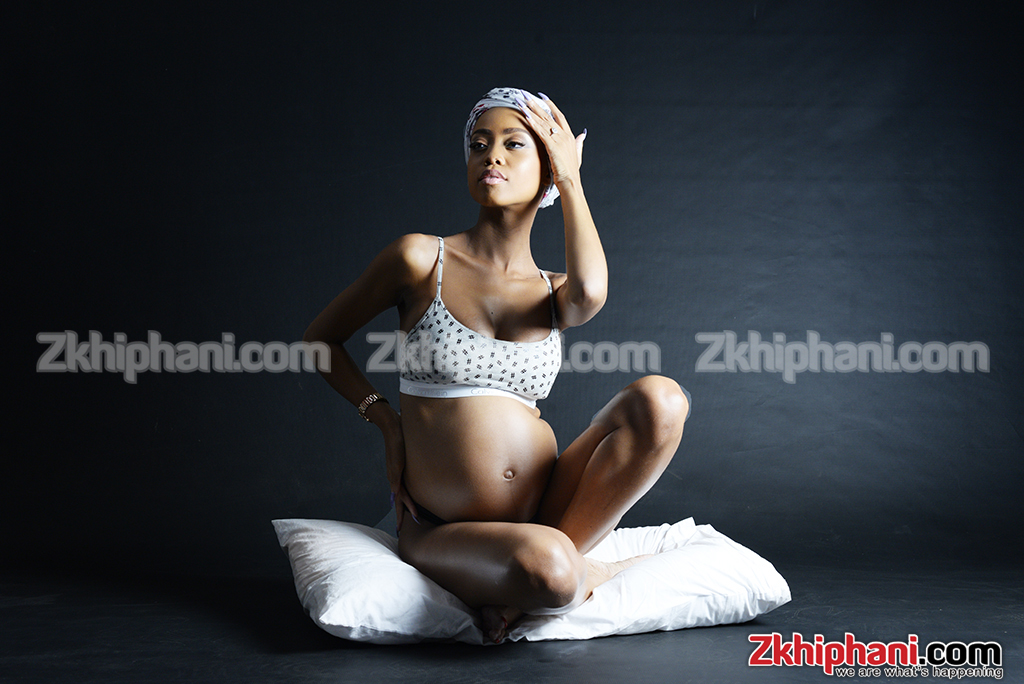 Listen, I'm really excited you can even tell by the skin, the glow…we are really excited with the father of the baby of course
She explains.
It's a baby girl, she is gonna look like her mother of course, she is gonna SLAY SLAY SLAY SLAY!
Duma says.
The baby already has an instagram handle already! Yebo so if you wanna follow her just check out the @sbahlemzizi handle and be the first to see Junior and Ntando's bundle of joy when she is born.
Congrats!!! @ntandoduma and @juniorderocka
Check out this video:
Ntando is best known as the presenter on e.tv's youth programming block, Craz-e!