Ntando Duma Shares Heart-Warming Message As Daughter Turns 1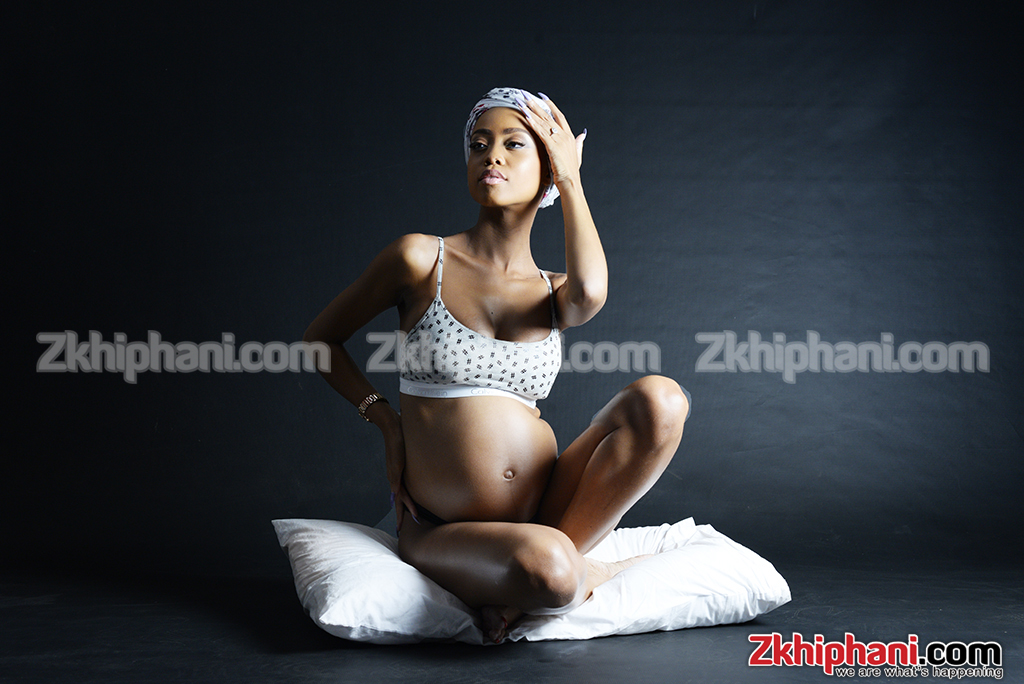 Ntando Duma And Junior De Rocka's daughter, Sbahle Mzizi Turns 1
It seems so hard to imagine that Ntando Duma is a mother to a now one-year-old when it seems like yesterday that she made the pregnancy announcement.
The bubbly and outgoing television personality gave birth to Sbahle Mzizi whom she affectionately calls Phatty Monroe, on the 28th of June last year. Since she was born, Ntando has always expressed how much Sbahle has changed her life.
In a lengthy Instagram post, Ntando expressed that Sbahle is her biggest motivation to work harder. She also praised her daughter's impact in her life and has described her as "thee most meaningful part of my life."
She continues: "The day you were born was the greatest moment of my life. I am so grateful that I have a daughter as beautiful, HAPPY, Smart and fun as you. I never knew I could love something so much, but the day you came into my life I was overwhelmed by all the love I had for you.
Thank you for showing me how wonderful being a parent is. Happy 1st birthday Sbahle Lisakhanya Mzizi @sbahlemzizi I love you soooo much. I thank God for you! #NationalSbahleDay#MhlakaLisa."
Although Ntando is no longer together with her baby daddy, Junior De Rocka, they have managed to co-parent and it's looking good so far. He also shared a message to his daughter on his Instagram account.
Happy birthday Sbahle!
Facebook Comments

Comedy Central Is Planning The Roast of AKA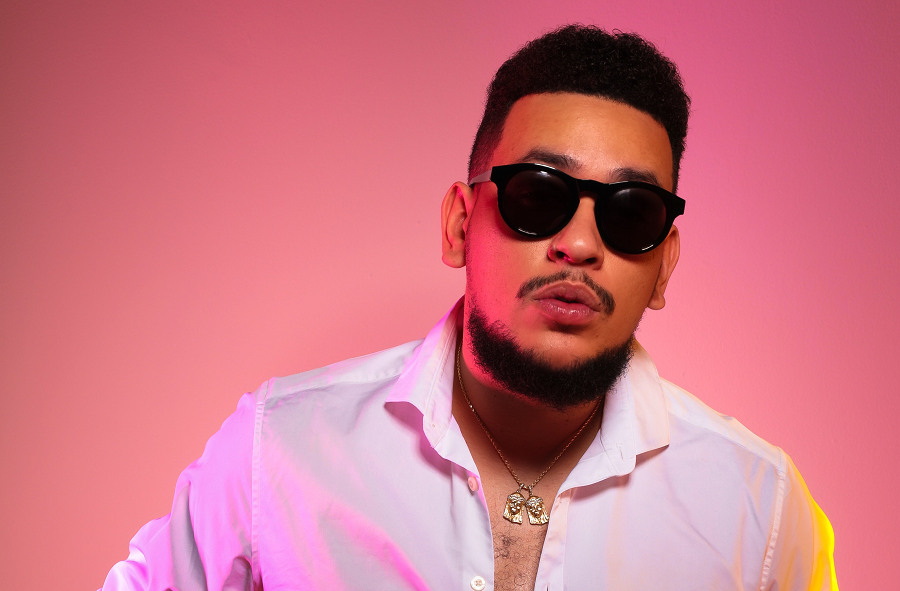 Comedy Central Roast of AKA Coming in February 2019.
The Comedy Central Roast of AKA is coming to The Teatro at Montecasino on 21 February 2019.
The 'Fela in Versace' and 'Baddest' hip hop star will face the music as a treat to those who want to see him take a verbal lashing.
The South African maestro of subliminals and in your face diss-tracks is presenting himself before the firing squad. Can he keep his 'composure'?
Will his epic freestyle flow save him from getting burnt? No umbrella necessary because the panellists from across Africa's entertainment world will not be holding back on throwing shade at the man that is not one to shy away from fiery one liners.
Every roast before this was practice. Take a seat, Bon Appetite
Says AKA.
Tickets are available from Computicket for R300.
Facebook Comments