Ntando Duma Shares Heart-Warming Message As Daughter Turns 1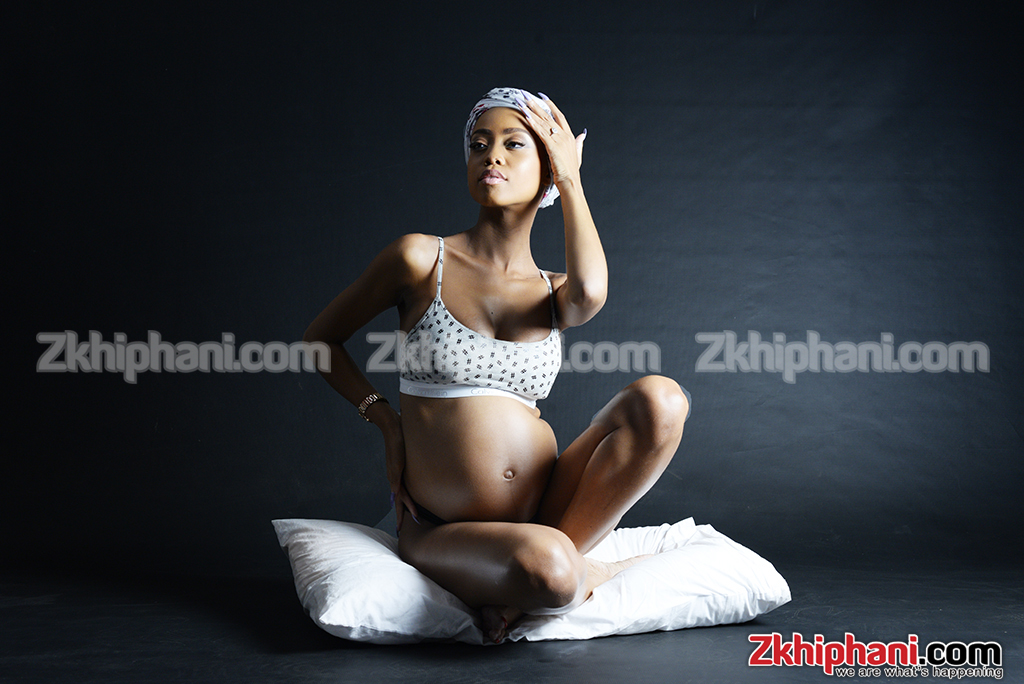 Ntando Duma And Junior De Rocka's daughter, Sbahle Mzizi Turns 1
It seems so hard to imagine that Ntando Duma is a mother to a now one-year-old when it seems like yesterday that she made the pregnancy announcement.
The bubbly and outgoing television personality gave birth to Sbahle Mzizi whom she affectionately calls Phatty Monroe, on the 28th of June last year. Since she was born, Ntando has always expressed how much Sbahle has changed her life.
In a lengthy Instagram post, Ntando expressed that Sbahle is her biggest motivation to work harder. She also praised her daughter's impact in her life and has described her as "thee most meaningful part of my life."
https://www.instagram.com/p/BkiztM5Ar1G/?hl=en&taken-by=dumantando
She continues: "The day you were born was the greatest moment of my life. I am so grateful that I have a daughter as beautiful, HAPPY, Smart and fun as you. I never knew I could love something so much, but the day you came into my life I was overwhelmed by all the love I had for you.
Thank you for showing me how wonderful being a parent is. Happy 1st birthday Sbahle Lisakhanya Mzizi @sbahlemzizi I love you soooo much. I thank God for you! #NationalSbahleDay#MhlakaLisa."
Although Ntando is no longer together with her baby daddy, Junior De Rocka, they have managed to co-parent and it's looking good so far. He also shared a message to his daughter on his Instagram account.
https://www.instagram.com/p/BkjmwnWFyke/?hl=en&taken-by=juniorderocka
Happy birthday Sbahle!
Facebook Comments

 CAV: Dineo Ranaka Is Done Being Basic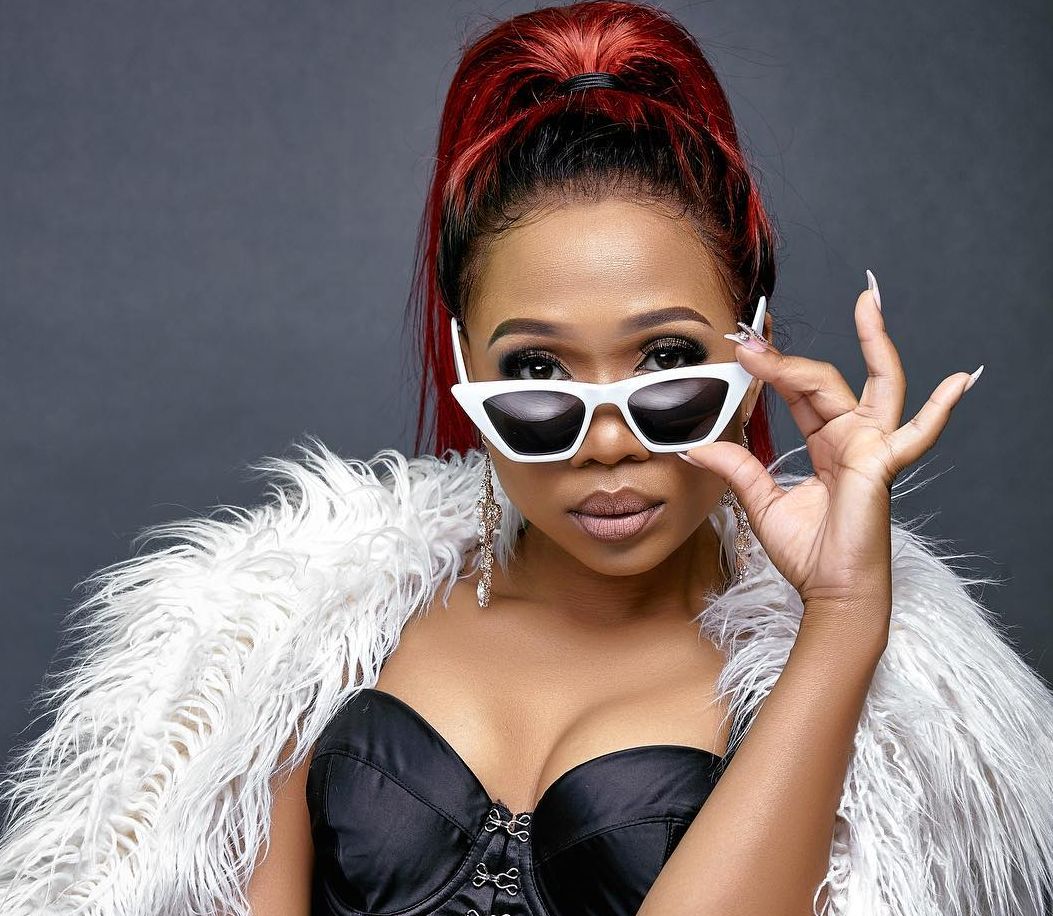 Dineo Ranaka is rebranding and steps up the game!
Reality TV star Dineo Ranaka is done being a basic media personality for good! It looks like the sassy mother-of-two who is known for her opinionated nature has rebranded herself by adding a new job title to her impressive resume which is club deejaying. The DJ and fashionista is undeniably one of the country's most talented female personalities.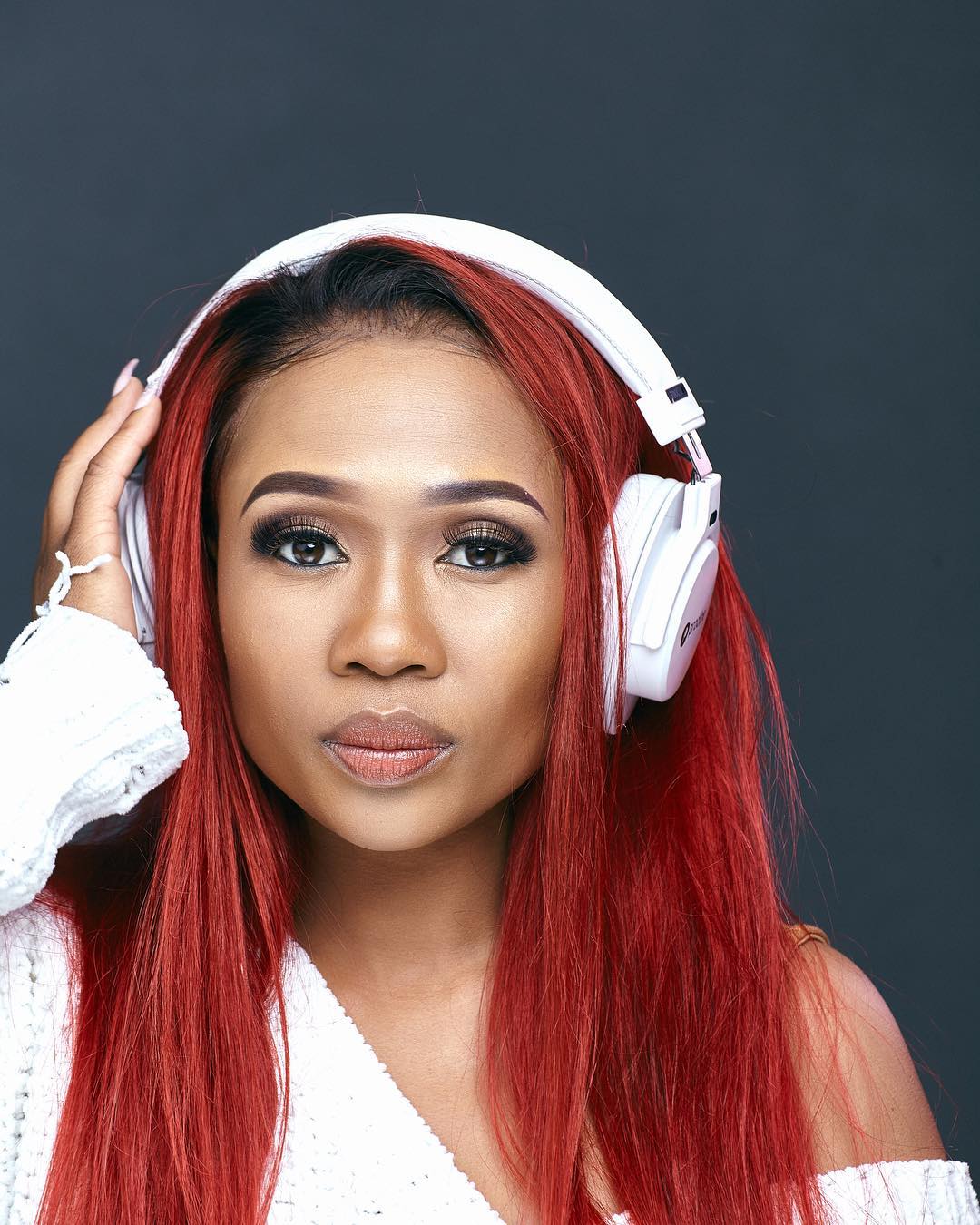 But, what sparked our attention is her new eye-catching image, the beaut has transformed to a way better version of her brand from head to toe. In a recent post on Instagram, Dineo shared a stylish outfit which showcases expensive designer sneakers, giving her followers a taste of her capabilities.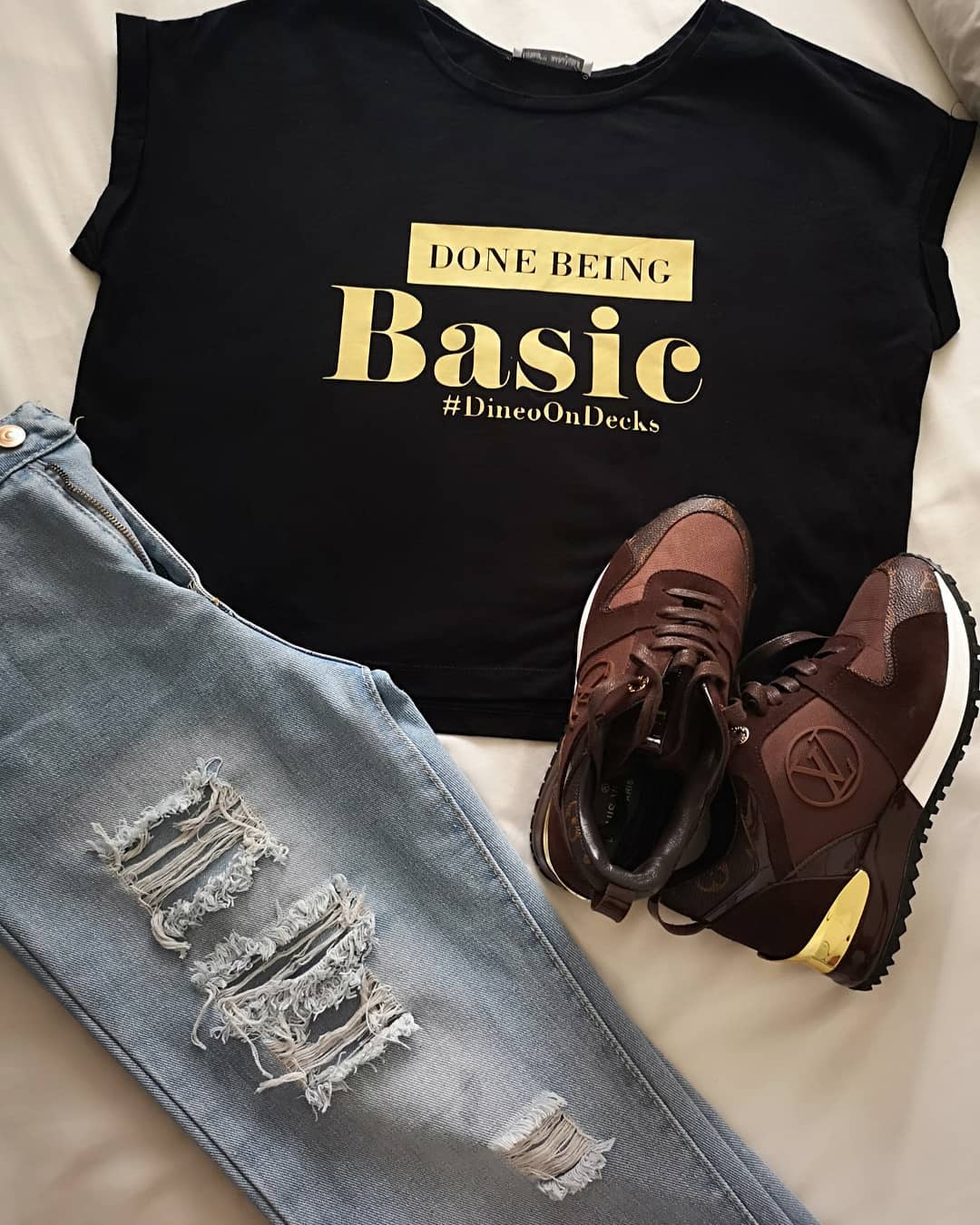 Dineo proves that she is not just an ordinary celebrity and can be spotted wearing the latest and trendiest outfits money can buy.
https://www.instagram.com/p/Bs5FCiilaAn/
She is set to play her first public set at the much anticipated #10YearsOfDonald event happening this weekend at the Zone 6 Venue in Soweto.
#DineoOnDecks Celebrating 10 years of @donaldindenial this Saturday, Zone 6 Venue. Thank you for the plug sir. Can't wait to celebrate you,
She wrote on social media.
Facebook Comments