N'Veigh Gets Love After Dropping Long Awaited Debut Album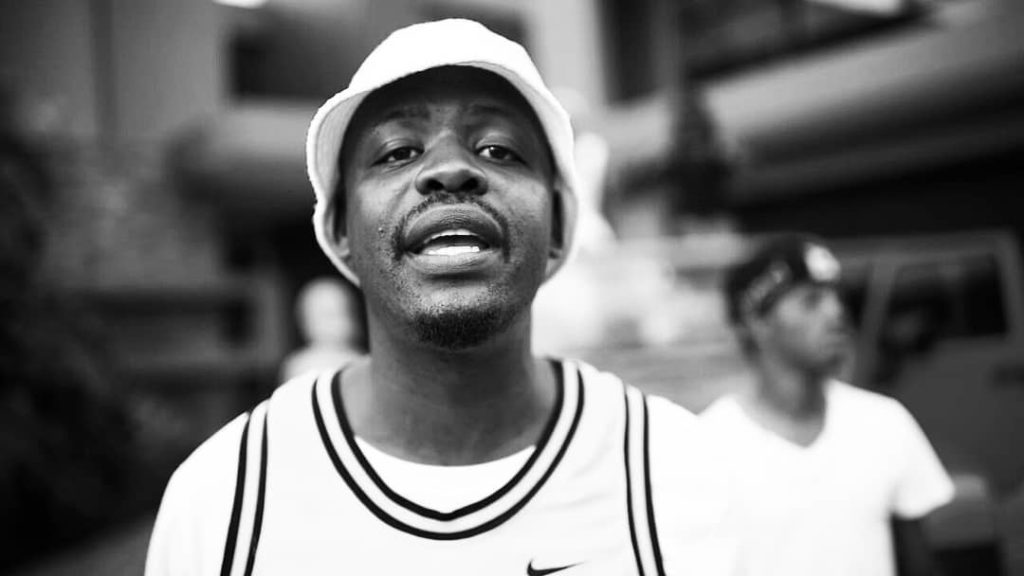 In a world of underrated and unappreciated artists, N'Veigh has got to be at the top of the list. The talent is often referred to as an "emerging rapper" but in all honesty he has been doing this rap thing for a while.
He is known for his highly impressive appearances on Tuks, Slikour and JR's albums. Today he dropped his long awaited debut album, Peanut Butter which follows his 2018 EP, Pineapples In My Pizza.
Peanut Butter is a 13 track album which features acts that he has been associated with such as Ginger Trill and AB Crazy. The album also features artists we have never heard of such as Decency, Zaddy Swag and MayJ-C to name a few.
The long awaited album has received major love from industry leaders barely a day after dropping. Dimplez, Blaklez, L-Tido and Kid X are some of these.
The wait for this album was surely worth it
Peanut Butter is a comprehensive project. We get a concise and introduction to his style of making music and from what we have gathered, it is quality over quantity. N'Veigh is not worried about sounding cool, instead he sounds authentic.
N'Veigh has always been known to be a mad wordsmith with a mean flow and bars packed for days. But he is also known for his laid back ease in delivering feel good storytelling that match the mood of the beats.
On Peanut Butter we get a glimpse of both these persona's. On Denneboom and Jameson n Sunglasses he is lyrical and deliberate about how he wants the punches to land; making these songs praiseworthy. On Summer 95 and Guala he is both nostalgic and current.
The fans were also impressed with the body of work. Cav' some of the responses below
Damn listing to #PeanutButter since in the morning.. @Nveigh we need an album launch maybe ko state theater brawaka,. The album is 🔥🔥🔥🔥🔥🔥 pic.twitter.com/QRrhZI6lVM

— ♥Krazy☺ krizzy♥ (@chrisselolo) February 27, 2019
@Nveigh #peanutbutter is a confirmed classic. Too much heat, tsa Pitori 🔥🔥🔥

— TK XVII (@Tokza17) February 27, 2019
@Nveigh you really snapped on Denneboom😩 #PeanutButter pic.twitter.com/h7pdJ4sqxN

— Revenge of The DreamersIII (@thulan_gatsheni) February 27, 2019
Bro thanks for the #PeanutButter album. There's plenty of good music in South Ah! I fucks with that Summer 95 joint! God bless you grootman 👏🏻 @Nveigh

— Ndinoyisa Nonke (@KasiTherapist) February 27, 2019
Peanut Butter is available for purchase on all major digital stores including Deezer and Spotify.
Facebook Comments