OE BATLA KAE hitmaker returns with new music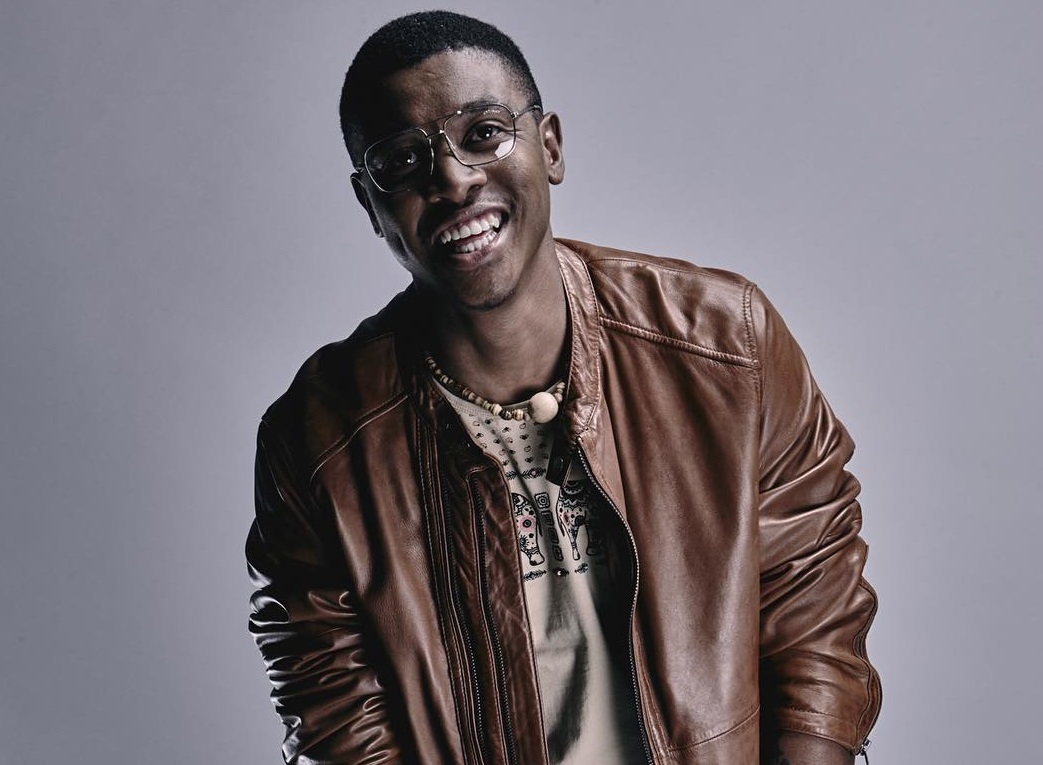 Oe Batla Kae hit maker Tshepo Rangaka who is popularly known as De Mogul SA is back with another promising tune called NTO, featuring Nomcebo.
Rangaka is a house DJ/Producer from Mahikeng in the North West province and he is signed under the legendary DJ Ganyani's record label called Ganyani Entertainment, De Mogul SA got officially introduced to the South African music industry in 2017 when his debut hit record "Oe Batla Kae" become an instant success across Mzansi.
NTO, is available on all digital music platforms.
Facebook Comments

Could 2019 Finally Be The Year For Mzekekeze's Big Come Back?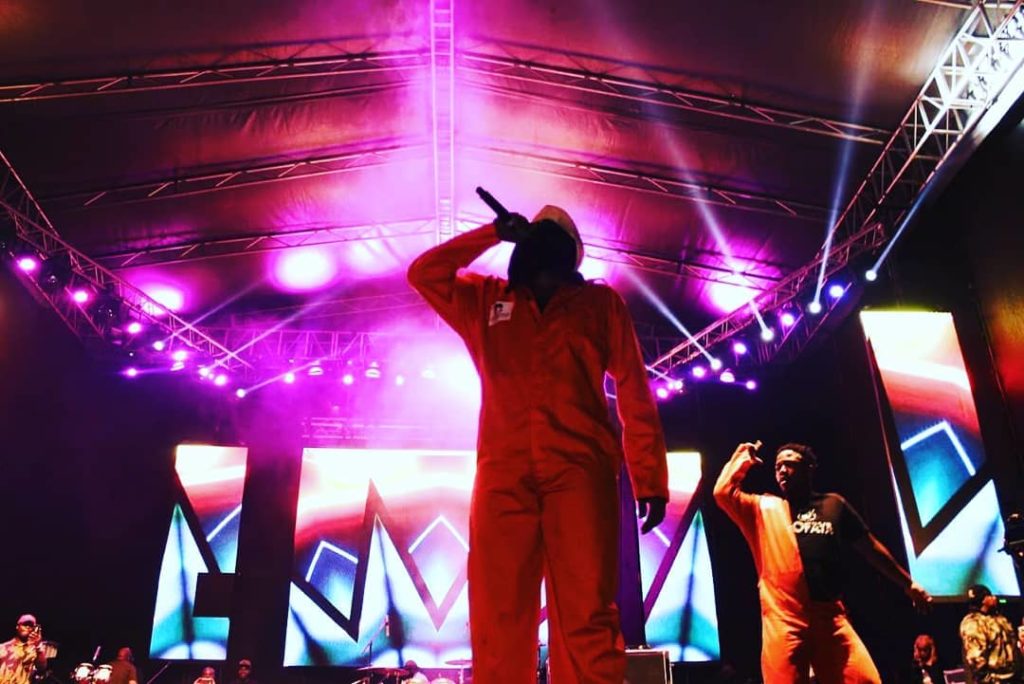 If you were alive in the early 2000's then you may remember how huge Kwaito music was. TS Records, owned by DJ Sbu and Thembinkosi Nciza produced some of the most stellar artists who dominated the charts and won countless awards. This was a major deal because TS Records was an independent label. Artists who we consider the cream of the crop at the time included Brown Dash, Brickz, Mafikizolo and the balaclava-wearing Mzekezeke.
The Mzekezeke and DJ Sbu situation being the one in the same is long so we won't get into that. But in October of last year the duo announced that they are forming a new record label together. This was after TS records closed down due to both DJ Sbu and TK Nciza decided to focus on their individual business ventures.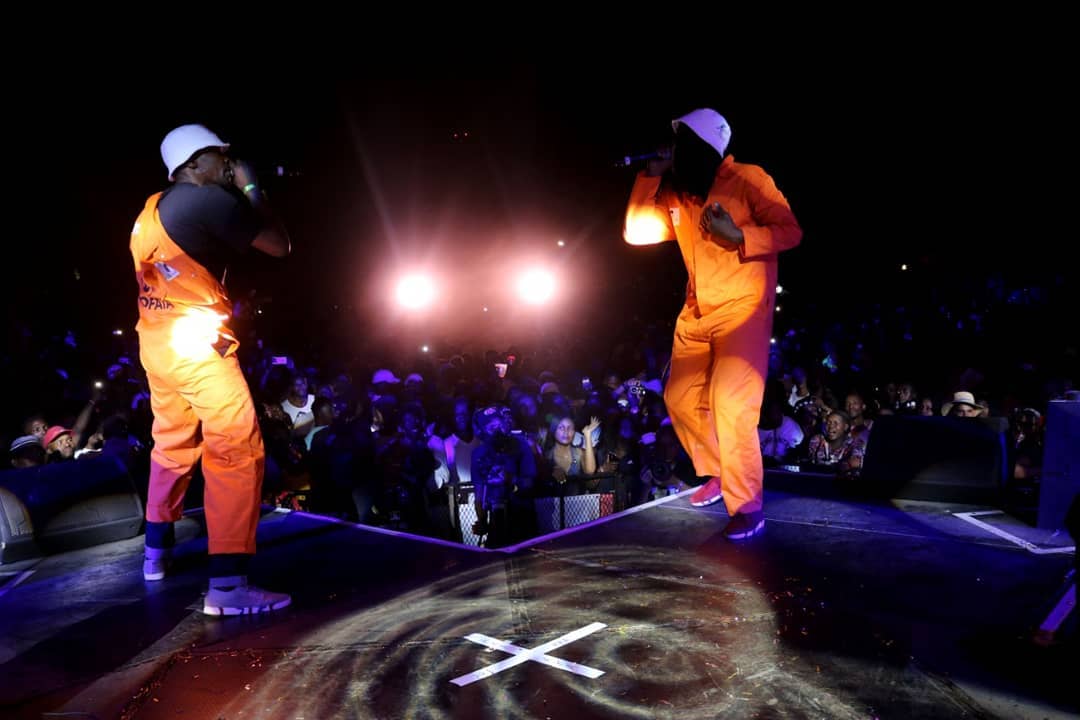 Mzekezeke's come back has been warmly received so far
The new label is called Mzekezeke Music and the first release was DJ Sbu's soulful house joint titled Beautiful featuring Portia Monique. The second being Mzekekzeke's first official come back single Gqom single, Nay Lento which was surprisingly warmly received.
So this begs the question, is this the year that Mzekekzeke will finally be making an official and unrelenting come back? We think so.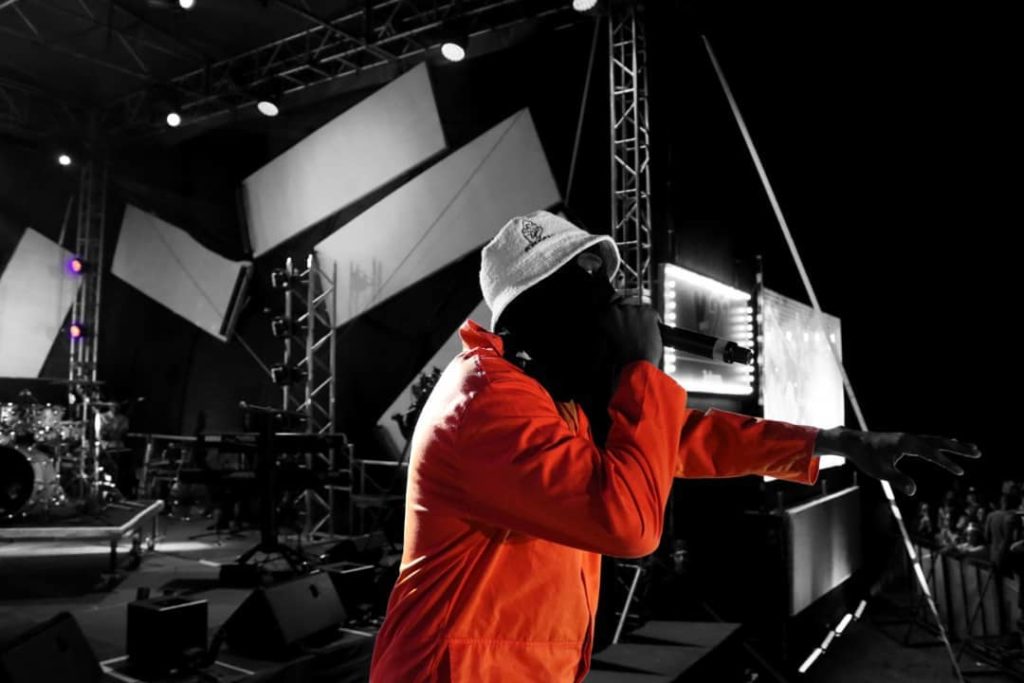 Mzekezeke has always been illusive and a little of an enigma. Even though we have always suspected that he is DJ Sbu, there was never a slip up or a confirmation of this. This may work to keep his relevance up to a younger audience. Plus if he is already working on new music which appeals to people who haven't heard of him, this may be advantageous for him.
At the moment there is an interest in authentic South African sounds from the global audience and from within the country. We are beginning to appreciate the beautiful influence that Kwaito has had on our music. Cassper Nyovest, Okmalumkoolkat and Kwesta have been incorporating elements of the genre into their sound and creating a fusion of Hip Hop and Kwaito. If Mzekezeke hops on this trend and brings back that essence of the sound he had in his glory days, this could work.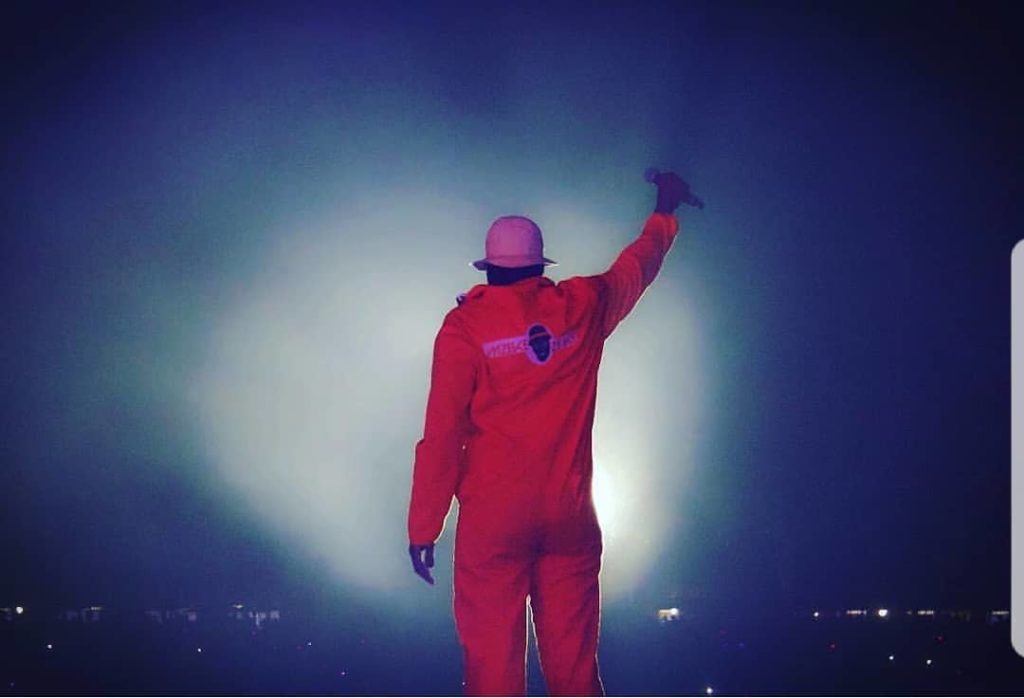 The charm of the Mzekezeke persona has always been his authenticity and singing about issues that we laugh at in our private corners. The world never gets tired on genuine energy so this may be one thing that works in his favour.
What do you think? Is 2019 the year Mzekezeke comes back in a huge way?
Check out the visuals for Nay Lento below!
Facebook Comments