Okay Wasabi Bags A New MTV Gig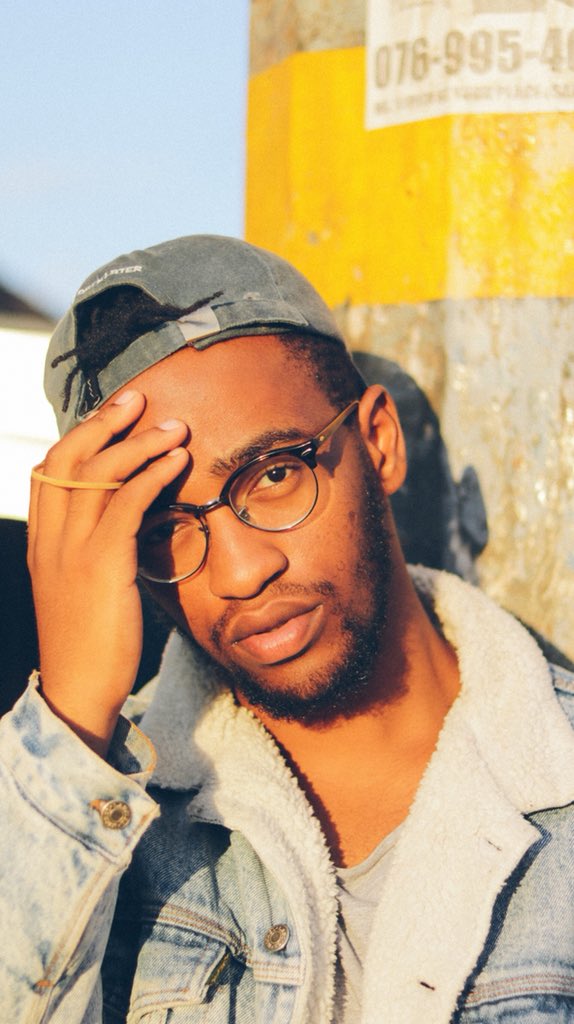 The age of information and technology, a lot of people are rewriting the script. Social media has become more than just a platform to share candid moments with loved ones but it is now treated like a portfolio. Many artists and professionals have established their careers by sharing their work on the social streets.
George Mnguni, popularly known as Okay Wasabi (@okay_wasabi) has approached Social Media in the same way. Okay Wasabi is a skit-comedy producer, director all-around funny guy. Starting his career on Twitter, he is famous for writing and creating Online Series that are a spin-off of iconic South African memorabilia such as 'All You Need Is Love' which was a thread based Twitter show modelled around the match-making SABC 1 show hosted by Hlomla Dandala. Okay did his own matchmaking too by pairing up two love seeking tweeps on Twitter.
#YGGOutlaw @MTVYouGotGot @Ideation_Box @MTVAfrica @TolAssMo @MTVBaseAfrica @MTVBaseSouth @nicolaasvdw_ @DStv @MTVNewsish pic.twitter.com/CmNjnsjWUt

— wlfM. (@Okay_Wasabi) January 31, 2017
This creativity and unique approach to social media has made a name for Okay Wasabi, not only in the streets but in the media space too. George a.k.a Okay Wasabi took to his Twitter yesterday to announce that he has been called up to direct the new season of MTV Base's 'You Got Got' which we think is a perfect fit for him!
Anyway, I Got A New Job And I'm Happy To Announce That I'm Directing YouGotGot Season 4. Like I Literally Wanted To Direct A TV Show Someday And It's Actually Happening This Year. Ngoku. pic.twitter.com/S83059o4Lb

— wlfM. (@Okay_Wasabi) April 10, 2018
Yeah So I've Been Literally Pinching Myself Every Morning When I Wake Up, Making Sure It's Not A Phupho. It's Real. pic.twitter.com/qcFAY36BSz

— wlfM. (@Okay_Wasabi) April 10, 2018
This is a testament to the change in industry dynamics, where experience is no longer king but finesse and talent are important. We are certainly happy that George has scooped himself a life-changing opportunity and we hope that the industry will now be filled with young, vibrant minds like Okay Wasabi. Check out some of his work here.
https://www.youtube.com/watch?v=qZmelyNdAtE
Facebook Comments