Okmalumkoolkat Is Cooking Some Heavy Gqomwave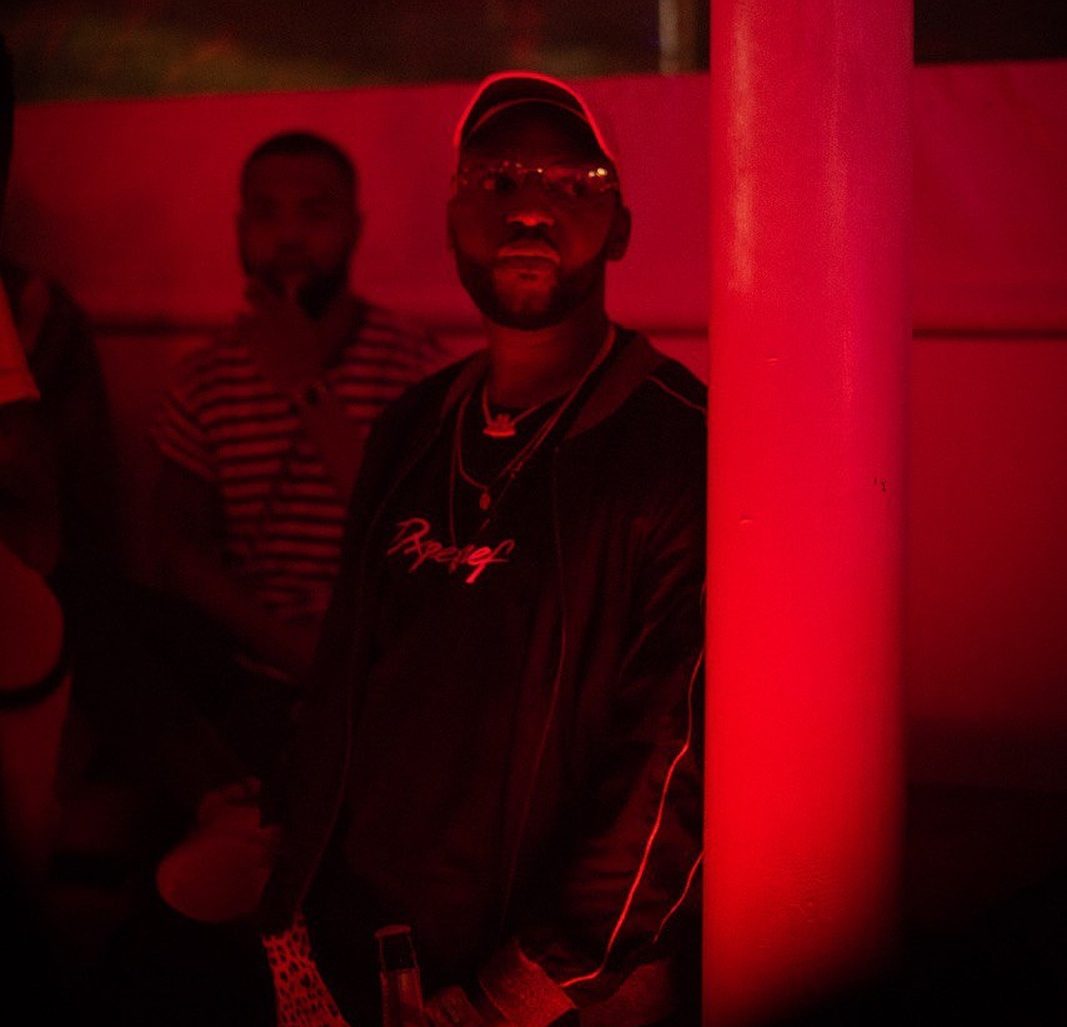 Cav' umalume pulling off the speed point dance to his new track.
When our cool uncle is not ducking cameras and rhyming on psychedelic beats, then the future mfana is dabbling in the Gqom wave. Smiso Zwane, commonly known by his stage name Okmalumkoolkat is known to switch from genre to genre effortlessly.
Okmalumkoolkat took to his social pages and posted a video of himself dancing to a Gqom beat with the caption;
Posessed by This Speedpoint Dance. Cooking up heavy Gqomwave for The Summertime. I hope you are ready!! 🧔🏾 #okmalumkoolkat#SpovaGang #Gqom #Gqomwave#Streetwear #Bheng #TheSpovingtons👟💨
https://www.instagram.com/p/Bw3mSSplyyK/
The Gqom tune features the all so provocative but yet powerful whistle that seems to dictate the direction of the track. Furthermore, the rippling beat is that of a Gqom nature and by the sound of it, the track will most def rock the streets and clubs across the country.
Keeping with future mfana's previous Gqom tracks we can expect our uncle to drop in some catchy rhymes and epic dance moves when the video drops.
Tell us what you think of the sound in our comment section below.
Facebook Comments