We hit the streets to find out what you think and know about the Coronavirus
The spread and global outbreak of the Corona Virus otherwise known as the Covid 19 strain, has taken the country by storm with a whopping 17 cases already reported in the country. The global numbers are even more harrowing.
Since the news broke, there has been understandable panic as the information about how, where and why the virus spreads is not confirmed creating an atmosphere of doubt. What we discovered on the streets is that most of the people we spoke to didn't anything concrete and even with the information about how to prevent and protect yourself, there was a huge level of doubt about whether what we're doing is enough.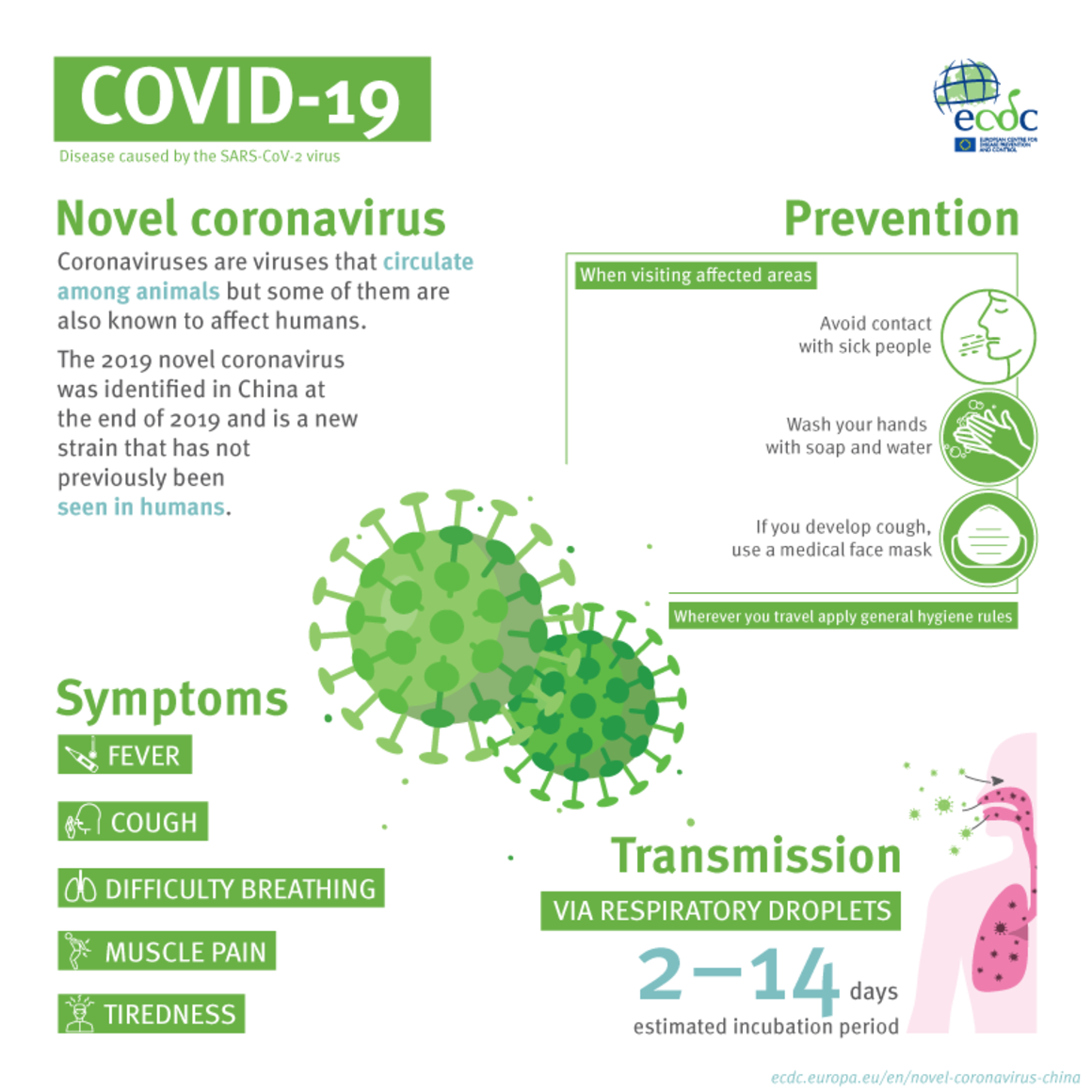 Here's what we know about the virus:
The Covid-19 virus which spreads through the air via droplets when an infected person speaks, sneezes, coughs or breathes, has a lifespan of a couple of hours to a day on surfaces.
There is no known cure for the Coronavirus so the information out now is for people to prevent it from spreading. The virus enters your body via your eyes, nose and/or mouth, so it is important to avoid touching your face with unwashed hands.
Washing of hands with soap and water for at least 20 seconds, or cleaning hands with alcohol-based solutions, gels or tissues is recommended in all settings.
It is also recommended to stay 1 metre or more away from people infected with COVID-19 who are showing symptoms, to reduce the risk of infection through respiratory droplets.
The virus can cause mild, flu-like symptoms such as:
fever
cough
difficulty breathing
muscle pain
tiredness
More serious cases develop severe pneumonia, acute respiratory distress syndrome, sepsis and septic shock that can lead to death.
Peep the rest of the video to see what the streets had to say.