#OOTD Is Sanaa Lathan In Zulu Beadwork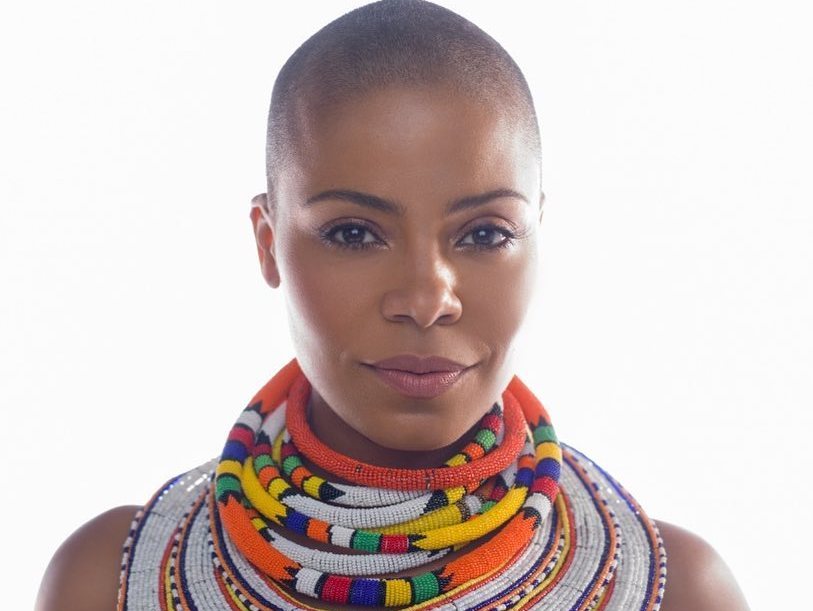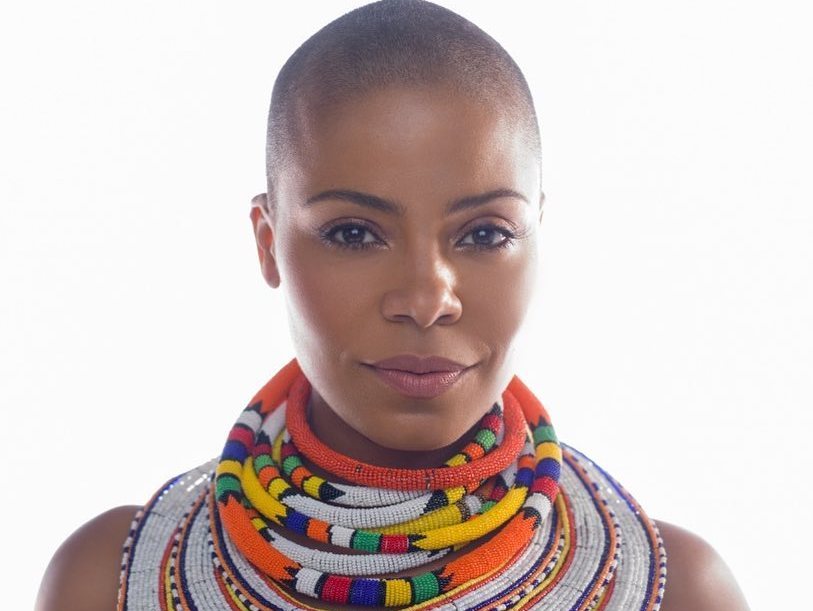 This is not your conventional outfit of the day feature. Instead of having a South African celebrity draped in authentically African attire, we cross borders and showcase an American beauty who recently rocked Zulu accessories on a movie shoot.
Yes, Zkhiphani is all about Mzansi love and pushing Mzansi content, but when one of our pieces from the soil make it abroad, no doubt we gonna validate and celebrate the love.
Love & Basketball actress, Sanaa Lathan recently made waves in America and the internet alike when she was seen rocking these Zulu and Masai-inspired accessories as part of America's Black History Month which coincided with a shoot for her upcoming movie.
The neck piece was so gorgeous on Sanaa that Africa received its due appreciated by all who came into contact with the bomb images that showcased the accessories.
While we can't see the rest of the outfit, we love the acknowledgement and use of our pieces on the star, which made her look like a gorgeous Zulu princess. Onward and upwards for South Africa fam. Or kanjani?
Facebook Comments

Steal Amanda Du-Pont's Chilled Look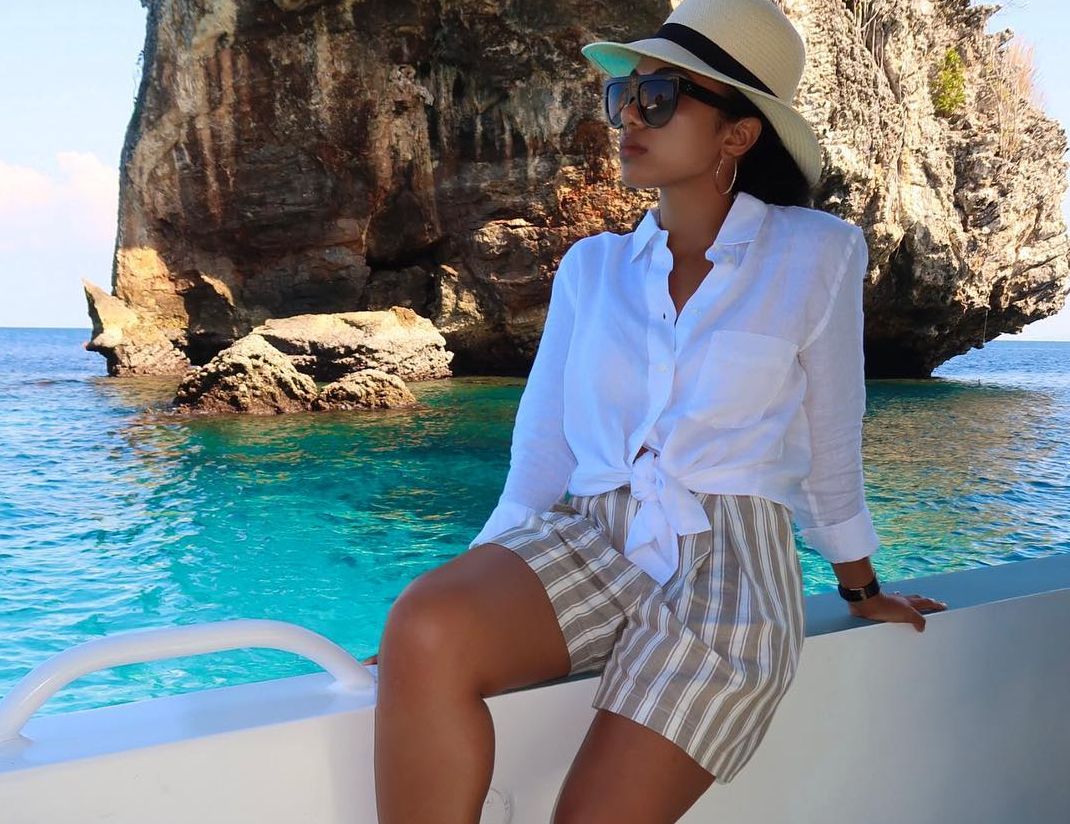 Get this Amanda Du-Pont outfit for way less!
Amanda du-Pont is undoubtedly one of the best-dressed celebs in Mzansi. Whether she is dressed to the nines or casual, the local stunner slays with every piece of clothing she wears.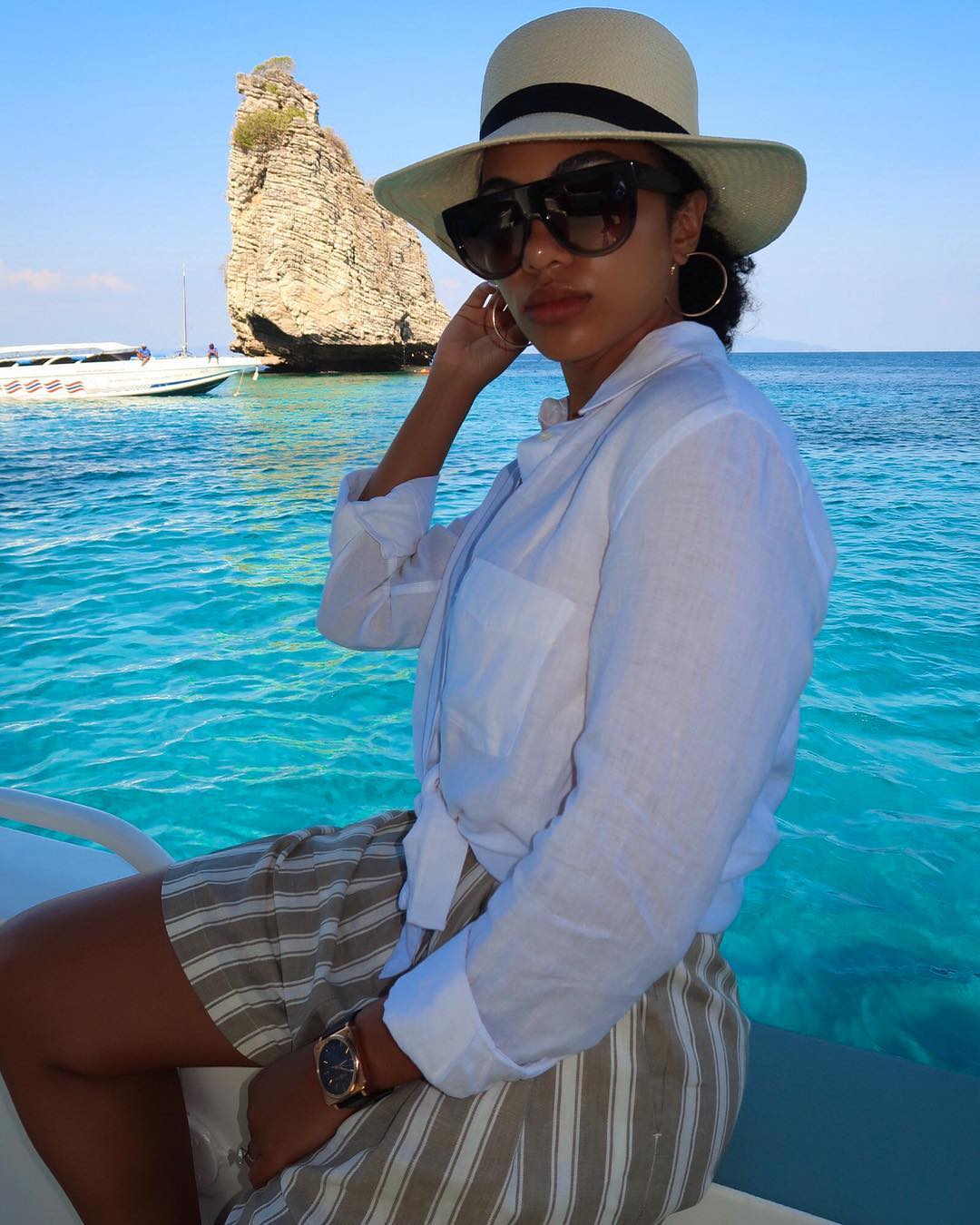 The beaut is currently on vacation in Thailand with her fiancé Shawn Rodriques, What drew our fashion radar is this awesome outfit she is sporting while she is on a fabulous boat cruise.
Now I know why my mom loves linen clothing-it's cooling and free AF!
She wrote on Instagram.
You can master the art of this urban chic outfit with these airy summer staples: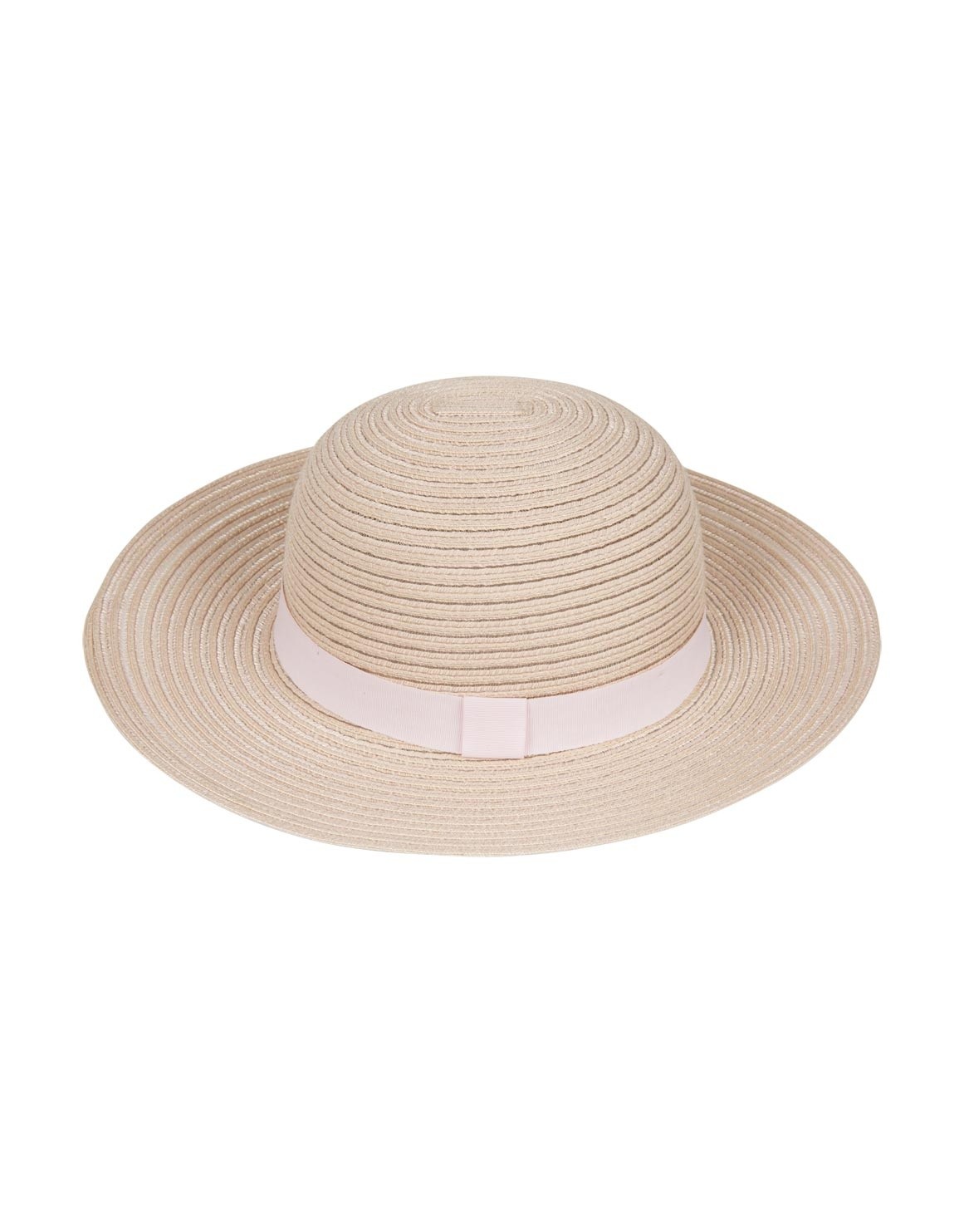 This summer hat from Woolworths offers fashionable and versatility that can work all year around. You can choose to dress it up or down and it has become a bestseller in the market.
Price: R180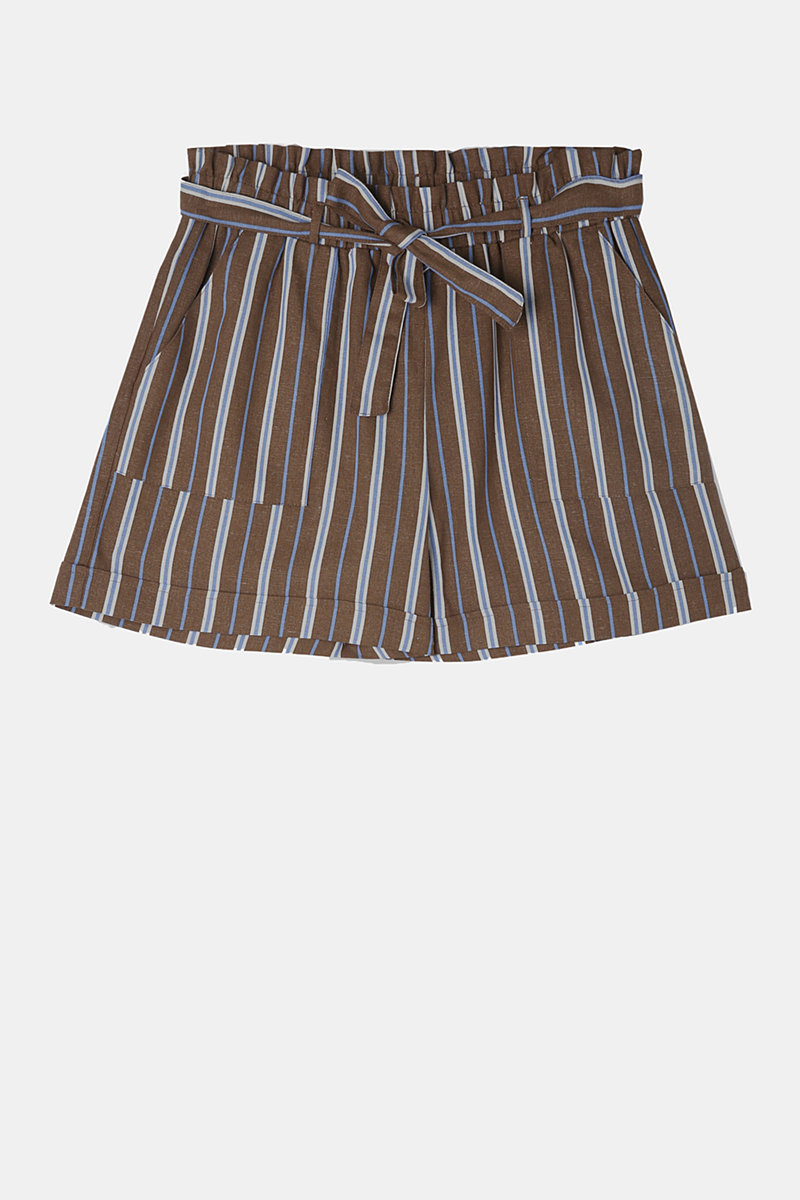 Feel as cool as you look in these trendy shorts from Mr Price. They're cut with a relaxed fit for a curvy frame, making it a comfortable fit. They feature a soft belt to snatch your waist and create a rounded silhouette.
Price: R129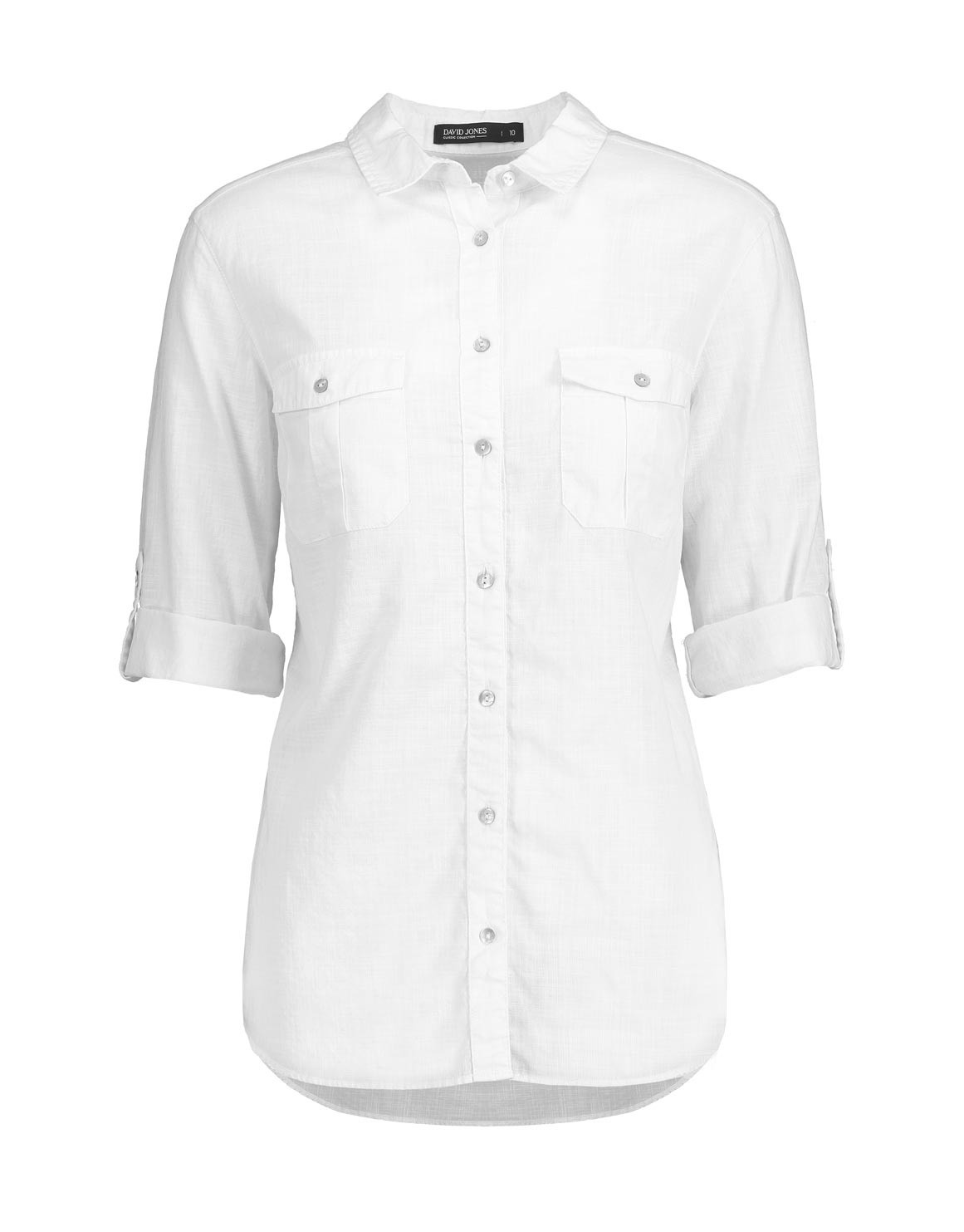 White shirts are an essential for working women. Uplift your wardrobe with this Woolworths fitting shirt made from breathable yarn and finished with stylish touches for an ageless appeal.
Price: R299
What do you think of this look?
Facebook Comments