OP-ED: Endorsing A Product Is Not Enough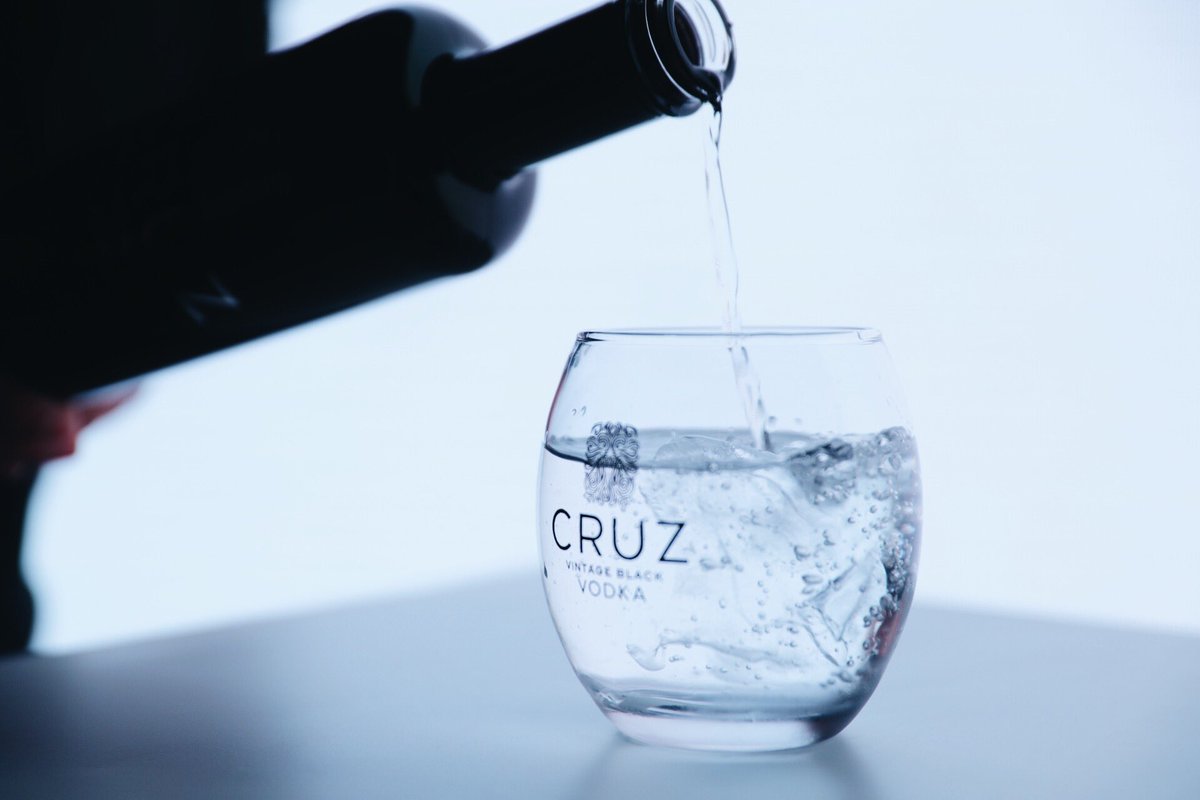 South African Hip Hop is shaping up to be fascinating and intriguing. It goes without saying that the game has progressed immensely from the time it was introduced to us in Mzansi or even from five years ago. A lot has happened throughout the years, what we are most happy about is the change in direction, quality and the monetary benefits that our artists are now enjoying.
AKA has been part of the hip-hop scene for a while and he has developed in his own regard, endorsement after endorsement he has increased his appeal, influence, and knowledge on how to make his talents work for him.
It's been a hot minute since AKA signed on the dotted line with Cruz Vodka for what seemed to be a series of adverts, product endorsement and now his own version of the product. Last night during the excitement of the Football matches which AKA so enjoys he let his fans take a peek into the production of his own Watermelon flavored Vodka. Why is this significant you ask? Well, this essentially means that our local talent now understands the workings of endorsement deals and maximizing the deal. Being a face of a product won't cut it anymore, it's just not enough to sustain the longevity of the artist or personality. How many times have we seen people get replaced by another in terms of endorsements?
We are so glad that the talent wants more than what they are initially given. Many of AKA's peers have followed suit, Cassper and Emtee have fully invested in the alcoholic brands which they've invested in and this is so important for growth. We are definitely excited about the mentality that these personalities have now, the shift in focus is essential in the development of the industry. We have witnessed far too many people get ripped off deals because they were satisfied with what they were initially given and we hope now that more and more artists will know their worth and strive for more.
https://twitter.com/akaworldwide/status/971430196451700737
https://twitter.com/akaworldwide/status/971478885970915328
https://twitter.com/akaworldwide/status/971477329108193281
Facebook Comments