OPINION: Does AKA Need To Diversify His Musical Team?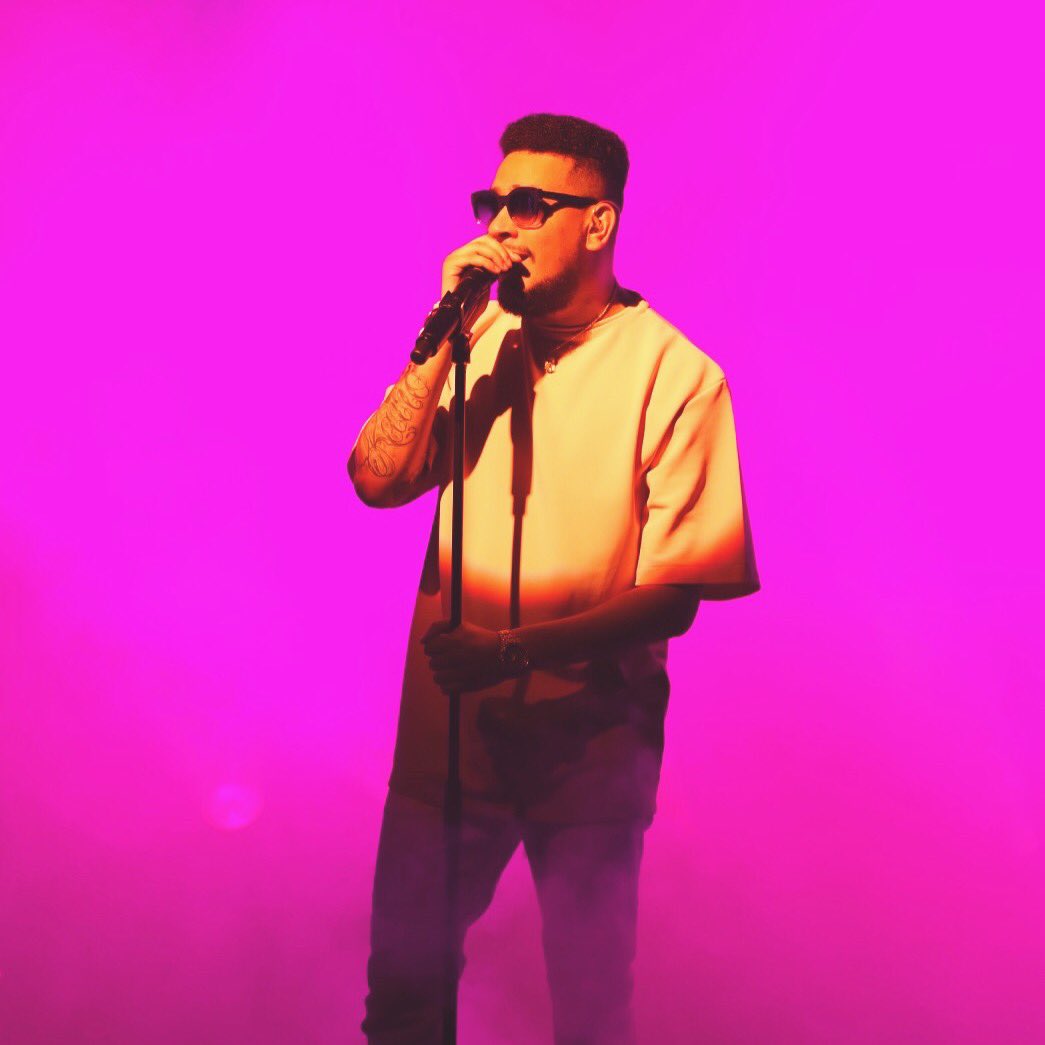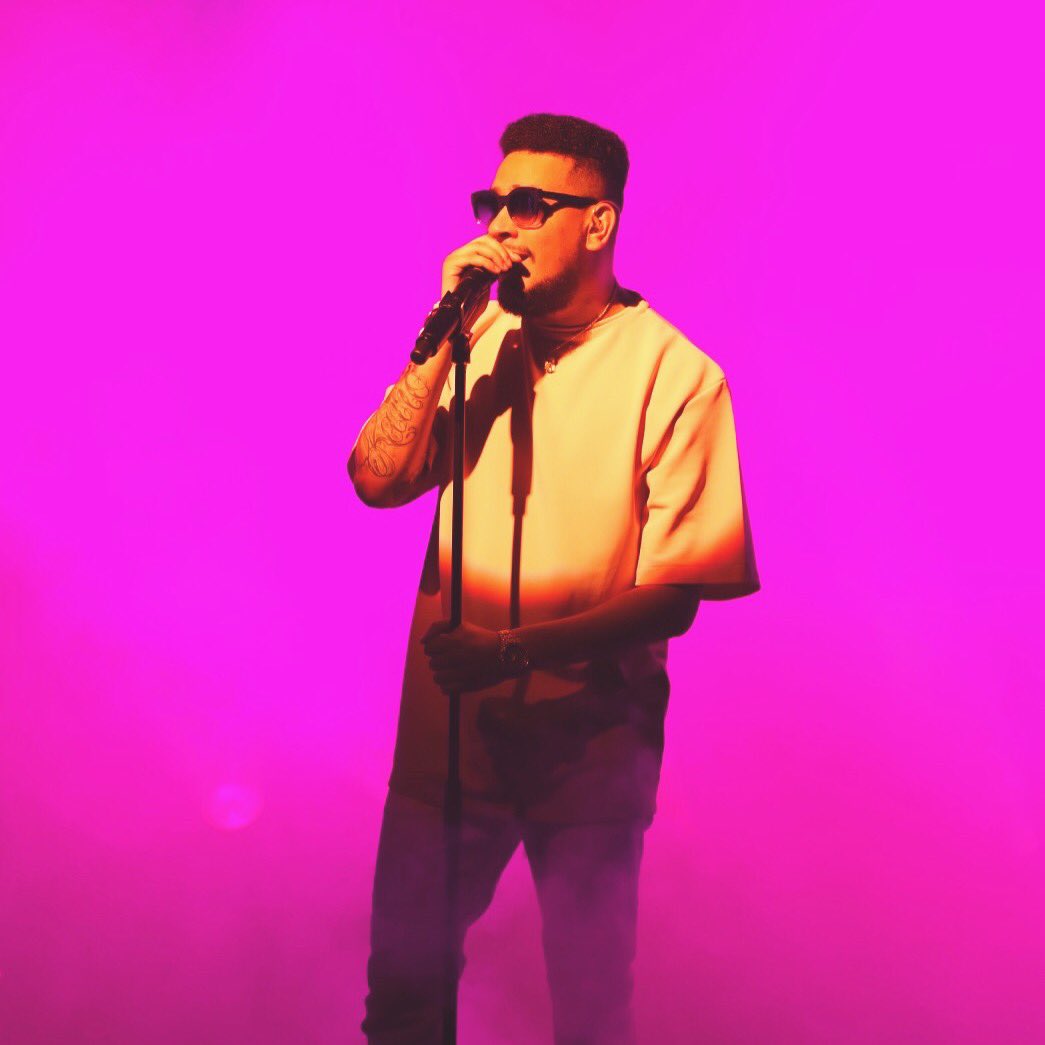 Does AKA need to diversify his music team to create a timeless and career-defining album? For years, AKA's musical abilities have been discussed and it has been concluded that he is a force to be reckoned with, he possesses a natural gift for music but the burning question is, will that be enough to sustain him and his career for the long run?
Just a week ago, Supa Mega released two lead singles from his upcoming album 'Touch My Blood' and his fans and followers had mixed feelings about these surprise releases. Fans on Twitter complained about his autotune technique, suggesting that it is now sounding tacky and redundant. His penmanship has been under the microscope too, he recycled the 'Who got the juice?' line from his hit single 'The World Is Yours'. However, there were some people who thoroughly enjoyed the sound of these jams.
This lead to us wondering what the new AKA release will sound like, will it be a deviation from his usual Disco-House fusion sound or will he stick to his guns 'till the end? In the spring of 2017, AKA shared a few images from his 'Touch My Blood' studio sessions in Sun City, he called on the help of his usual collaborators Yanga, Da L.E.S, Master A Flat and the likes. Judging from that, it's hard to think that he will produce an album that doesn't sound like his last one. A little diversity is necessary for reinvention and progression. That's how legends like Kanye West and Jay-Z have stood the test of time, they are open to linking up with new, different and fresh talent to learn from them and source new vibes.
It should not be misunderstood, AKA's current team is quite talented, they had us bobbing our heads for the past two albums but there is a high chance of repetition, it would be sad if 'Touch My Blood' ended up sounding like 'Levels 2.0'. We are certain about AKA's abilities and we would be grateful if he stepped out of his comfort zone and delivered something that is different but still beautiful and groundbreaking. A new team of composers, producers, and writers will take the sound of 'Touch My Blood' to an even greater height. Let us know what you think in our comment section below.
https://youtu.be/-at9yOUnZb8
Facebook Comments

Why Call-Out Culture Is Important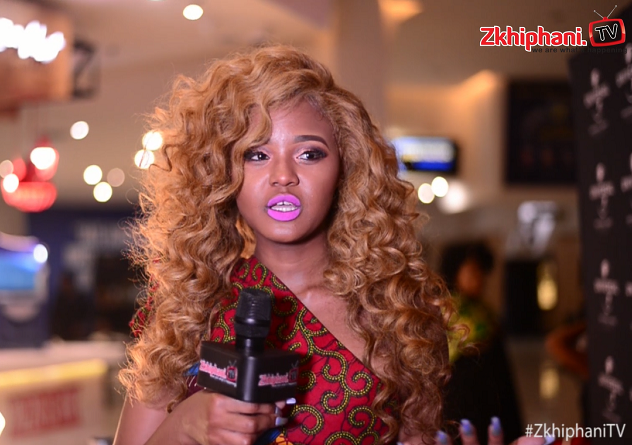 On Friday, a story broke about Gqom Queen Babes Wodumo being domestic violence victim, being abused by her lover and collaborator Mampintsha. This came as a shock to many as we all imagined their relationship to be blissful, however, all that glitters isn't goes.
The details of this abuse to Babes were forced out of her by radio personality and actor Masechaba Ndlovu on national radio. This situation divided social media into two, with some stating that Masechaba's approach was unsolicited and that it was not her place to publicly speak about Babes' situation like that. On the other hand, some Twitter peeps congratulated her and sang her praises for speaking on the situation and possibly helping Babes and many other women out of a similar situation. This ultimately meant that Masechaba put her job on the line.
Yes, it may not have been Masechaba's place to speak of something so personal to Babes Wodumo but it cannot be denied that it was necessary. A call out culture in the media space is more important now than ever before. The media/entertainment space is about the size of a peanut so its easier for the people within these spaces to take the responsibility to call out the nonsense.
Wait guys in 2 days we have people who confront SA's hardest issues LIVE on air. #Masechaba and #AshwinWillemse are the baddest!

RT for appreciation! pic.twitter.com/yniFyDTx2S

— Madiepetsane Motaung (@madiepetsane2) May 19, 2018
Ladies & Gentlemen, Women & Men, Uncles & Aunties, Boys & Girls under the powers vested on me by the Black Twitter Constitution I hereby present to you Masechaba Ndlovu. You are welcome. #BabesWodumo #Mampintsha #Masechaba

Retweet To Annoy The Abusers Out There. pic.twitter.com/hjRcgDglIt

— Man's Not Barry Roux (@AdvBarryRoux) May 19, 2018
Y'all always have something to complain about. Had #Masechaba kept quiet then y'all were gonna complain that she knew about it and did nothing. She spoke up and y'all are still complaining, kahle kahle nifunani? pic.twitter.com/CCXgqCnmwe

— NANA Motsepe. (@MsMotso) May 18, 2018
South Africa has become synonymous with domestic violence, assault and rape. With personalities such as OkMalumKoolKat, Brickz and Arthur Mafokate being found guilty of these heinous crimes against women. This is evidence that there is a problem that needs to be addressed beyond the online space. More women could benefit from this.
If you know anyone or you are a victim of abuse call:
Facebook Comments