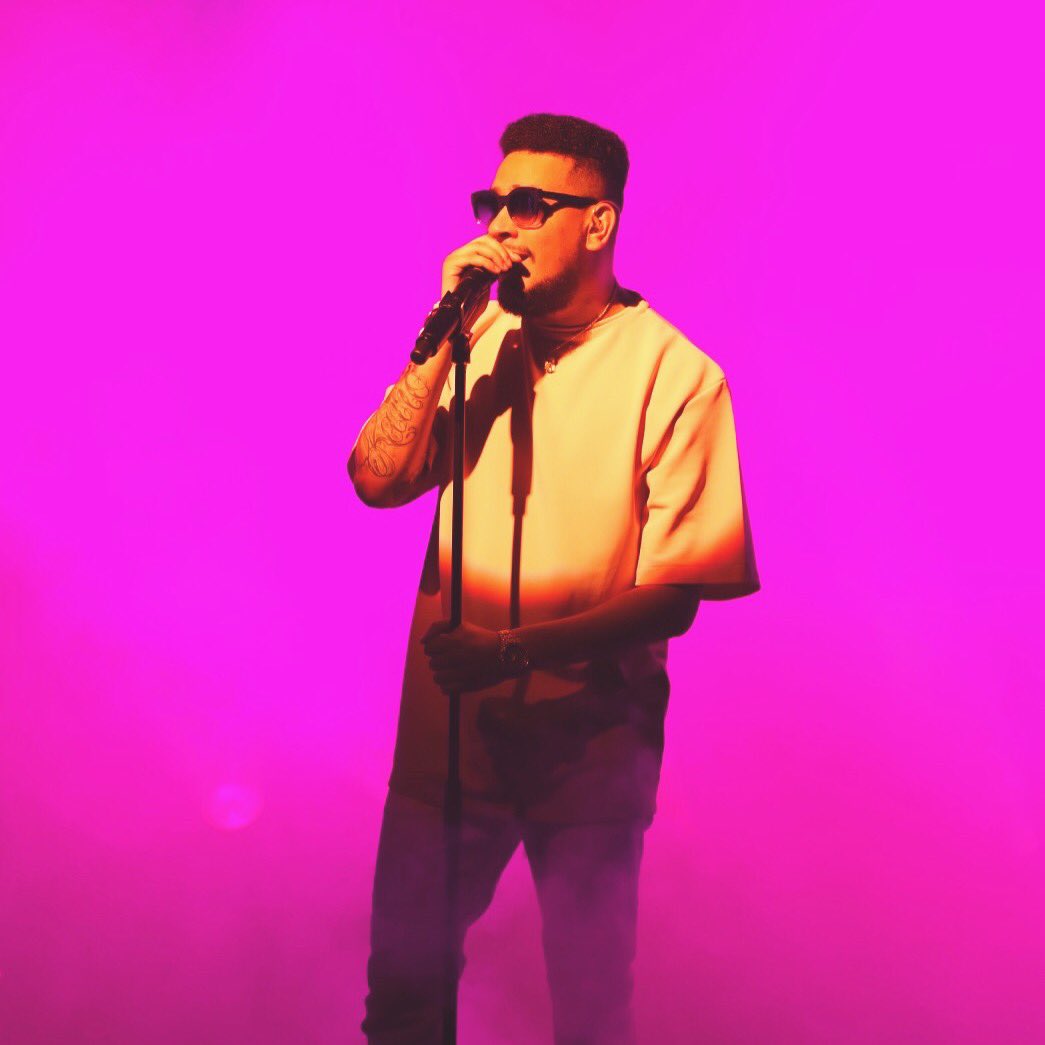 Does AKA need to diversify his music team to create a timeless and career-defining album? For years, AKA's musical abilities have been discussed and it has been concluded that he is a force to be reckoned with, he possesses a natural gift for music but the burning question is, will that be enough to sustain him and his career for the long run?
Just a week ago, Supa Mega released two lead singles from his upcoming album 'Touch My Blood' and his fans and followers had mixed feelings about these surprise releases. Fans on Twitter complained about his autotune technique, suggesting that it is now sounding tacky and redundant. His penmanship has been under the microscope too, he recycled the 'Who got the juice?' line from his hit single 'The World Is Yours'. However, there were some people who thoroughly enjoyed the sound of these jams.
This lead to us wondering what the new AKA release will sound like, will it be a deviation from his usual Disco-House fusion sound or will he stick to his guns 'till the end? In the spring of 2017, AKA shared a few images from his 'Touch My Blood' studio sessions in Sun City, he called on the help of his usual collaborators Yanga, Da L.E.S, Master A Flat and the likes. Judging from that, it's hard to think that he will produce an album that doesn't sound like his last one. A little diversity is necessary for reinvention and progression. That's how legends like Kanye West and Jay-Z have stood the test of time, they are open to linking up with new, different and fresh talent to learn from them and source new vibes.
It should not be misunderstood, AKA's current team is quite talented, they had us bobbing our heads for the past two albums but there is a high chance of repetition, it would be sad if 'Touch My Blood' ended up sounding like 'Levels 2.0'. We are certain about AKA's abilities and we would be grateful if he stepped out of his comfort zone and delivered something that is different but still beautiful and groundbreaking. A new team of composers, producers, and writers will take the sound of 'Touch My Blood' to an even greater height. Let us know what you think in our comment section below.