OPINION: #FillUpFNBStadium Is The Start of Tour Culture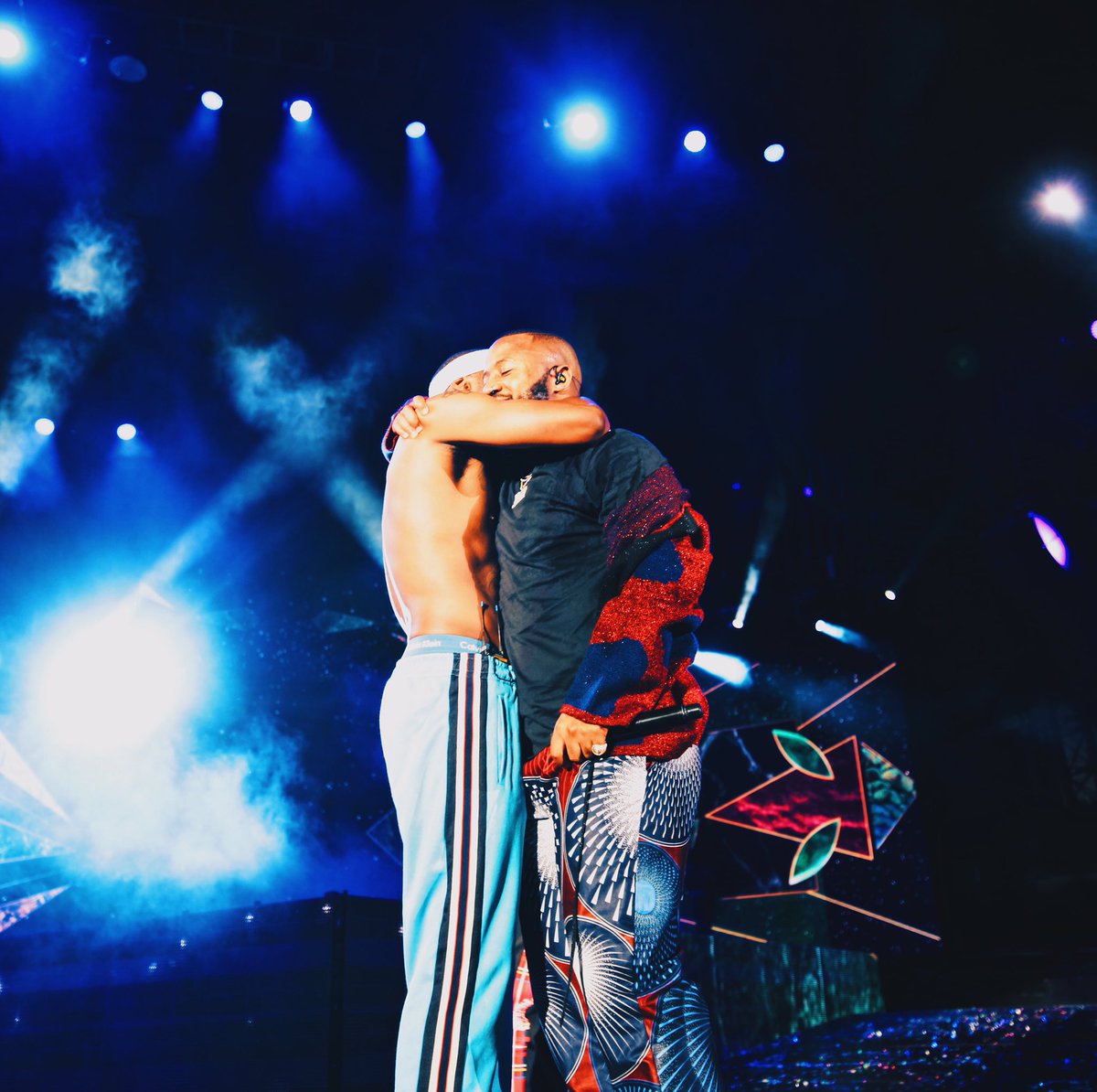 The Industry congratulates Cassper Nyovest for breaking his record once again. Spirits were high as 68 000 fans and supporters gathered at the FNB Stadium to witness music history happen before their eyes. A far-fetched dream comes to fruition.
History was made!!! Soccer city stadium was filled!!! 68000 tickets sold!!! Thank you!!! I love you!!!! God is good all the time!!! #FillUpFnbStadium pic.twitter.com/BC9k9MX8JN

— R.M Phoolo (@CassperNyovest) December 2, 2017
Cassper became one of the very few artists to accomplish this unimaginable feat, setting the standard for acts to come after him. More than that, he set the standard for his peers. Cassper Nyovest is currently shifting perceptions and opening up the boundaries for more movement.
Post-Fill Up, the music industry in South Africa is about to experience a gradual change in how our artists approach performances, stage presence and introducing touring culture.
Even though Cassper did this with the aid of multiple sponsors, this is a show that he independently owned and had the freedom to do whatever he desired with it from stage to promotion and merchandise. In an interview with Metro FM, he revealed that the Fill Up series will be taken on an international tour around Africa.
https://twitter.com/MAJORLEAGUEDJZ/status/937615791884824576
This could be a start of our artists actually having their own tours that are managed on their own terms with their own stage and set designs. Most times a tour for our artists means that they are booked back to back at different venues around the countries as well as neighboring countries.
The #FillUp series of events is the start of another chapter in our young industry of music; artists will now see what Cassper and his team have managed to accomplish independently.
https://twitter.com/MrCashtime/status/937604477472923650
https://twitter.com/akaworldwide/status/937242640130637824
A PICTURE SAYS A THOUSAND WORDS ❤️ #FillUpFNBStadium pic.twitter.com/aev71cgoWn

— #StayShiningEP (@rikyrickworld) December 2, 2017
More than breaking records and making history, this should be taken as a lesson for Cassper Nyovest's peers in the industry. More of our artists should be striving to achieve where performance is concerned. More artists should be able to take their shows and alums on the road with their own production. What do you think?
Share your thoughts with us!
Facebook Comments

TRESOR and AKA collaborate on 80's disco inspired song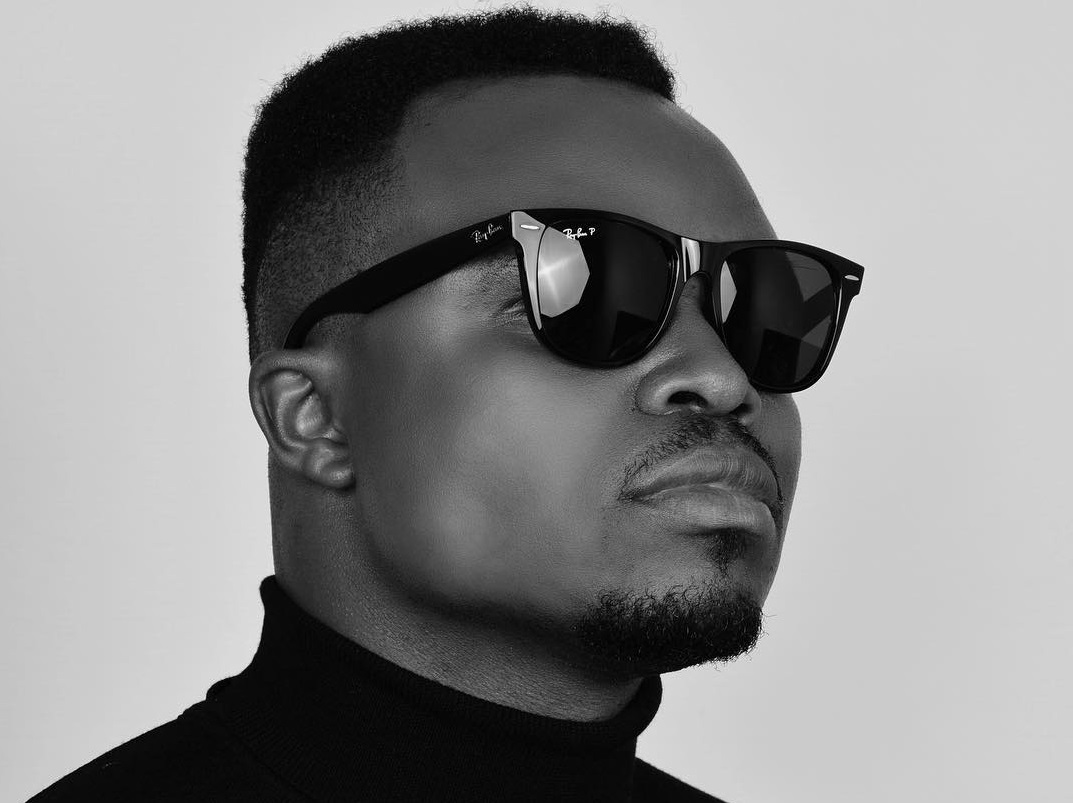 TRESOR and AKA make a new song titled Electric Night.
Electric Night continues on from the reminiscent theme on the upcoming Nostalgia album set to be released by TRESOR on 25 January 2019.
The 13 track album also features some of the biggest names in the game such as multi-award winning trio The Soil; Kenyan Pop Group Sauti Sol; contemporary singer Msaki; Kwaito rapper Kwesta; renowned DRC singer Lokua Kanza; Afro Pop Group Mafikizolo, pop trio Beatenberg and Supermega AKA – who now joins TRESOR for the new single Electric Night.
I am excited to once again share the magic AKA and I have made with this electrifying song. When I approached AKA for the collab, he immediately said 'Let's do it!' and then we both started crafting what we believed would be a time lapsing song that reminded us and our fans of what we grew up vibin' to at 80's disco's and parties. We had so much fun making this song and the video and I can't wait for everyone to experience Electric Night
Says TRESOR.
Fans can officially pre order the album here.
Facebook Comments