OPINION: Is Teargas hinting a Reunion?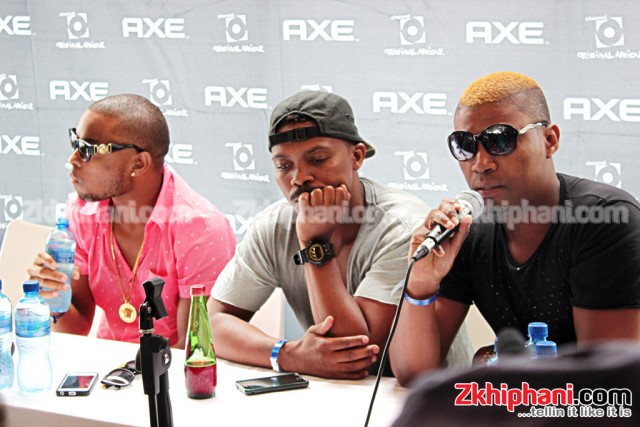 The legendary South African Hip-Hop trio Teargas decided to call it quits and part ways sometime in 2014 after a two-year hiatus from music with their last release being in 2012, called 'Num8er Num8er'. It would be a reach to say that the group's split was unexpected.
K.O, Ma-E, and Ntukza all pursued solo careers, however, K.O and Ma-E kept it together and founded CashTime Life which had an amazing start, however, the ending was tragic. CashTime Life had great potential to turn the industry on its head! With a line-up of artists that didn't match any other posse in Mzansi, K.O had the formula.
Fast forward to three years later, K.O has managed to release two critically acclaimed solo projects, Ma-E released a project that has been well accepted by his niche fanbase and Ntukza has been struggling on the music front to say the least. In the past week, the group members have been showing each other a lot of love on the Gram. Could this be a long-awaited return of the legendary Teargas that blessed us with Dark Or Blue? We are excited to see what the trio has planned.
https://www.instagram.com/p/Be-nFhQBo-L/?taken-by=mrcashtime
https://www.instagram.com/p/Be-tKMVhK5j/?taken-by=maezeedoesit
https://www.instagram.com/p/BdJ9Vcyh4iv/?taken-by=maezeedoesit
https://www.instagram.com/p/Bez-4z7B0nJ/?taken-by=mrcashtime
Facebook Comments