Oskido and Hume Da Muzika give us Degrees.
Platinum-selling record producer and DJ, Oscar Bonginkosi Mdlongwa – Oskido is working hard like he is broke, The South African music industry and culture giant has teamed up with the newcomer, Hume Da Muzika.
Degrees – Oskido feat. Hume Da Muzika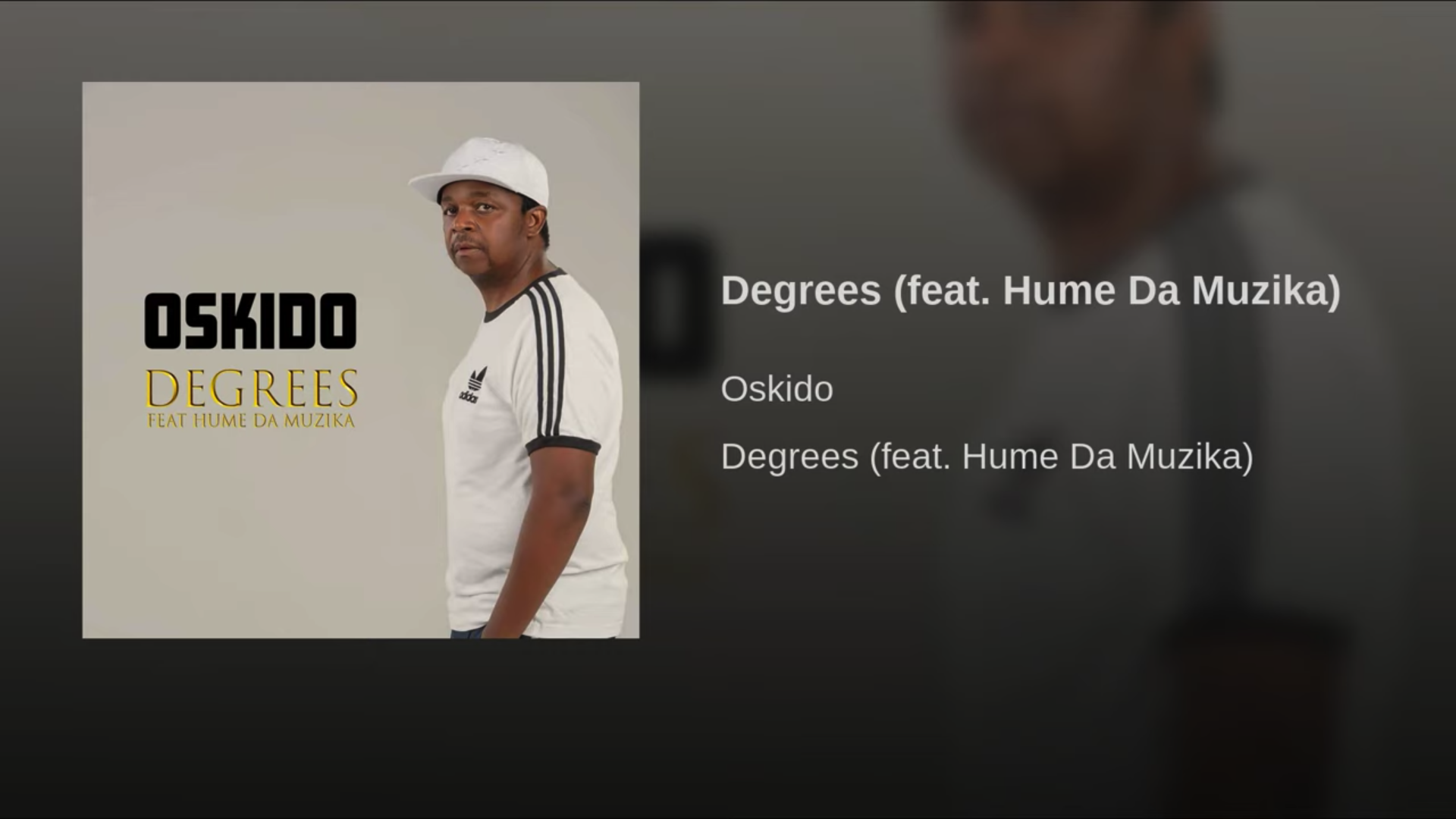 Degrees is a perfect crossover between the old and the new – sonically speaking. The song carries a silhouette of nostalgia in its assembly of percussions and a clear influence of Oskido.
The song is a new take on Gqom from the grand master himself. He features the sounds that are familiar to the Gqom genre but twists it with the old school sounds that he has incorporated in his earlier tracks.
The Gqom element of the song is carried in by the bass-friendly 808 kick and its off centred progressions, clashing symbols and provocative whistles dominate the tune and take it to the streets.
Degrees makes a great platform from those that want to dabble in remixing tracks. This track has great bones and with the right remixer/bootlegger it will be a banger that will rock dance floors.
Listen to the track and tell us what you think in the comment section: