Oskido To Busiswa: "I always knew there was something about you"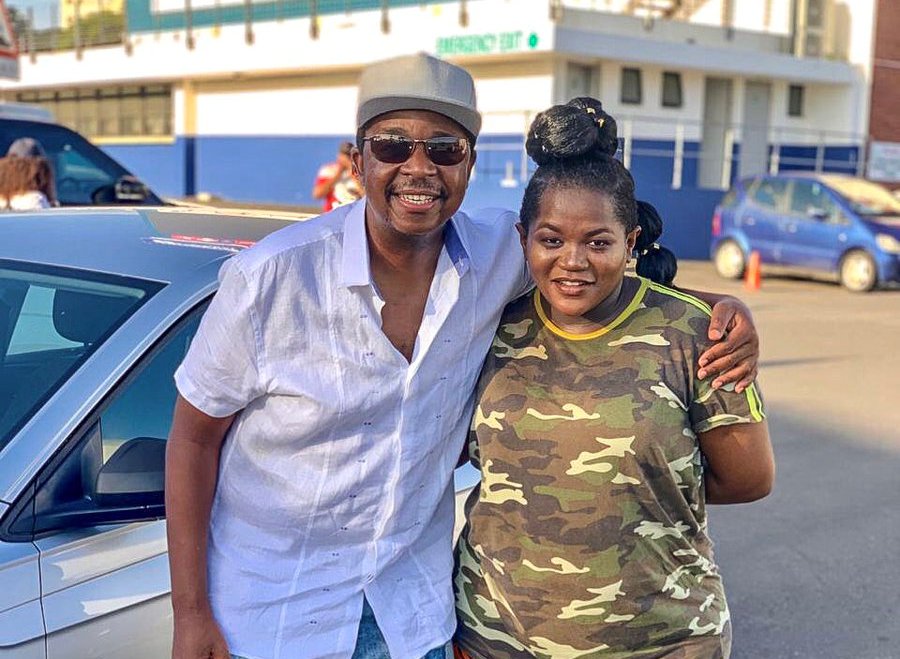 Oskido shares touching words directed at Busiswa
There is nothing which validates a human being more than words of positive affirmations. And when these words are spoken by a person who has played a role in your life then they hold significant value. Kalawa Jazmee head honcho, Oskido recently shared touching words aimed at celebrating the force that Busiswa has become.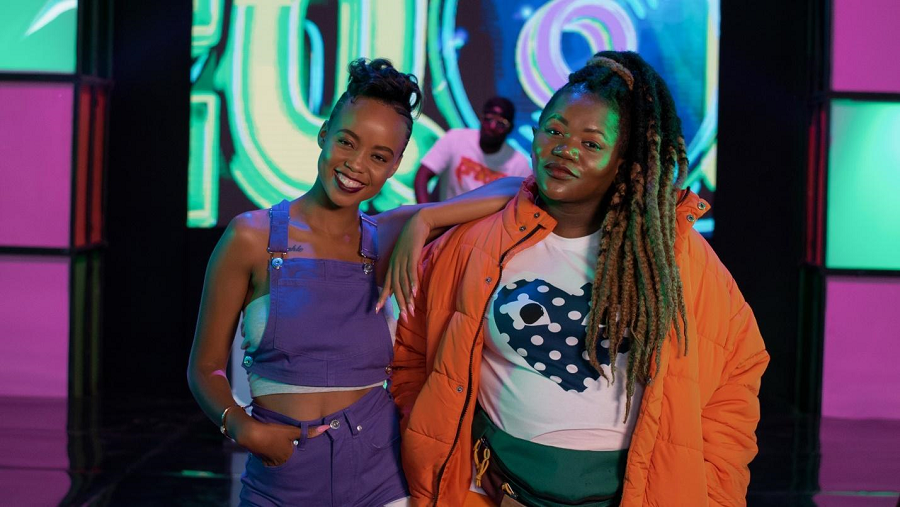 He shared a picture of both him and Busiswa and then tweeted: "From day one, I knew there was something about you. You're now a seed that has blossomed into the most beautiful flower. Success doesn't come by accident but hard work, failure and perseverance. Look at you now".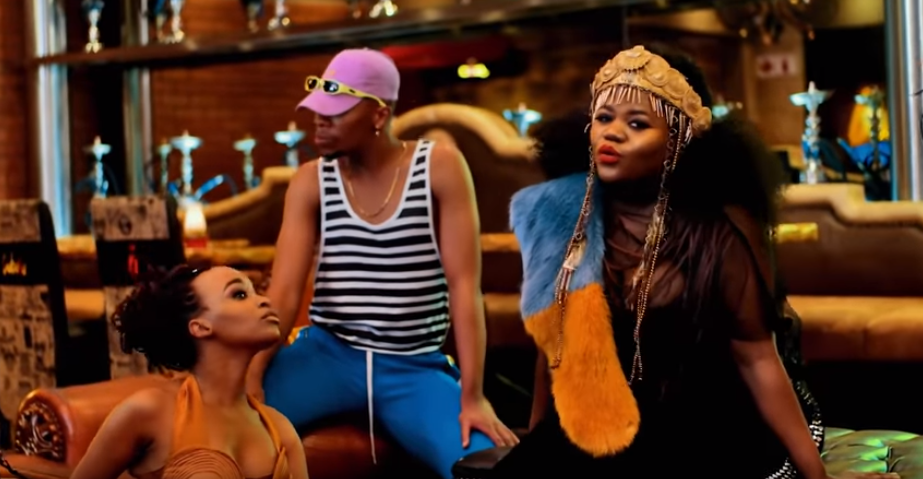 These words come after Busiswa practically owned the whole of 2018 through her hard word and incredible talent. The talented artist was featured on the massive song, Banomoya which dominated charts since it dropped in October.
This was a continuation of the domination that she already had for a couple of years now. And if anything this showed that she is incredible star power.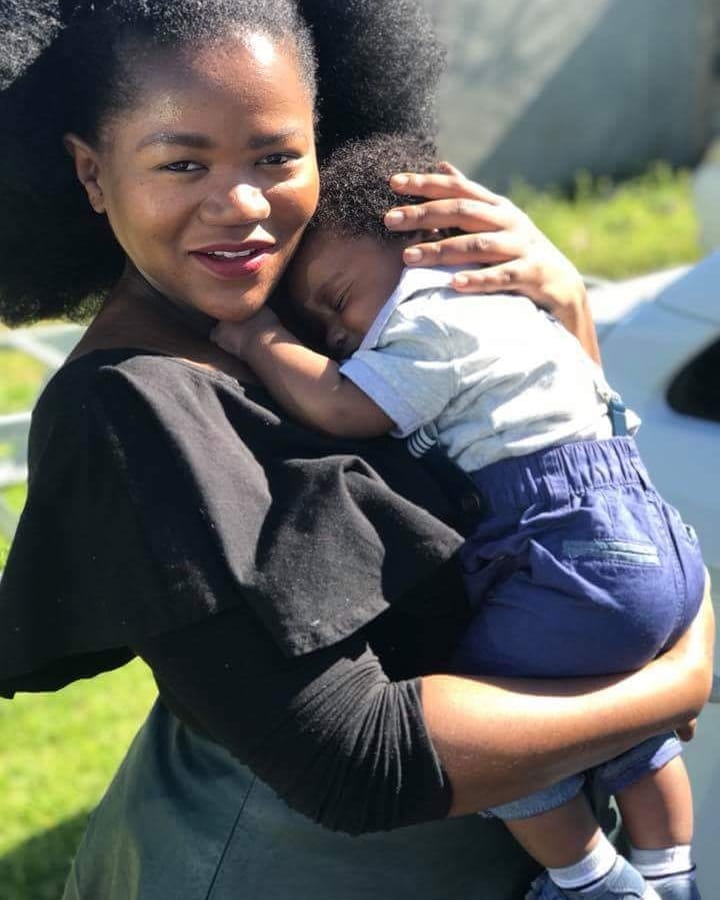 She also dropped her sophomore album, Summer Life and toured extensively, solidifying her brand across the country. If all of this as not enough, she became a mother and won several award including 3 at the Mzansi Kwaito House Music Awards and one at the SAMA's.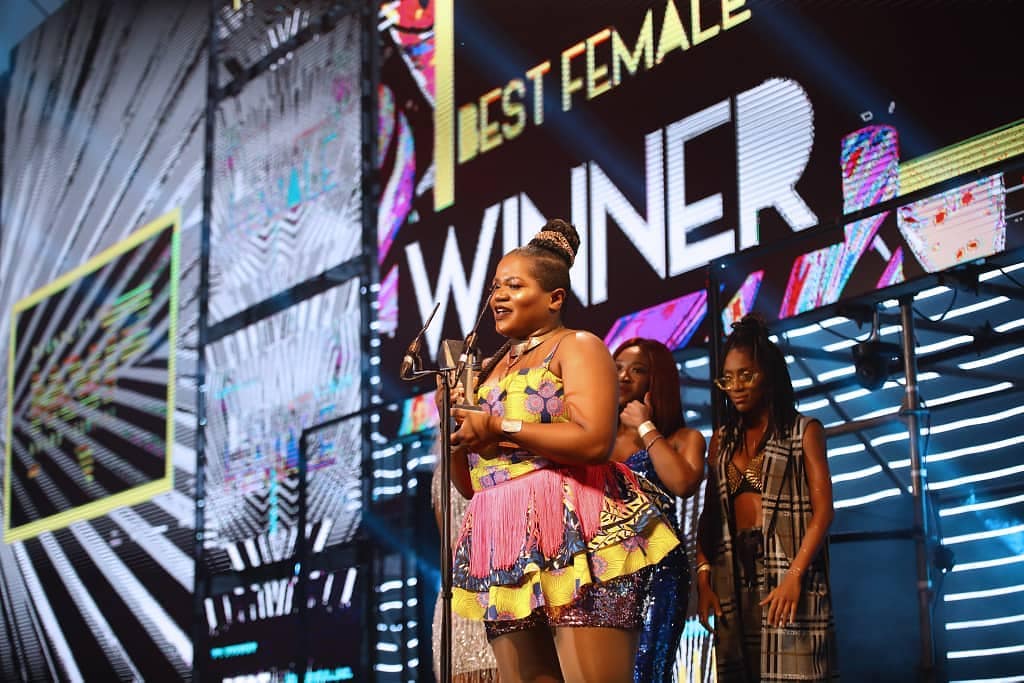 2019 is looking hella tasty for Busiswa as she continues on her trajectory. She recently won an award at the Soundcity MVP Awards in Lagos, Nigeria. She is also joins forces with Ntando Duma on the new season of MTV Base's Gqom Nation.
We share Oskido's sentiments, Busiswa is the one! Congrats sis.
Facebook Comments

Mad On Dough releases visuals for "Vibe"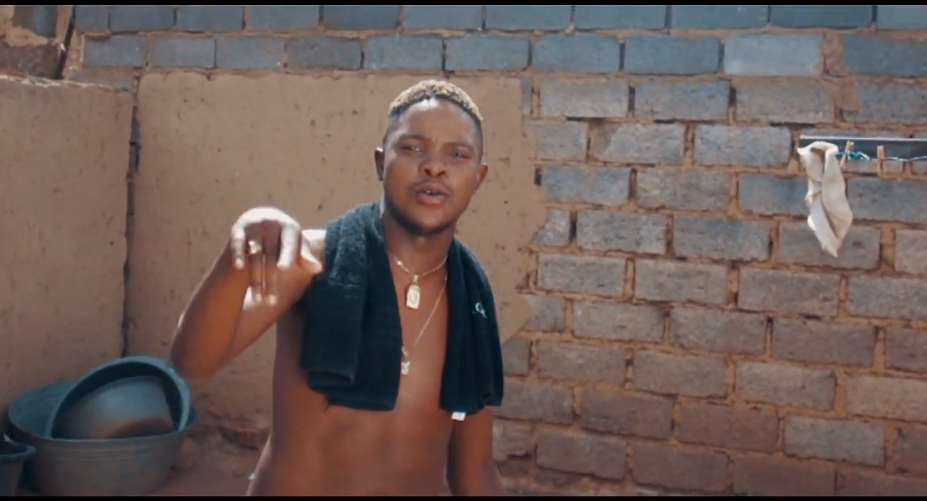 Mad On Dough release visuals to their latest single titled "Vibe".
Set in a township, Mad On Dough showcase visuals which replicate the life of a township drug boss. Everything is centered around the corner house which is supposedly the drug bosses home.
The video starts off with a waterboarding scene narrated by the drug boss (Dumisani Dlamini), which is later unpacked at the end of the short movie/ music video.
This is a day in the life of a drug boss which has a lesson at the end of the movie. In essence, the story line details the main character's foray into the world of drugs, his rationale for this decision and the problem he encounters.
Facebook Comments