We can't start a new year without taking looking back at the previous year to appreciate the artists that had us in awe of their vocals. Over that past year, we have had a lot of music in which we danced and sung along to. These artists are to us the artist the made us dance, gave us music to cry too, and made us fall in love again.
Samthing Soweto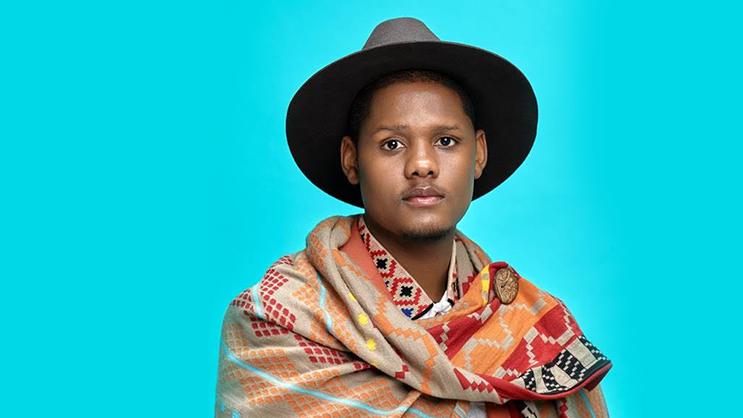 Samthing Soweto is arguably the embodiment of what 2019 was musically. With a diverse catalog from the previous year ranging from House, Amapiano to even the contemporary sounds of Nu-Jazz. Samthing gave us hits like Akulaleki, Lotto, Nodoli and many more.
TNS

From being the underdog to topping the charts in the same year. Starting off the year with the beef between himself and Prince Kaybee over no payment issues. To later releasing 'My Dali' which took him on an upward trajectory which led him to release his 'Umona', his most recent hit off his debut album Madlokovu "king of African house". TNS found profound success in 2019 and even mended his relationship with Prince Kaybee towards the end of the year.
Sho Madjozi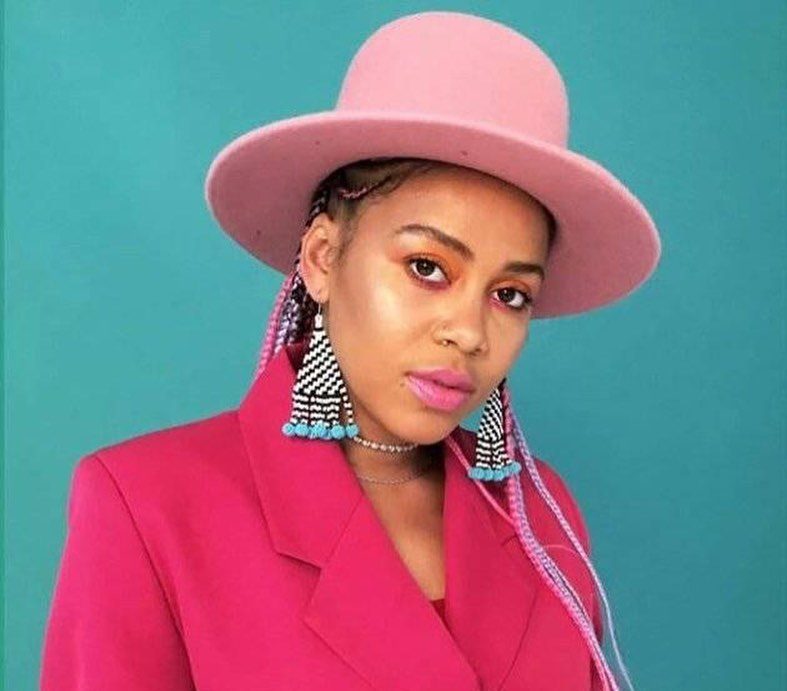 Sho Madjozi probably had the most successful year in her career in 2019. From winning a BET award to making it on the Colors show and meeting her idol John Cena and bagging multiple brand deals. Her ability to rap in multiple languages tied with energetic Gqom beats has created a following that ranges from the older crowd to the younger crowd. Raping in indigenous languages that have not received much praise in the countries history, Sho Madjozi has tapped into a market that was not before catered for and has found global fame.
Njelic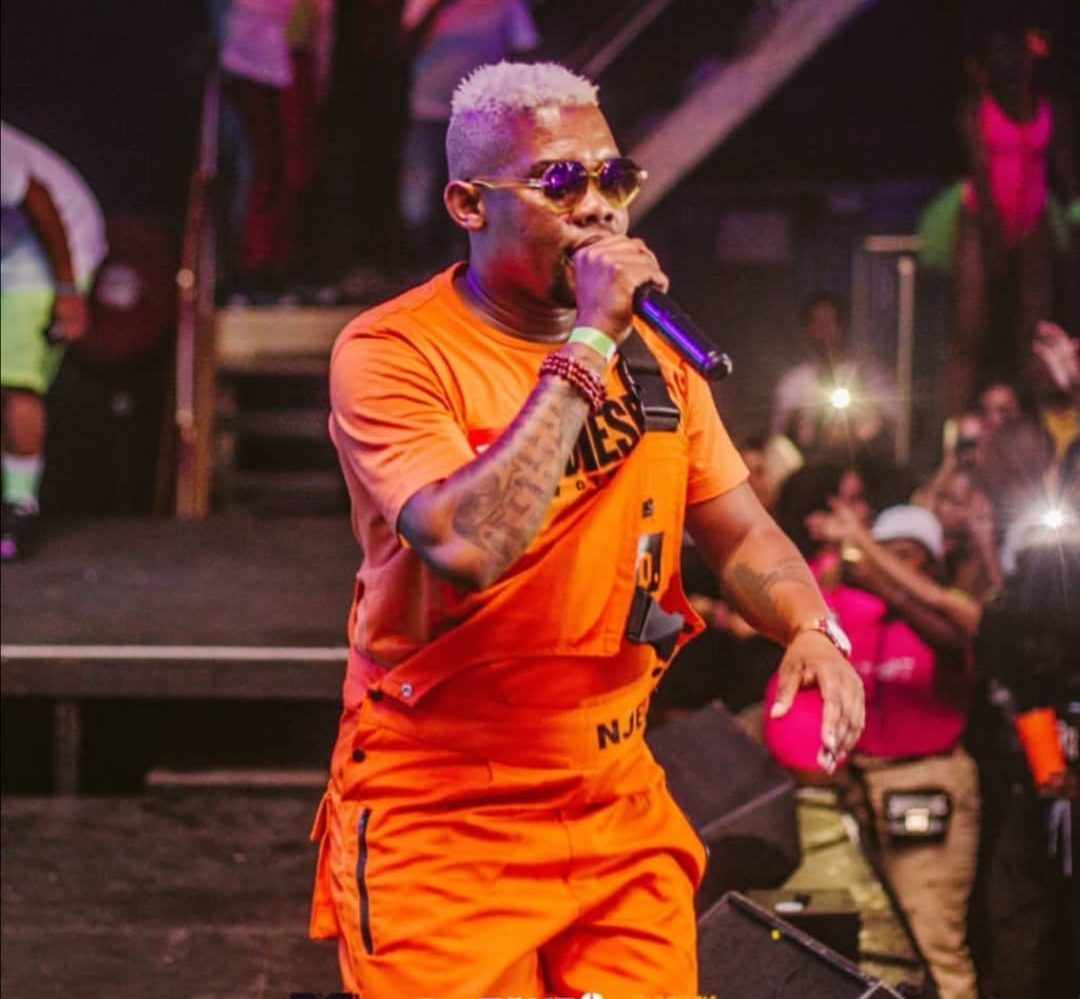 Njelic has managed to capture everyone with his delectable vocals which just seems to pair meticulously well with Amapiano. He first got noticed on his track alongside De Mthuda, Shesha Geza that took the nation by storm and gave Amapiano the commercial recognition it so needed at the time. He also gave us Nana Thula alongside Kabza and Maphorisa and also Korobela all of which are sensational tracks.
Shasha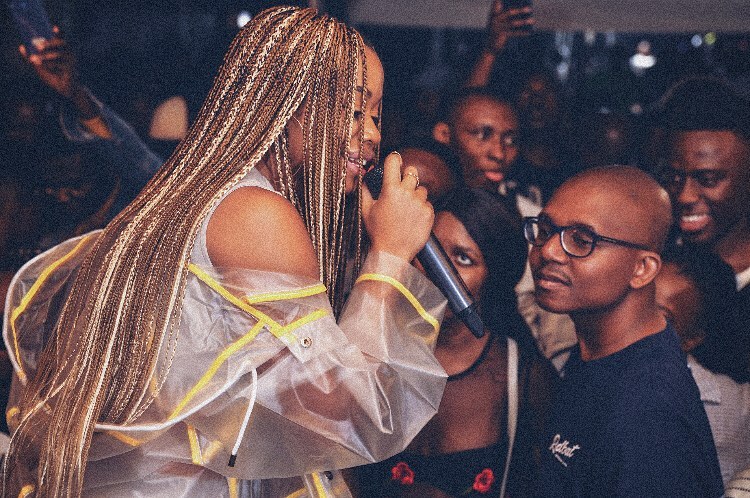 Shasha first made her debut in South Africa via the track Ngi Thanda Wena Featured by Mlindo The Vocalist's 2018 debut album 'Emakhaya'. Her impact was really felt on her contribution to Akulaleka featured by Samthing Soweto. She quickly took over 2019 and all you heard in the street was her voice.
Miano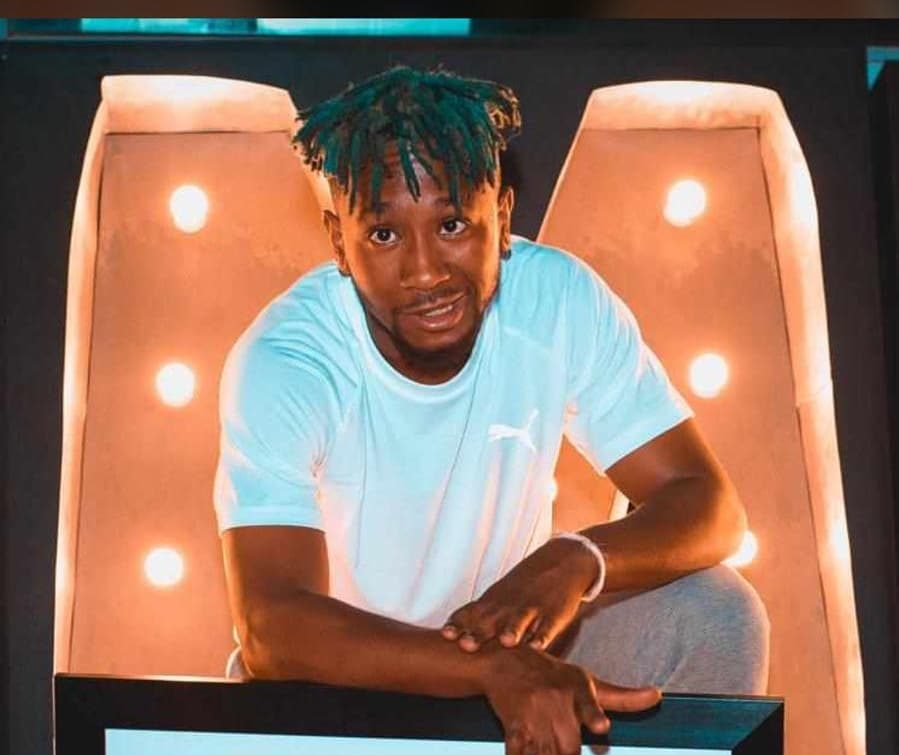 "Yeeeeboooo" an infection maxim made popular by none other than Miano, in the street anthem 'Labantwana Ama Uber'. A song that catapulted trio Miano, Semi Tee, and Kammu D into stardom in a matter of a few weeks. Miano quickly stood out on the track as everyone gravitated to his captivating and energetic voice and commanding delivery over a track.
Sio

Wordsmith, poet, and sing Siobhan aka Sio is a storyteller with an engaging story to tell that always arouses emotion and encourages you to feel. Her music is not often necessarily happy music, it is thought-provoking, but laid over a House track dampens the effect and requires attentive listening to get it. Her music gave us a shoulder/friend to lean on and delve with into our emotions with and for that thank you Sio.
Indlovukazi

A voice to be reckoned with is Indlovukazi with strong and wholesome vocals that propelled the smash hit Gugulethu to highest unparalleled. Since then her vocals cold be heard across genres such as Afro House to Amapiano. Her ability to own and adapt to any genre makes her one of our favorites.
Moonchild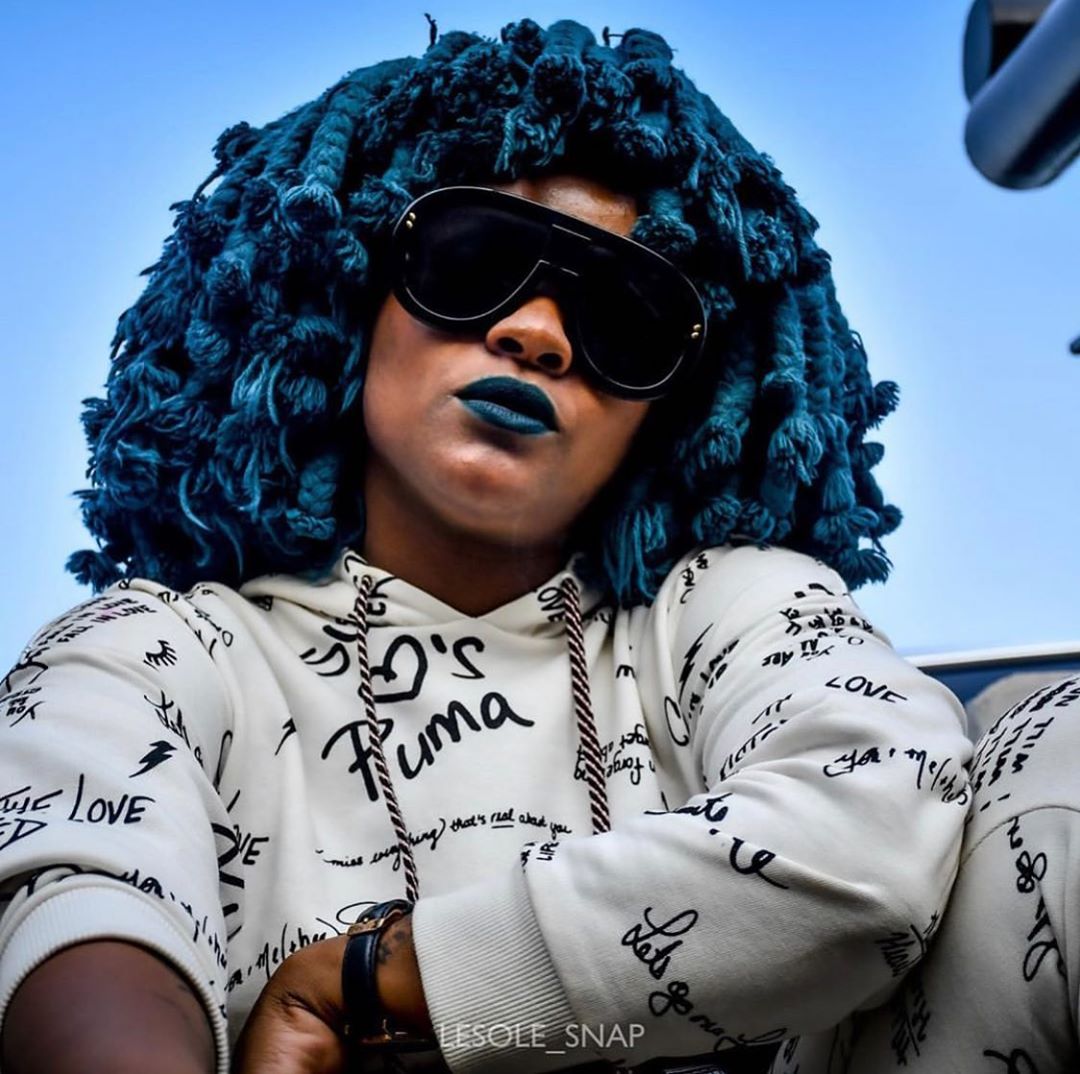 Moonchild's provocative take on music is usually miscued and gets lost in translation in the hype. Her message of body positivity and female dominance is her widest spread subject. Songs like Ndik'Uze, Online, and Ur Sheetee depict a woman who is in control of her life and does what she wants. Breathing an air of confidence Moonchild has showed women that it is okay to be comfortable in their own skin.
Msaki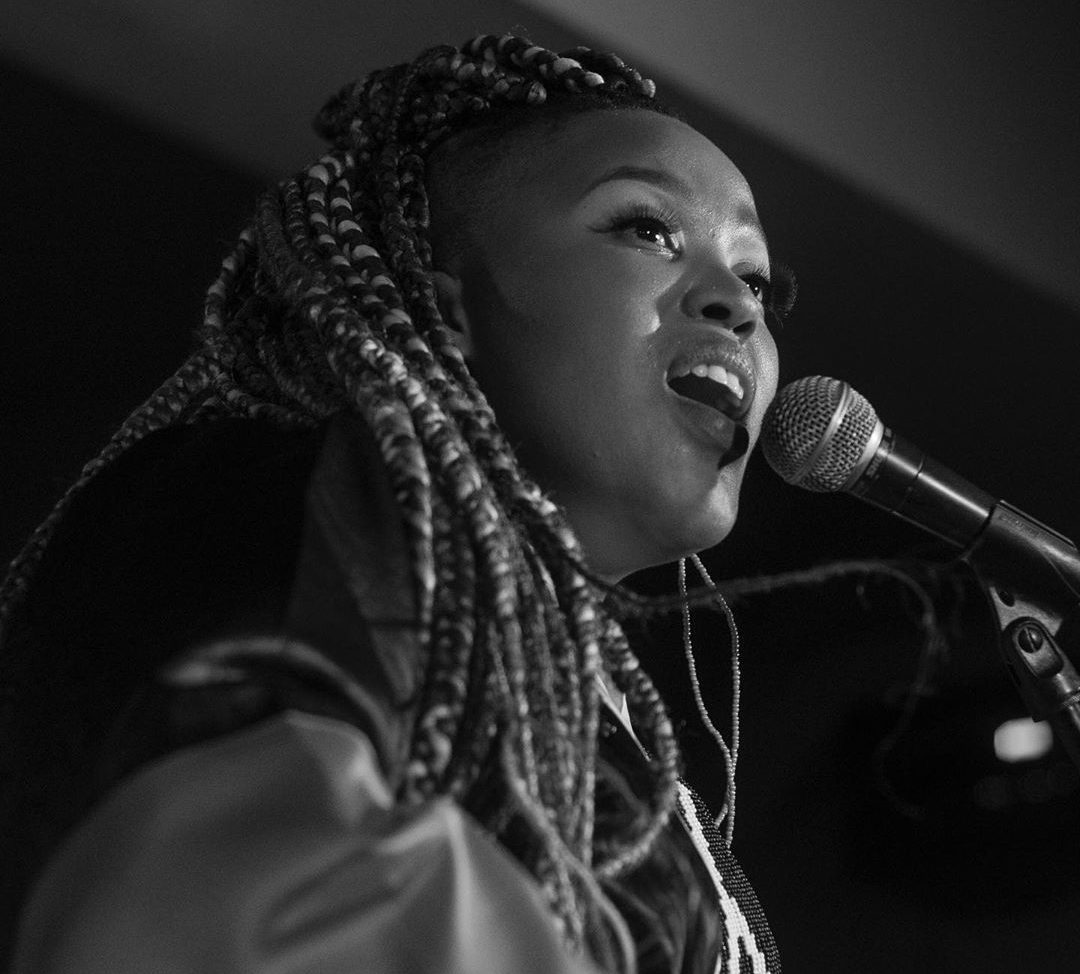 Msaki's potent voice straight from the realm of indie folk music and dreamy lyrisms that sing the soul into submission. She took us on a trip of self-motivation journey with Fetch Your Life and a Smothering love story with Wish You were here at the beginning of 2019 and we have loved her since. Every track that came after has been a fan favorite and has had considerable airplay.
 Ami Faku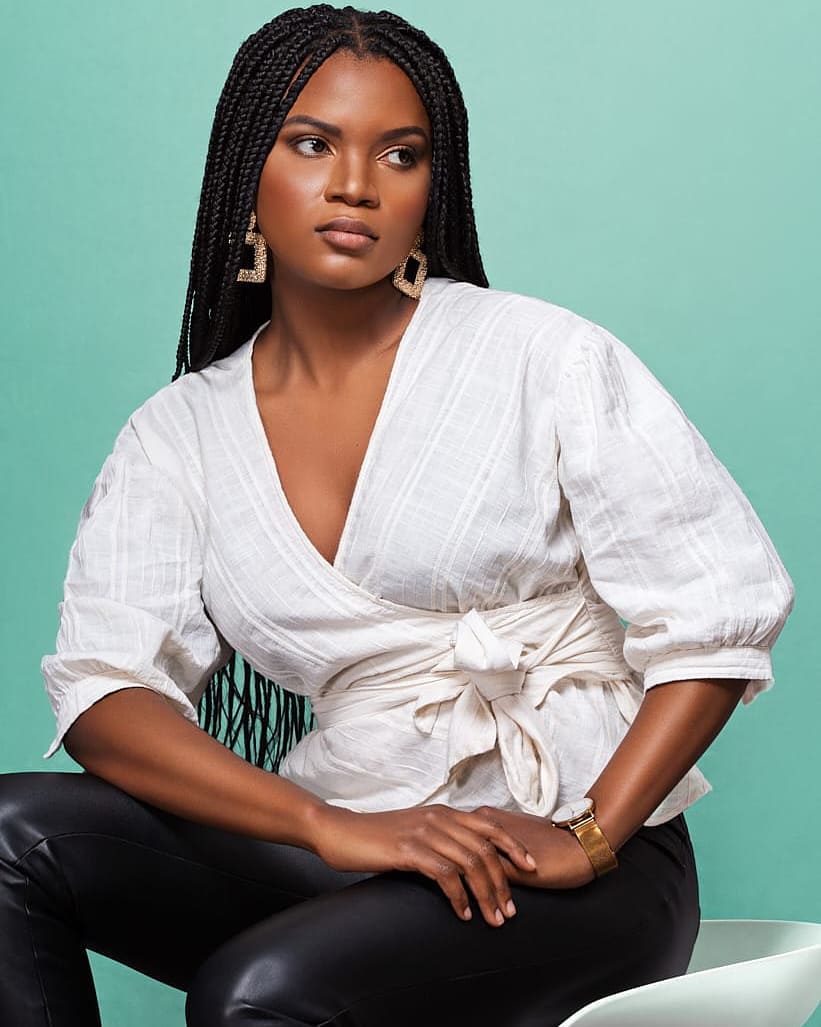 By far Ami Faku has dominated the South African airwaves and keep hearts throbbing and probably saved a ton of relationships with her music. Ami Faku stole hearts and made a name for herself with tracks such as Into Ingawe, Ubuhle Bakho, and Imali.