If being one with nature and exploring the great outdoors sounds like your kind of thing then you will be happy to know that popular Swedish outdoor brand, Fjällräven will be opening up a flagship store at V&A Waterfront in Cape Town.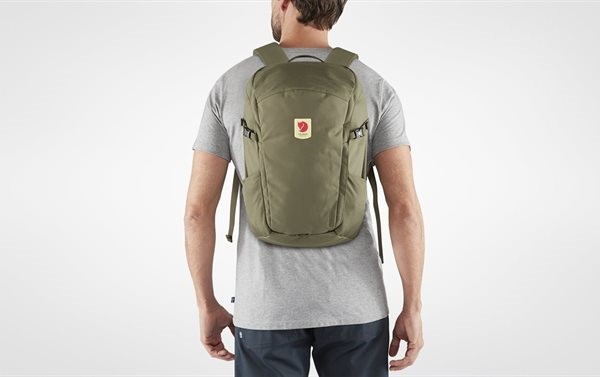 The opening of the flagship store came about as a reaction to the South African market's enthusiastic response to the brand – described to have "fallen in love with the Fjällräven Kånken brand".
"We are excited to inspire South Africans to enjoy the outdoors with our premium and quality outdoor wear and gear. Fjällräven is not about being the first or fastest, but rather about creating durable, timeless clothing and equipment that lasts for generations and allows everyone to enjoy nature at their own pace, which is what we believe will translate to South African users. "

–  Fjällräven South Africa spokesperson, David Locatelli Rossi
The Kånken backpack brand was founded in 1978 and was created to help prevent back problems that were starting to emerge among Swedish school kids. This explains why two A4 school binders were the inspiration behind the size of the bag.
The bag which has an added sustainability advantage is made from a durable, water-resistant fabric called Vinylon F. Manufacturing wise, the bag wastes very little when it comes to cutting pattern pieces from fabrics. For example, the bag's shoulder straps are made from one long single strip of webbing that is incorporated within the back handle – also another detail that contributes greatly towards the brand's increased sustainability.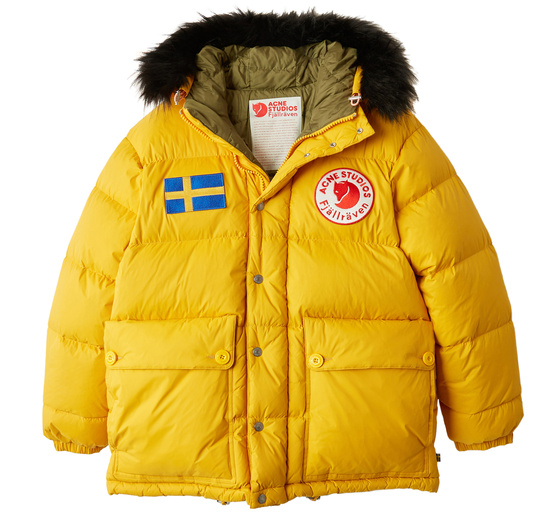 In addition to the iconic Fjällräven Kånken bags, the South African store will also have a range of other products such as jackets, trousers, t-shirts on offer along with other apparel products for everyday wear, outdoor activities and travelling.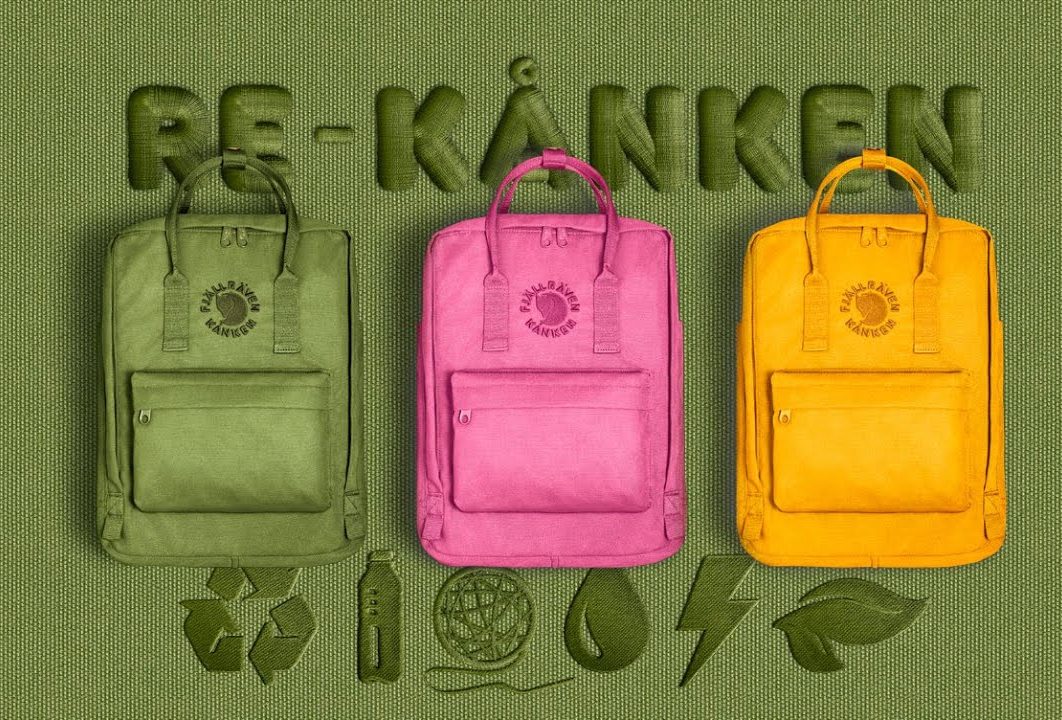 With sustainability and durability at the heart of the Fjällräven brand, it is no doubt these elements are integrated into every aspect of the business, from the selection of materials to the choosing of manufacturing locations. Continuing with their sustainability attitude, Fjällräven also chooses to involve its customers on the journey by educating them on the many ways to properly care for their Fjällräven equipment and products to make them last longer.
Should you wish to shop the brand, Fjällräven South Africa can be found at store 209 on the upper level of the V&A Waterfront.