Zambian-born but Johannesburg-based artist and producer PatricKxxLee has had a ride in recent months. Upon return from a month-long hiatus over July and August, Patrick let his fans know on social media that he wrote his entire upcoming album Nowhere Child while in rehab.
And last week he announced that H3llywood Blvd would be the first single to get released off the highly anticipated album.
In H3llywood Blvd, Patrick refers back to his time in LA just weeks before his hiatus, when life and everything around the 22-year old frontrunner of South Africa's New Wave movement became quite a bit more blurry all of a sudden, all while already being on somewhat of an emotional downward spiral.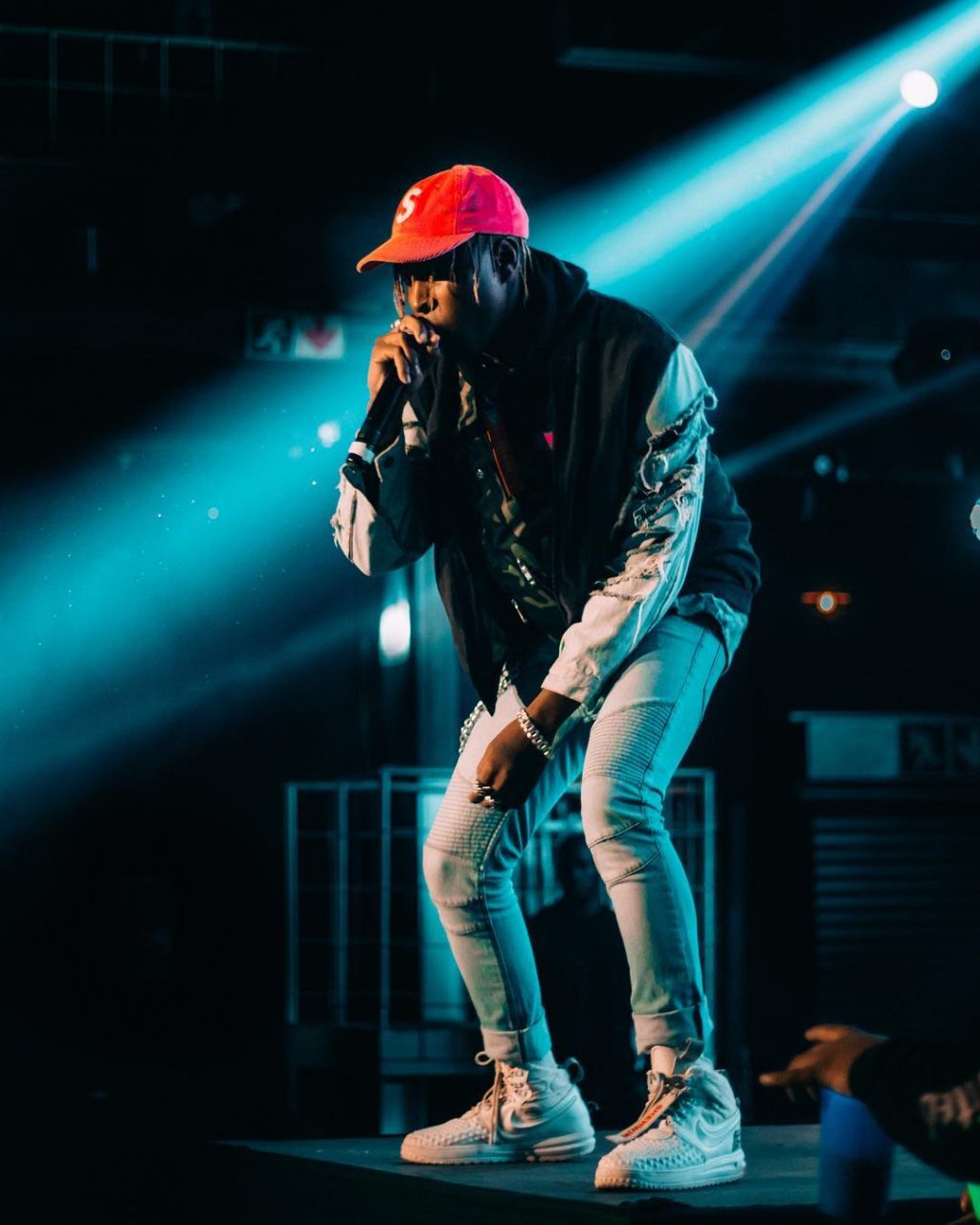 With a new sound direction and a whole range of deep and emotional experiences to be covered in the album, H3llywood Blvd is an apt teaser of what's to come on September 27th, when Nowhere Child drops.
Peep the single below!