Patrickxxlee's "Road To Nowhere" Pre-Release Party Happening Tomorrow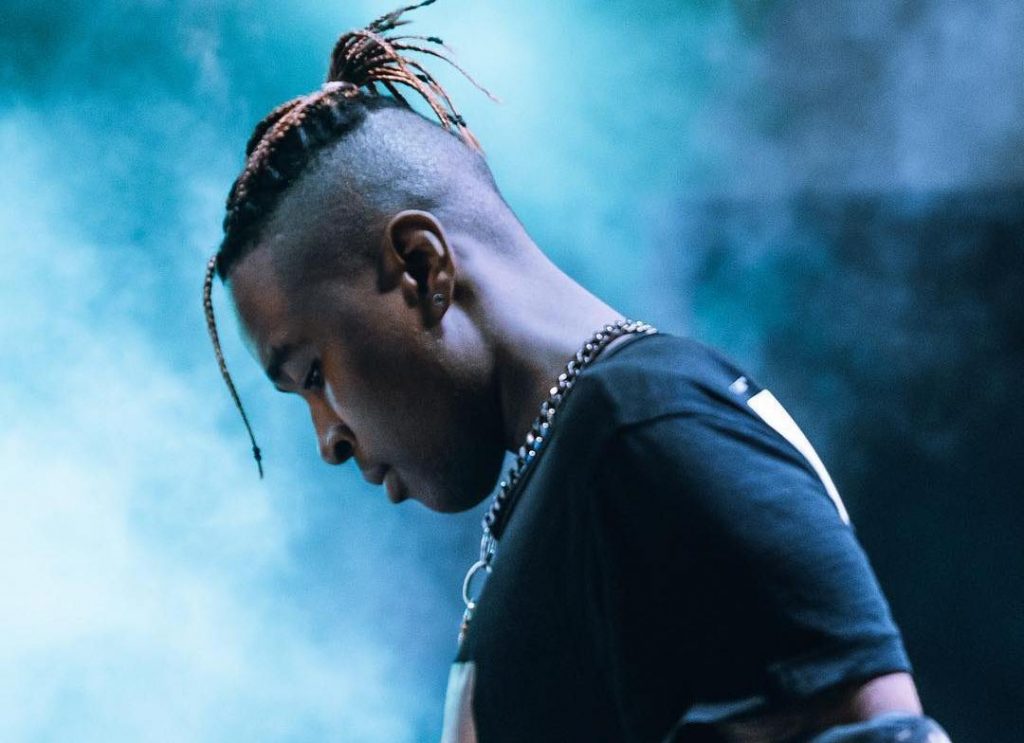 This Friday it's about to get lit, as all of Johannesburg's New Wave is supporting PatricKxxLee for his Album Pre-Release party called Road To Nowhere at Carfax.
The Nowhere Child album that was supposed to drop on September 27th has since been shifted to November, but Patrick didn't want to leave his fans hanging without a consolation prize.
This is why he and his ARTIS label decided to throw a massive event leading up to the album release. He will be performing the whole album along with a live band made up of a drummer, a guitarist and a pianist.
With a star-studded line up that includes New Wave hotshots J Molley, Champagne69, Gator, Acid, Fettiboy Jim and The Big Hash. PatricKxxLee has been able to get together all the homies that are currently making waves with the kids.
Branching out beyond the SoundCloud space, Flame of The Wrecking Crew and R&B/Pop sensation Rowlene from Nasty C's camp have also been added to the line up.
In addition, DJ Sliqe, who is rumoured to work on a track with both Patrick and Champagne69 alongside DJ Radix, will be on the decks on Friday, making it surely the biggest ARTIS line up ever.
Tickets are available on NuTickets as well as via @worldofARTIS on Instagram! Ticketing Hotline 0720632607. Will you be there?
Facebook Comments