AKA shares cool images from F.R.E.E music video shoot alongside DJ Tira and Riky Rick
AKA is certainly finishing the year off on a strong note. The award winning rapper has revealed that he is shooting the music video for his Amapiano and Kwaito hybrid song, F.R.E.E. featuring Riky Rick and DJ Tira. This music video follows the stunning visuals he dropped for Main Ou's alongside Youngsta CPT.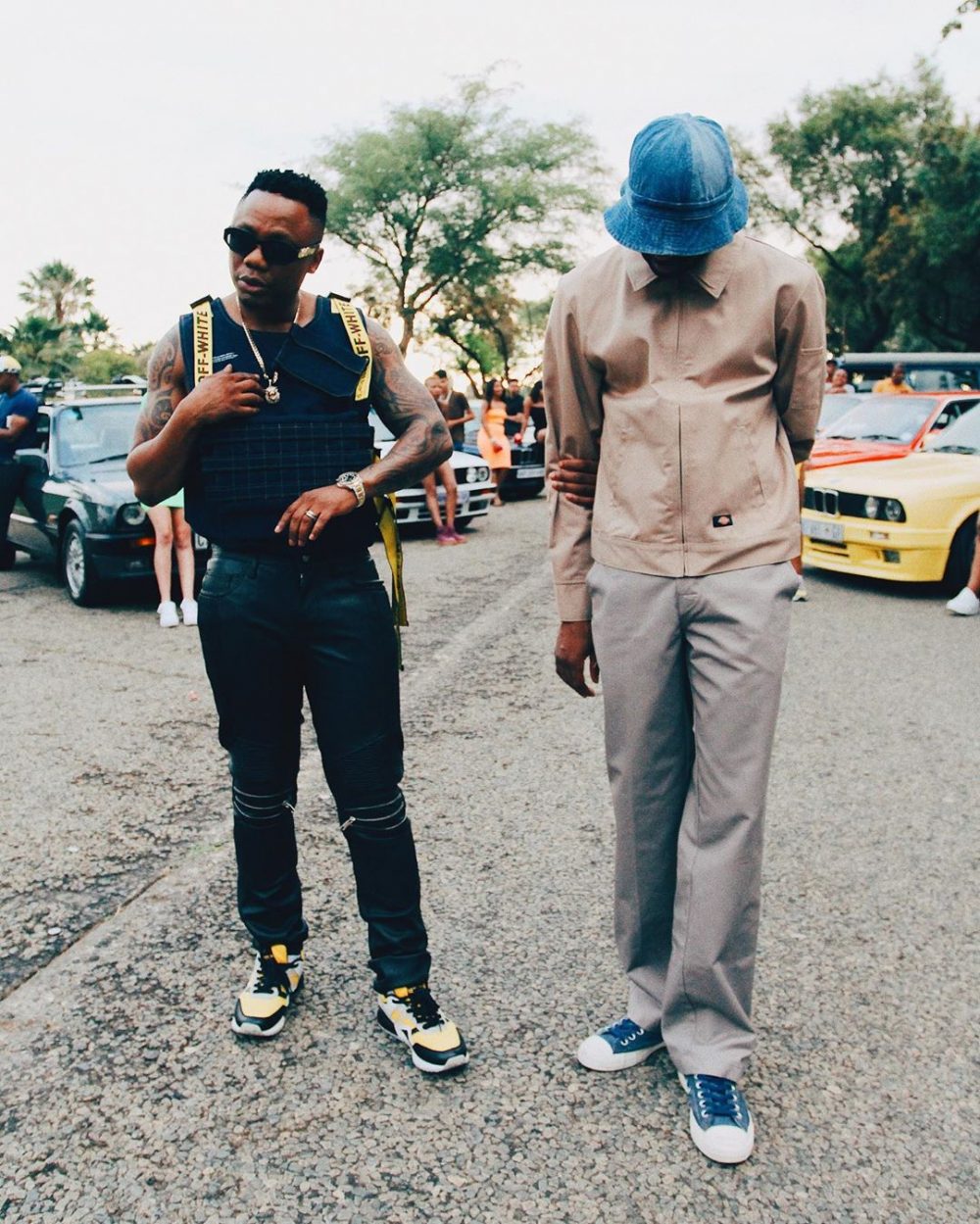 F.R.E.E dropped almost a month ago and is said to Supa Mega's favourite song he's ever made. The vibrant mid-tempo song with noticable Kwaito elements and piano/synth lines sounds current.
The fusion of House, Kwaito, Amapiano and Hip Hop means that we get a sound which is both nostalgic and contemporary- pulling in from the past but beautifully coming back to the current. This is the type of sound that AKA has come to be known with- plenty may say it's a little gimmicky but it works for the Mega.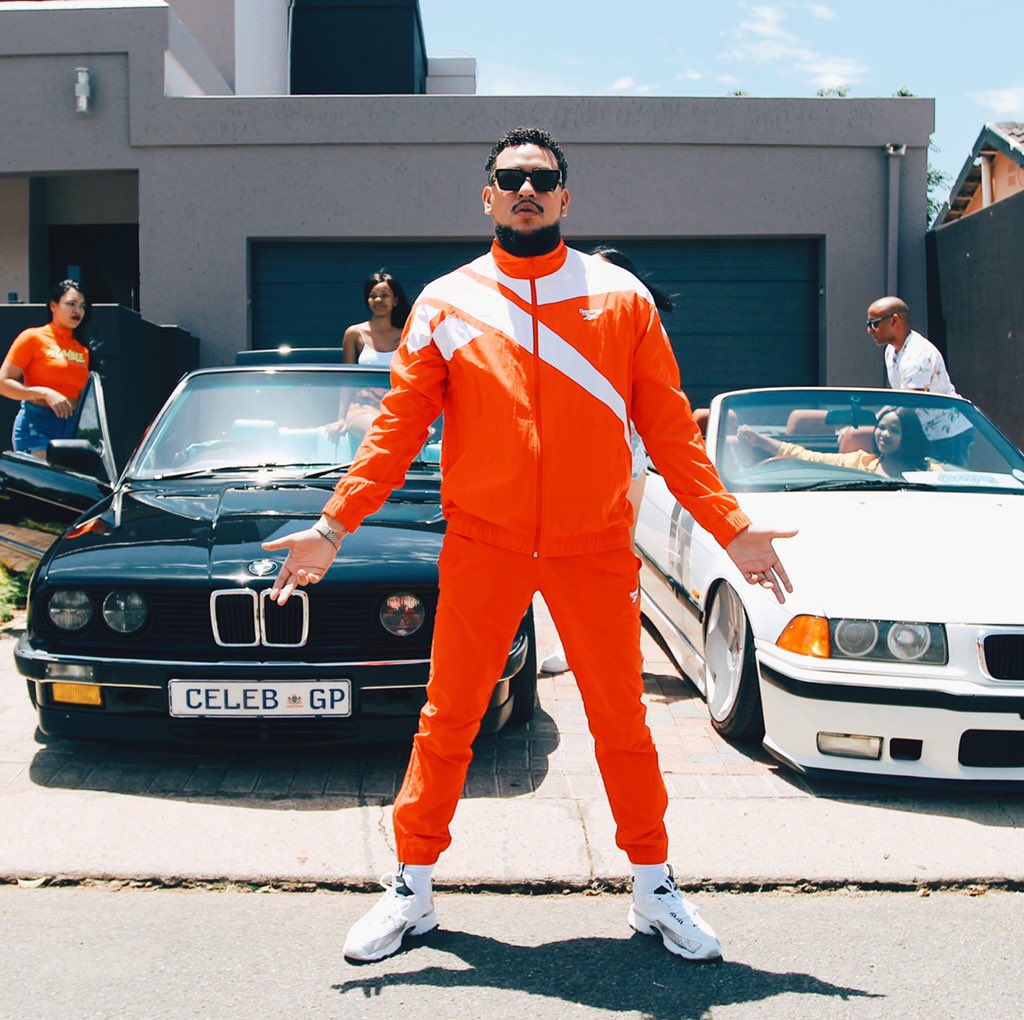 The music video looks like it's going to be as exciting as the song. The images shared on social media feature Supa Mega in Okmalumkoolkat's colorful clothing label Spova Gang, a couple of old school BMW 325i's and Riky Rick and DJ Tira looking every bit like township royalty.
The music video looks like it's set in the hood with the gents enjoying what looks like a street bash/party. Judging from the direction of the music video, it looks like AKA is taking it to the hood. He did this with the visuals for Main Ous where he showed love to the coloured community and now he is tapping into a different township reality- the black experience.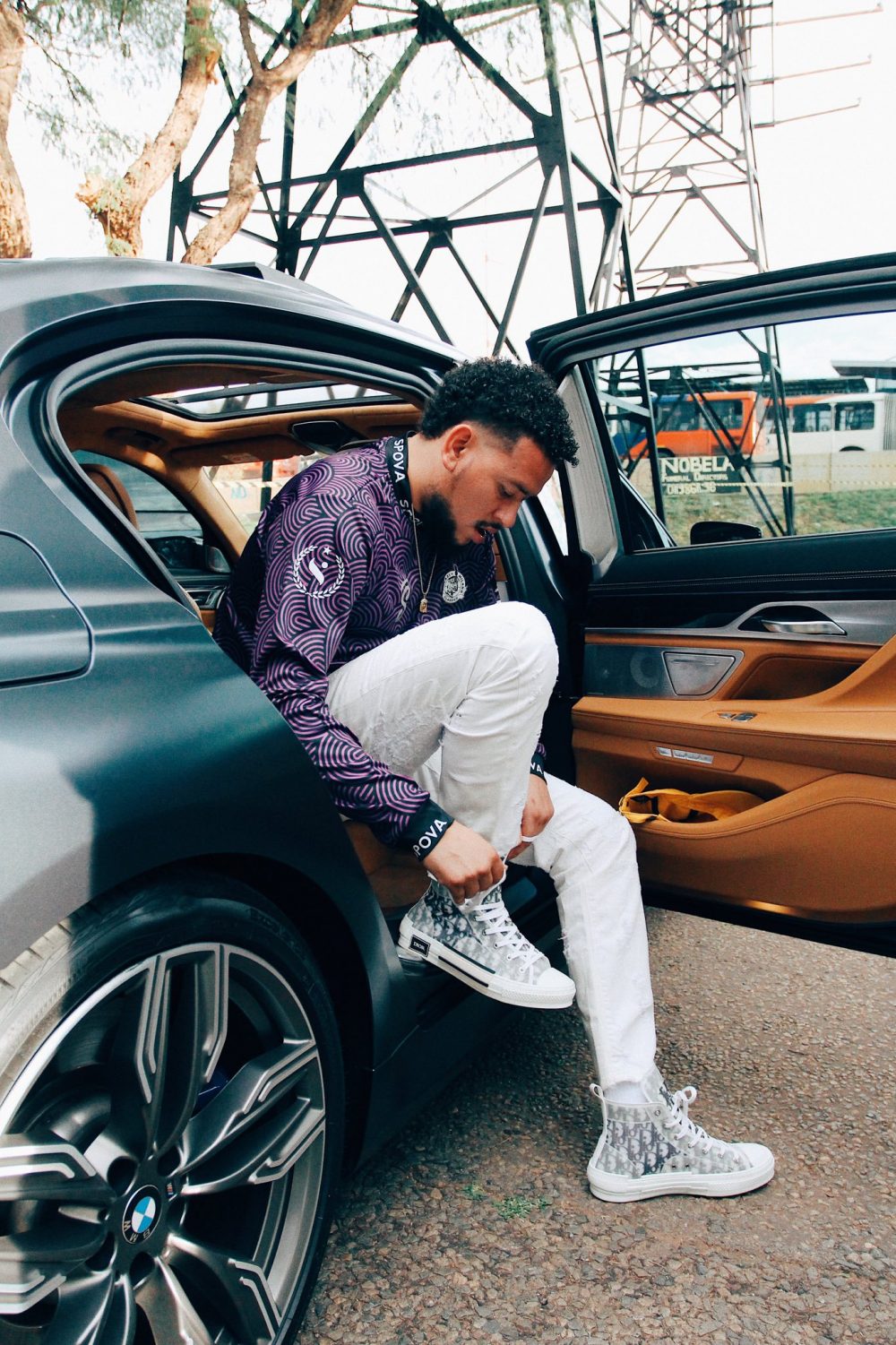 We don't know when exactly the visuals are going to drop but we are looking forward to it. How about you?
Listen to F.R.E.E below.