PEEP: Atandwa and Fikile Kani Set To Drop New Web Series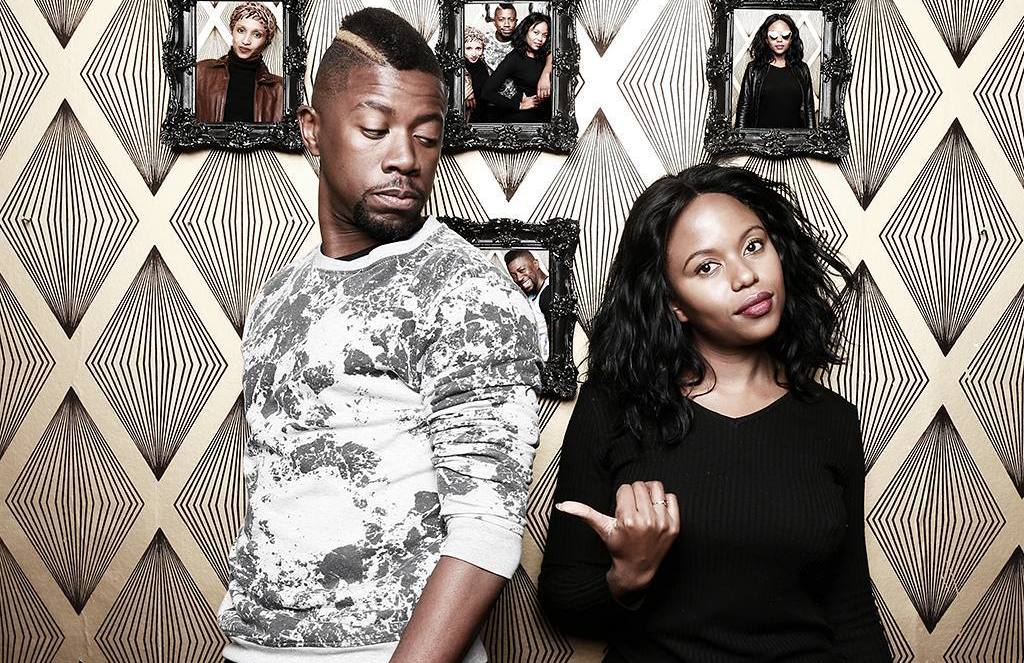 Atandwa and Fikile Kani are not new to the acting industry having worked on Mzansi Magic drama, It's Complicated. The couple have put together their witty sense of humours to the fore in their new and exciting joint venture. Titled Tech Bae, the new web series is set to drop soon.
Tech Bae was created and written by Fikile M Kani and directed by Atandwa. It follows the life of Ayanda (Aya), an entrepreneur who is passionate about the tech industry. She's creating a better quality dating experience for black women through an app called YAS.
"During a mismatched pitch meeting with a large genomics company 22andWHO, Aya gets way too excited and lets slip something she wishes she could take back. A recording of the meeting leaks and sets the web ablaze."
Judging from the clips we have seen on both their Instagram accounts, the series is very comical and takes a humorous look at dating in 2018. This is done through the lens of the internet culture and its effects on dating but also the challenges faced by an up and coming, black business woman.
The series looks exciting; follow @techbaeofficial for updates on when the series will be dropping. Will you be watching?
Check out the official trailer below!
http://https://www.youtube.com/watch?v=h1s3pxQdFMA
Facebook Comments

ICYMI: Nadia Nakai First SA Female Rapper To Perform AT SXSW Fest In Texas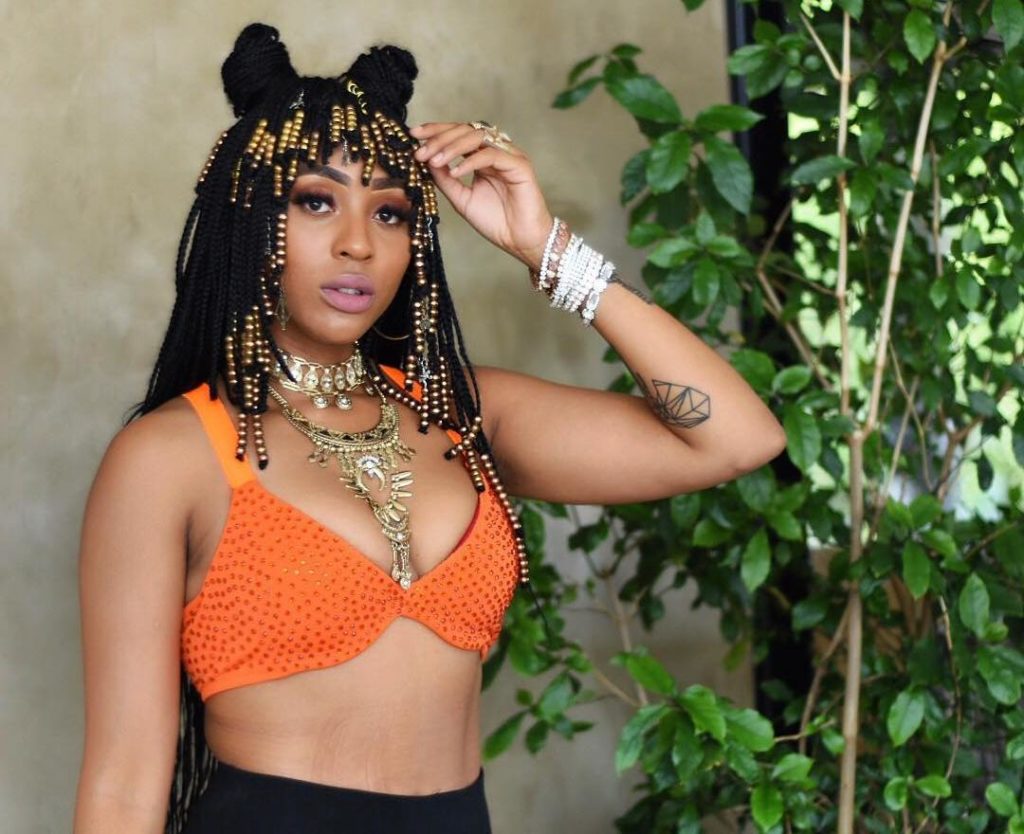 Nadia Nakai to make history as first female rapper to perform at SXSW fest in Texas
This year is shaping up nicely for most of the artists this year who are starting the year off on a strong foot. With her highly anticipated debut album on the way, Nadia Nakai seems to be carving her own way.
She recently announced that she will be performing at the distinguished international music festival, South By South West (SXSW), in March and she will be the first female from South Africa to do so.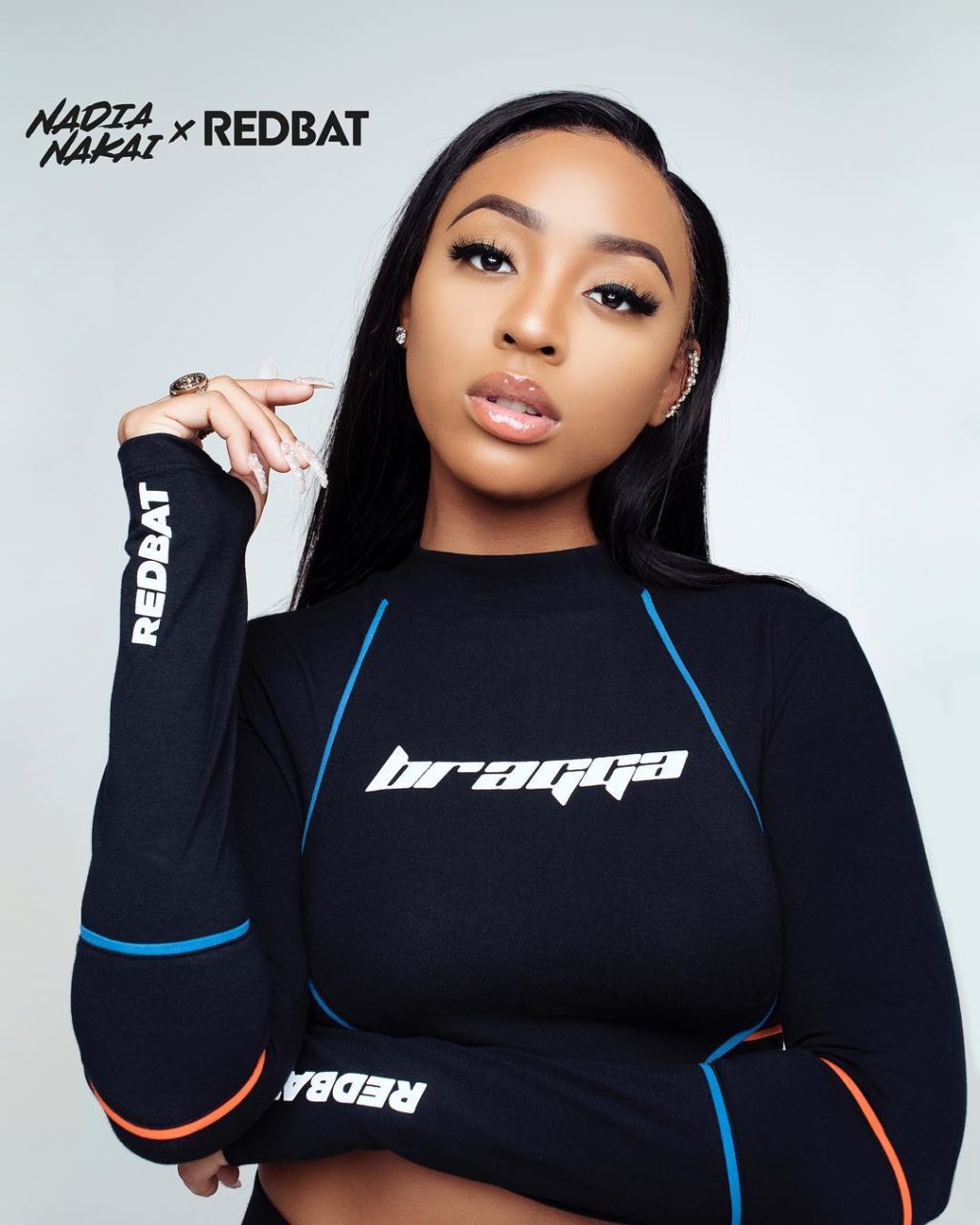 Nadia Nakai is one of the few artists who have been closing major deals last year and began trailblazing her own path outside of music. This includes the Castle Lite advertisement as well as her Bragga fashion line with Sportscene. So it is natural for her 2019 to begin on such a great page.
Bragga went onto her social media to announce that she was chosen to be part of the festival.
"Im SOOO excited!!! I've been selected as 1 of the South African artist to showcase at @sxsw in Austin Texas in the United States !!!! I can't wait!!!!!!!!!"
Over the past year or so Bragga took some time out from dropping music and instead has been doing shows and perfecting her set so we are confident that she will absolutely kill the SXSW set. We also hope that Cassper Nyovest and Tshego also makes an appearance in the show to officially put Family Tree on a global scale.
Earlier last year, she took The Dome by storm when she was announced as one of the opening acts at the Castle Lite Unlocks concert. She shared the stage with Chance The Rapper, Frank Casino and Shane Eagle among many others.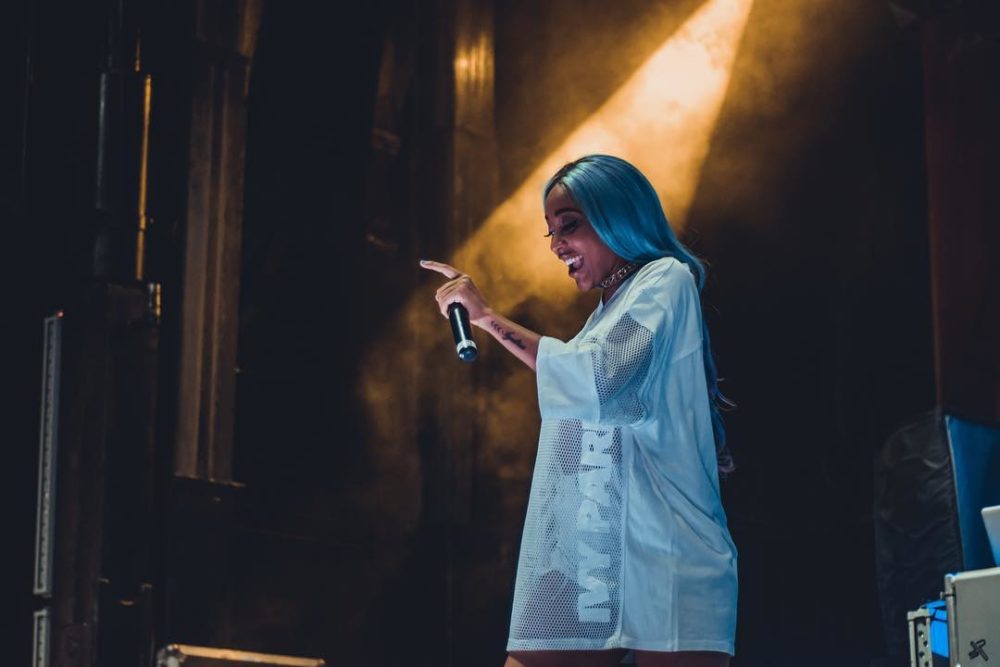 Other artists who have performed and completely impressed at the SXSW festival include Kid X, Kwesta and AKA.
Your thoughts?
Facebook Comments