PEEP: Beyonce Stuns In A Quiteria & George Ensemble
Beyonce performs in a Quiteria & George number!
It's only been a few days since Queen B took over Mzansi at the recent Global Citizen: Mandela 100 Concert. Apart from her groundbreaking performances alongside her rapper husband Jay-Z, the multi-award artist had most trend-setters bowing to her gob-smacking outfits. With that in mind, there was one outfit in particular that caught our attention, a green regal number from local celebrity designers Quiteria & George.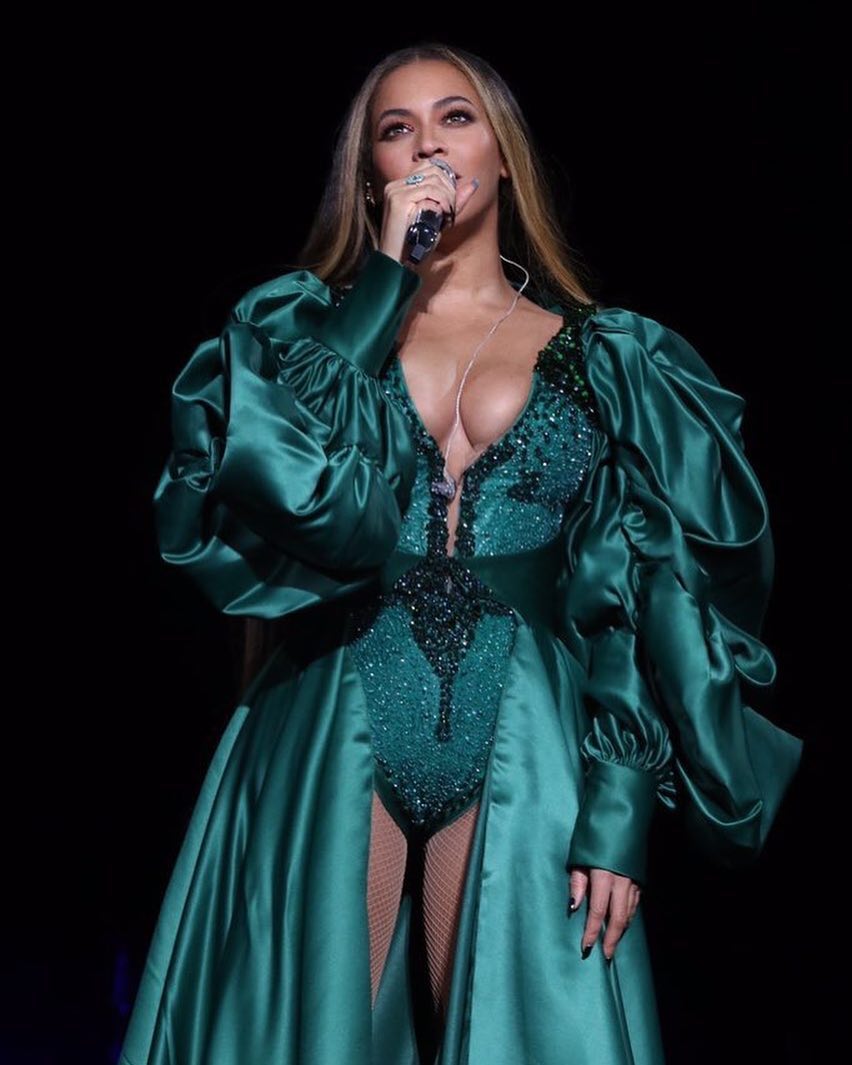 The young creatives collaborated with Enhle Maphumulo to create this masterpiece worn by the Halo singer. Quiteria & George are no strangers to the fashion industry, they have dressed plenty of celebrities including Dineo Moeketsi, Kim Jayde, Kefilwe Mabote and Zinhle Mavena. The pair can proudly include Beyonce into their list because she looked drop dead gorgeous!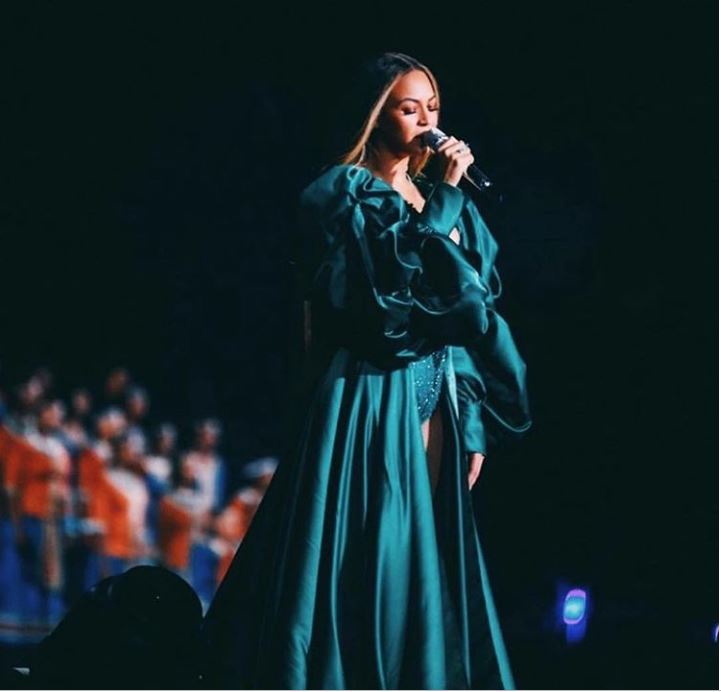 The duo took to social media and expressed their gratitude,
We don't even know where to start but we couldn't have been happier to have had this opportunity working with @beyonce's team in creating some of the looks. Thank you so much for choosing us, we truly are grateful for the opportunity going forward,
They said on Instagram.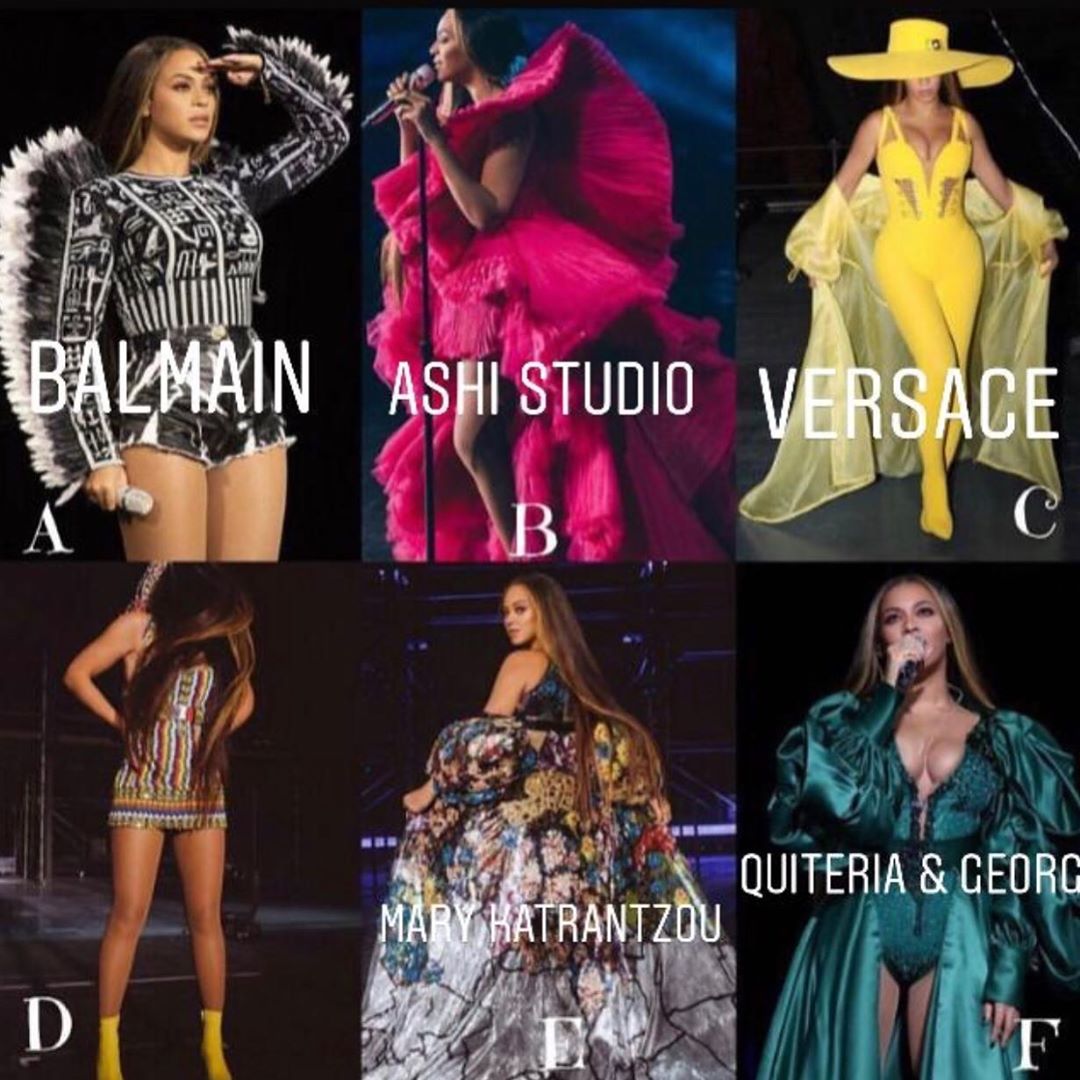 Meanwhile, fashion enthusiast and founder of Manualrossa Apparel Enhle Maphumulo also took to the gram to boost about the historical collaboration,
https://www.instagram.com/p/Bq7EaxAhD3Y/
The design is an inspiration of the "METAMORPHOSIS" line the fashion duo recently showcased at the Africa Fashion Week,
This dress was designed with the purpose of showcasing our capabilities and is reflective of all the positive changes taking place.We are also grateful to the collaboration with Manualrossa, which shows what can be achieved when brands work together,
they said.
Congratulations!
Facebook Comments

TREND ALERT: Wide-Legged Fashion Trousers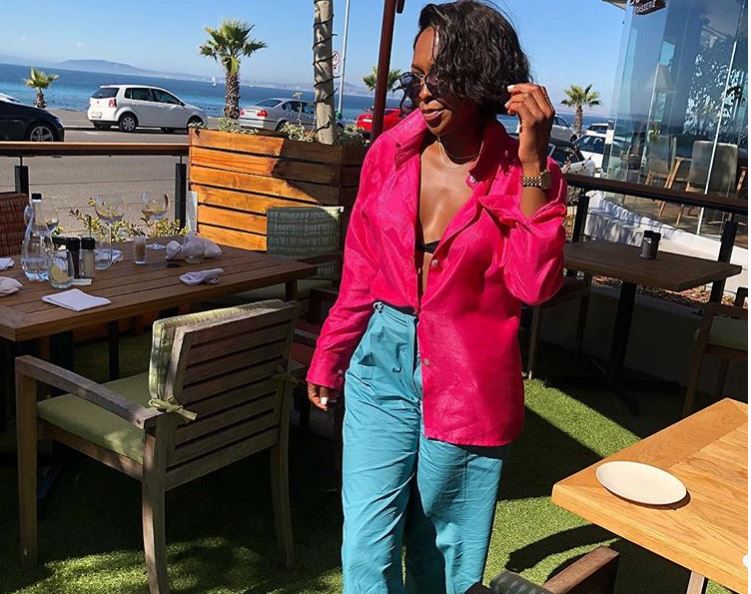 The wider the pants, the better!
It's no brainer that these pants are trending this season. This fashion staple used to be a must-have back in the day and it's refreshing to see our much loved public figures rock this iconic look.
SEE celebs that ditched their skinnies for the wide-leg pants: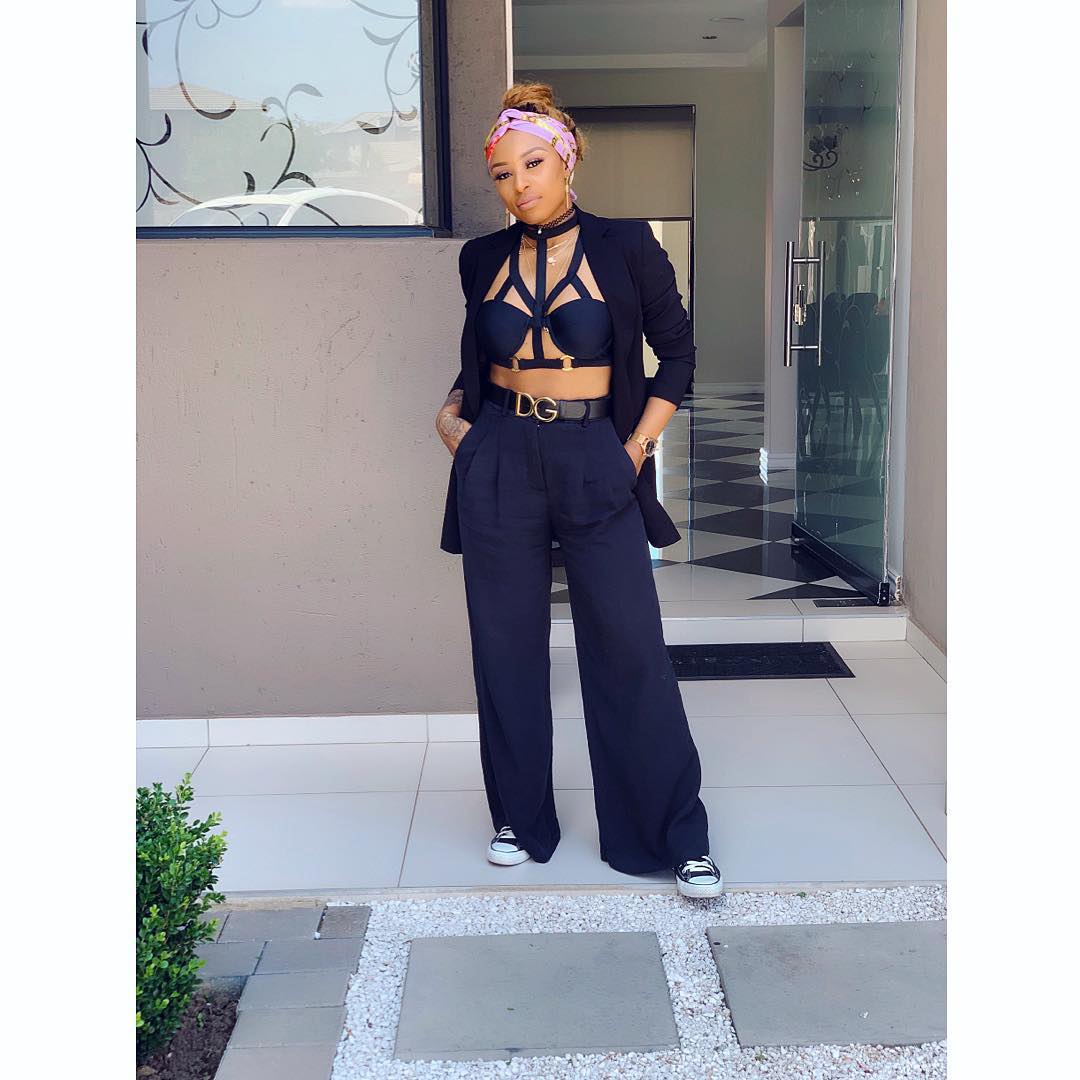 One of the celebrities that pull off this trend well is DJ Zinhle. This semi-formal look shows off her feminine side and we love how she kept it casual with converse sneakers.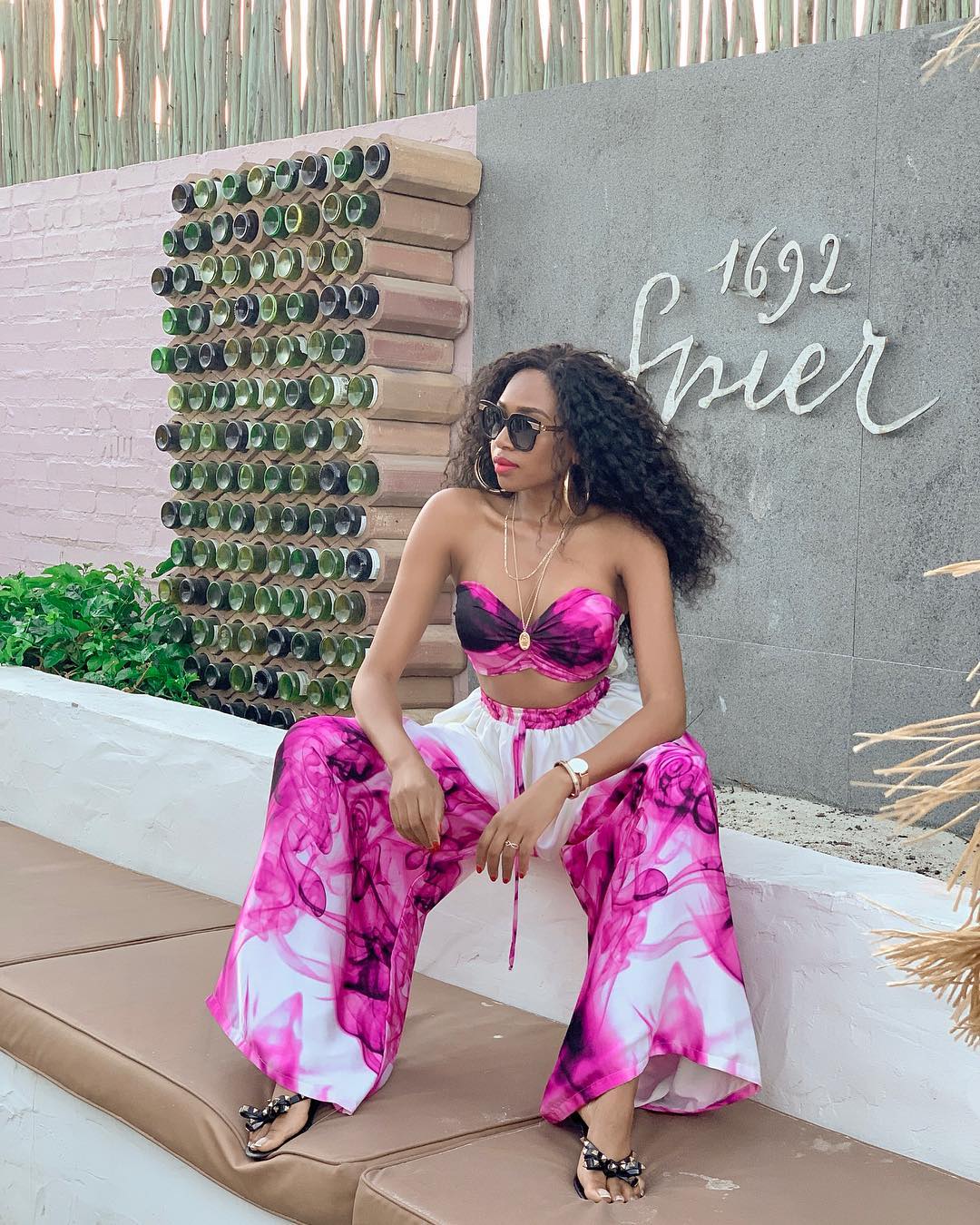 Model and reality star Blue Mbombo works this signature boho-modern-edge style from Tee Stylish like a pro! She teamed this attire with simple gold accessories and black stylish flip flops.
If you have a similar looking outfit, you can switch it up a little with a chunky neck piece and stylish wedges.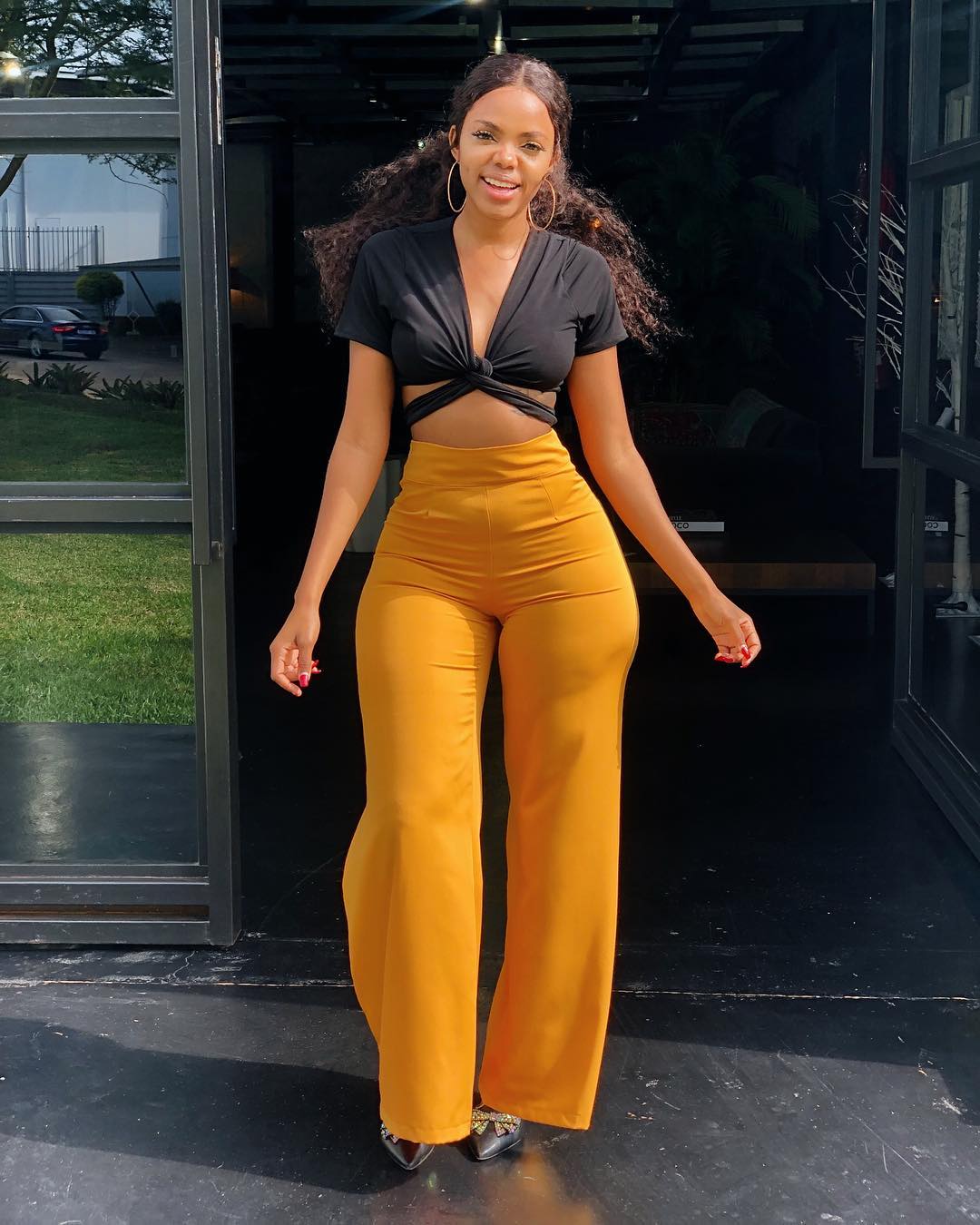 We're feeling these mustard pants Londie London is wearing from her clothing label FLY. This is a brave look that many can't pull off and we love how she kept her top clean to allow the shape of her fitted trousers take centre stage for a change.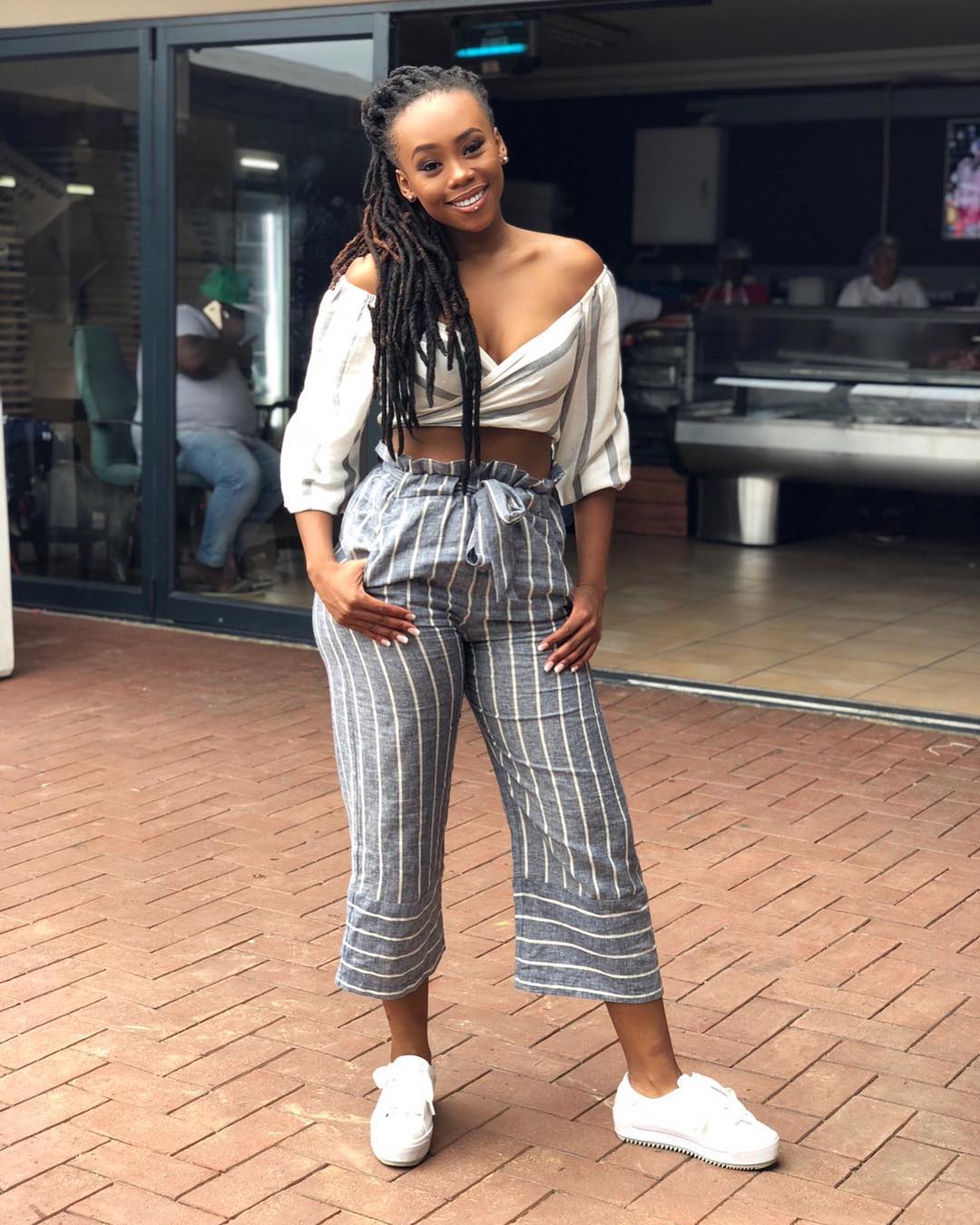 Celebrated choreographer Bontle Modiselle kept her daytime look simple and casual. It might not be everyone's cup of tea, but this stunner works it with a hint of sass.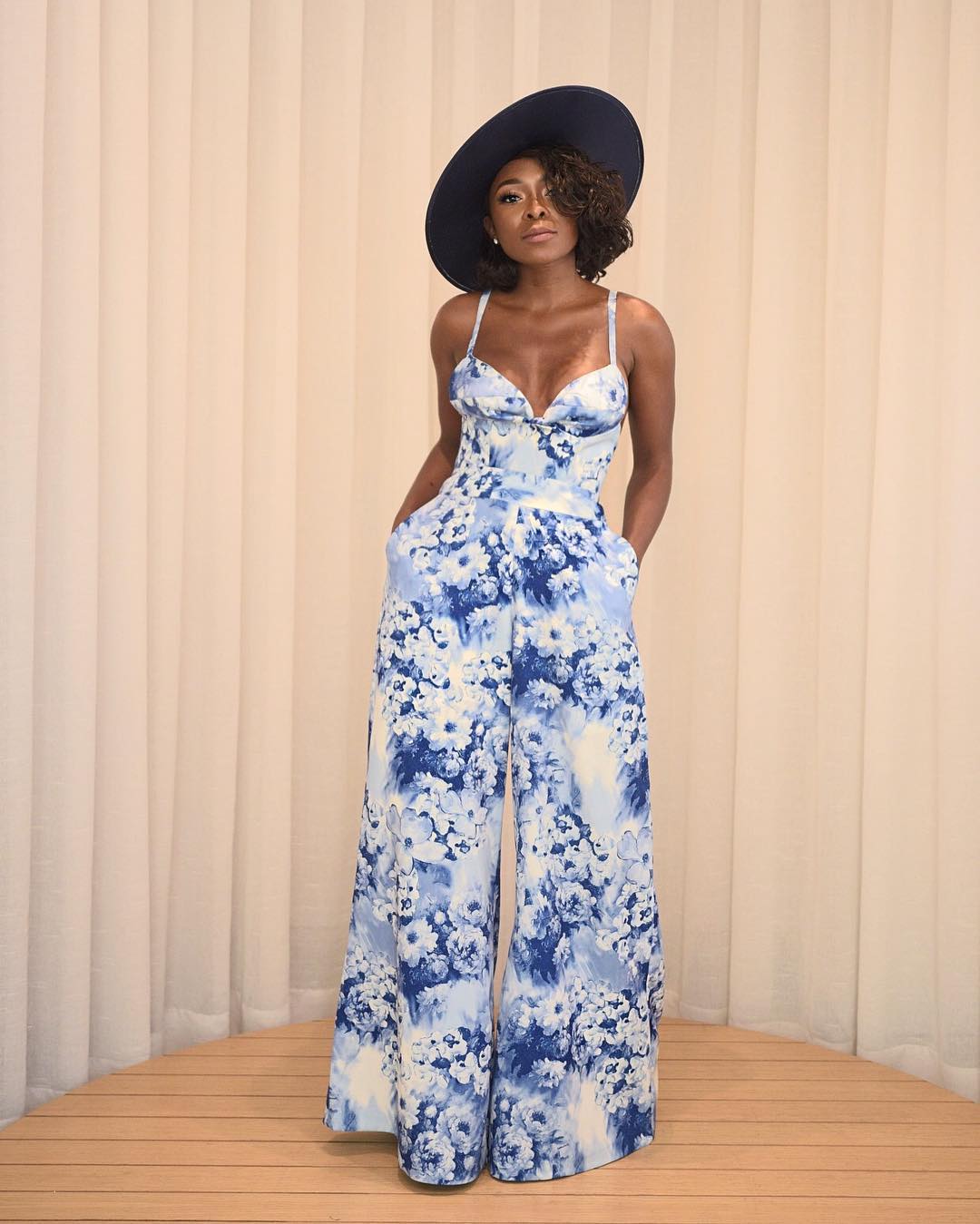 In between her demanding career, fashion designer Thuli 'StylealertSA' Mola makes this tailored jumpsuit look good!
She teams her floral outfit with very minimal accessories and a stylish hat that is slightly tilted to show off her curls. This look is perfect for a lovely day out with the horses.
Are you feeling this trend?
Facebook Comments