Busiswa Gqulu's story is set Africa Rising International Film Festival next week.
Award-winning hitmaker Busiswa Gqulu is set to have her own biographical documentary. To those who want to feed their fixation as to how Busiswa came to be the Gqom mogul, she is today.
'Busiswa: An Unbreakable Story' is set to take us on an intimate journey of personal struggles and greater success that have brought Busisiwa to the hights she leads. The documentary will premier next week at the Africa Rising International Film Festival.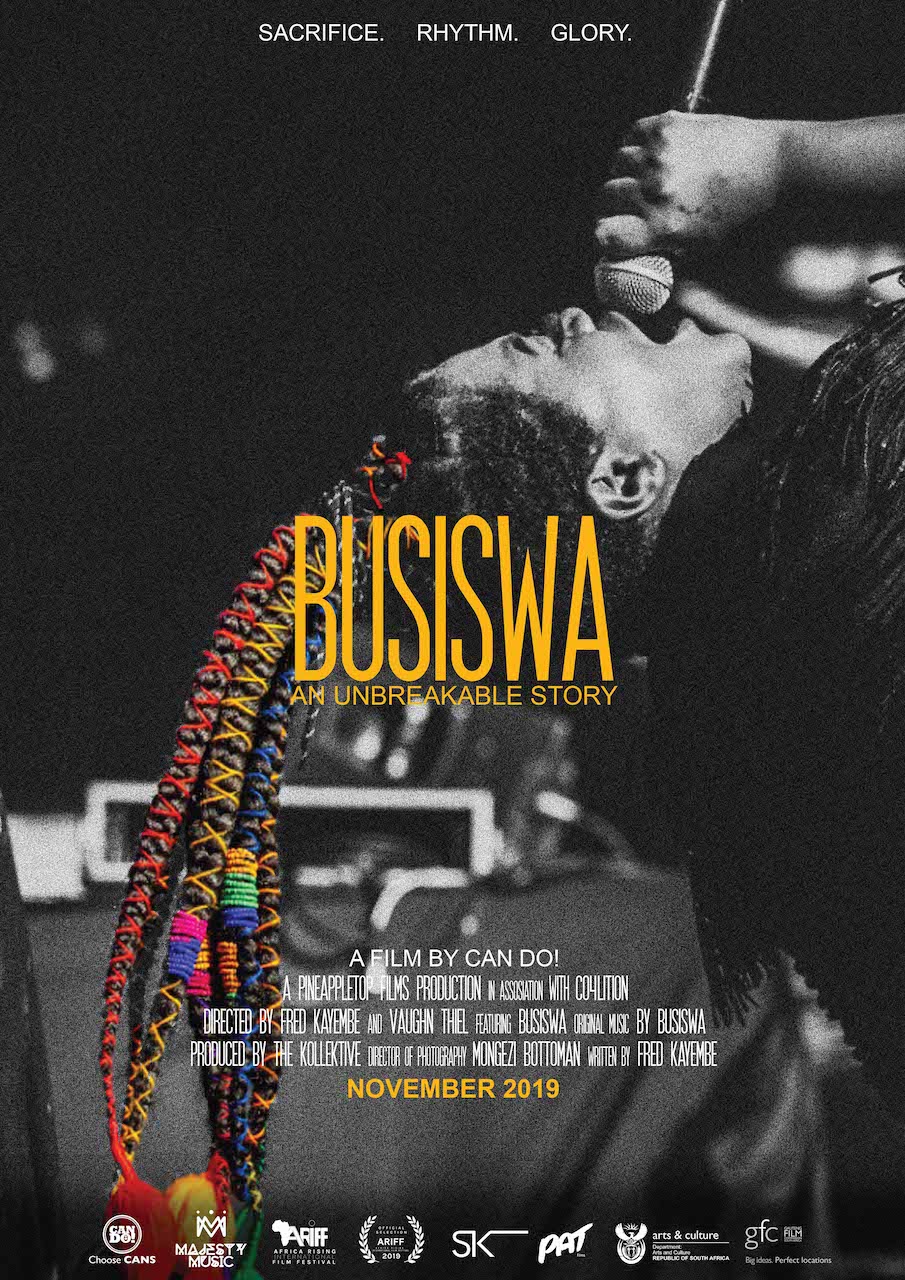 A CAN DO! film, directed by Fred Kayembe and Vaughn Thiel, this grungy Pineappletop Films production, produced by 'The Kollektive' explores modern ideas of independence, femininity and identity, through Busiswa's remarkable story.
"The focus of the Africa Rising International Film Festival this year is inclusion. With that said, we are thrilled to have a story about a powerful woman who is changing the game in more ways than one lead our opening night,"

Says Ayanda Sithebe.
The coveted film festival will include The Chi's creator and coveted writer Lena Waithe's dynamic thrilling feature Queen & Slim, starring Black Panther's Daniel Kaluuya. Described as the "modern day Bonnie and Clyde" the film is directed by Melina Matsoukas, best known for her work on Beyonce's culture-defining visual Formation.  Queen & Slim is due for American release on the opening night of the Africa Rising International Film Festival.