PEEP: Ginger Trill Drops Highly Conceptual EP, "PIF" (Prod. K-Tasso)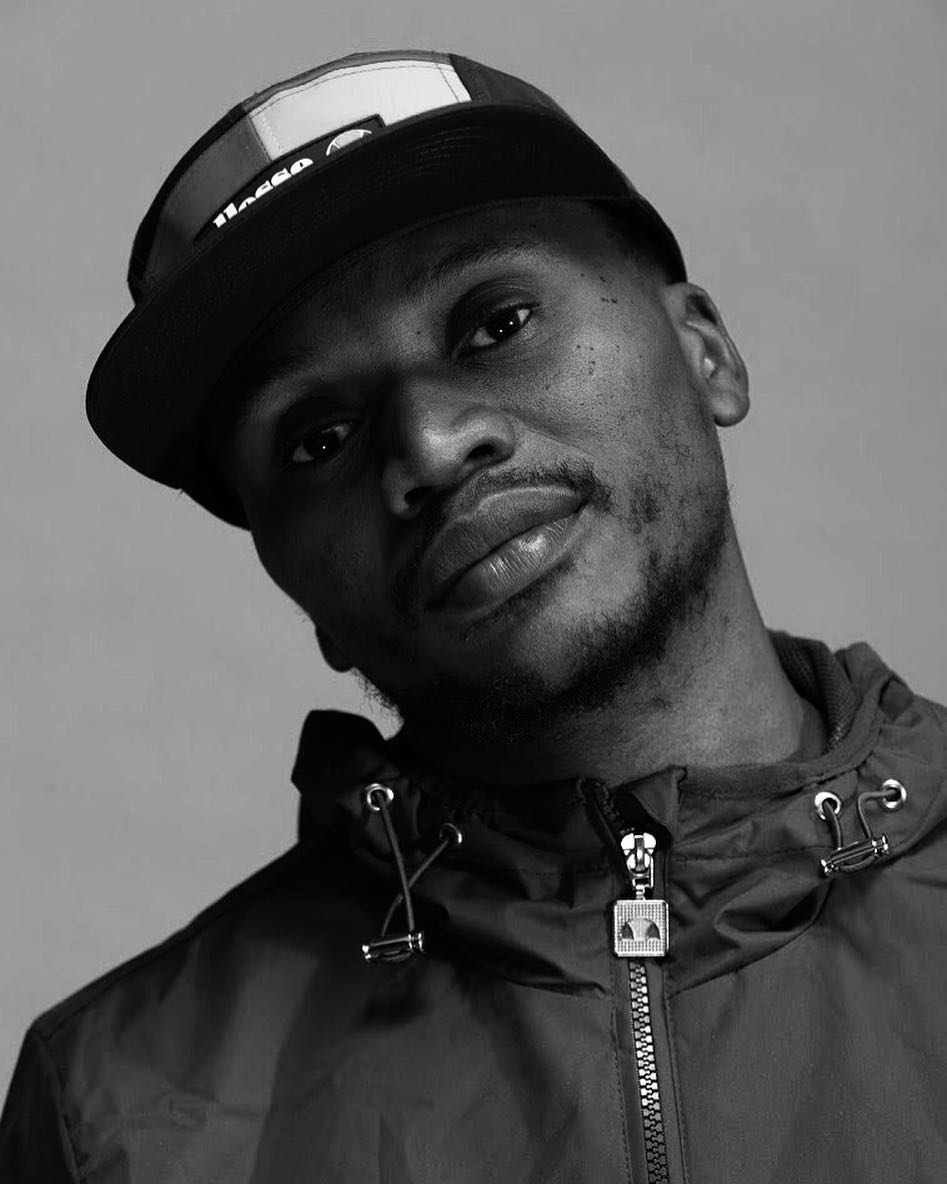 Ginger Trill has finally dropped his EP, PIF. The project, which was highly anticipated, is the rapper's first solo project since his 2017 GVNG TAPES. On PIF, Ginger Trill collaborated with new acts, Xplosive DJ, Mikko Universal and K-Tasso as the lead collaborating act.
PIF listens like a motion picture and the cinematic soundbites helped to reinforce this experience. This, combined with the hard hitting boom bap-esqe beats with a mid-tempo rhythm help to frame the content of EP.
The six track concept EP is largely inspired by the 2002, Harlem – New York based movie titled "Paid In Full". It is also a play of words referencing the urban slang word "pif" which has been interchangeably used with another slang word for "Joint". Lastly, Trill is paying homage to the classic Erik B & Rakim's Paid In Full tape that dropped way back in '87."
Trill is intentional with how he tells the stories and it comes across his approach to the tracks. His cadence is unmistakeably reminiscent of legendary New York rappers such as Nas and Prodigy and that is not only in the way that he sounds. PIF is laced with dusty samples, deep-thinking lyricism, soulful attitude- a perfect landing ground for Trill's vividly descriptive storytelling.
He is unapologetic about his hustle or who his hustle is for on Mama Right featuring K-Tasso. He flosses hard on DOD and is open and sincere on Lisa's Smile. Showing us his range as a writer but also as a person.
What PIF demonstrates is Ginger Trill's skill level. Although he is not bringing forth something new, he steps into his established style which is unashamedly lyrical and he combines it with a palpable aggression. He has clearly paid his dues.
PIF is available for streaming and purchase on all major digital stores.
Facebook Comments