LootLove and Reason share a picture of their twins.
Congratulations are in order for the trendiest couple in town! We couldn't be more excited for rapper Reason and his media personality girlfriend LootLove who have joined new parents such as Ntando and Khaya Mthethwa.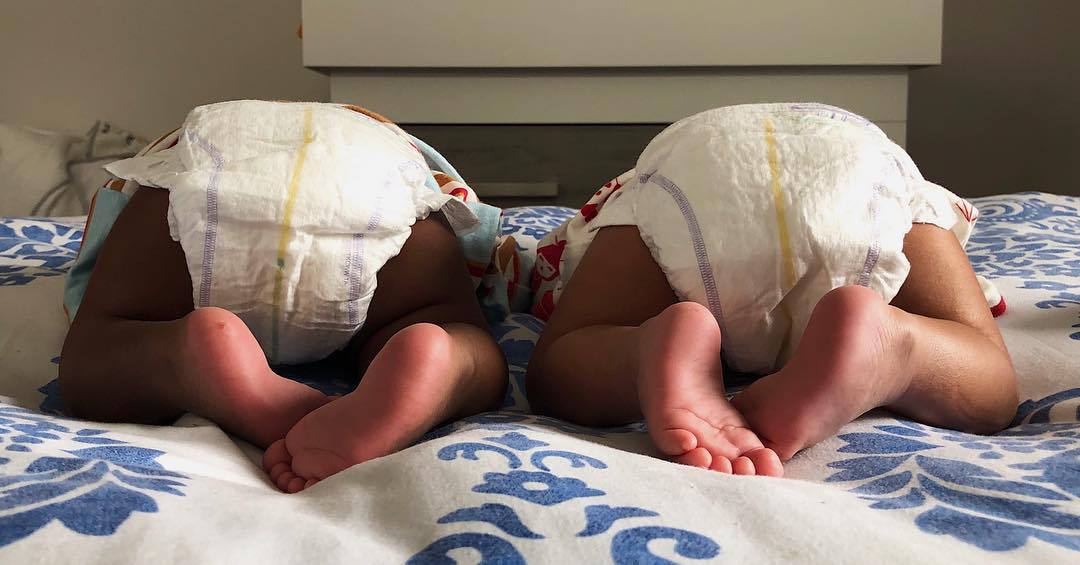 The couple welcomed their twin girls a while ago and only decided to share an adorable picture of their latest additions this past weekend,
Hip & Hop.
Munchkin & Punchkin.
Bubble & Trouble.
The loves of my life.
My forever.
The greatest love I've ever known.
The greatest gift I've ever received.
I can't believe My God loves me this much.
I can't believe these perfect, beautiful baby girls choose me to be their Mom.
I've Finally transformed into: Mommy Love. ❤,
LootLove gushed on Instagram.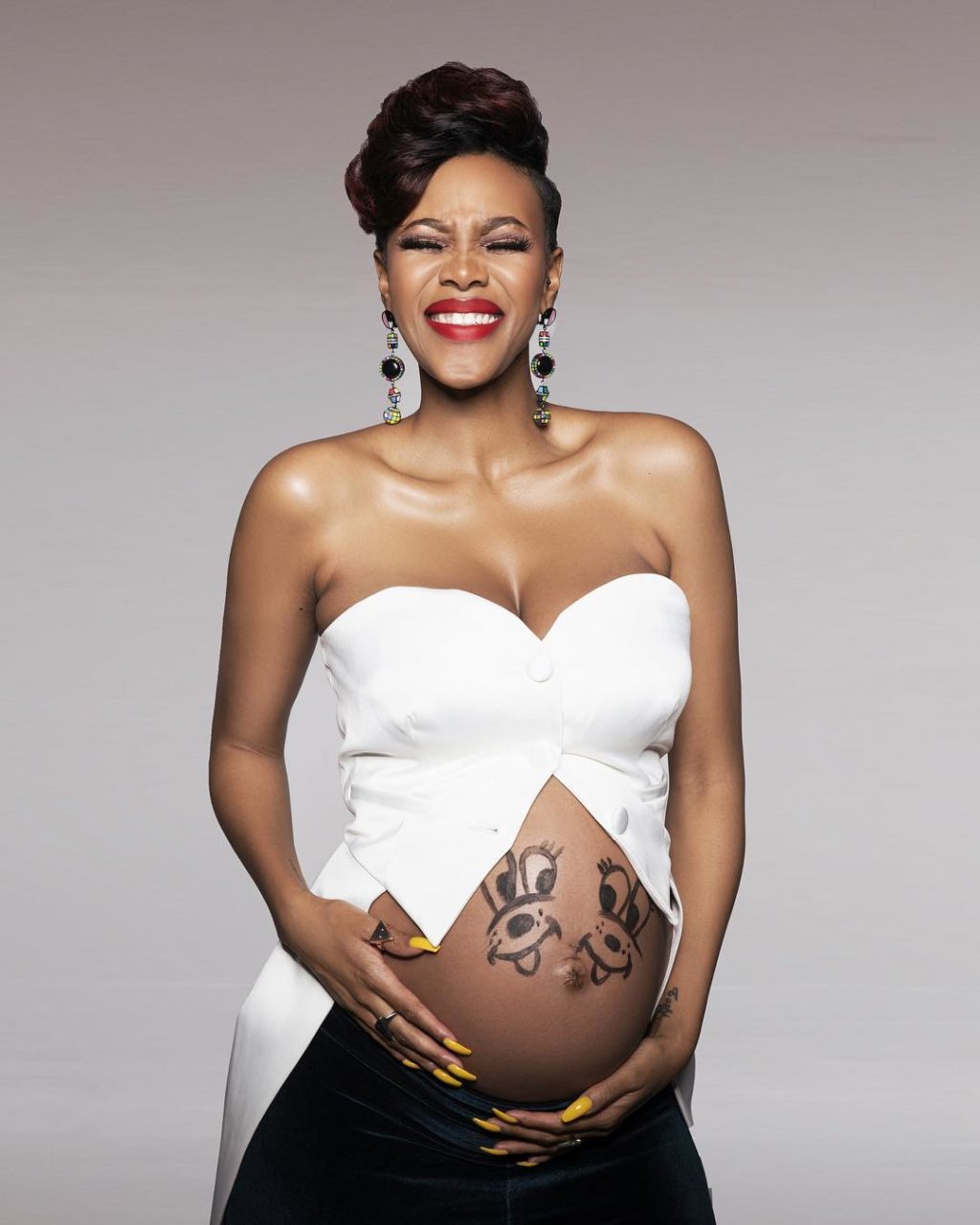 I always thought I was cool and now to find out that I'm having twins makes me even cooler! I am carrying Hip and Hop. This is the most beautiful time of my life. Most precious. The scariest and the most exciting,
LootLove wrote on Instagram late last year.
Since then, her fans have been eagerly anticipating the arrival of their princesses.
Do you have any other nicknames for the twins? Share them below on the comments section.