PEEP: K.O Reveals Inner Swag Gawd For Swagganova Vid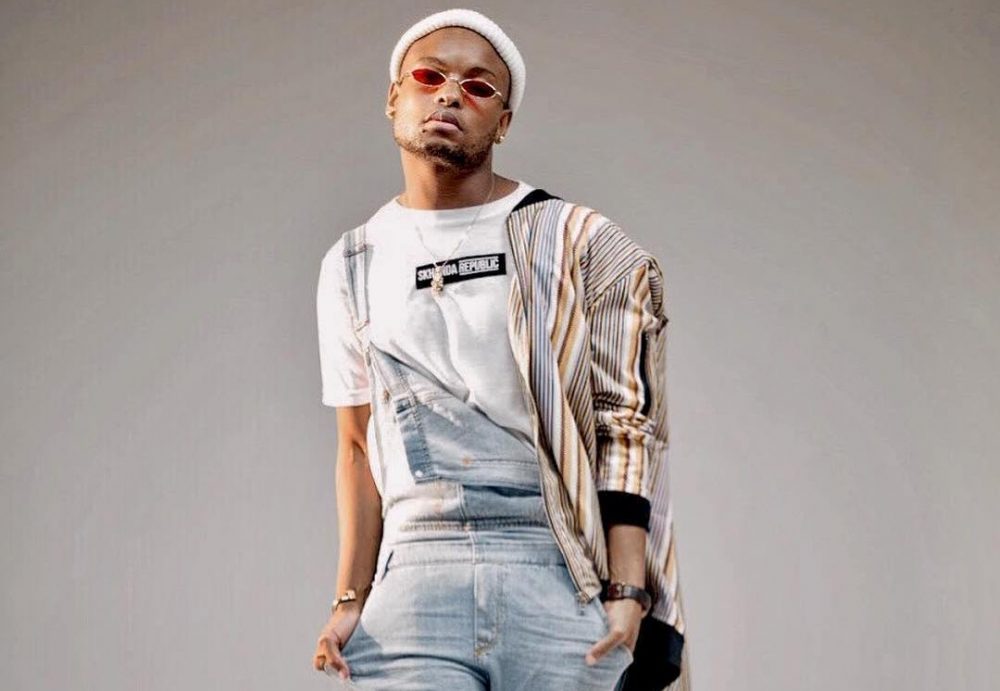 A few months after dropping the hot video for MS2, K.O returns with the gawdly visuals for his single, Swagganova. This one comes from his second album, Skhanda Republic 2 (SR2).
K.O did not surprise us in the latest video for his joint Swagganova just because it is, in many senses, his style. With this video, he is trying to identify himself as the swag "go-to" guy and we can even see it in his previous video for MS2.
The swag is not necessarily linked to the clothing but his whole demeanour. K.O seems to be shedding the typical rapper uniform of T-shirts, jeans and kicks. He wants to look mature and polished.
There is something about this joint that reminds me of the K.O from about 4 years ago, during his Caracara days. The audacity he had back then to debut a sound so fresh is what I am getting from Swagganova. And to be honest, it doesn't sound too bad. I just wish that the video was just as daring.
The video was primarily shot on location with a few studio shots. The street scenes are dope though, especially when he is riding around the streets with his gang. The thing we loved most about the video is that everybody is rocking the Skhanda Republic gear. That was dope. It may just be the aspect ratio of the video but there was something uncomfortable about watching it. Other than that, the quality and the direction of the video is alright.
Peep the video below!
http://https://www.youtube.com/watch?v=_nNXFm-9El0
Facebook Comments

Robin Thirdfloor drops Ayashisa Amateku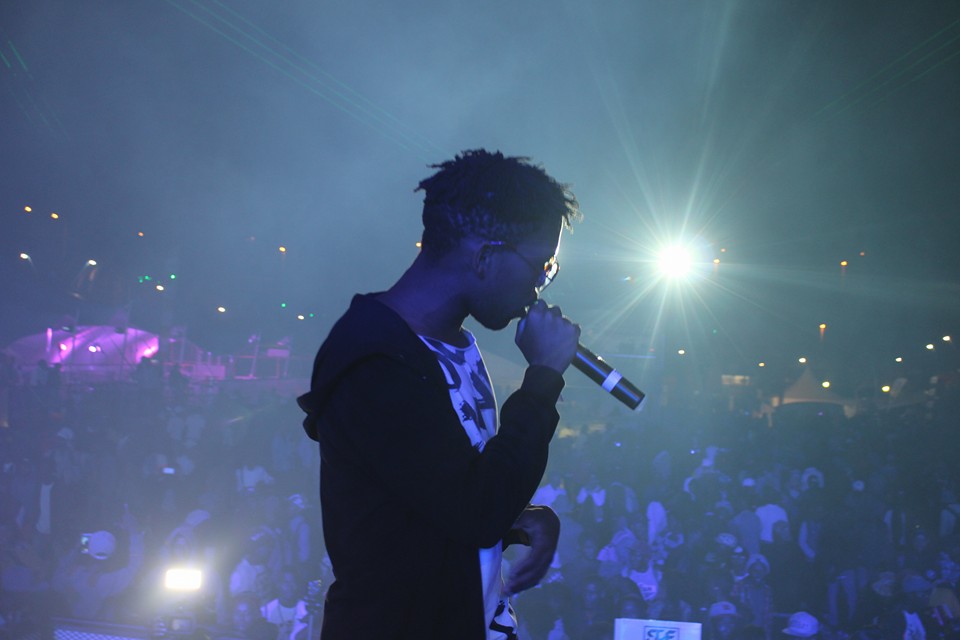 Robin Thirdfloor is back with a new single – Ayashisa Amateku.
Just when we were getting to absorb the rapper's offering with Mark Akol, Isomiso, that dropped in November 2018, Durban based rapper Robin Thirdfloor is back with a new single.
This time it's produced by Sebastxn, a South African producer now based in Canada. The single is titled Ayashisa Amateku (direct English translation: The sneakers are fire) and is taken off the rapper's upcoming mixtape, ZITHANDE, that is dropping February 2019.
At first listen you'd think the song is just about sneakers, which it is. But Robin also gets to share a bit about himself and mentioning the work he has put into his career and the fruits in which he is now reaping, despite heavy criticism for carving his own lane.
This is Robin's first release under his own label Bhotela Republic and we are excited to hear more from the rapper.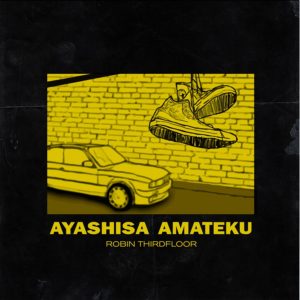 The track officially drops on 11 January 2019.
Facebook Comments