Kwesta made us extremely proud last year when he went onto popular breakfast show, Sway In The Morning last year. He pulled through for an interview and then proceeded to drop the hottest verse which he recorded shortly after returning from that trip and titled it Hyena. He might also have also been the only rapper from Africa who made Sway to jump off his seat and yell "WE'VE GOT OURSELVES A HYENA"!!!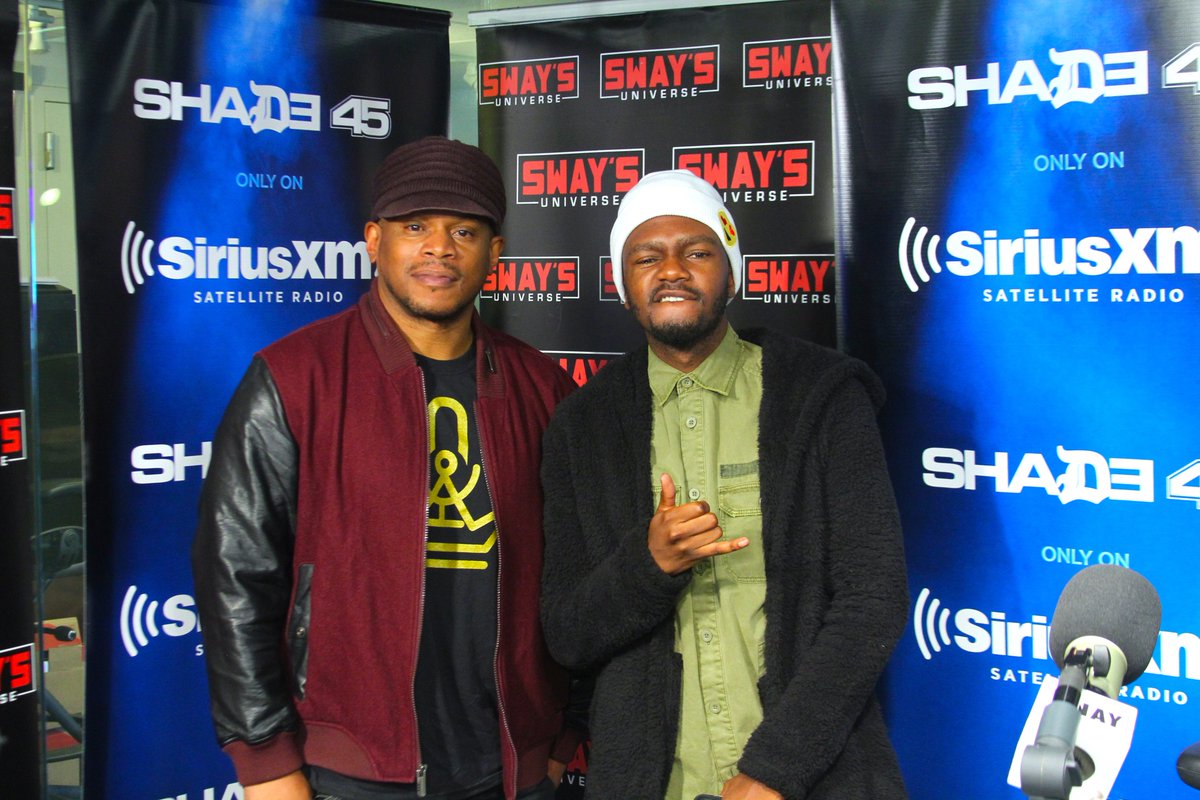 With so many artists letting us into their worlds and dropping mini-documentaries about how life would be on the road with them, we are thrilled to see that Kwesta took this direction with this video.
The visuals documents his time in the US for this year's SXSW performance. It also shows some of the footage from the original interview he did with Sway. We also see Kwesta out and about in the city, engaging with the lifestyle that side and looking like he belongs there.
Peep the video below!