REVIEW: Riky Rick and A-Reece 'Pick You Up' Video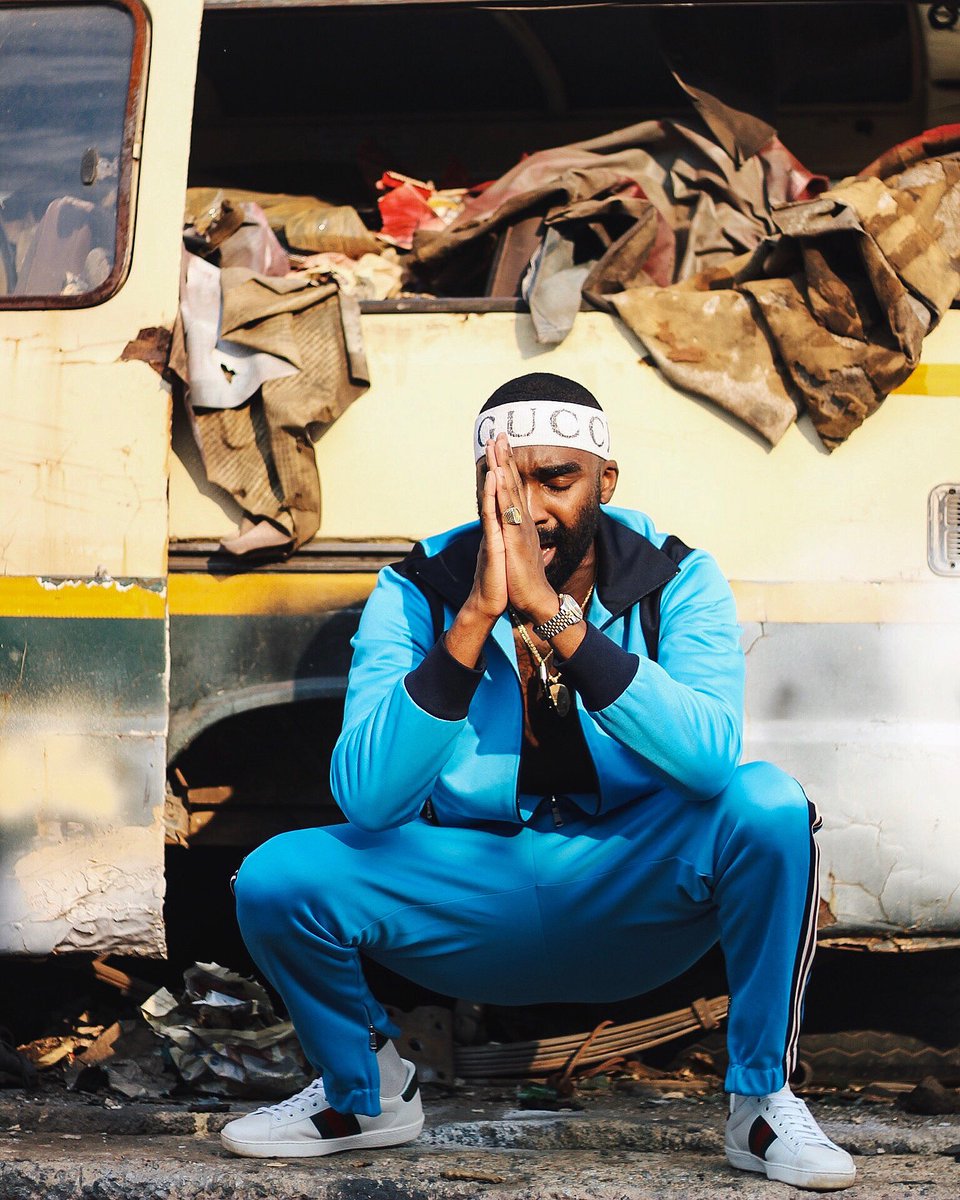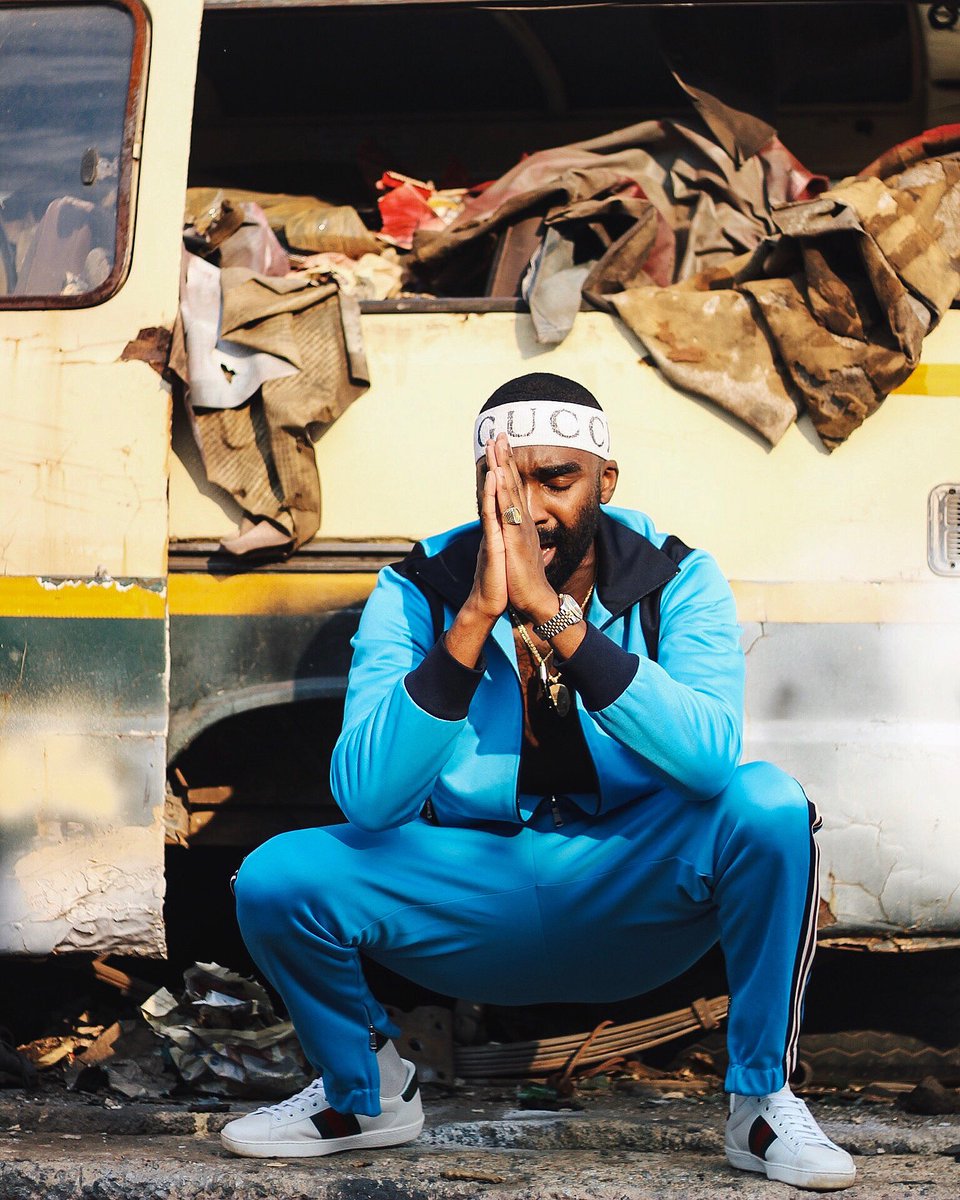 Yesterday, Riky Rick teasesd the release of a new video with A-Reece for their collaborative record off of the 'Stay Shining EP' titled 'Pick You Up'. The song is a dedication to the people hustling and getting it however they can and an acknowledgment of their own personal struggles with the industry and family and their aspirations when they get to the 'top'. Hip-Hop is built around the hustling lifestyle so it only makes sense that Riky and Reece talk about this part of the game. Considering Riky's and Reece's come up, it was nothing short of humble and that what the song directly addresses to an extent. The chorus puts the song into perspective, with Riky Rick singing with conviction to show that the subject matter is close to his heart.
According to Riky Rick's Instagram, the video is shot in Chiawelo, Soweto. A southern township more popular for its Xitsonga and TshiVenda population. The choice of location is to support the idea of the song and pay homage to his Venda heritage. The video begins with a collage style introduction showing still images placed in the middle of the frame with a glitchy saturation effect on the moving picture. This aesthetic has been quite popular amongst local filmmakers and directors and the talent seems to be enjoying it. We are starting to think that it's the mood of Riky's EP because this is not the first time he uses this effect (remember Family?).
However, what separates this video from anything that's out is the editing! The editing is clean, very consistent and relevant to the concept of the music video. The split screen effect may be a little too much for some but it works so well here together with the grading, that creates a cinematic feel without being tacky and kitsch. The flashes of the 35mm frames create an even deeper perspective and add to the cinematic mood of the film. We are certainly impressed with the way Riky handles his videos and the directors he chooses to work with. This could've potentially ended up looking like any other video but it will stand out of the crowded scene.
Check out here:
https://www.youtube.com/watch?v=iawDVBUykj4
Facebook Comments

ICYMI: Sho Madjozi Dropped A Short Film Yesterday Titled Trickshot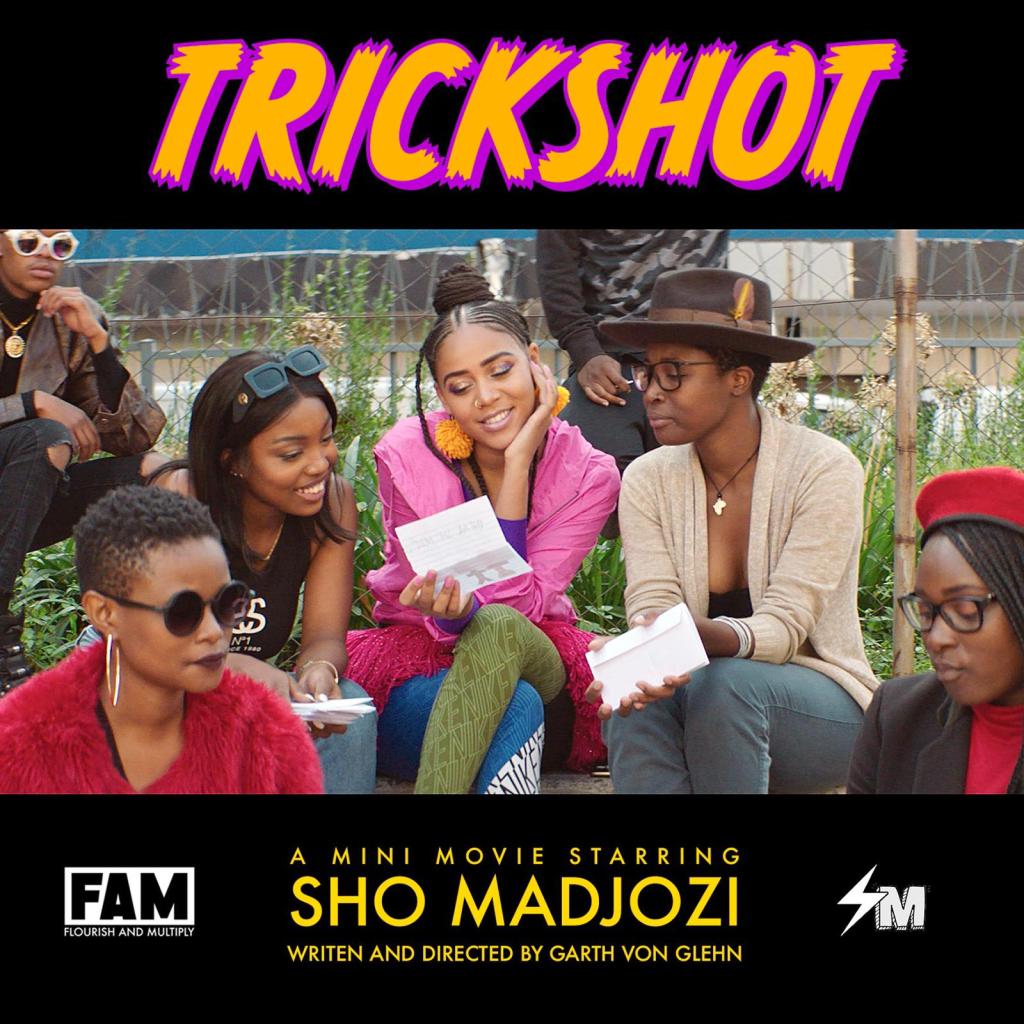 Sho Madjozi is a supernatural Tsonga empress in new movie Trickshot
Yesterday marked the release of Tsonga rapper Sho Madjozi short film Trickshot that features music from the critically acclaimed debut album Limpopo Champions League.
The film celebrates love and basketball and is being delivered on Valentine's day to her supporters as a gift of love. Sho Madjozi is currently in Charlotte, NC to participate in the NBA All-Star Weekend as an ambassador for NBA Africa.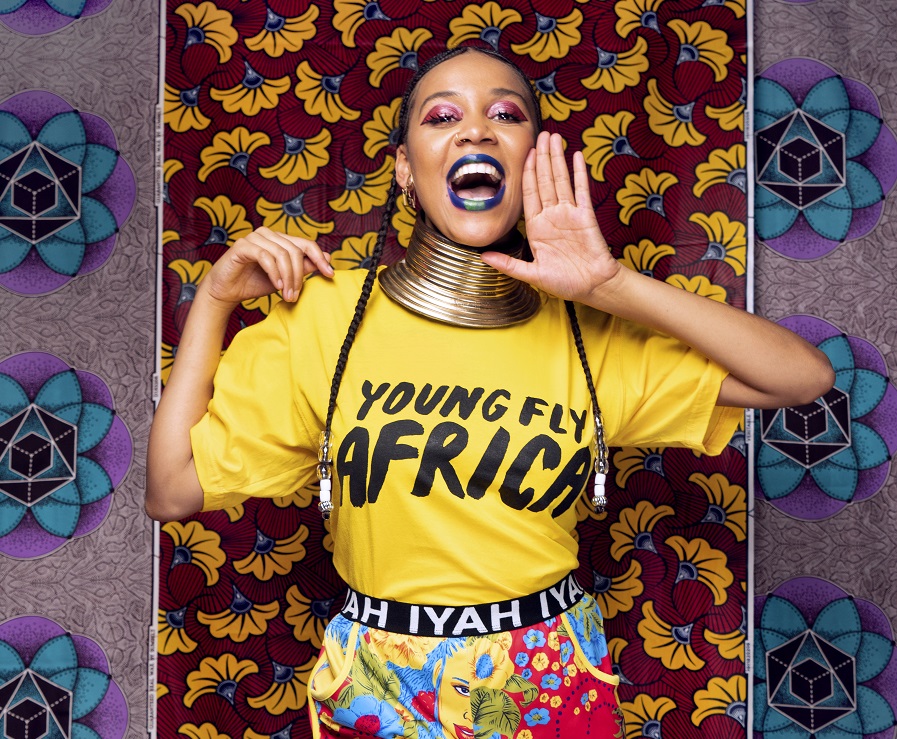 The film short, written and directed by Garth Von Glehn and starring Sho Madjozi, was shot in downtown Johannesburg. Glehn says:
"This is a film about a rural girl with special powers. Her powers exist for the most part undiscovered, but hints of them shine through in her superhuman accuracy, throwing all manner of things into weird and wonderful goals."
Best known for her Xitsonga lyrics and vibrant fashion, in December 2018 Sho Madjozi launched her debut album Limpopo Champions League. She also launched her debut clothing collection with Edcon Fashion in 22 Edgars Fashion stores in South Africa.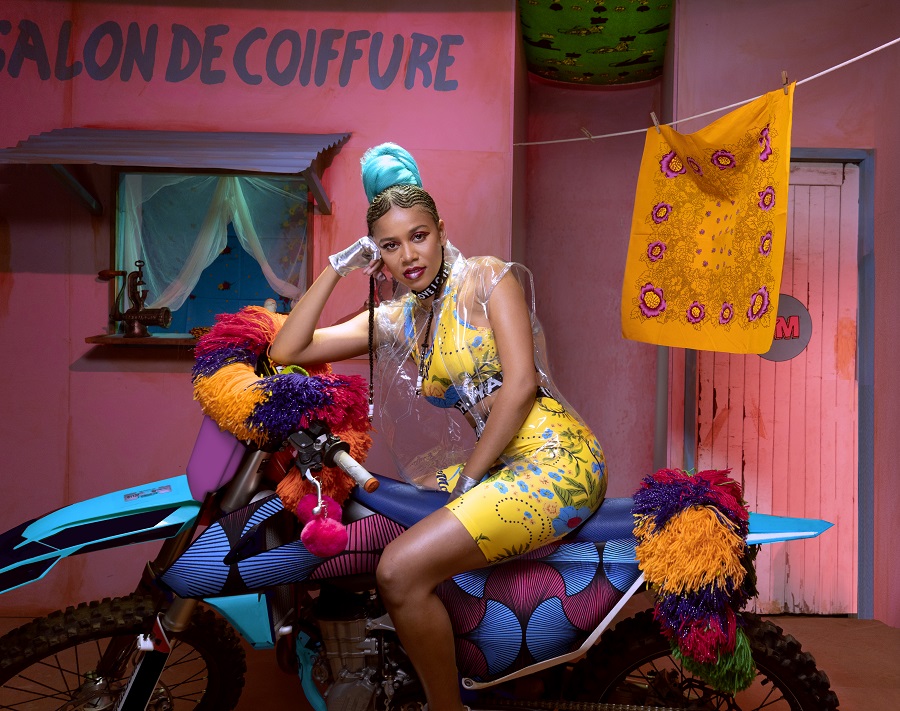 Limpopo's Champion's League is a celebration of being young and African
The debut album is aptly titled Limpopo Champions League. It's a 13-track album which sounds like a celebration of being young and African. The song Kona, in which Sho Madjozi sings that Tsonga people belong everywhere, is an exhilarating affirmation of her Tsonga culture.
While the lively track Don't Tell Me What to Do, is fun and talks about being a carefree African girl. Acclaimed Nigerian artist YCee is featured on party track Wakanda Forever.
Watch the short film below!
Facebook Comments