PEEP: Riky Rick Unleashes Visuals For "You And I" Ft. Mlindo The Vocalist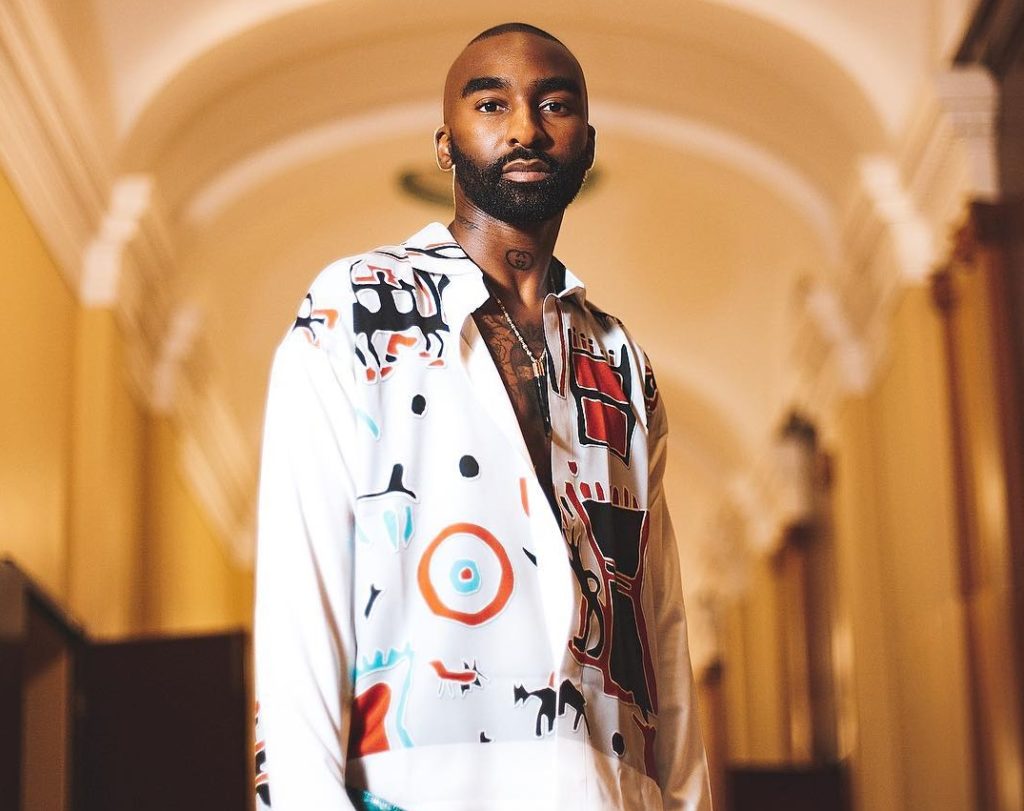 Riky Rick has finally released the visuals for his sincere love song, You and I, featuring Mlindo The Vocalist
Riky Rick has come a long way in rebranding himself as a family centred man who is about the culture and most importantly the kids. The music and visuals are a testament to this. Yesterday, he features his real life family in another music video and we are here for how the visuals represent the song and how all of this ties into Riky's expression of his real life.
To show that this is a real life situation, he expressed his love and appreciation for his fiance in an Instagram post 2 weeks ago. He wrote:
"Do yourself a favor and find a strong woman who loves you despite your faults". Give her some babies then live the rest of your life with her."
You and I features Riky Rick's real family and alludes to real life situations
You and I is not a hectically lyrical song with three solid verses and bars over everything. No. This one is a dedication to his future wife and mother of his child. The words are more heartfelt and express the deep unconditional love he has for his woman and shows appreciation that she loves him despite his flaws.
The visuals for You And I follows this storyline to the tee. The music video starts with Riky on the phone talking to his fiancé and explaining that he will be home late- making it seem like he is working late.
Instead he is at the club, blowing money on strippers and bottles. All of this is happening while his better half is making supper for the kids and putting them to bed. The music video ends on a cliff-hanger when we see her chase Riky away.
The song stood out because of how sincere both Riky Rick and Mlindo The Vocalist were and the music video is a reflection of Riky's truth.
Check out the music video below!
Facebook Comments