Fashion meets hip-hop with new collabos.
In the culture of hip-hop, fashion plays a major role, rap sensations ShabZi Madallion and Nelz have just secured a bag with Sportscene. Shabzi and Nelz spit game is insane as you might remember them from the Vuzu Amp reality show – The Hustle, a rap competition show which was on air to give up and coming rappers a platform to be the next rap star, the show launched impressive careers of Shane Eagle, Bigstar Johnson, Cass and Mopheme to name but a few.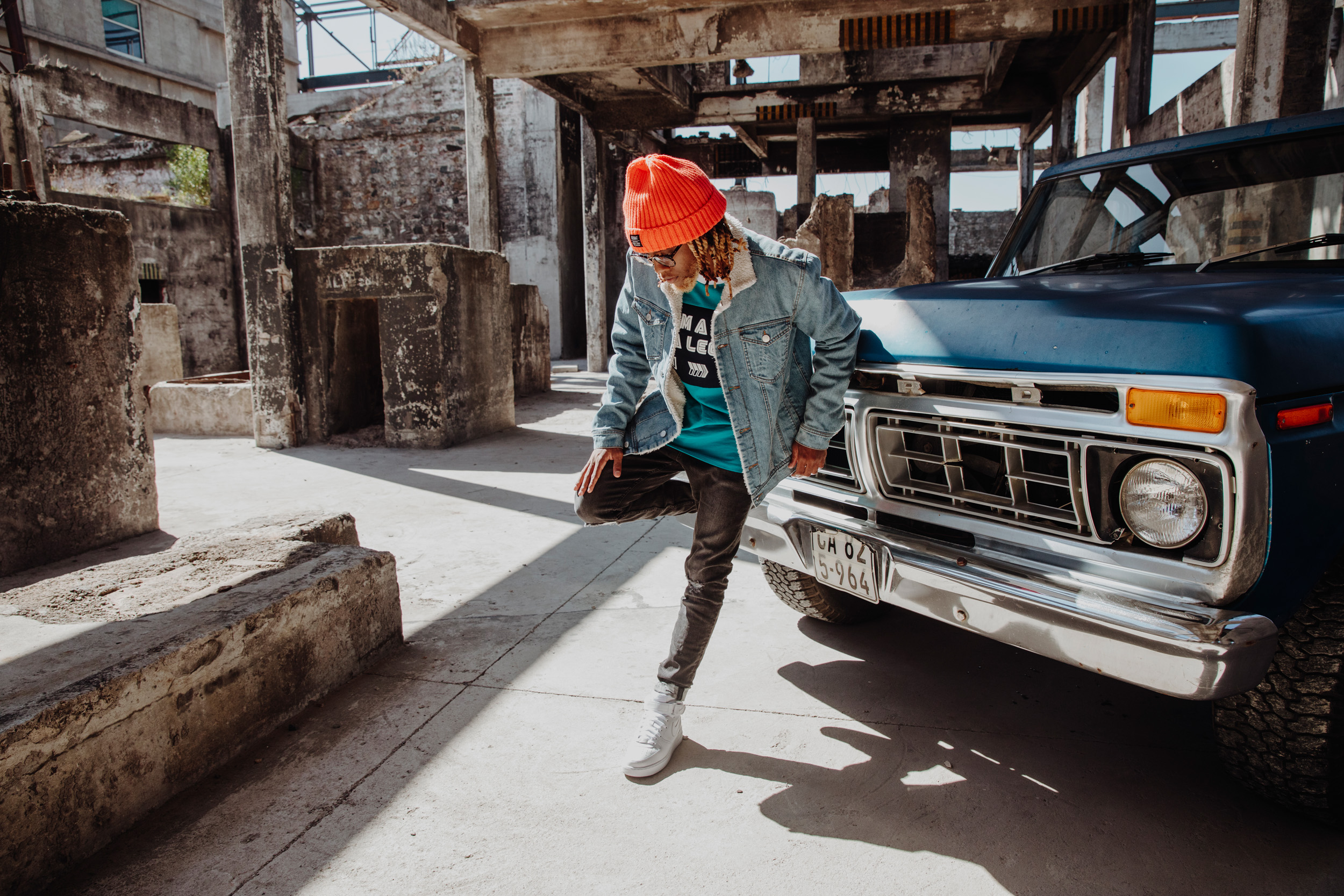 The pair recently scored major clothing endorsement deals with Sportscene for their Redbat Urbanite Collection.
Beeeeeeeen holding this in for a BIT and thinking about how I'ma share these news when it's time and I still don't have the exact words… I'm just happy and grateful to God for the milestones, it really is about the journey… I'm hella proud to announce that I'm part of the Sportscene family now…
Announced an excited ShabZi.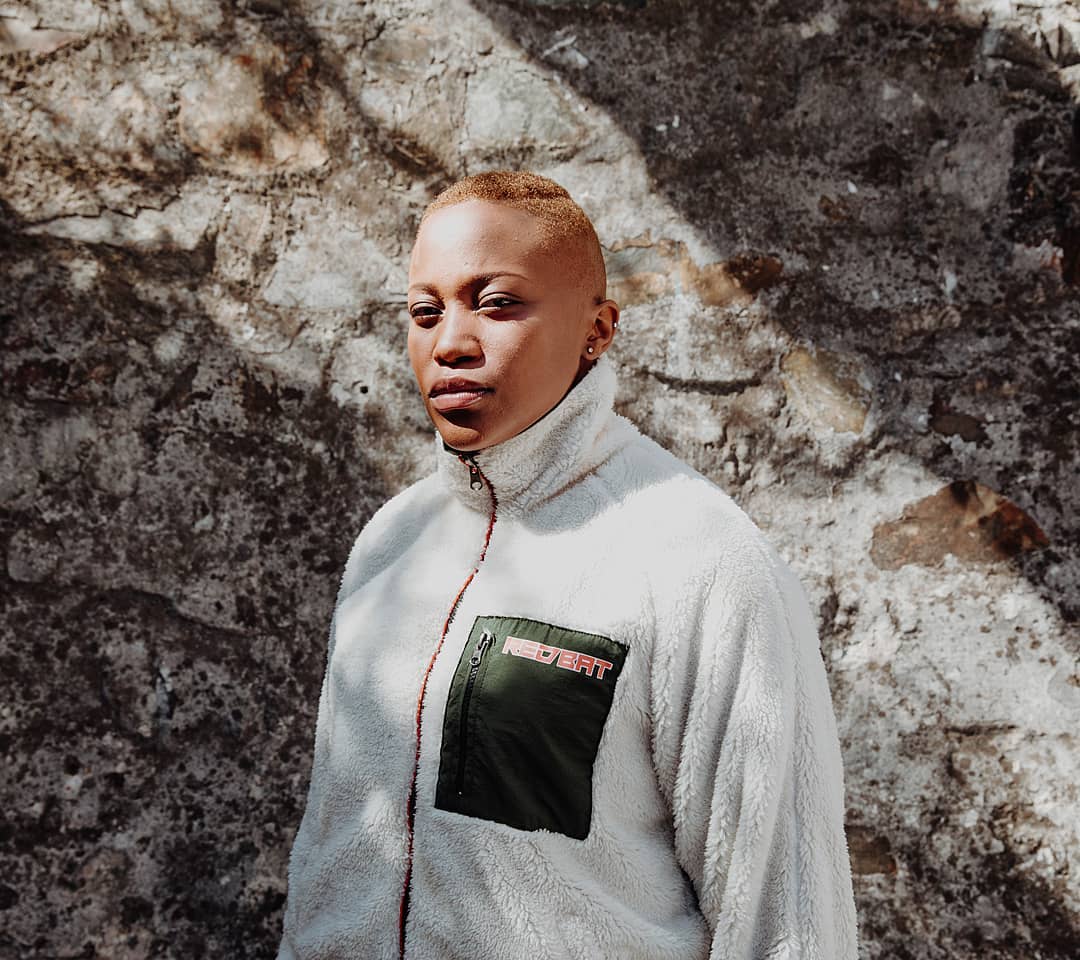 As for Nelz, who is regarded as one of South Africa's most promising female rappers plans to slay the game with her insane rap skills. Her love affair between hip-hop and fashion is well documented through a series of snaps on her gram.
Congratulations Nelz and ShabZi!