A look into Tresor's personal taste.
When it comes to dressing up and looking proper, women get all the attention and usually steal the limelight. But, for trendy celebrity figures like musician Tresor, he doesn't try too for recognition. Tresor needs no introduction into the music scene and when it comes to dressing up, he sure makes a bold statement with his mind-blowing pieces.
Check him out: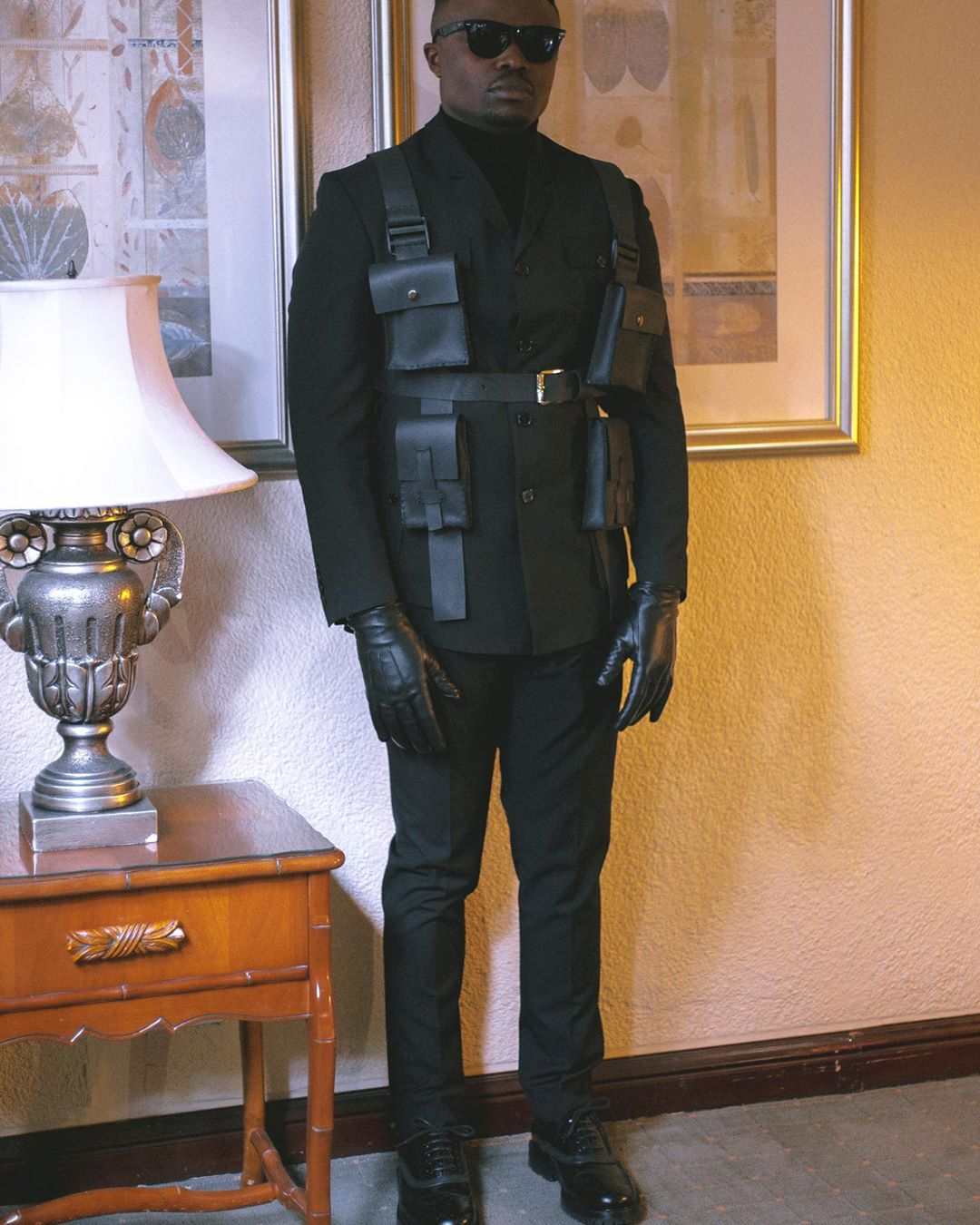 We were feeling this look the star rocked at the recent #SAMA2019 awards. Tresor wore a black tailored suit and to add a bit of spunk, he wore a custom vest by local designer Sibusiso Mahone. This look is not for everyone and we reckon that the famous musician has started a trend!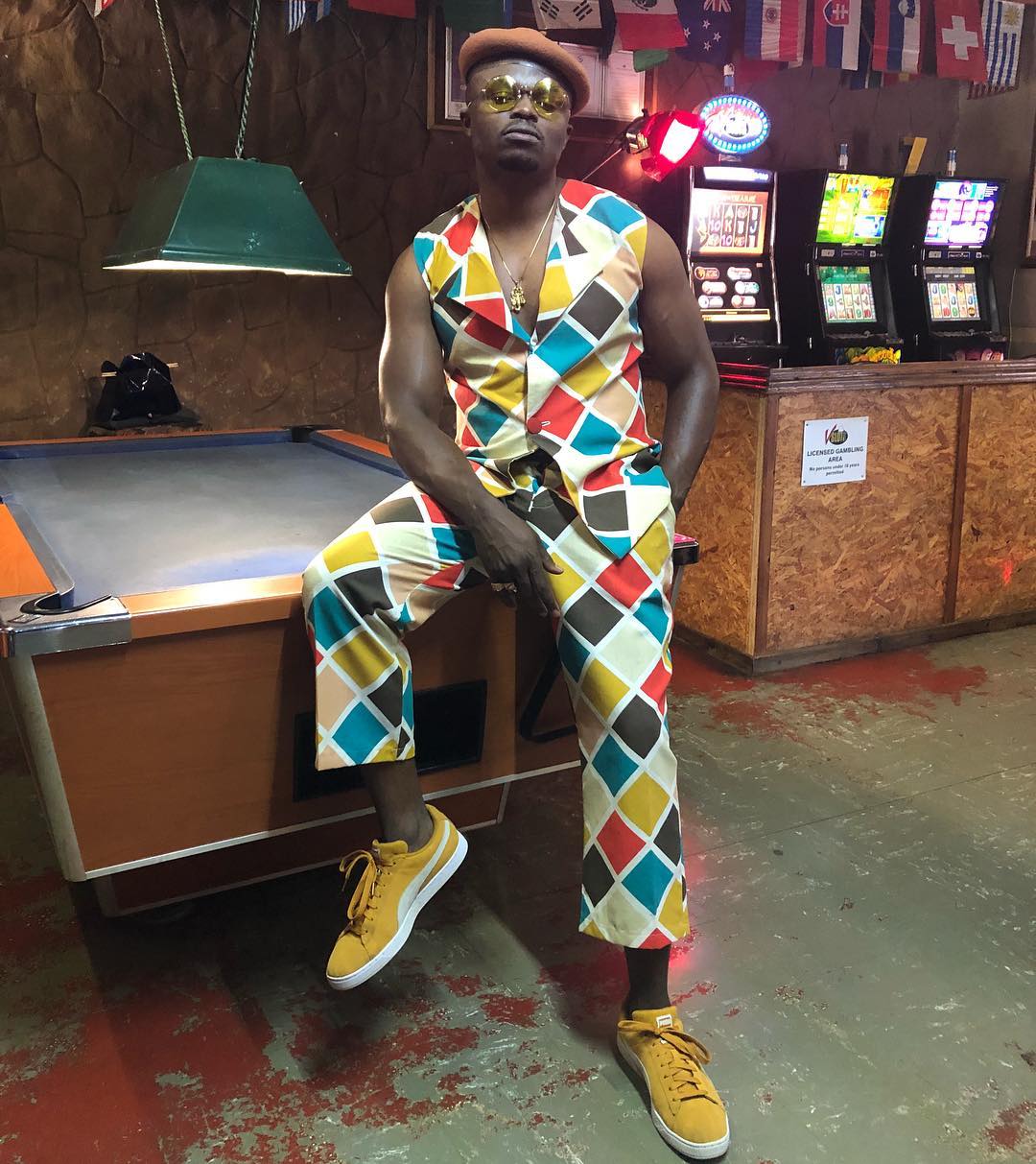 There's a whole load of ground-breaking styles that Tresor is into like this attire that is authentically bold.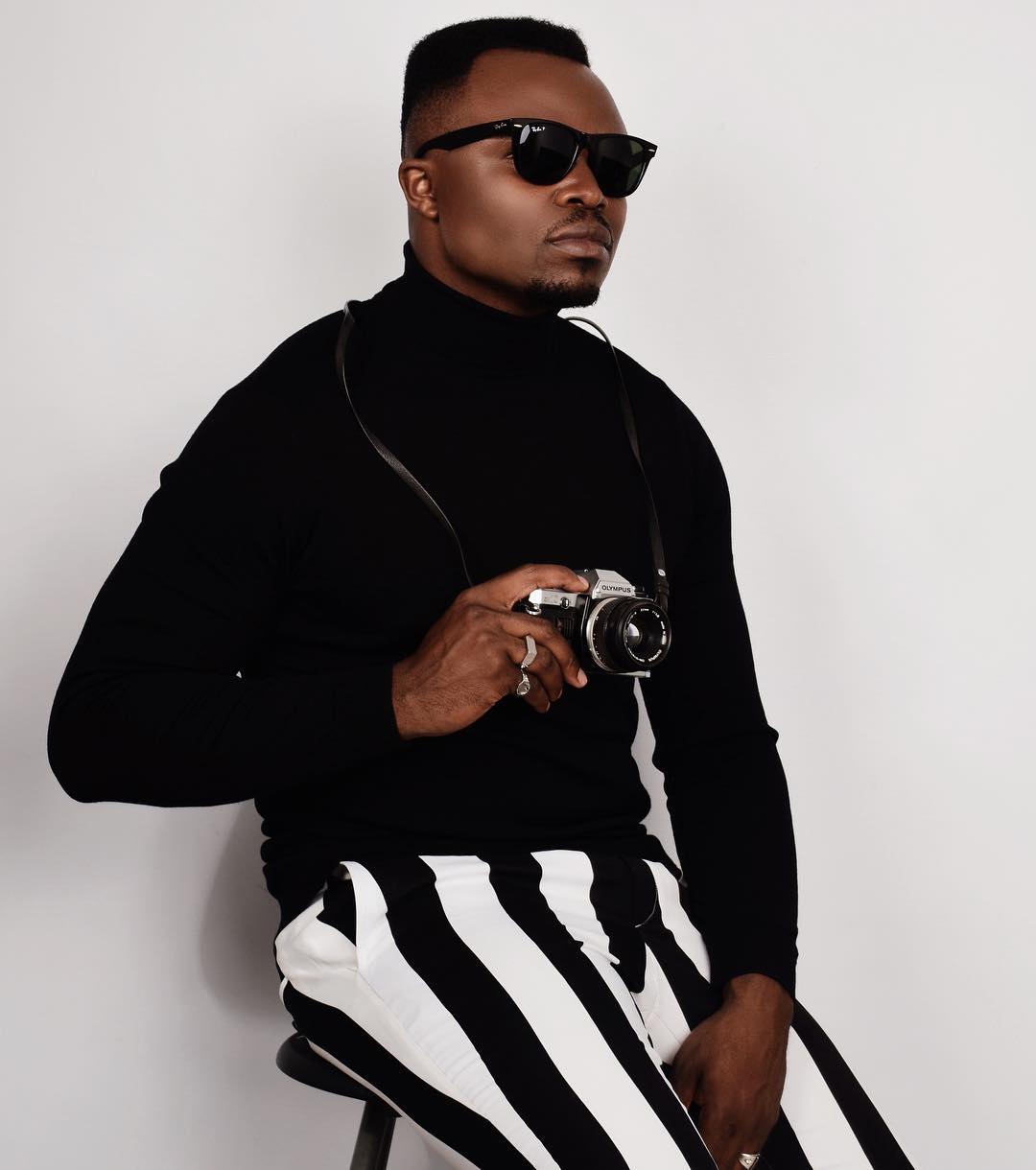 Tresor is a style icon that you should keep your eyes on and he also proved that he can make comfortable and casual clothes look fit for a red carpet. This monochrome inspired outfit screams creators style and modern cool!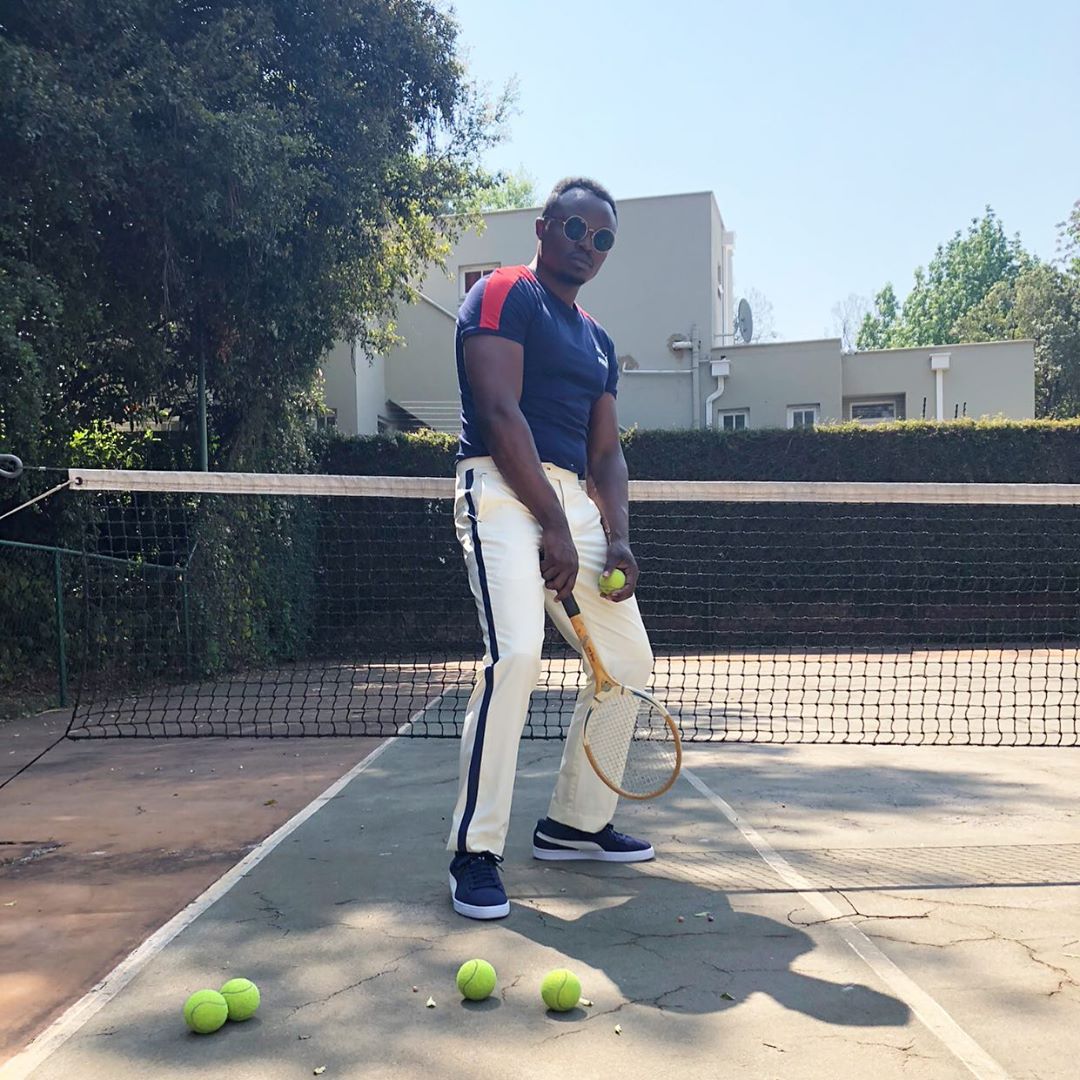 Tresor isn't afraid to experiment with his style this year! He certainly pulled off this sports look without trying to steal the limelight from tennis stars and lives up to his fashion reputation.
Follow Tresor on social media for more style tips!