South African Rapper, Yugen Blakrok Features On Popular German Show, COLORS
Little known yet fiercely talented emcee and lyricist, Yugen Blakrock is steadily and quietly taking her seat on the throne of the most accomplished artists in the country. After making an unexpected appearance on Black Panther's official soundtrack album back in 2018 she is set to appear on popular show COLORS.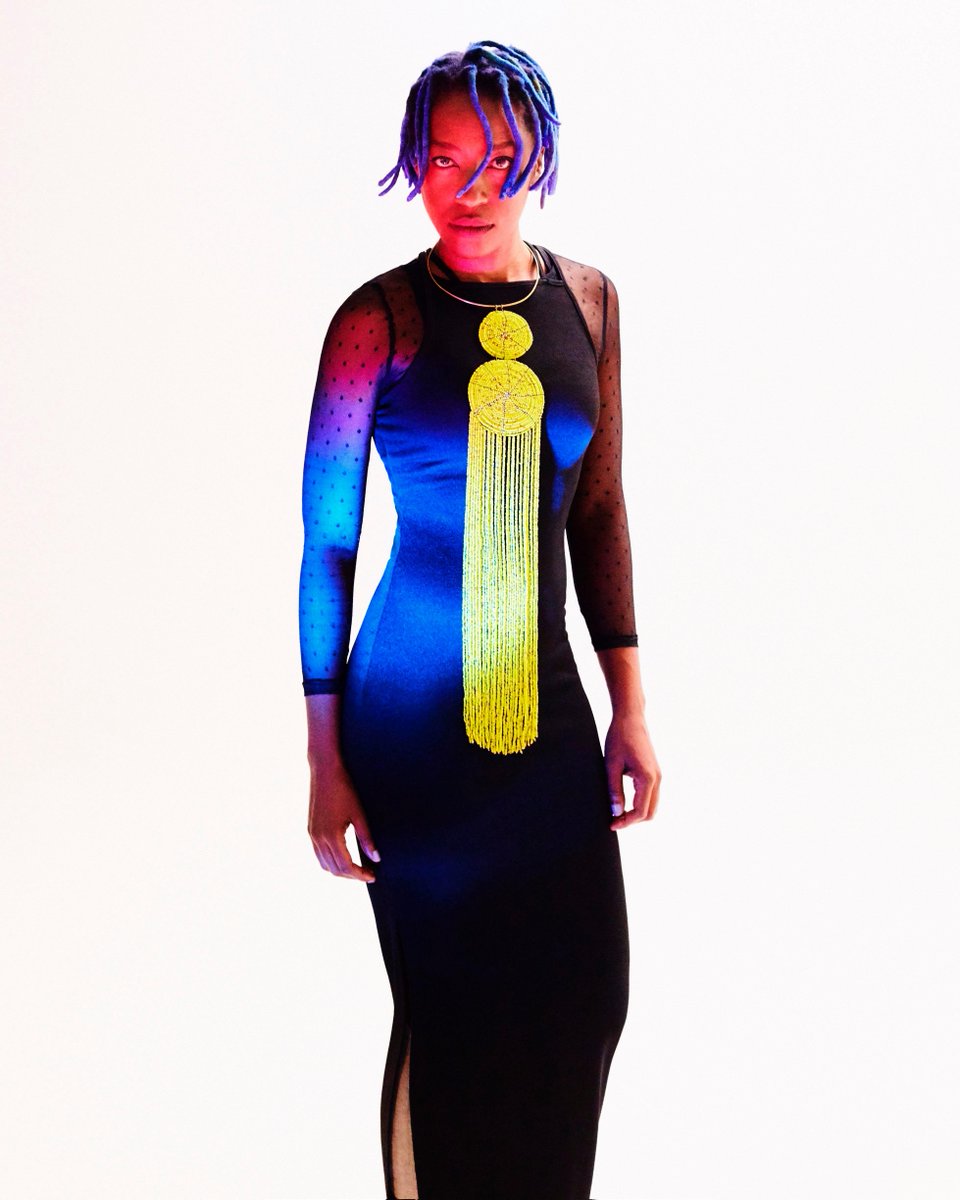 COLORS is described as a unique aesthetic music platform with diverse and exceptional artists from all around the globe. The show is based in Berlin, Germany, and through their expansive followers, they reach a worldwide audience.
The show has seen some of the most musically obscure artists to the most established feature. Masego, Goldlink, Mahalia and Little Simz are some of the artists who have amassed millions of views on the popular channel.
Yugen Blakrok is the second artist from SA to feature on the popular show
Yugen Blakrok is the second South African rapper and the first female to land a spot on the show. ByLwansta was the first SA artist to do the most on the show.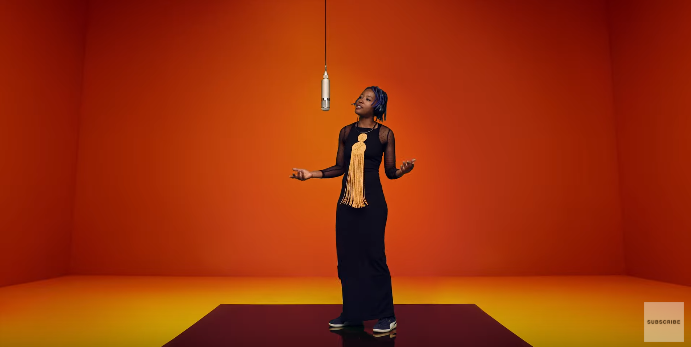 She performs Morbid Abakus, a joint lifted from her latest project tilted Anima Mysterium. Morbid Abakus has an old school sound to it but Yugen is slick with the flow and the rhymes are expensive. She is beautifully abstract but tells a clear story about the state of the world. It is simply incredible! People have been flooding the comments of the video with praises and admiration for the lyricist. One user wrote:
"I love her flow, she reminds me of a mix of Sa-Roc, Jean Grae and Rapsody with the lyrics like Boog Brown and Tiye Phoenix! She's the South African Jean Grae, I love her! She made a fan in one day, you got a new fan Yugen! Thank you colors for exposing me to the best talent I've ever seen on this side of the globe!"
Pretty accurate.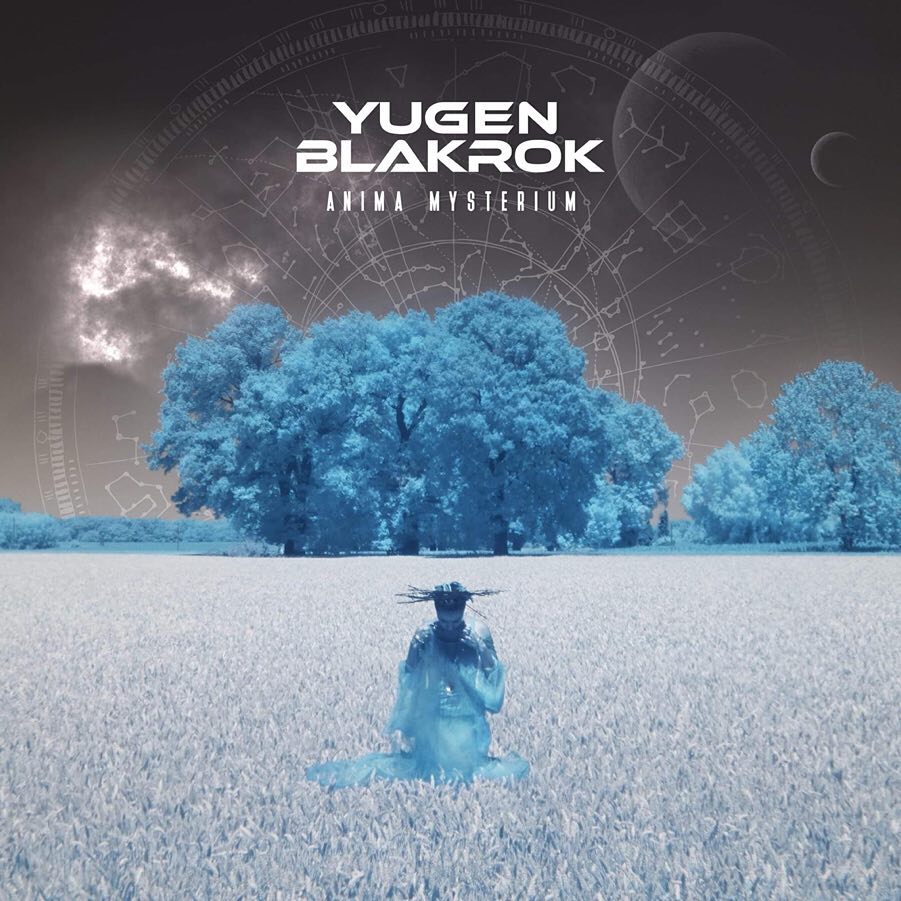 Anima Mysterium is available for purchase and streaming on all digital stores.
Peep the performance below!