WATCH: The People's Pageant SA Press Launch
What to expect from The People's Pageant
The much talked about People's Pageant SA has been buzzing on the social media streets and we were fortunate enough to attend the press launch yesterday.
Bonang Matheba believes this initiative is a great fit for her organisation because she is passionate about empowerment and education. The beaut who was also named the brand ambassador for the year long campaign was vocal about her involvement,
My mission for 2019 is dedicated time and attention to initiatives and engage partners who are in support of African women's education and empowerment. I sincerely believe that South African women can be the change we need to be as a nation, and The People's Pageant SA is such a special opportunity to uncover our gems,
she says.
The purpose of this event is to honor and promote equality to all women and it's also about redefining beauty in the South African context. We we had a quick chat with Nina Hastie who spoke about the pageant.
Watch the video above to see what went down.
Facebook Comments

Gate Crash With Sphaka – S02 E09 (BHPS)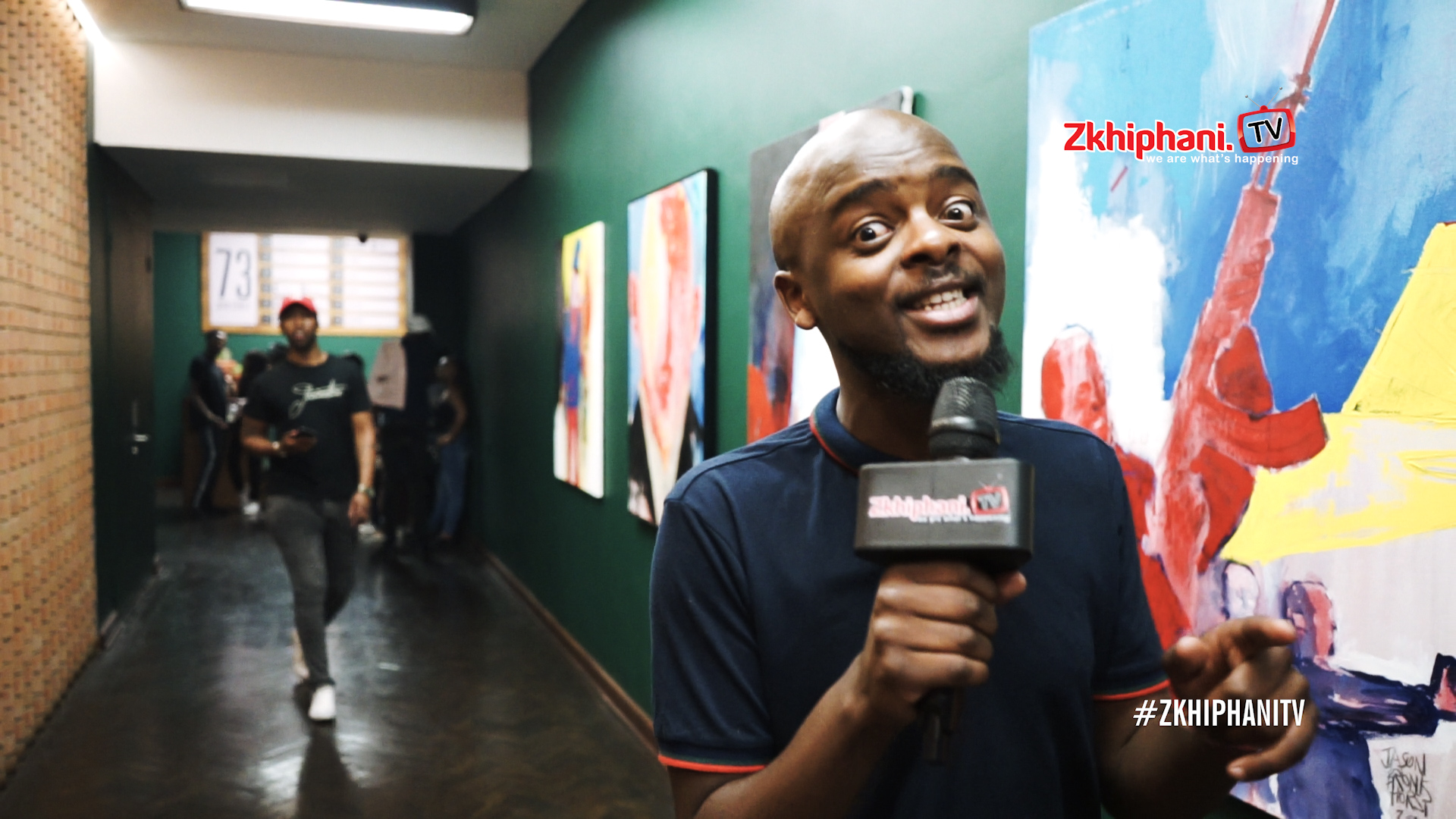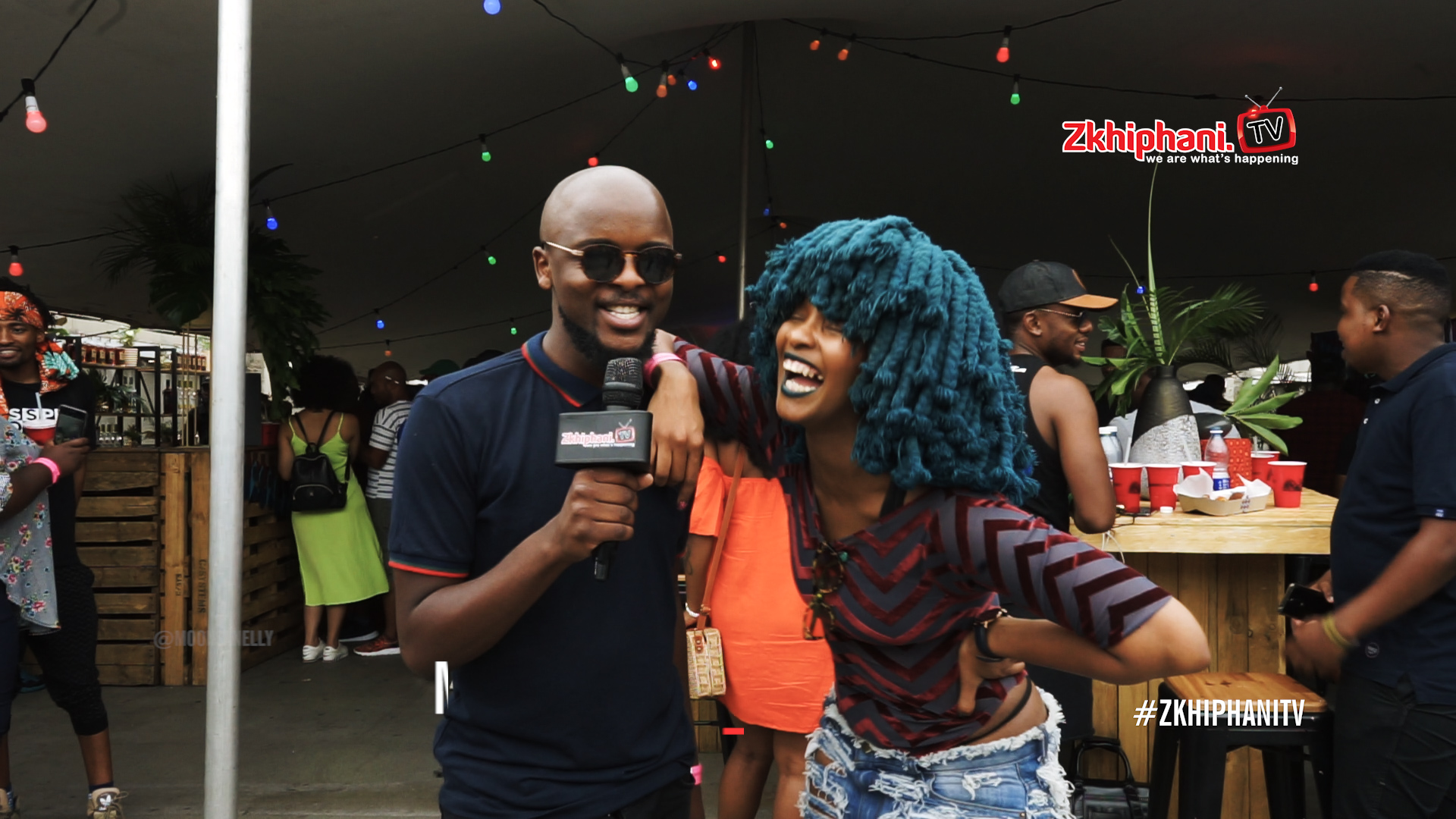 Check out the latest episode of Gate Crash With Sphaka where Sphaka invades the Bacardi House Party Session hosted by Heavy K and Moonchild Sanelly. Sphaka spoke to a few of the attendees such as Darkie Fiction and a few members of the audience and asked about the general vibe and what they were feeling. The responses were positive all around.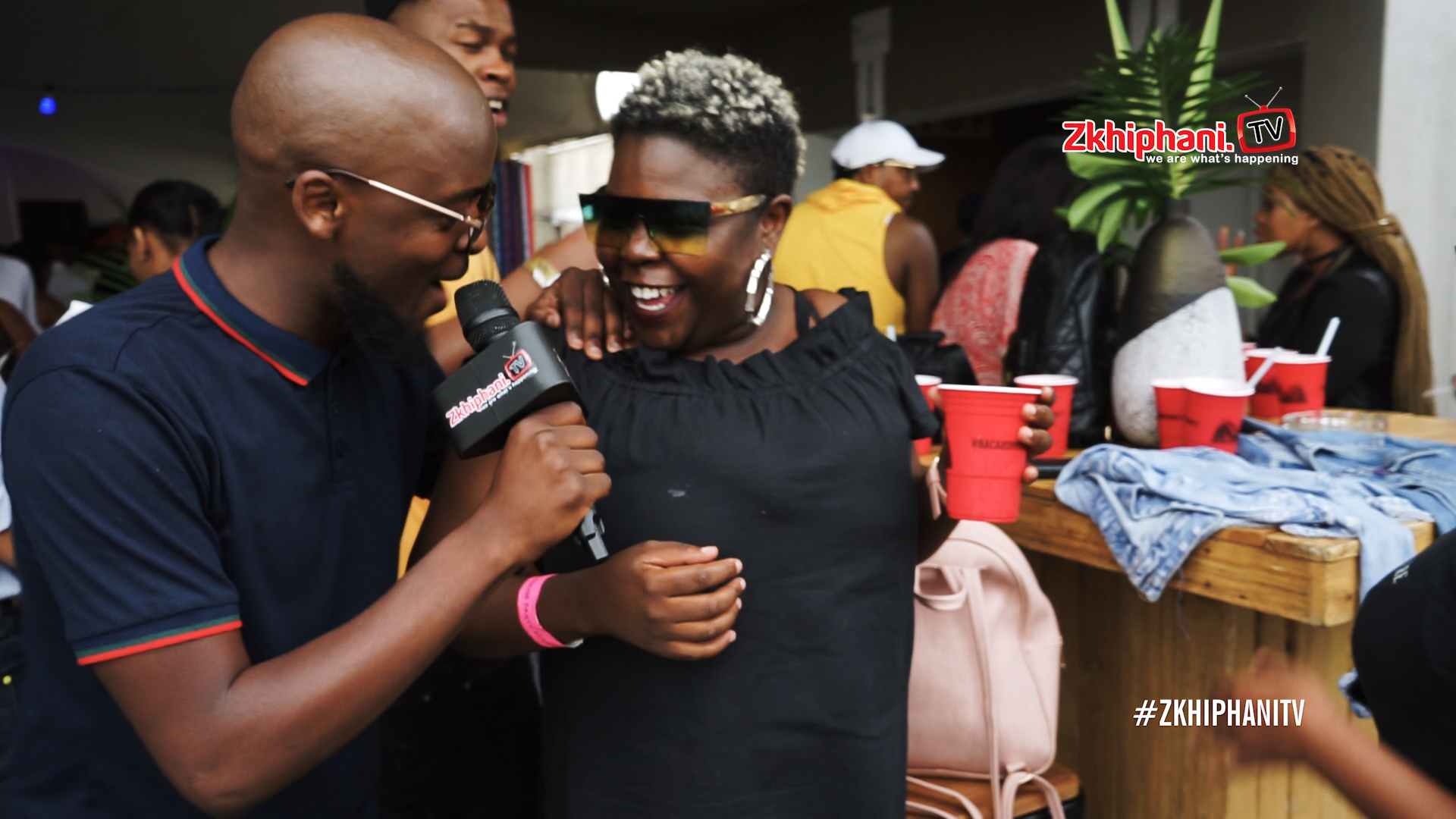 As the Bacardi was flowing, we were entertained by a collaboration between Moonchild Sanelly and Heavy K which Sphaka had to find out about. According to Heavy K who had a conversation with Sphaka said that the song only took 10 minutes to make. This is crazy considering how great the song sounded.
Check out this episode to see more from the Bacardi House Party Sessions.
Visit the Bacardi Holiday club website to get your tickets and join in the fun this March.
Facebook Comments