Personalise your LOVE this Valentine's and win with Cadbury P.S.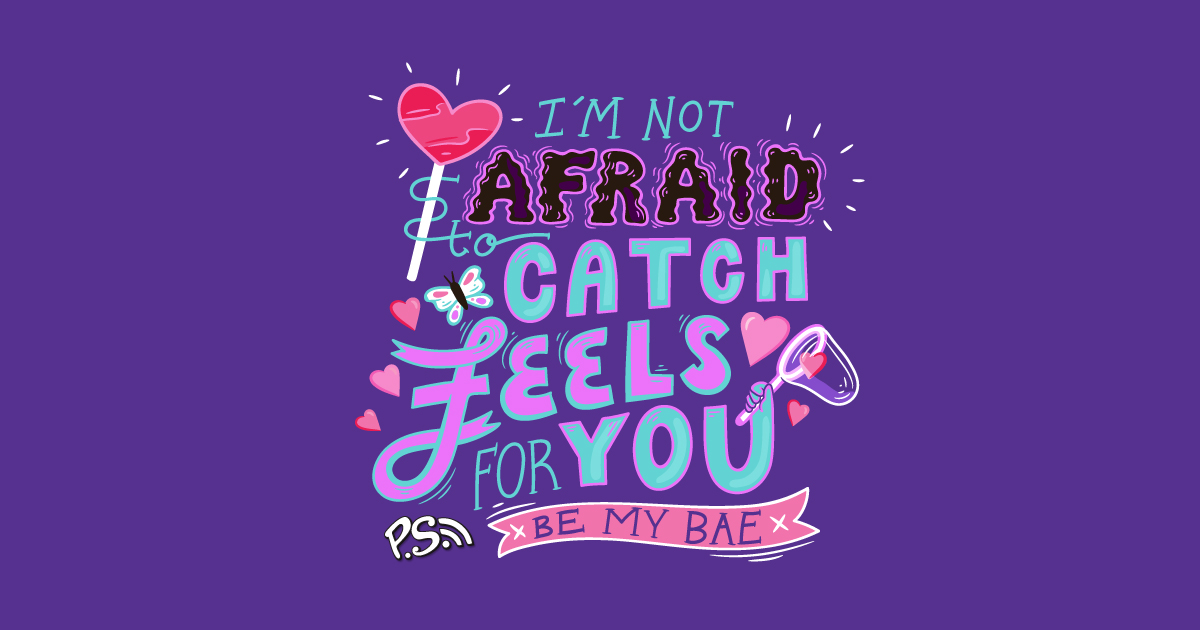 Cadbury P.S. has announced three exciting ways to tell your loved one how you feel this Valentine's Day. New personalised messages, a competition and a video booth – this Valentine's Day, you can truly say it with P.S.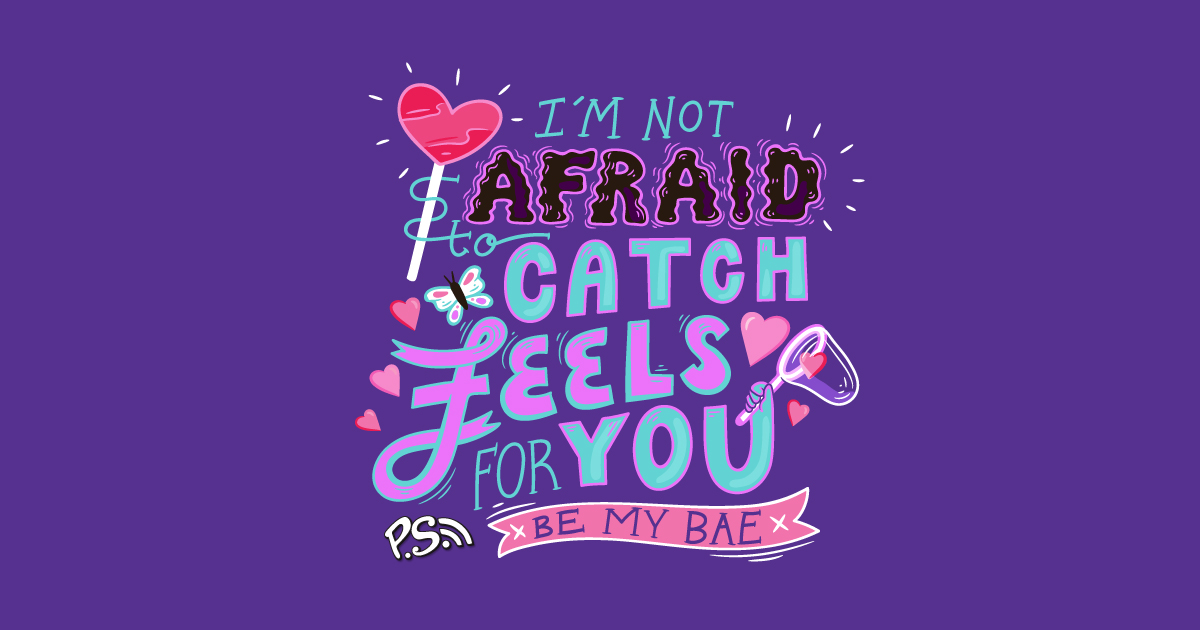 "I'm glad I swiped right", "crazy loves company", "you're my cup of awesome" and "I don't know what's tighter, our jeans or our friendship".
These are a few of the LIMITED edition messages that can be shared across the country this Valentine's period, as Cadbury P.S. gives consumers a chance to personalise their love through fun, and quirky messages buy a Cadbury P.S., scan the QR code and create a personalised e-card with preferred messaging and graphics supplied.
Adding to the fun and excitement, Cadbury P.S. will be running a 'Share the love' competition from 15 January until 28 February 2018.
To enter into this amazing competition, consumers need to buy one of the four participating Cadbury P.S. bars with the messaging – "YOU'RE AWESOME", "BIG hugs", "I©YOU" or "Be my Bae" and enter by scanning the QR code on pack, and following the prompts. This competition allows consumers to stand a chance to win 1 of 4 experiences, including a full spa day with a hot air balloon ride with a loved one; 2 x Apple iPhone X's with cellphone accessories for you and your bae; an AWESOME full blown customised party experience; and finally a makeover and shopping spree for you and your person.
Building on the excitement of the campaign, the team will be embarking on a national roadshow and taking the personalisation of Cadbury P.S. to new highs, by giving consumers a chance to record personalised messages for their loved ones in the Cadbury P.S. video booth!
To enter into the booth, all you need to do is purchase a participating Cadbury P.S. bar that you would like to customise and record your personalised message in the Cadbury P.S. video booth. This unique video is the perfect gift to give your loved one this Valentine's Day and make their day that much special!
The Cadbury P.S. video booth will be travelling across South Africa, dropping in at Eastgate and Cresta Shopping Centre (20 – 21st January 2018), Southgate and Menlyn Mall (27-28th January 2018) and Maponya Mall (09 – 11th February 2018) in Gauteng before heading to Canal Walk (02 – 4th February 2018), and Gateway (09 – 11th February 2018) from 9am to 5pm daily.
The Cadbury P.S. video booth will also be making an appearance at universities around the country, including: UCT (06th February 2018), North West University (08th February 2018), DUT (08th February 2018), TUT (13th February 2018), UJ (13th February 2018), Wits (14th February 2018) and finally Monash (14th February 2018).
"Cadbury P.S. is known for sharing heartfelt messages and we can't wait to take our brand to new heights this Valentine's by allowing consumers to customise their Cadbury P.S. with their personalised video to their loved ones," says Grant van Niekerk, Mondelez SA Category Lead for Chocolate.
For more information on this competition, visit www.cadbury.co.za, or @CadburyPS on Facebook page or follow us on Twitter on @CadburyPSBar. #SayItWithPS
Facebook Comments

ICYMI: Sho Madjozi Dropped A Short Film Yesterday Titled Trickshot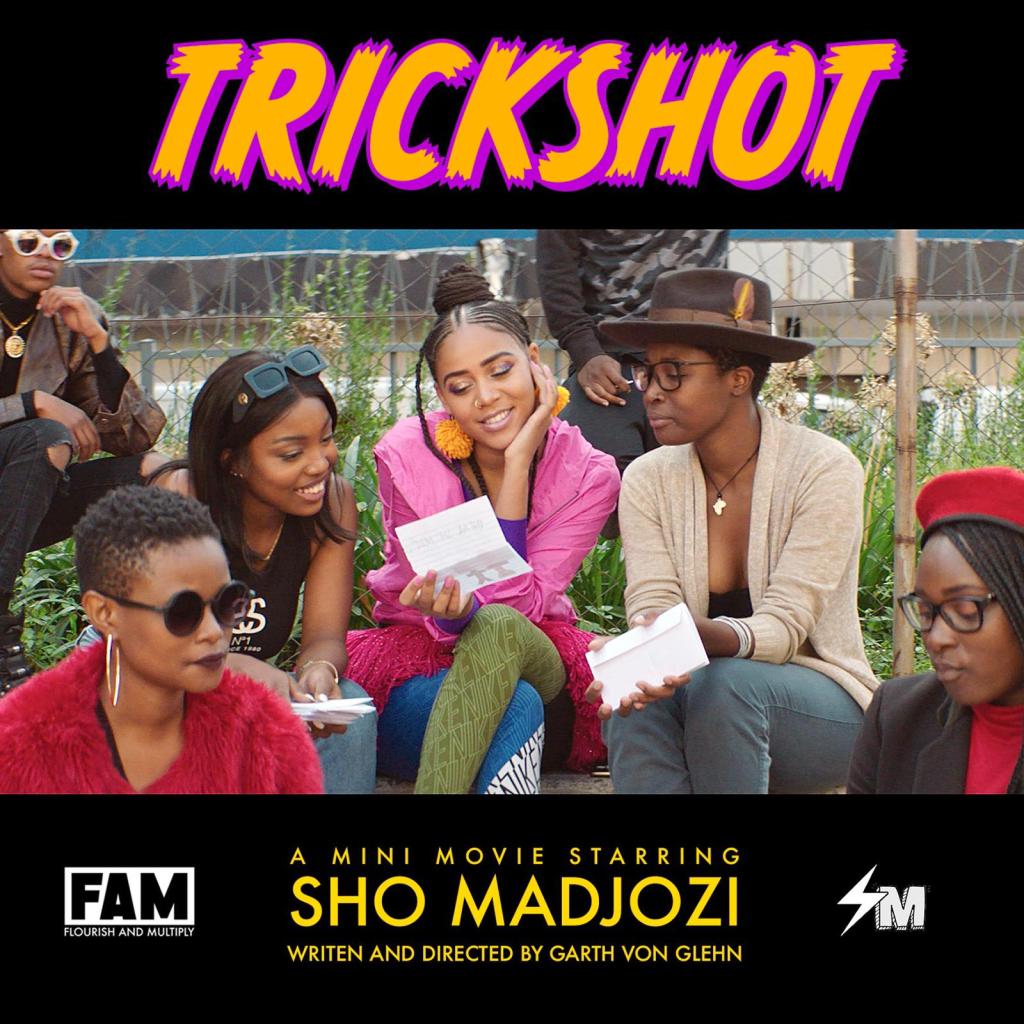 Sho Madjozi is a supernatural Tsonga empress in new movie Trickshot
Yesterday marked the release of Tsonga rapper Sho Madjozi short film Trickshot that features music from the critically acclaimed debut album Limpopo Champions League.
The film celebrates love and basketball and is being delivered on Valentine's day to her supporters as a gift of love. Sho Madjozi is currently in Charlotte, NC to participate in the NBA All-Star Weekend as an ambassador for NBA Africa.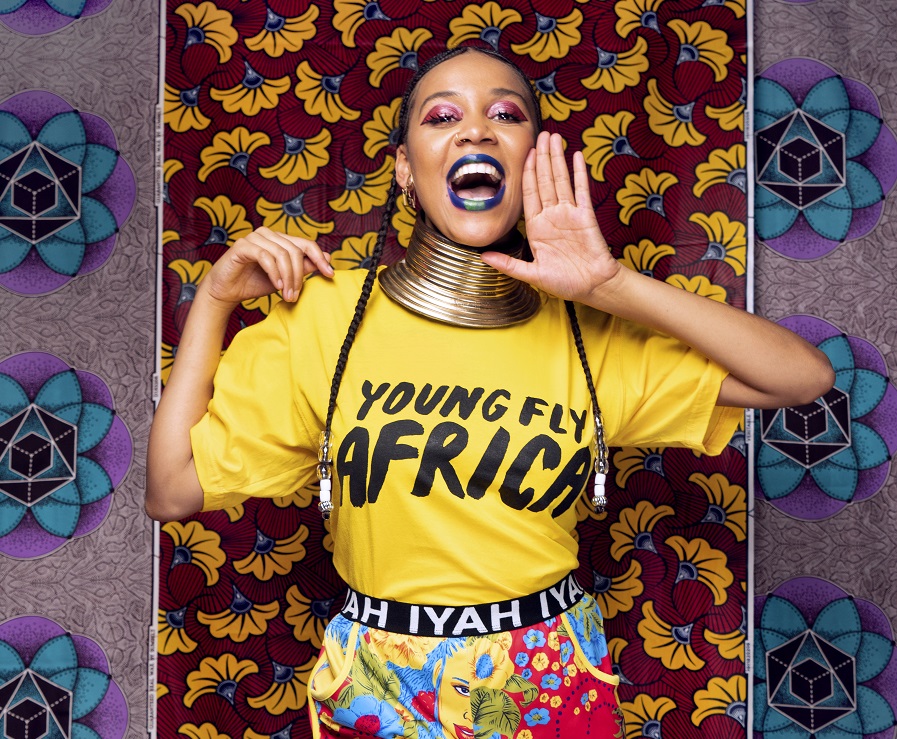 The film short, written and directed by Garth Von Glehn and starring Sho Madjozi, was shot in downtown Johannesburg. Glehn says:
"This is a film about a rural girl with special powers. Her powers exist for the most part undiscovered, but hints of them shine through in her superhuman accuracy, throwing all manner of things into weird and wonderful goals."
Best known for her Xitsonga lyrics and vibrant fashion, in December 2018 Sho Madjozi launched her debut album Limpopo Champions League. She also launched her debut clothing collection with Edcon Fashion in 22 Edgars Fashion stores in South Africa.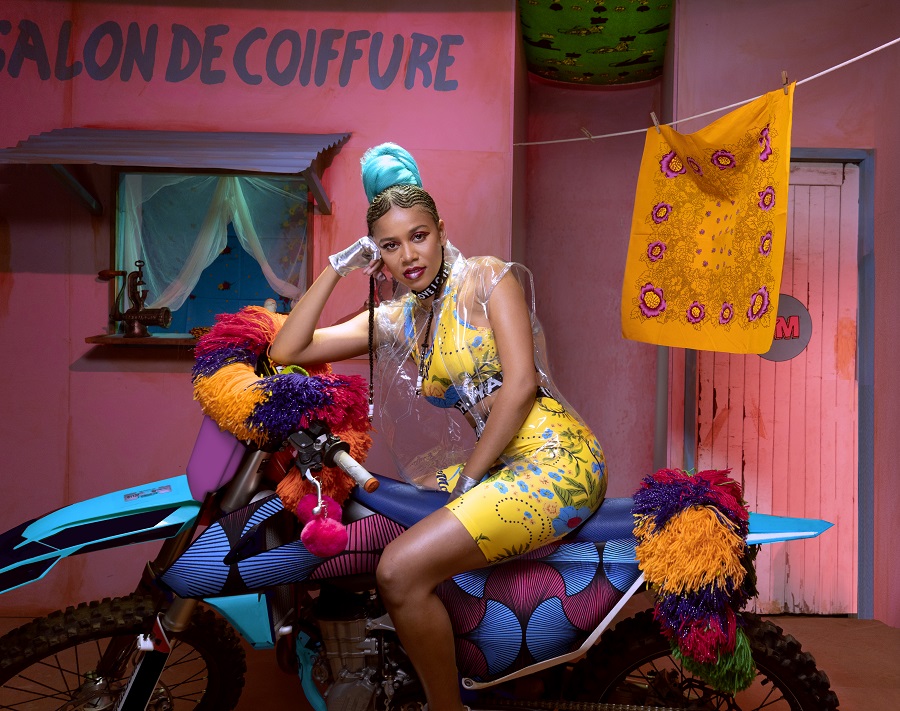 Limpopo's Champion's League is a celebration of being young and African
The debut album is aptly titled Limpopo Champions League. It's a 13-track album which sounds like a celebration of being young and African. The song Kona, in which Sho Madjozi sings that Tsonga people belong everywhere, is an exhilarating affirmation of her Tsonga culture.
While the lively track Don't Tell Me What to Do, is fun and talks about being a carefree African girl. Acclaimed Nigerian artist YCee is featured on party track Wakanda Forever.
Watch the short film below!
Facebook Comments